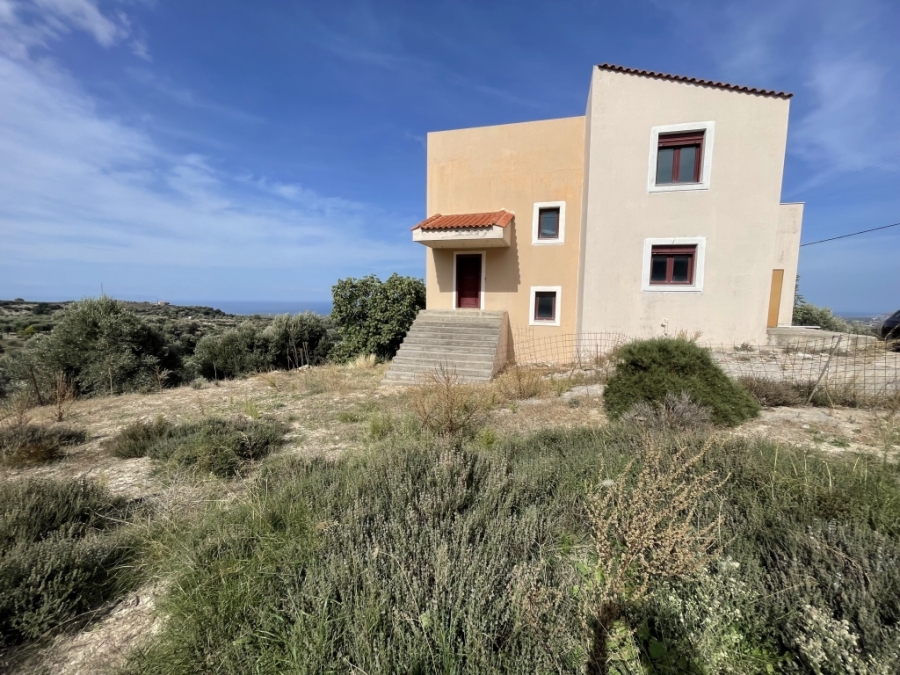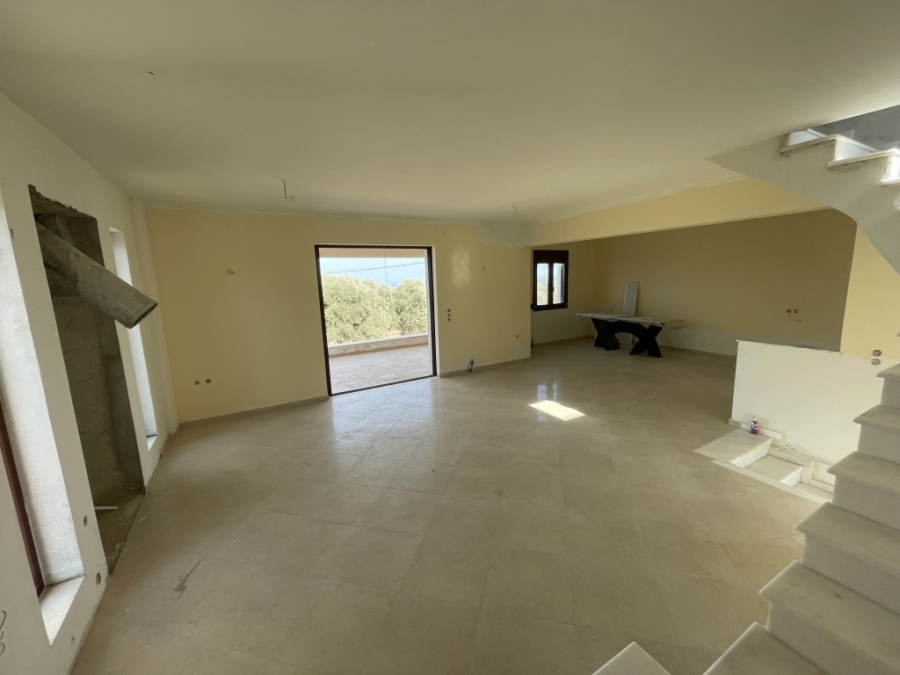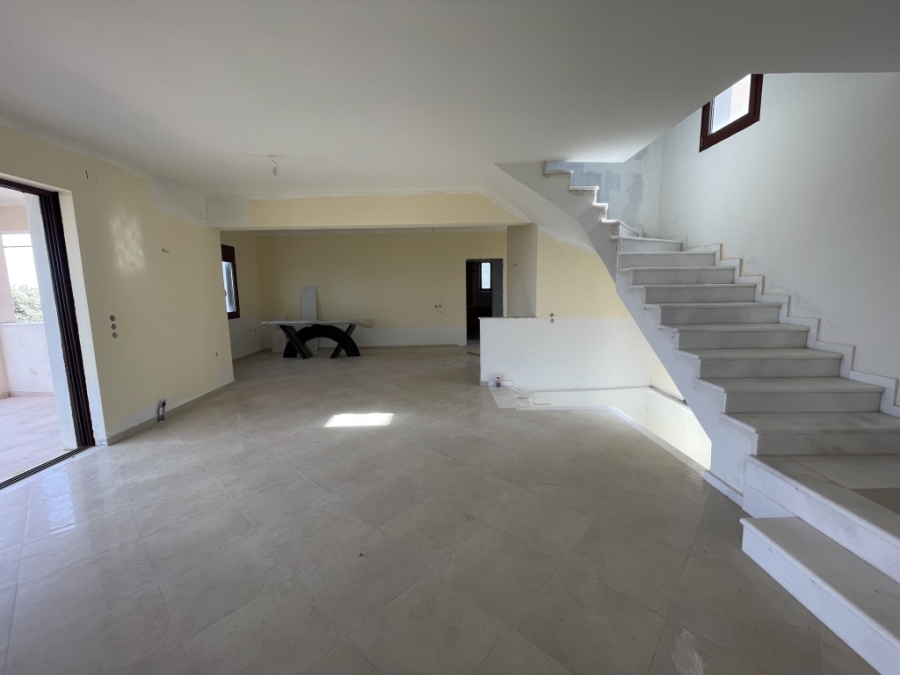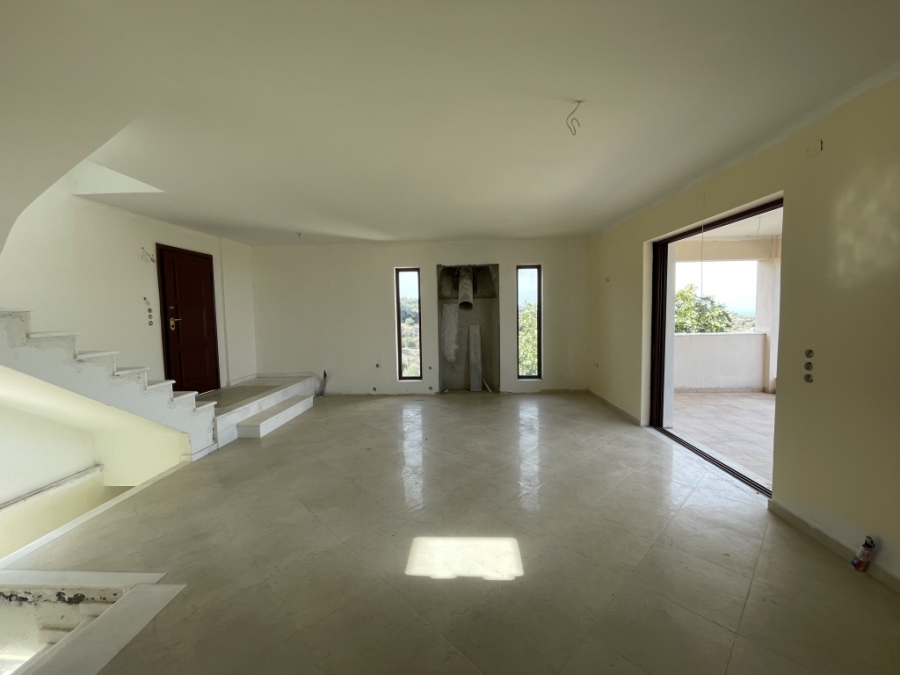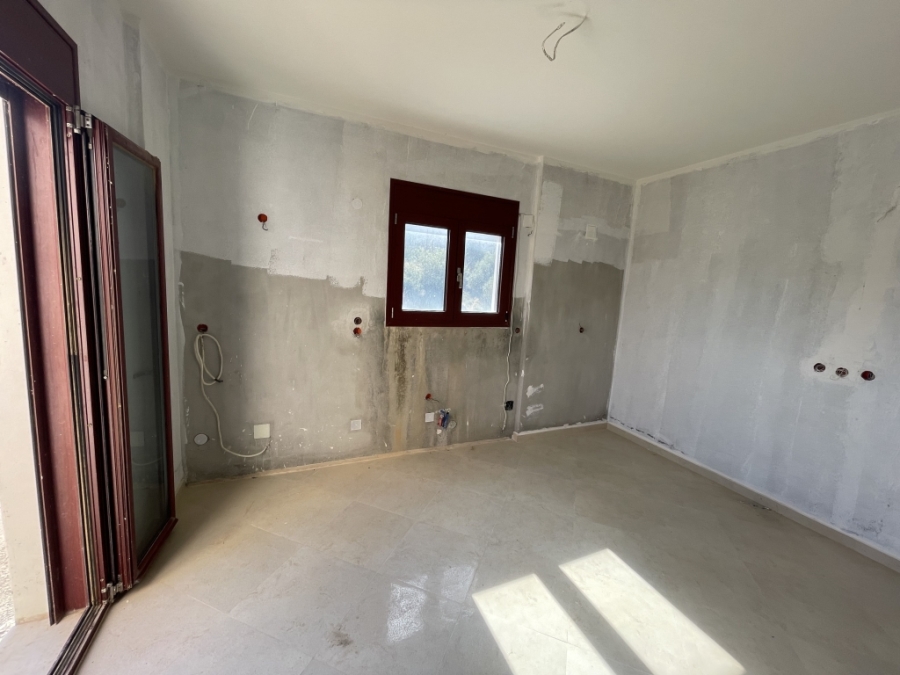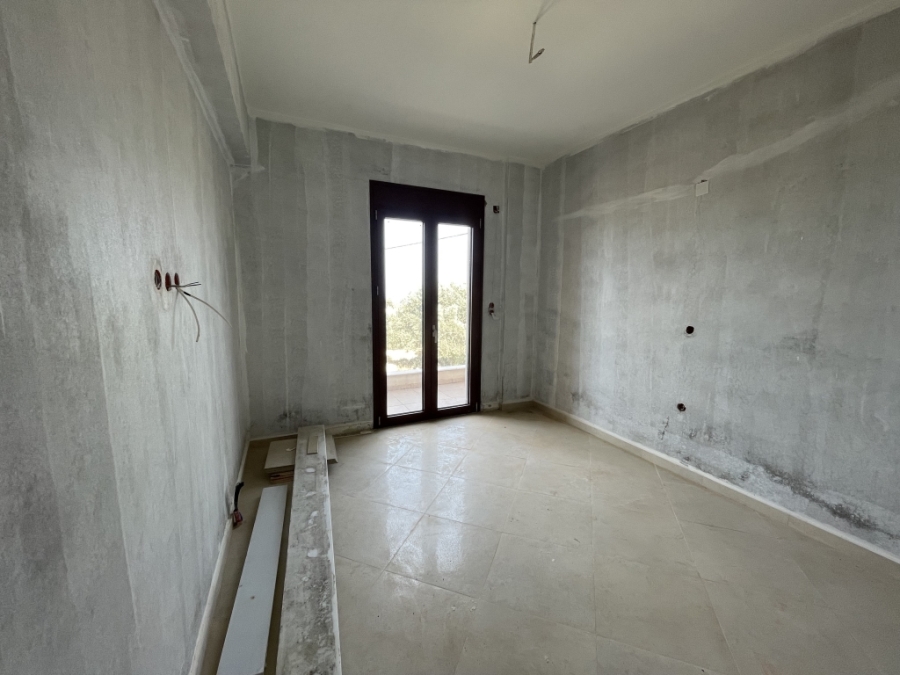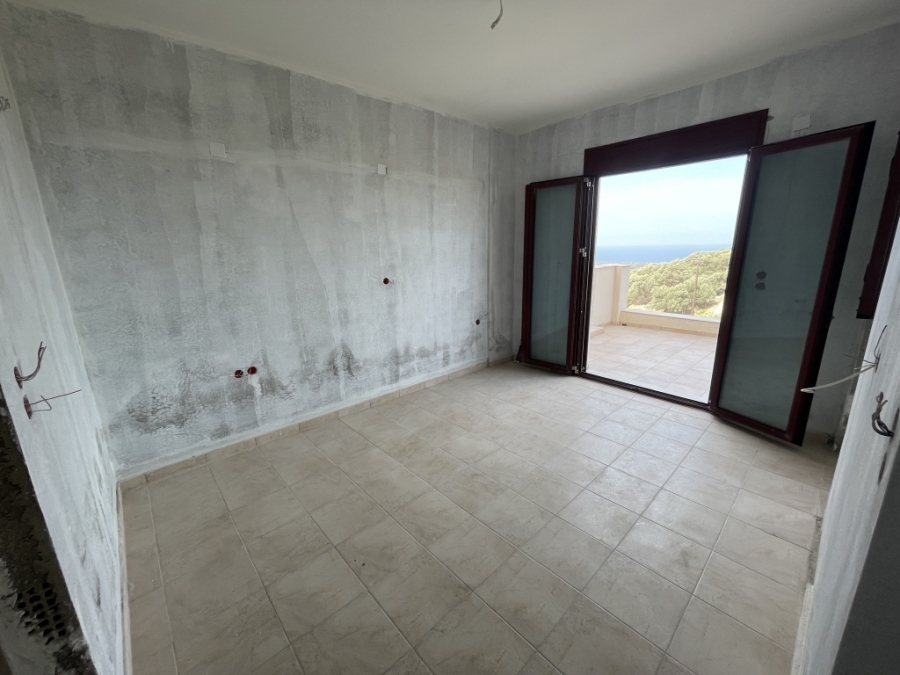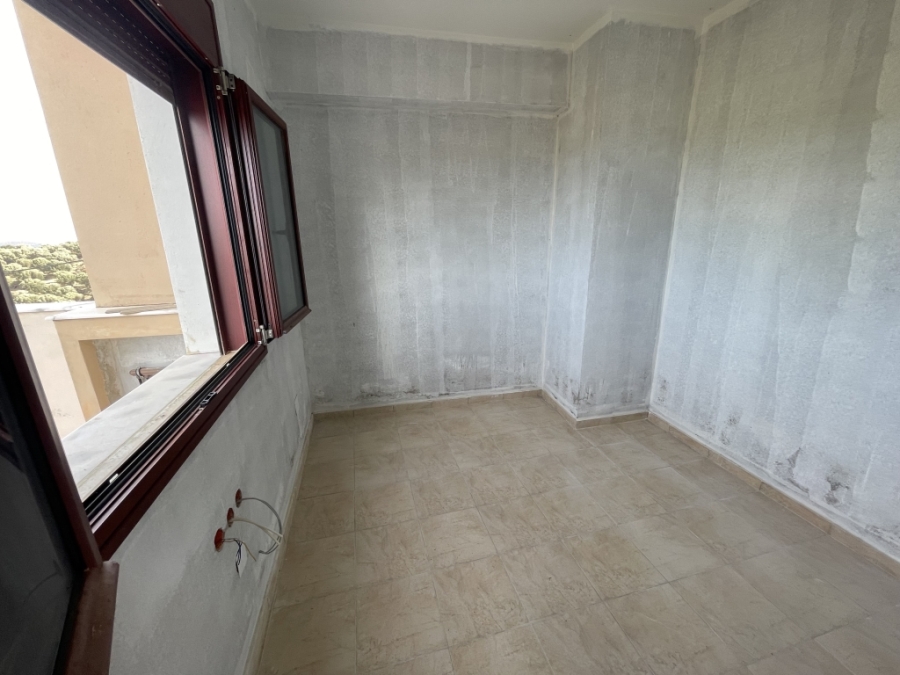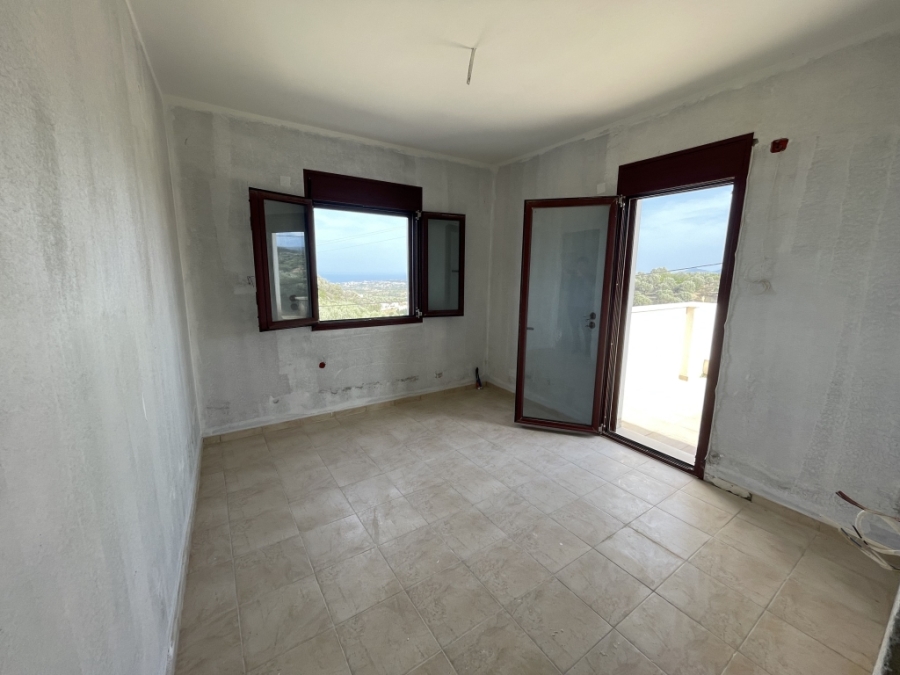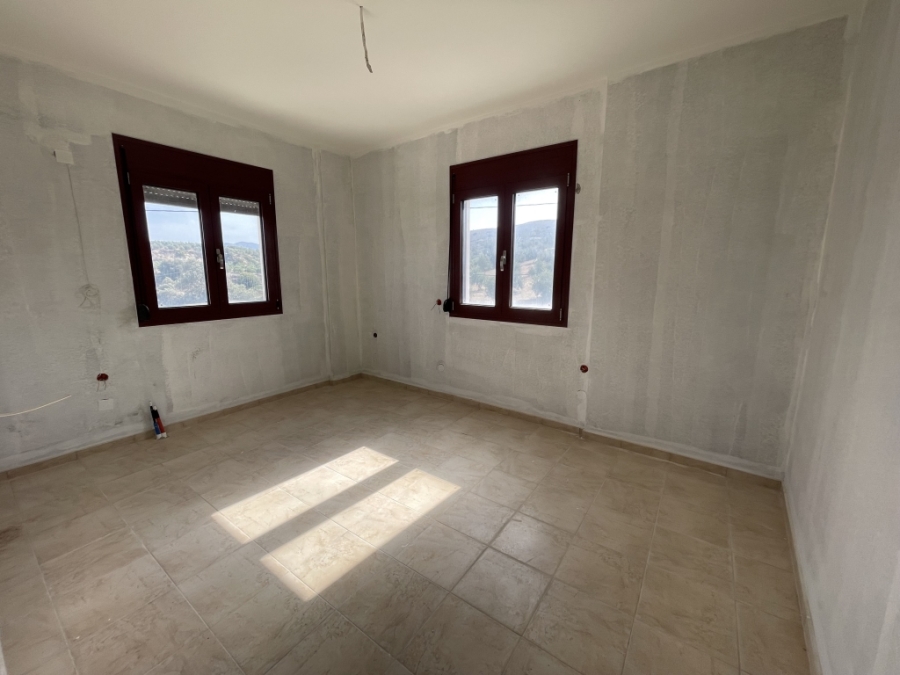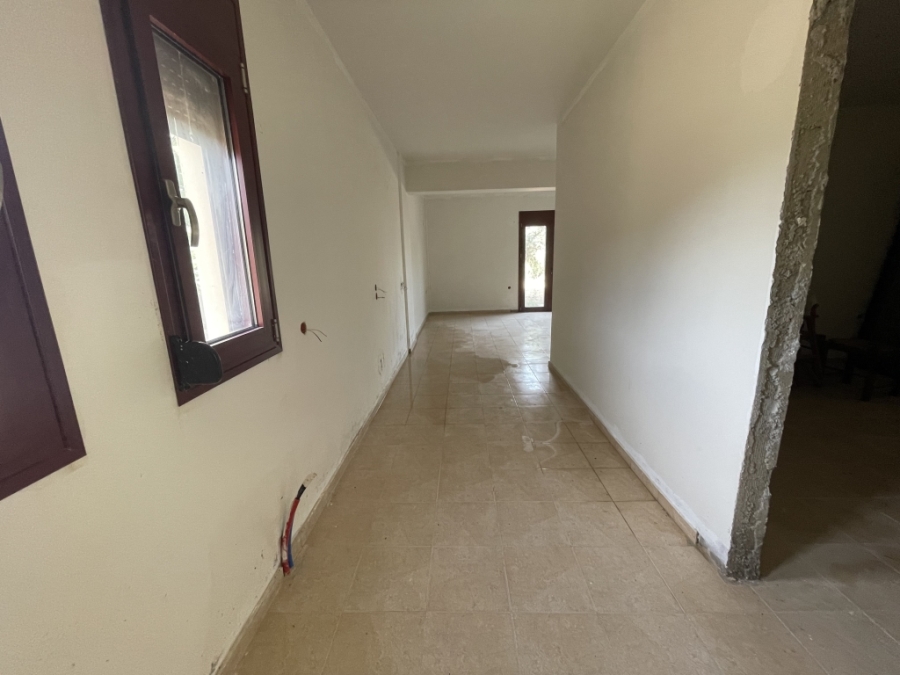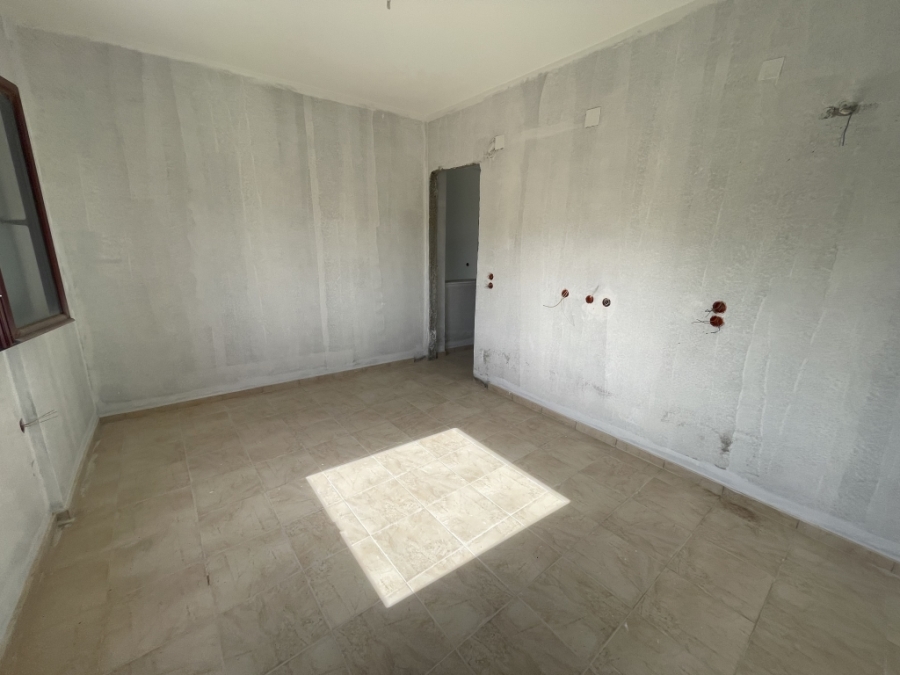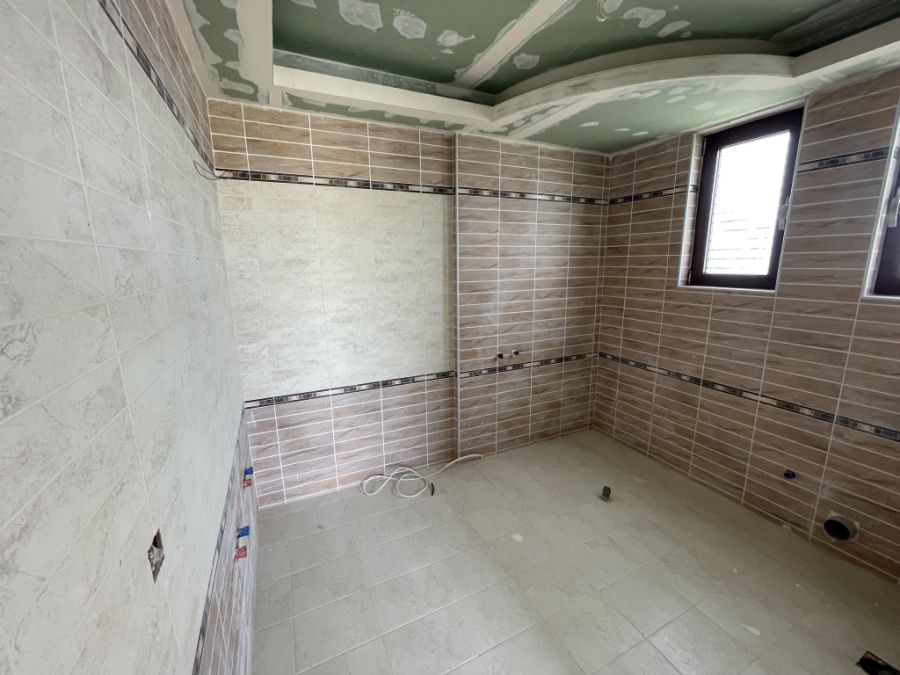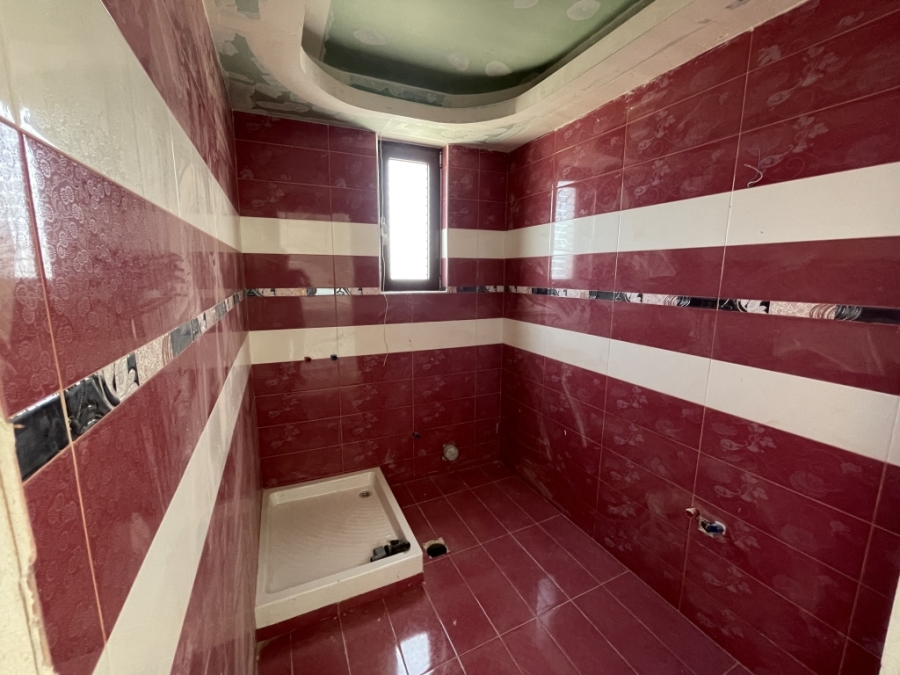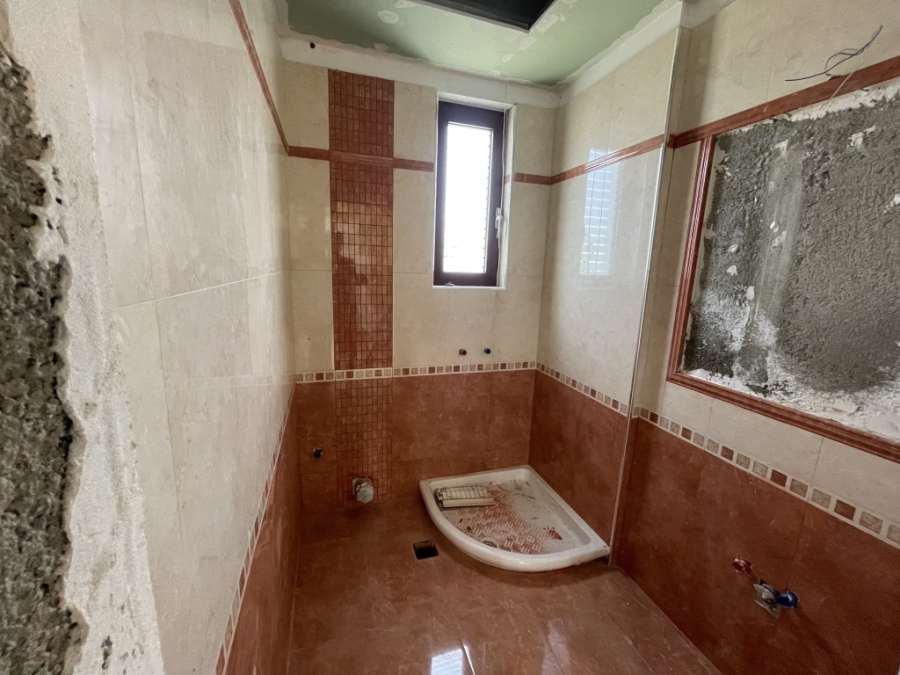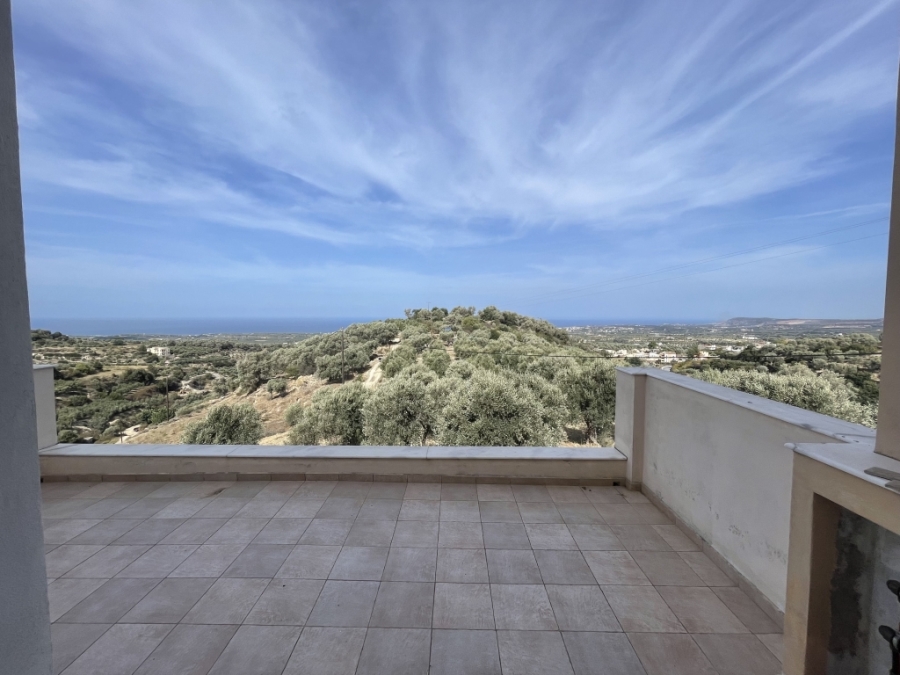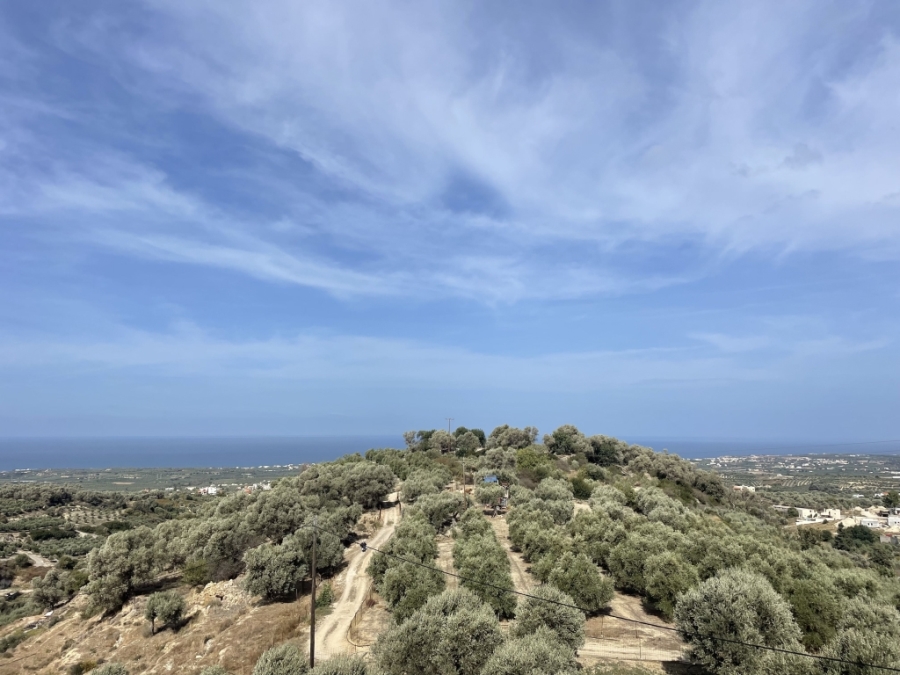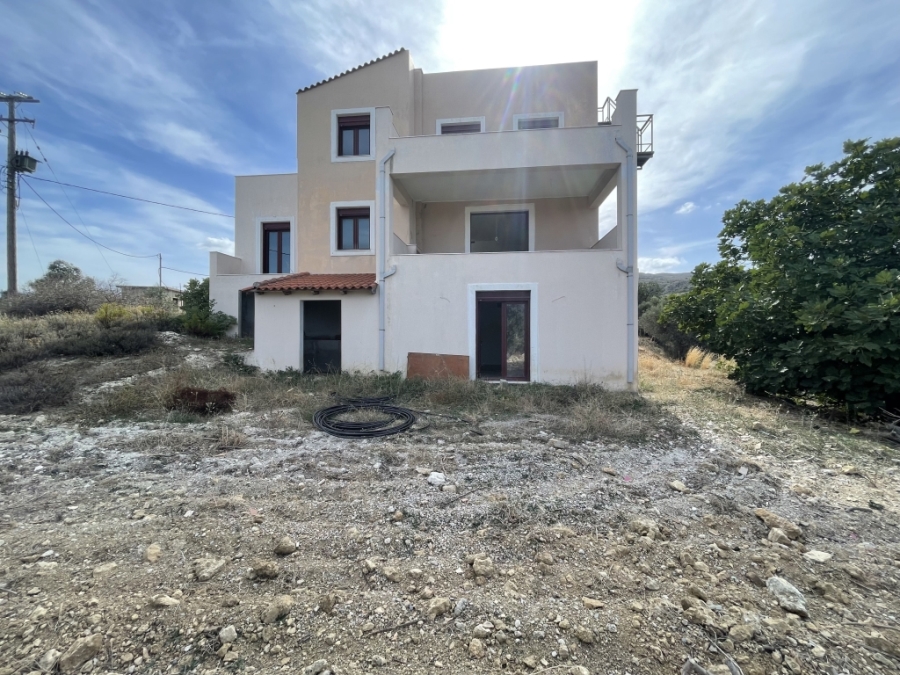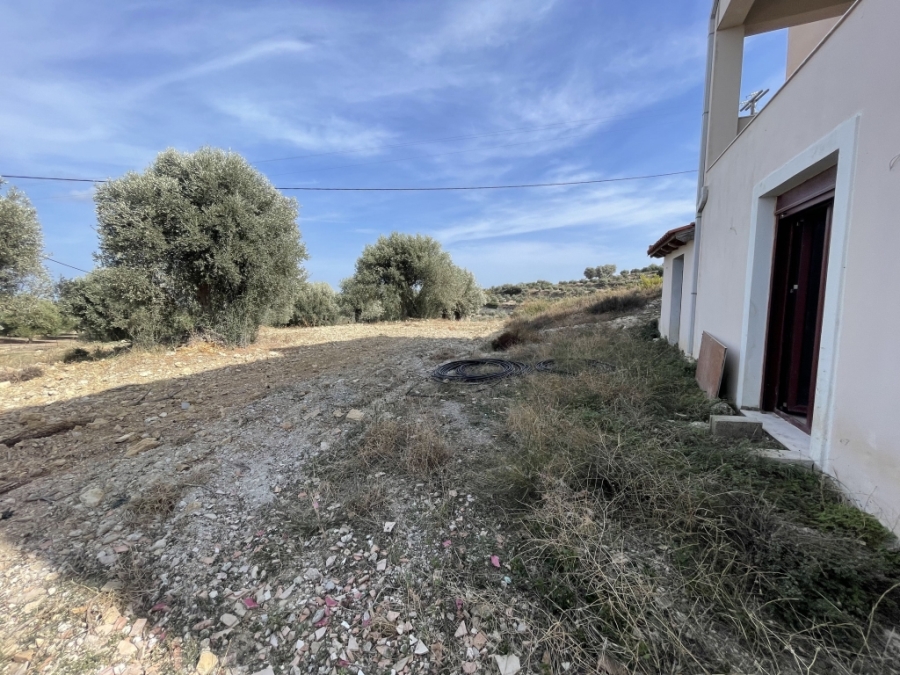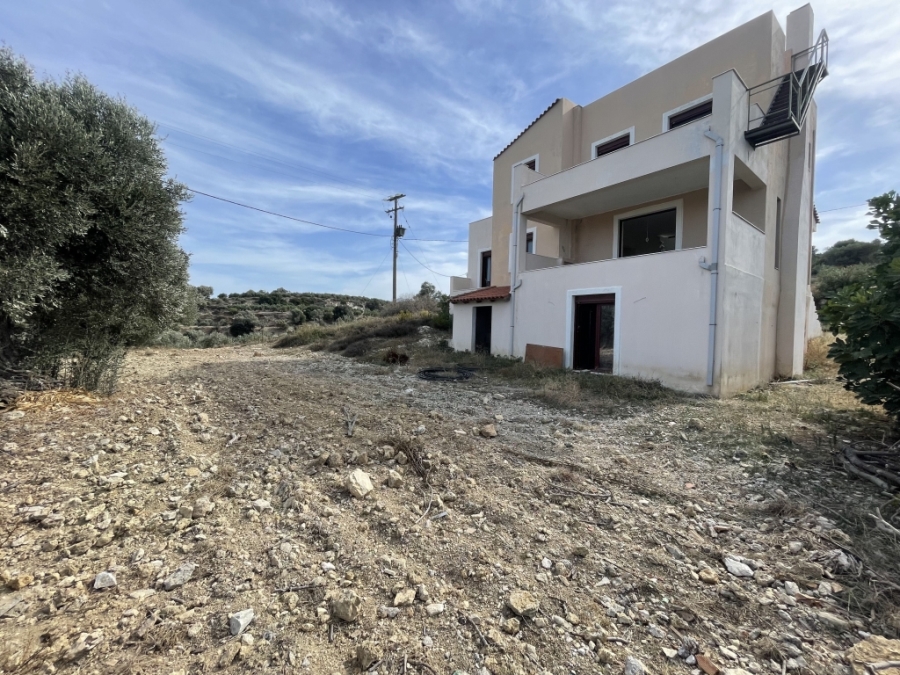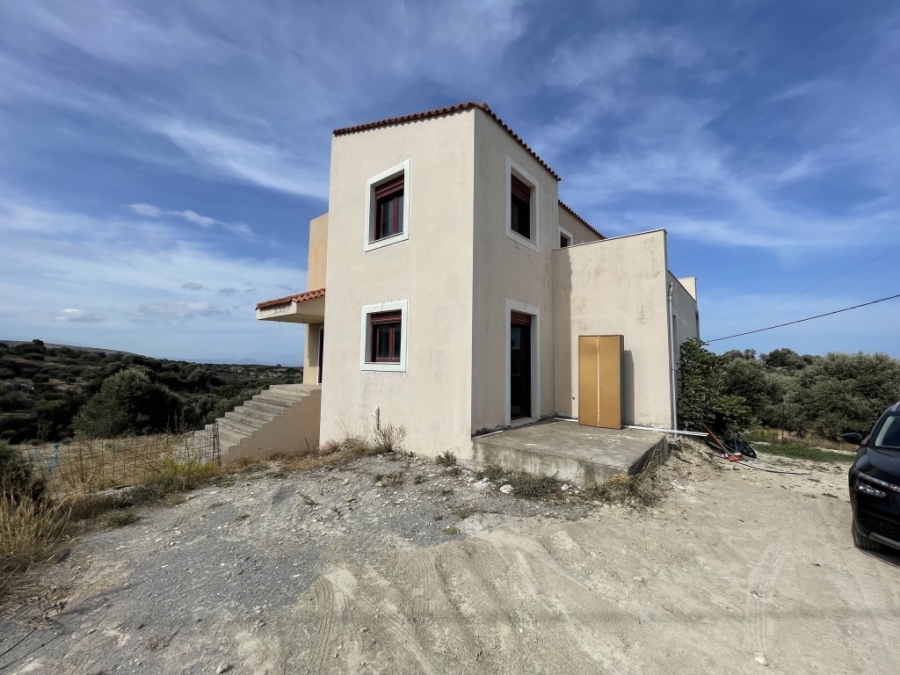 Crete / Arkadi
Unfinished villa with stunning views in Kyrianna
VR750
General information
Bedrooms 4
Bathrooms 3
Size 250
Plot Area 1306
City 15.6km
Sea 8 km
Airport 78 km
Year Build 2010
Description
Perched in the picturesque village of Kyrianna, just a short 15.6-kilometer drive from the bustling town of Rethymno, lies an unfinished villa brimming with potential. With a total area of 250 square meters spread over three levels, this captivating abode promises to offer the ultimate combination of modern luxury and traditional charm. The villa's prominent feature is the breathtaking panoramic sea views that can be admired from various vantage points within the property, creating an ambiance of tranquility and serenity.
As one steps into the villa, they are greeted by an expansive living space adorned with large windows, allowing natural light to flood in and accentuate the beauty of the surroundings. The ground floor encompasses a spacious kitchen area, ideal for culinary enthusiasts seeking to craft delectable dishes while relishing the enchanting sea vista. With a seamless connection to the outdoor space, the ground floor beckons residents and guests alike to indulge in the allure of al fresco dining or simply bask in the warm Mediterranean sun.
Ascend the elegantly designed staircase to the upper levels, where the four bedrooms and three bathrooms await, each thoughtfully designed to offer comfort and luxury. The unspoiled interiors provide a blank canvas for the discerning homeowner to infuse their unique style and preferences, ensuring a personalized haven tailored to their desires. Additionally, the expansive basement, perfect for transforming into a guest room or an entertainment area, offers versatility and ample space to accommodate the varying needs of its occupants.
Nestled on a generously sized plot, the property allows ample space for the creation of a bespoke swimming pool, adding an element of opulence and leisure to the already alluring landscape. The villa's convenient proximity, merely 8 kilometers from the inviting beaches, and 78 kilometers from the airport, ensures that residents can seamlessly access the nearby amenities and travel hubs while reveling in the tranquility of their private sanctuary. With its architectural promise and stunning natural surroundings, this unfinished villa in Kyrianna embodies the epitome of an idyllic Cretan lifestyle, awaiting its final touches to transform into an unparalleled oasis of luxury and comfort.
Property features
Energy Classification: udp
Contact Us
Our Location
Arkadiou 1 74131
Rethymno Crete, Greece
Email Address
post@kretaeiendom.com