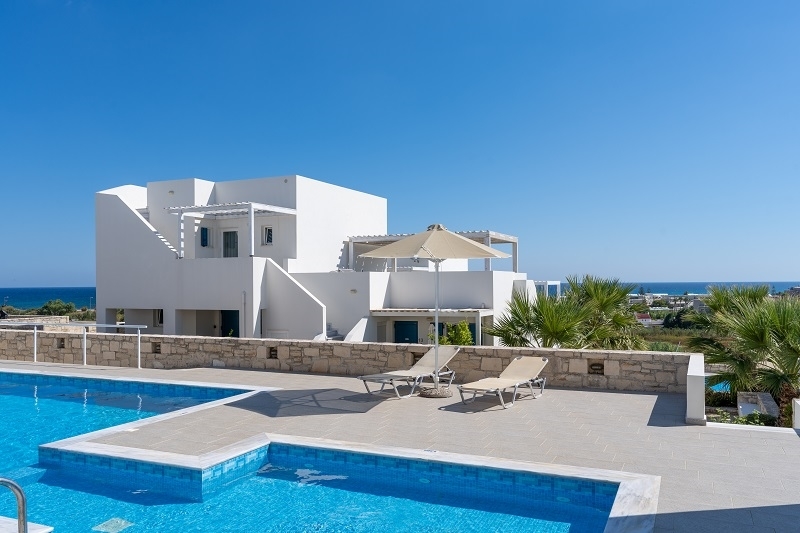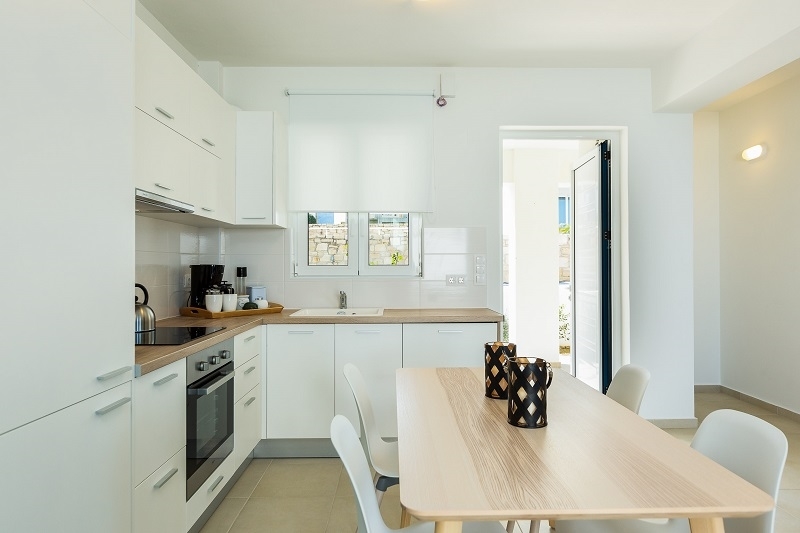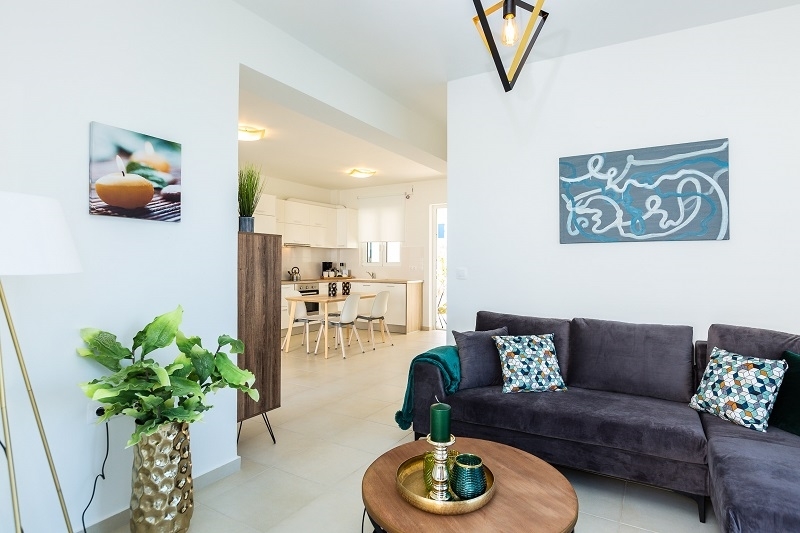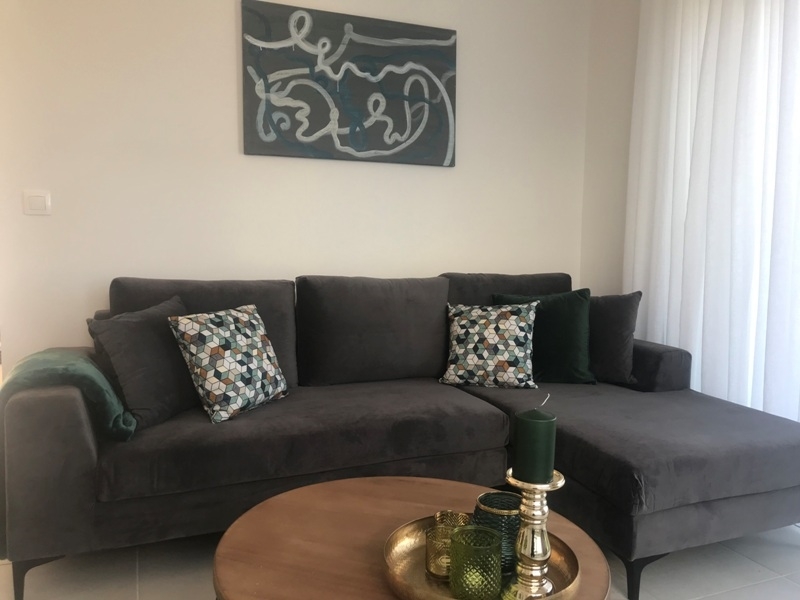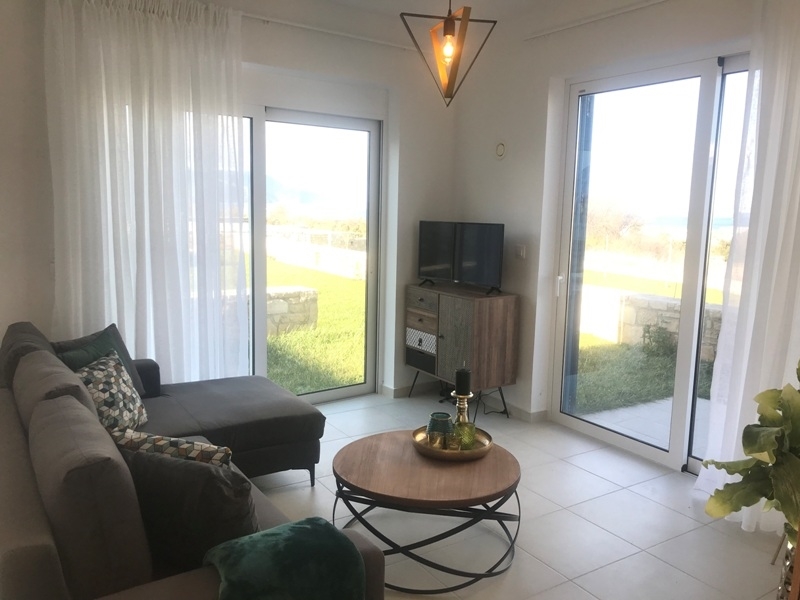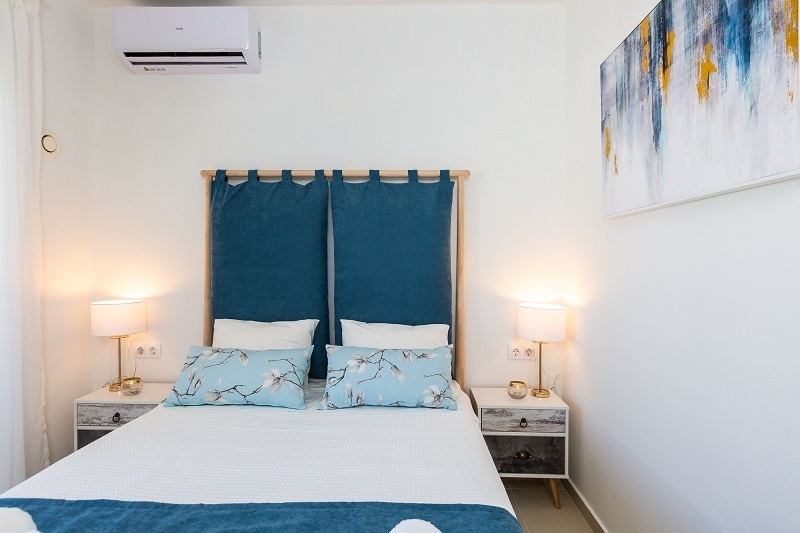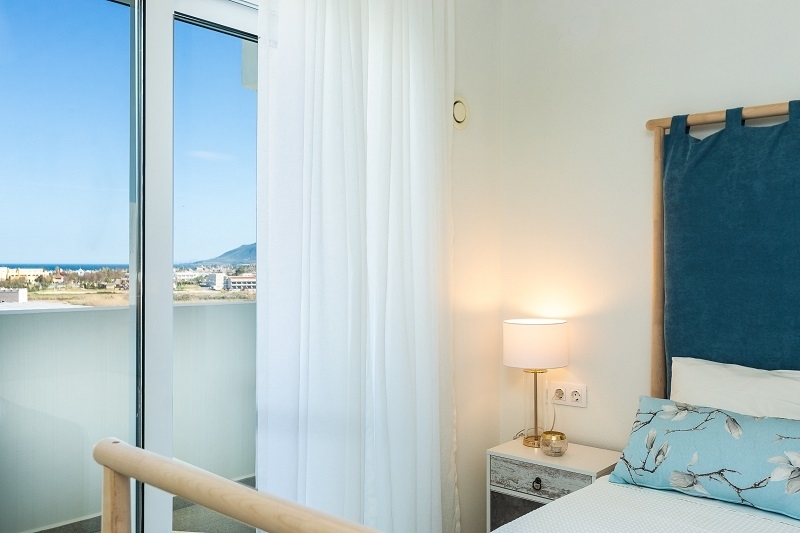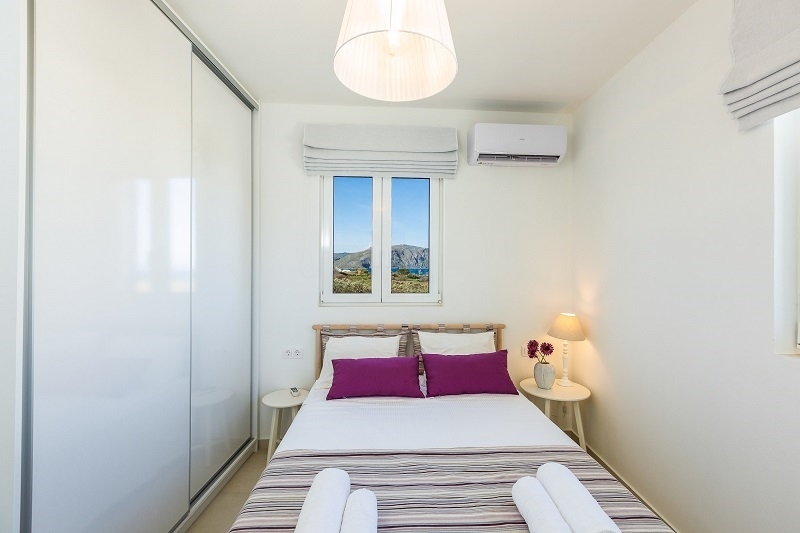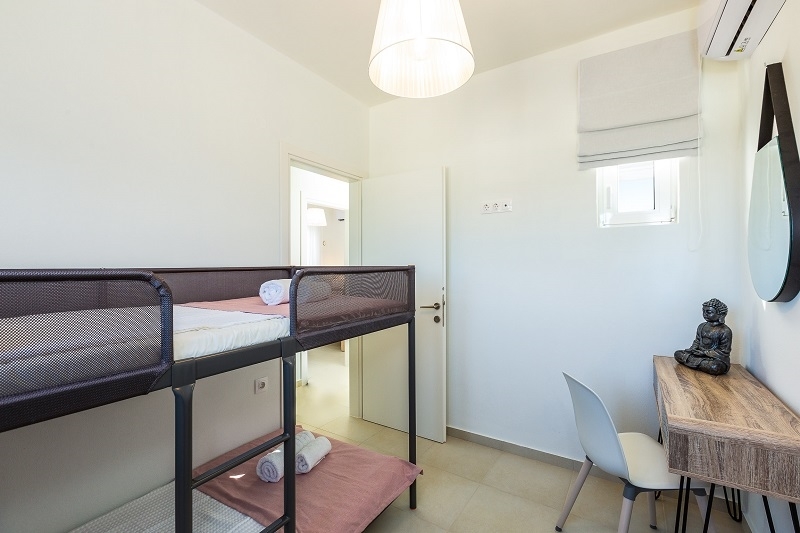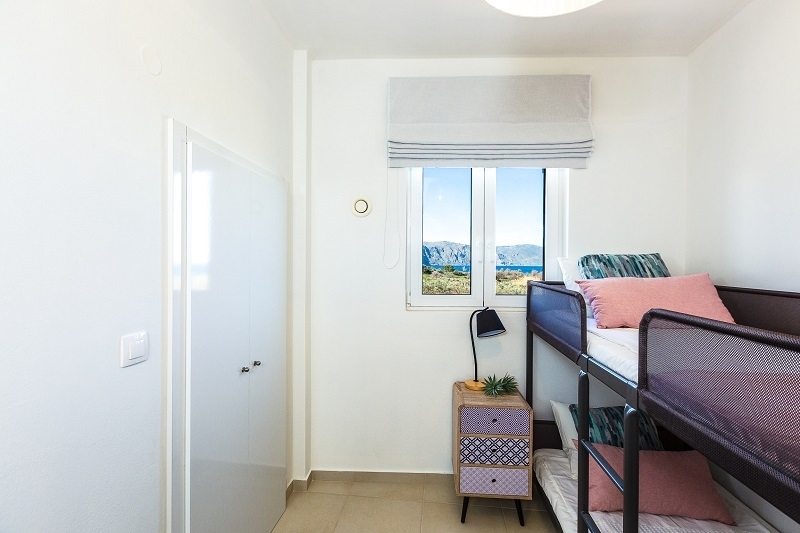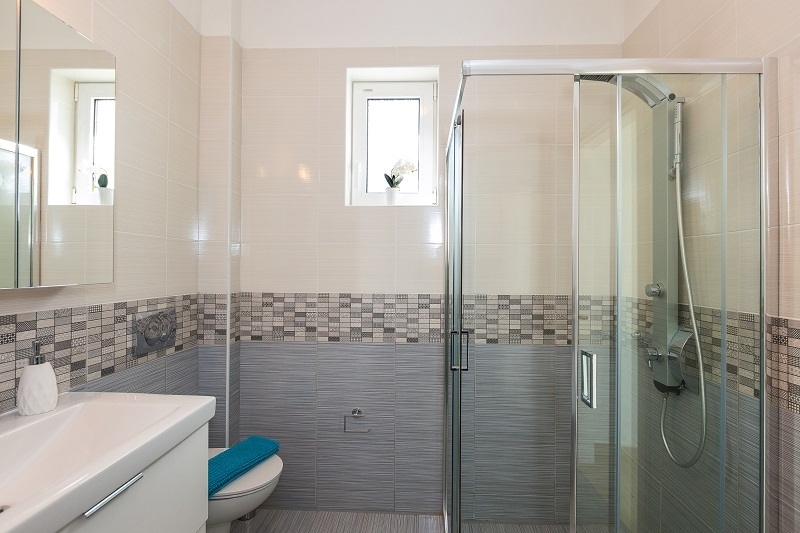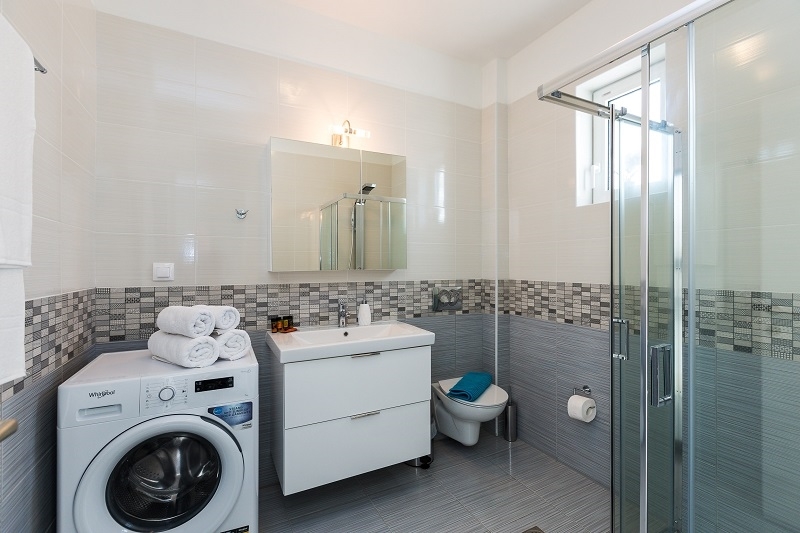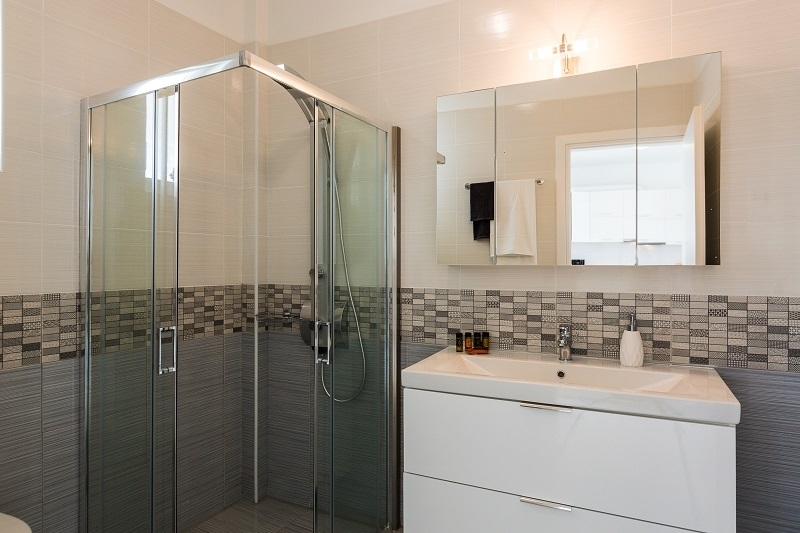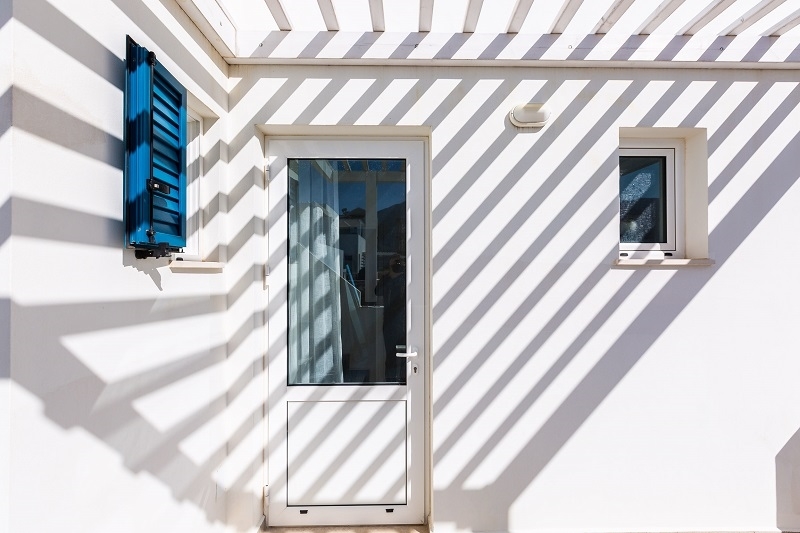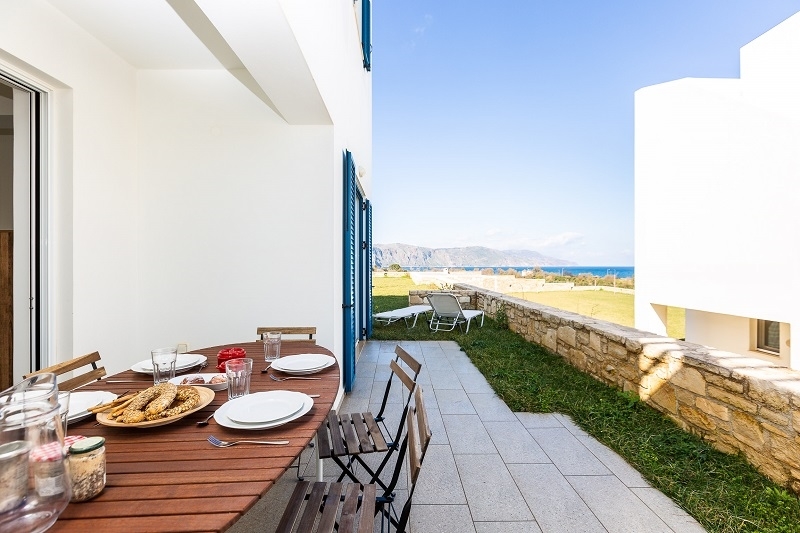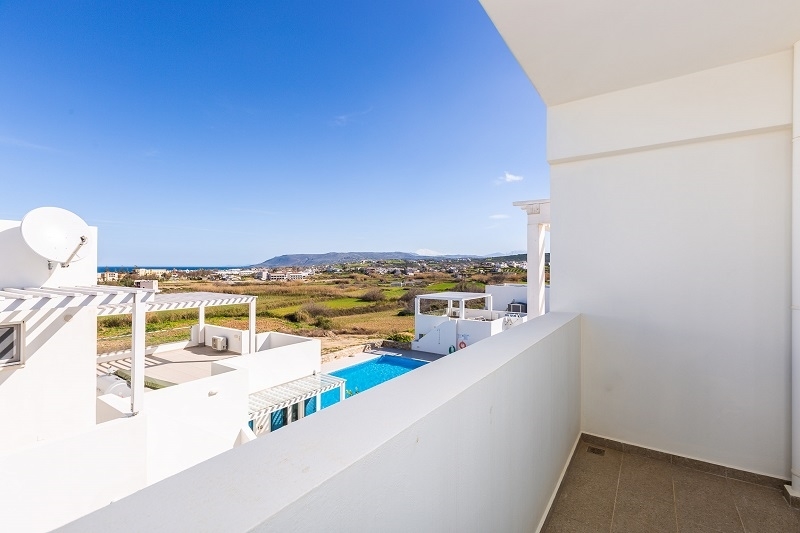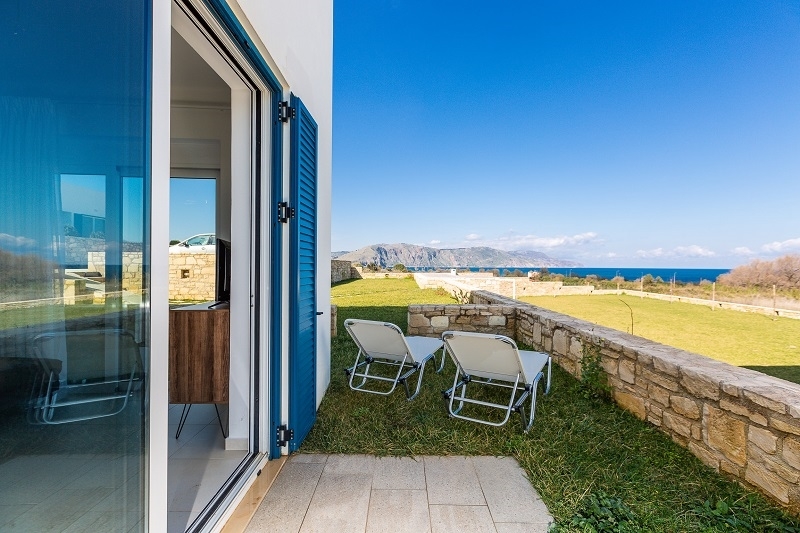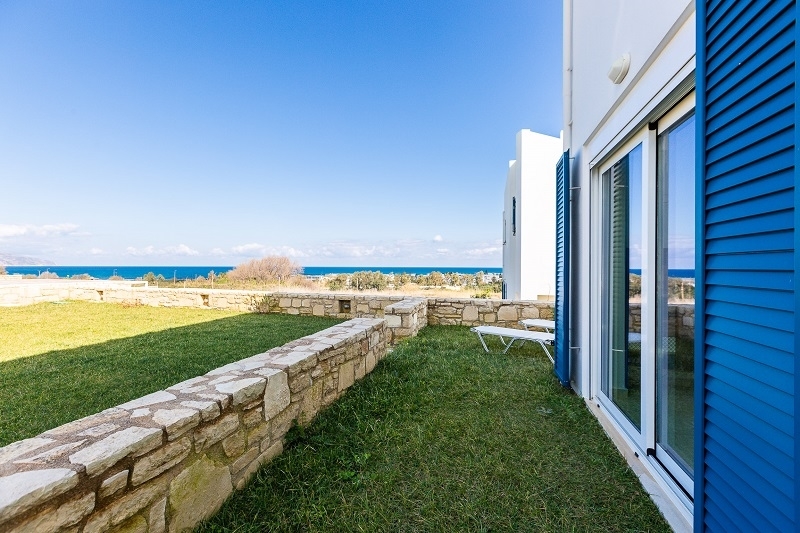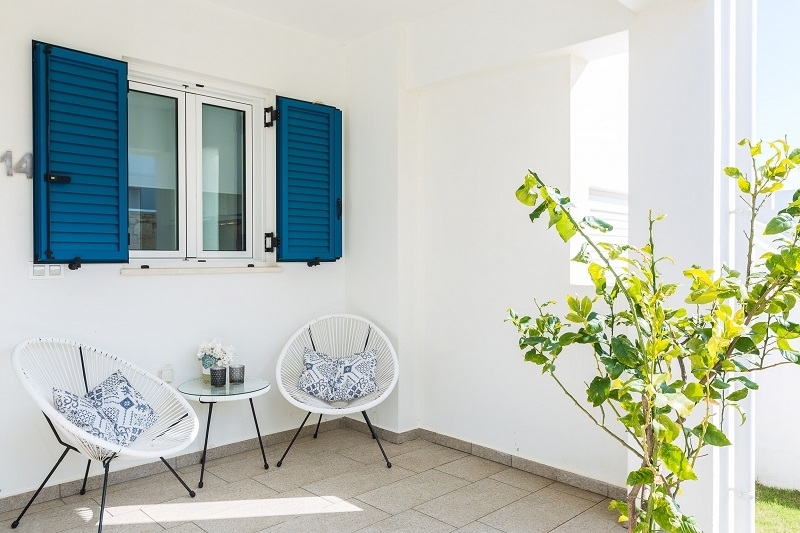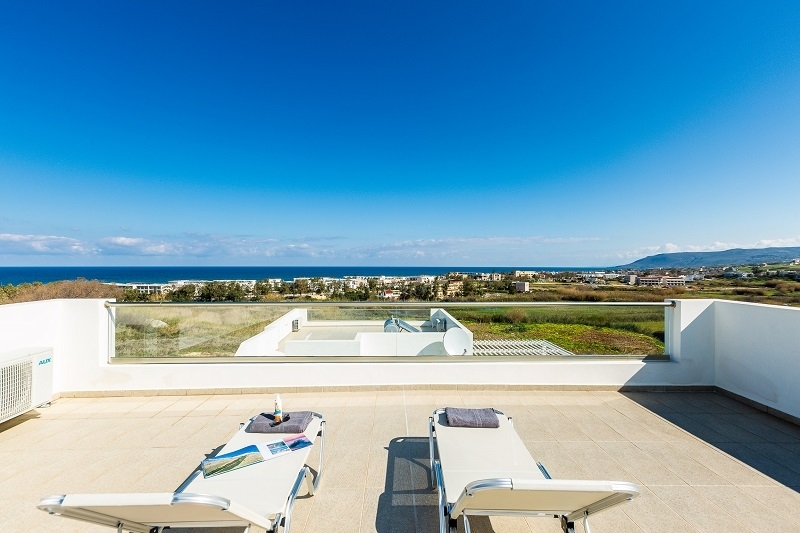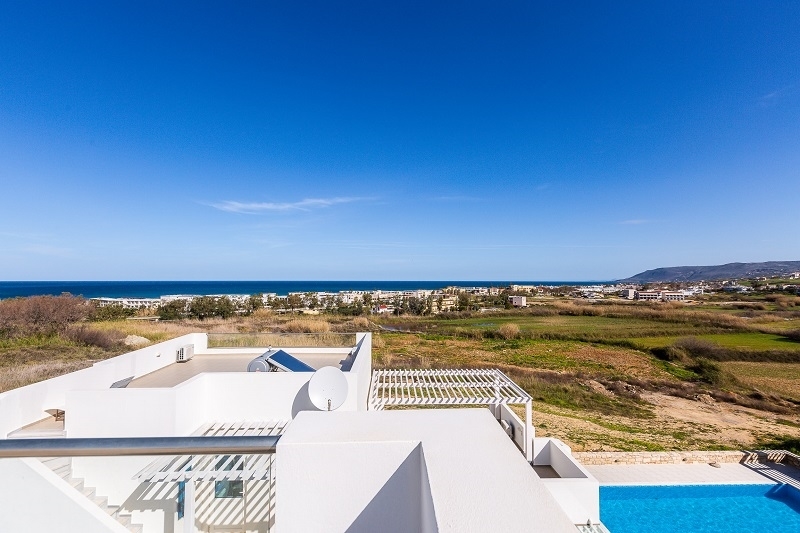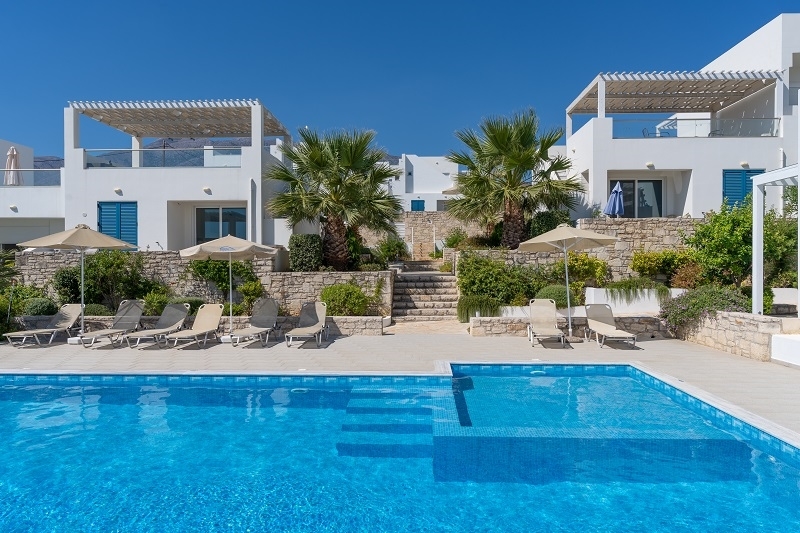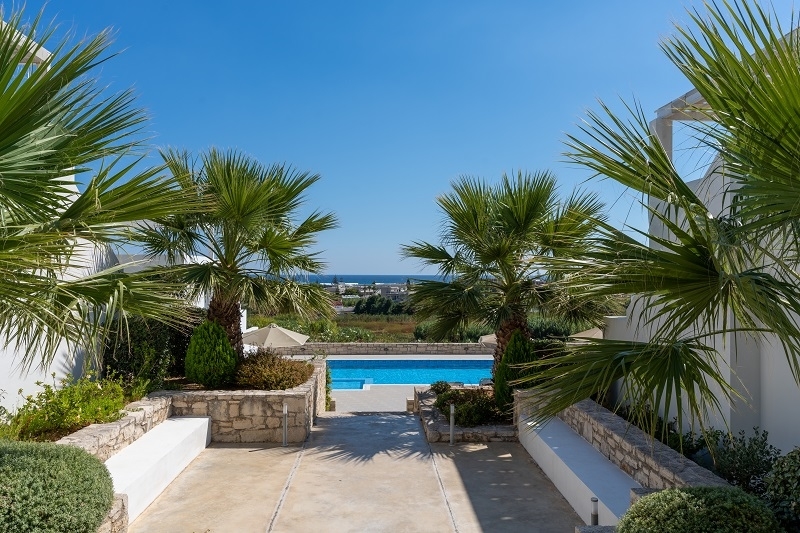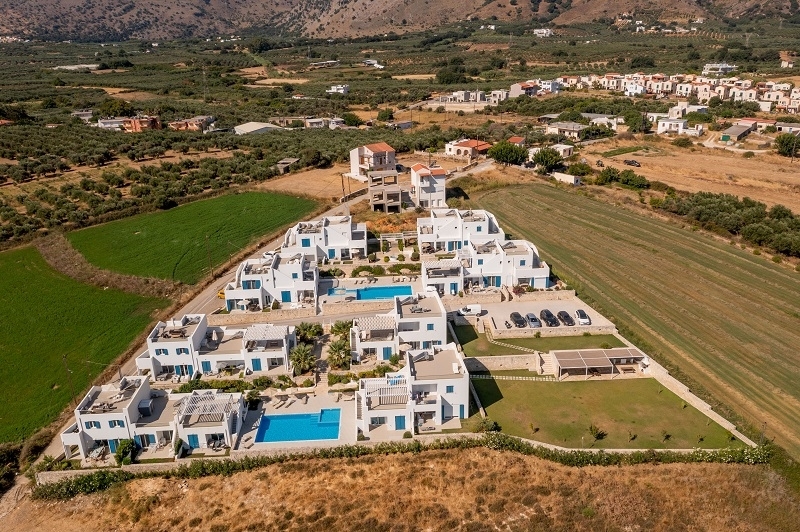 Crete / Georgioupoli
General information
Bedrooms 3
Bathrooms 2
Size 112
City 17km
Sea 0.7 km
Airport 49 km
Description
Nestled within the exclusive Triton Sea View development, this stunning 112.54 sq.m maisonette epitomizes luxurious coastal living. Embracing the essence of modern design, this meticulously crafted property comes fully equipped with exquisite furniture and top-of-the-line electrical appliances, offering a seamless blend of comfort and sophistication.
The maisonette's interior is a testament to contemporary elegance, boasting an inviting open-plan kitchen-living area that seamlessly connects to create a harmonious living space. With three well-appointed bedrooms and two elegantly designed bathrooms, this residence offers a serene retreat for residents seeking the perfect balance between style and functionality.
Moreover, this exceptional property goes above and beyond with its array of additional features. Residents can indulge in breathtaking panoramic sea views that redefine tranquility, all within walking distance to the pristine beach. With a 35 sq.m garden, a 54 sq.m roof-terrace, a 23 sq.m patio, and a 15 sq.m balcony, this maisonette presents ample outdoor spaces for relaxation and entertainment, perfectly complementing the allure of seaside living.
Conveniently located in the charming village of Asroulianoi, residents can enjoy easy access to a host of local amenities, ensuring a seamless blend of modern convenience and idyllic coastal charm. Whether seeking a permanent residence or a vacation retreat, this maisonette offers an unparalleled opportunity to immerse oneself in the captivating beauty of coastal living.
Property features
Energy Classification: udp
Air conditioning: Yes
Solar system: Yes
Contact Us
Our Location
Arkadiou 1 74131
Rethymno Crete, Greece
Email Address
post@kretaeiendom.com