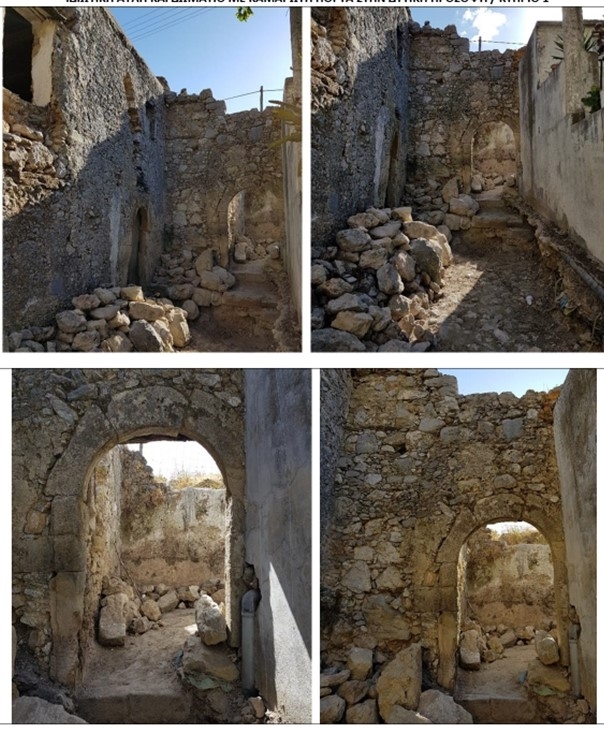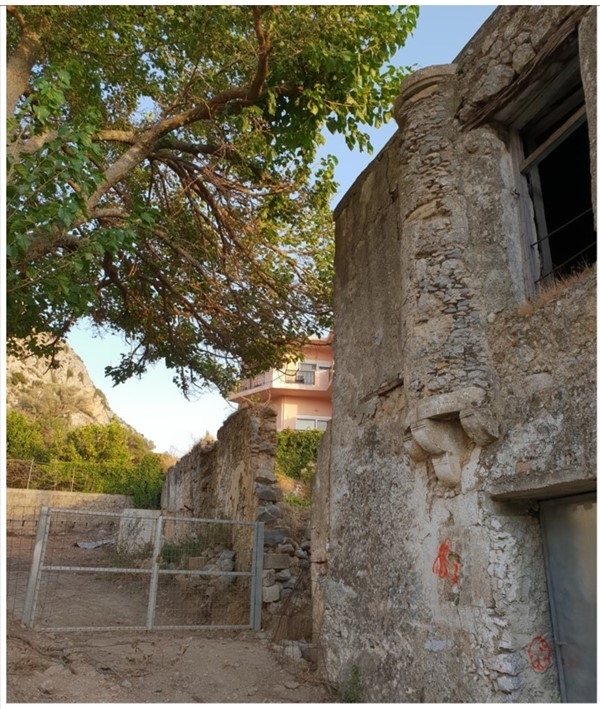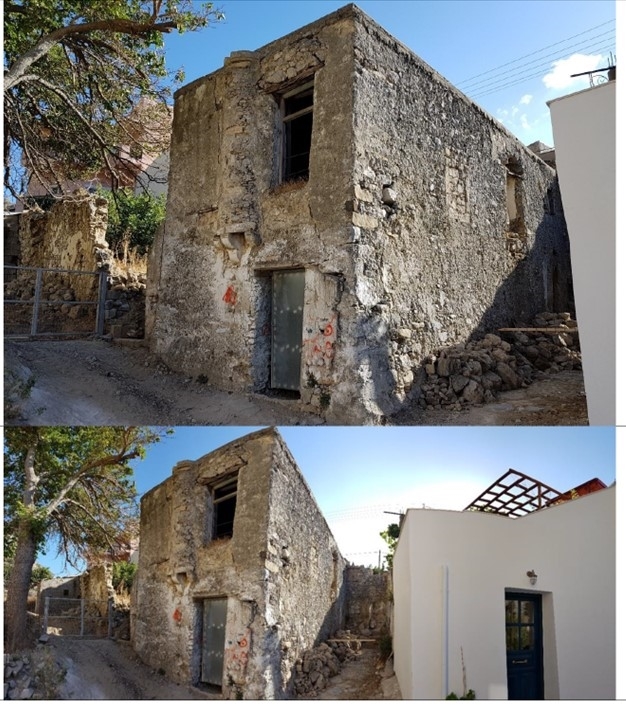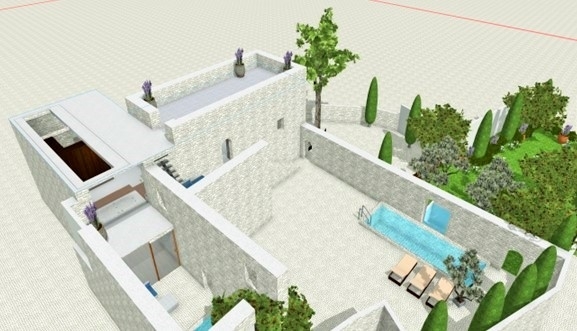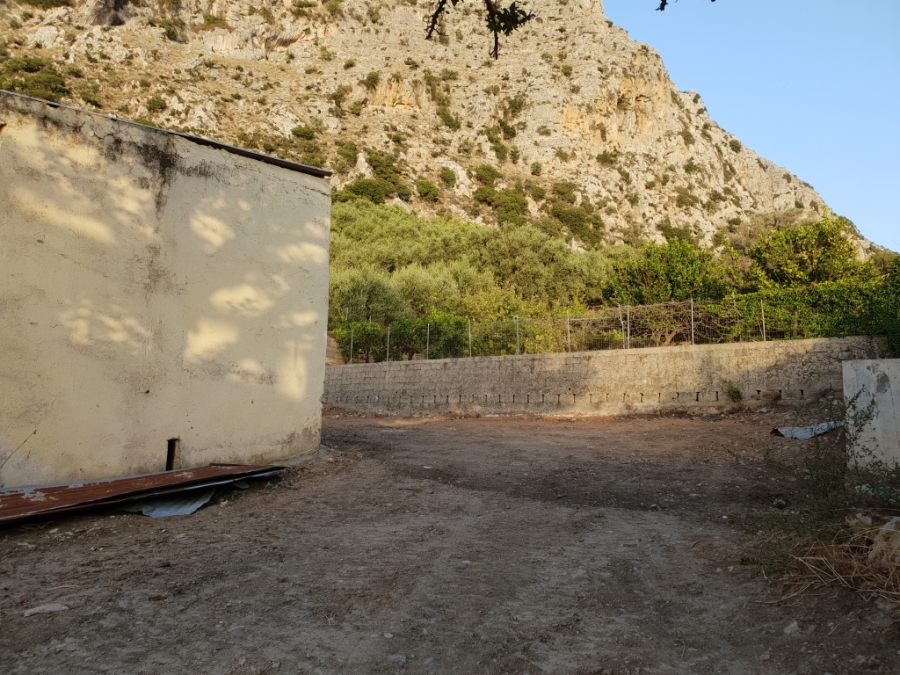 Crete / Lampi
Renovation in Spili
VR646
General information
Bedrooms 0
Bathrooms 0
Size 202
Plot Area 600
City 38km
Sea 15 km
Airport 90 km
Description
The property consists of two old stone houses within a large courtyard surrounded by an original stone wall. Additionally, there is a plot of 242 sq.m directly next to the renovation which is included in the sale making the total area of the property approximately 600 sq.m.
One of the stone properties is a tower house that retains elements of Venetian and Ottoman architecture. The semi-circular chimney protruding from the north side, arched doorways, stone-framed windows, and two wine presses show that this property dates back to the period of early Ottoman rule.
The renovation of the tower house should be carried out within the archaeological guidelines as it is listed as a 'historic monument'. This truly is a rare opportunity to acquire a historic property and renovate it for either personal or business.
The building's ground floor and the first-floor areas are 52M2 respectively equaling 104M2 plus there are additional rooms of 32M² and a second old stone building without a roof of 66 sqm. Total 202 M²
The overall meterage allowed to build on this combined area of 600M2 is 415.59M2 which provides an excellent opportunity for a small boutique hotel or a large unique residence either for tourism or as a fantastic home.
The village of Spili is located at a central point of the island and provides all services and amenities all year round. With easy access to both the northern cities and the beautiful southern beaches of the Aegean Sea, Spili is an ideal location for anyone wishing to experience everything that the island has to offer.
Property features
Energy Classification: ntr
Contact Us
Our Location
Arkadiou 1 74131
Rethymno Crete, Greece
Email Address
post@kretaeiendom.com