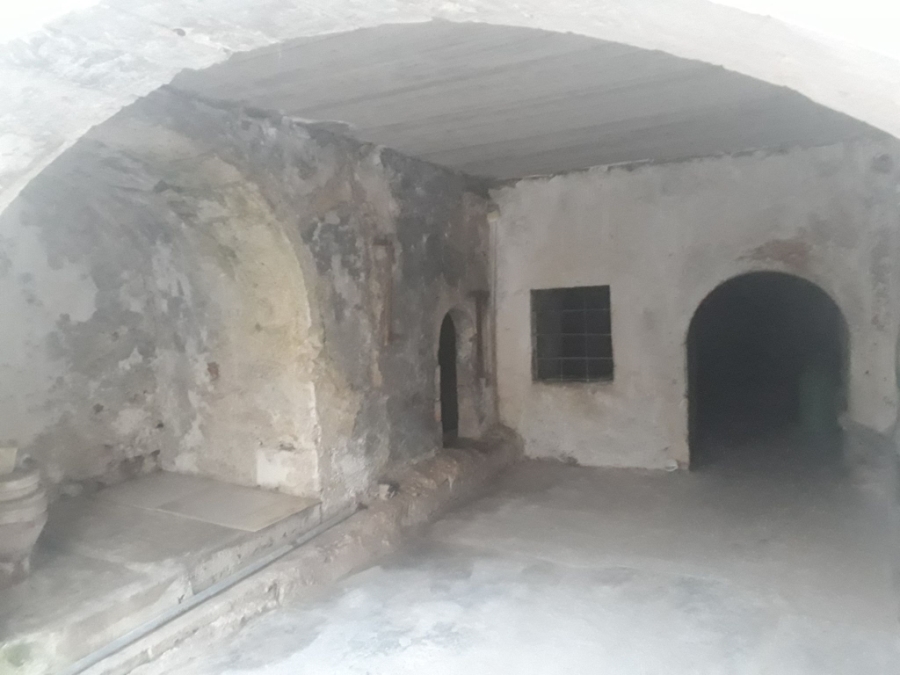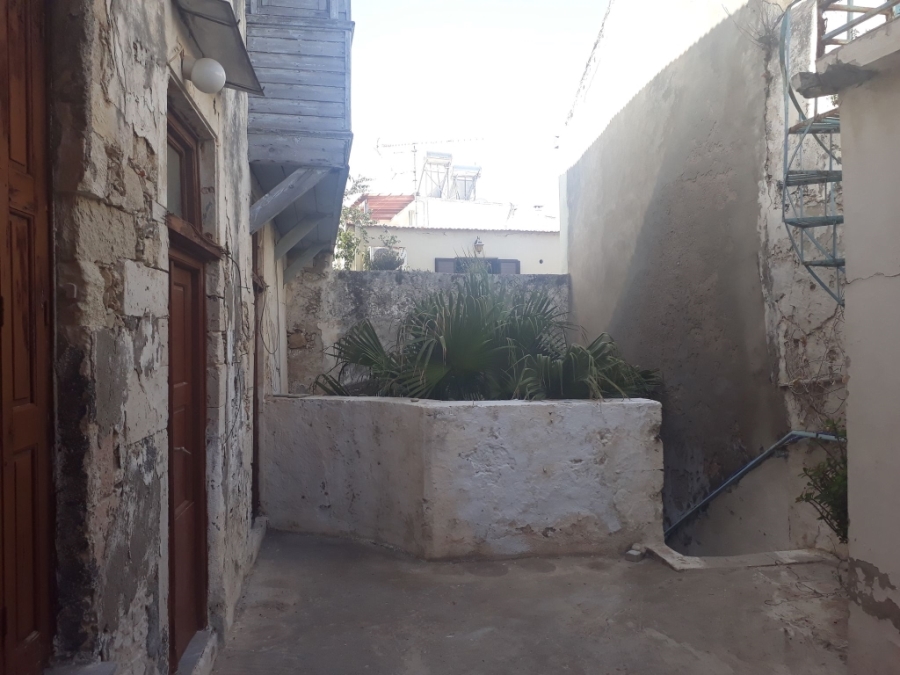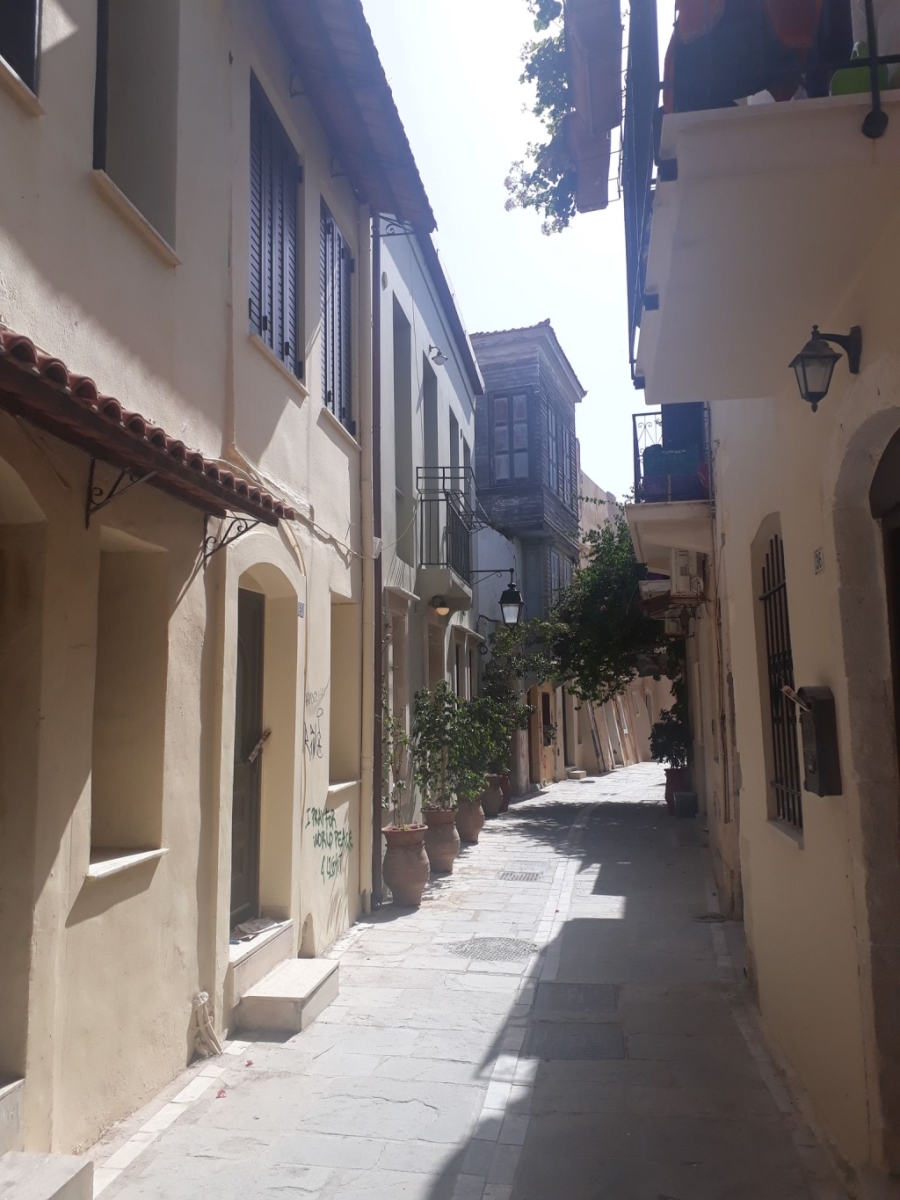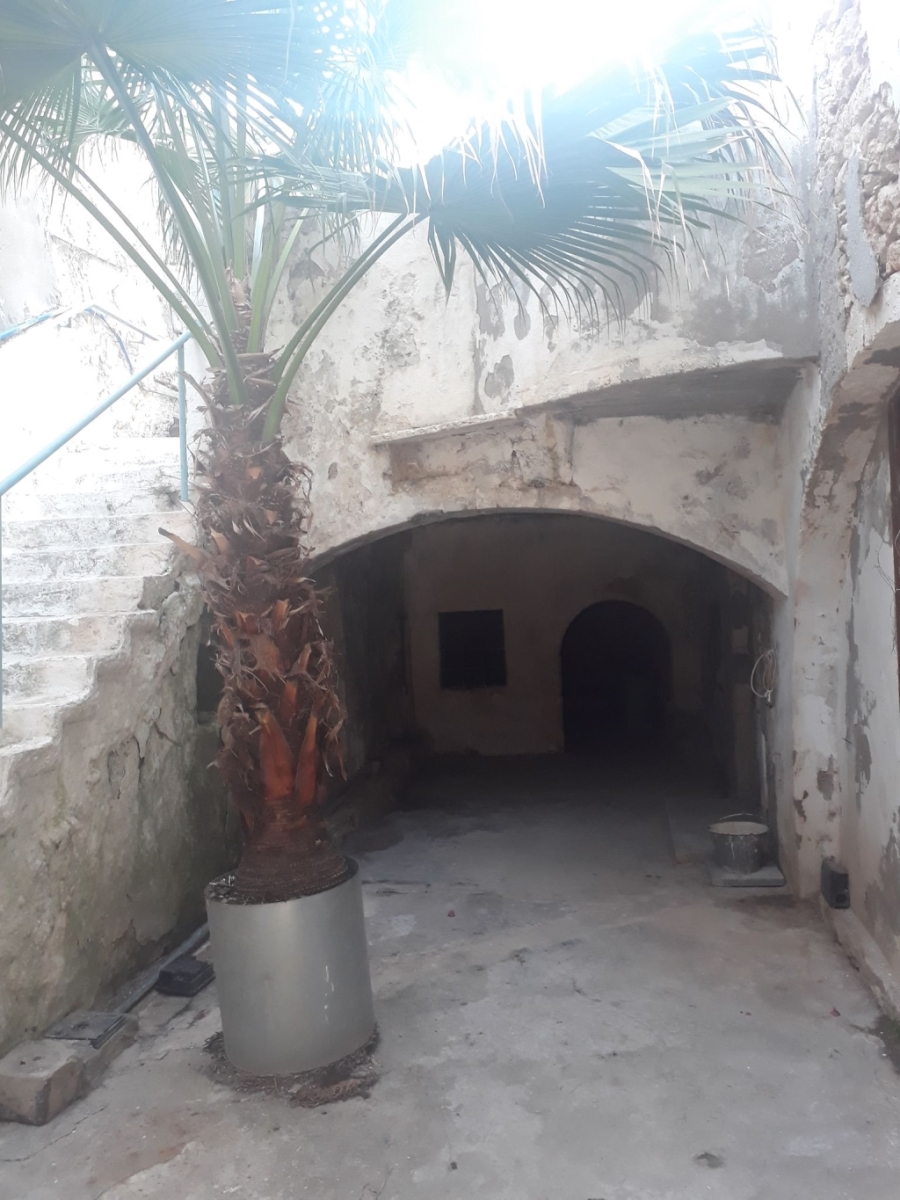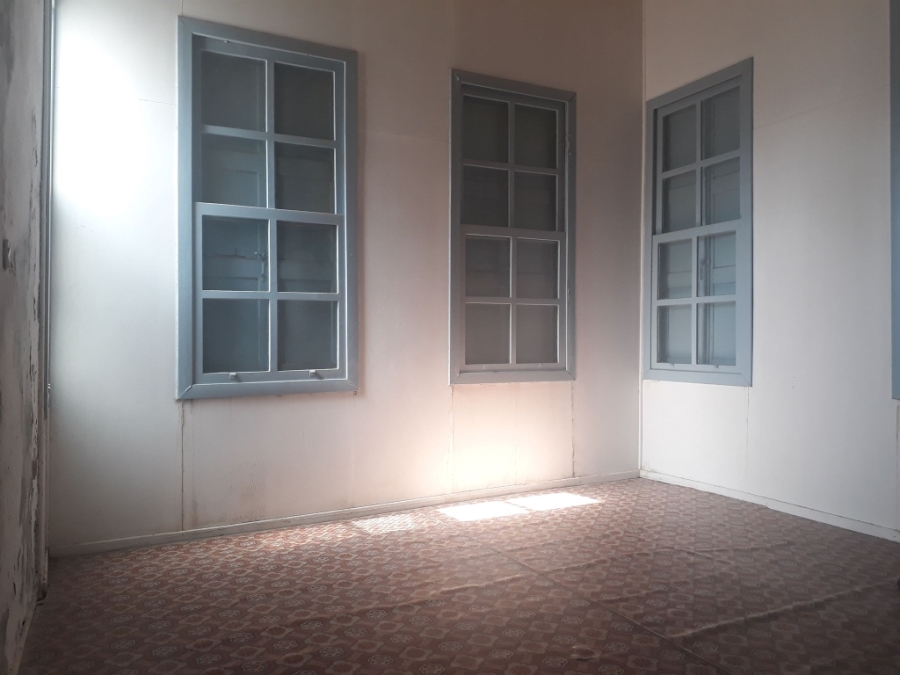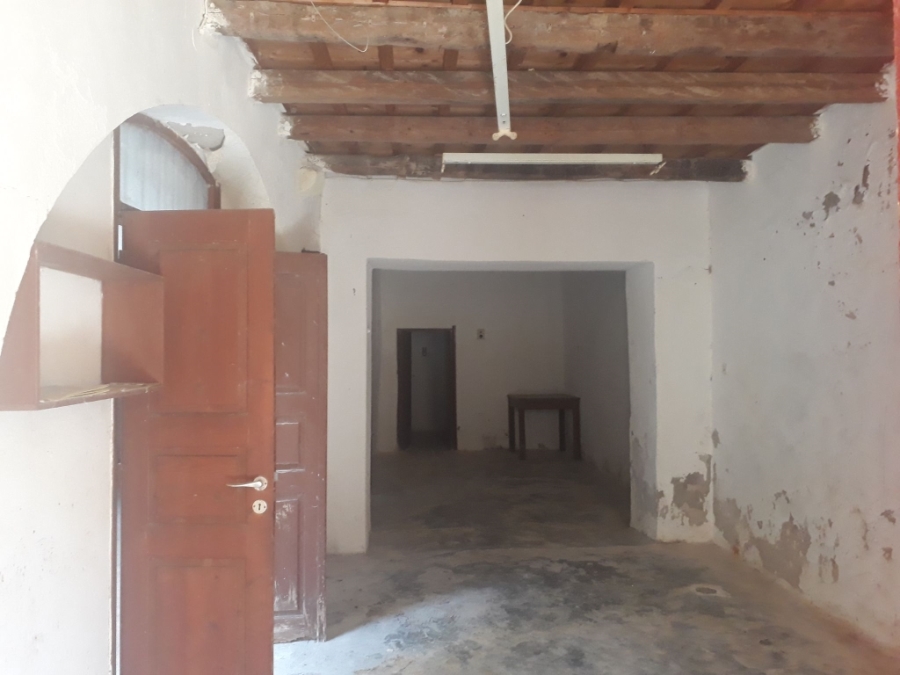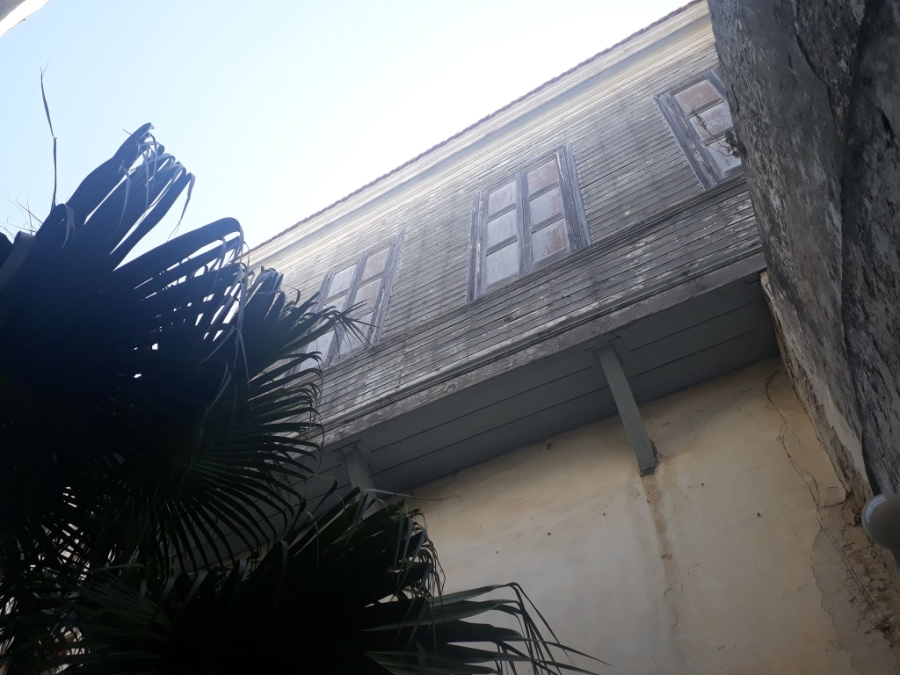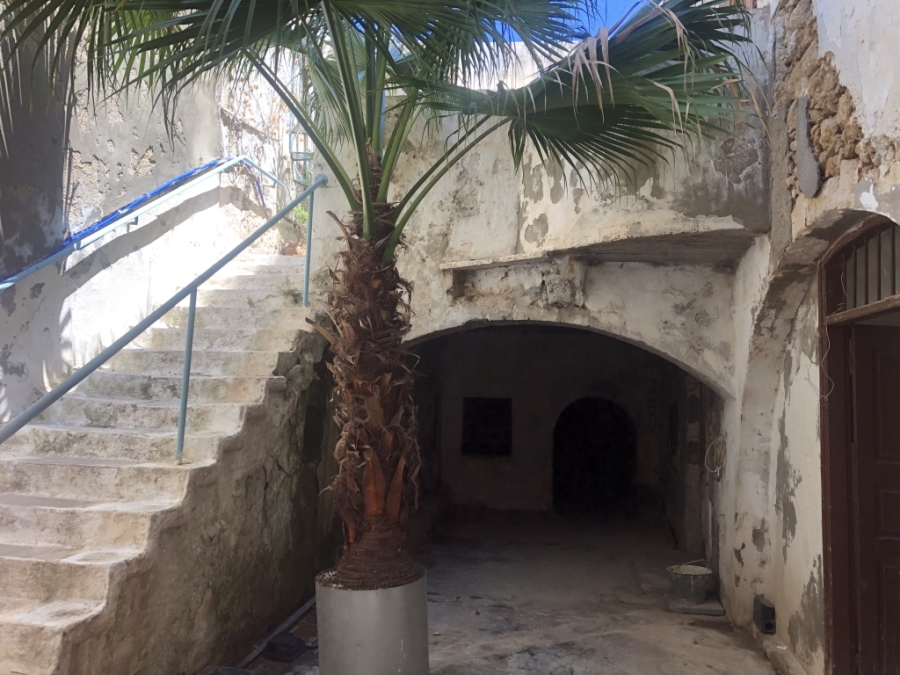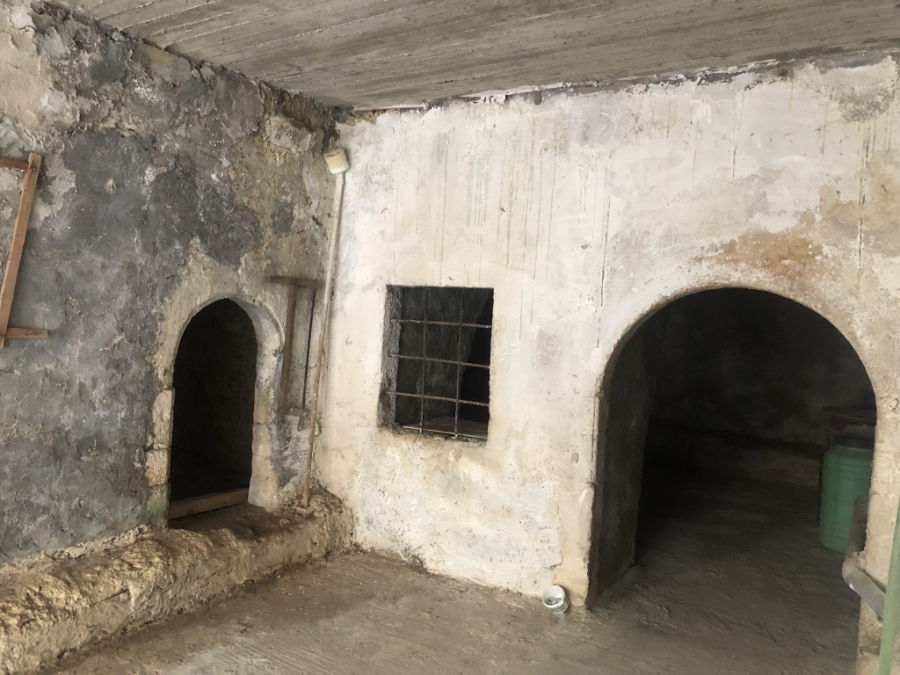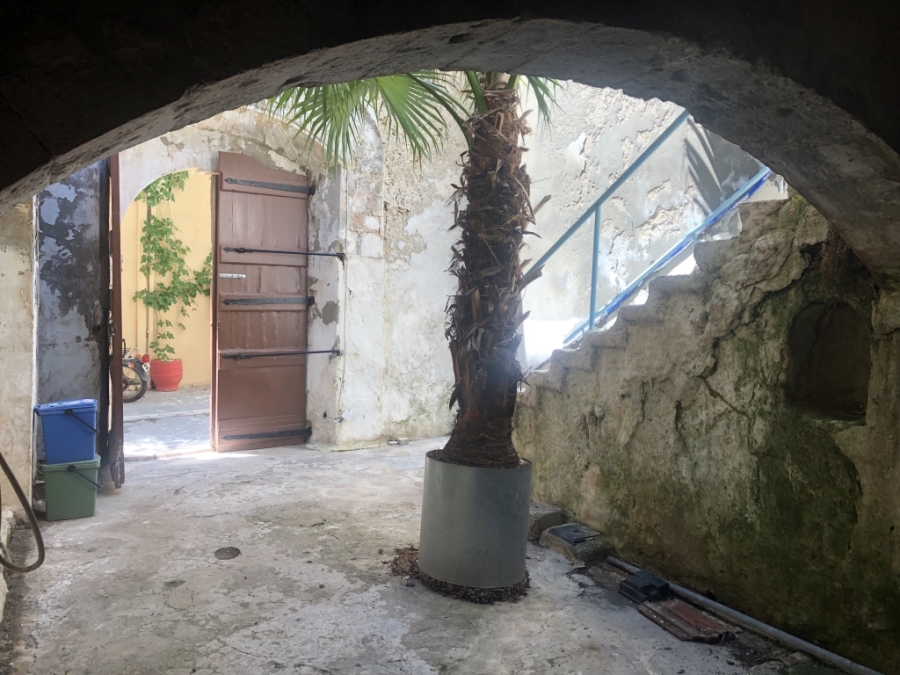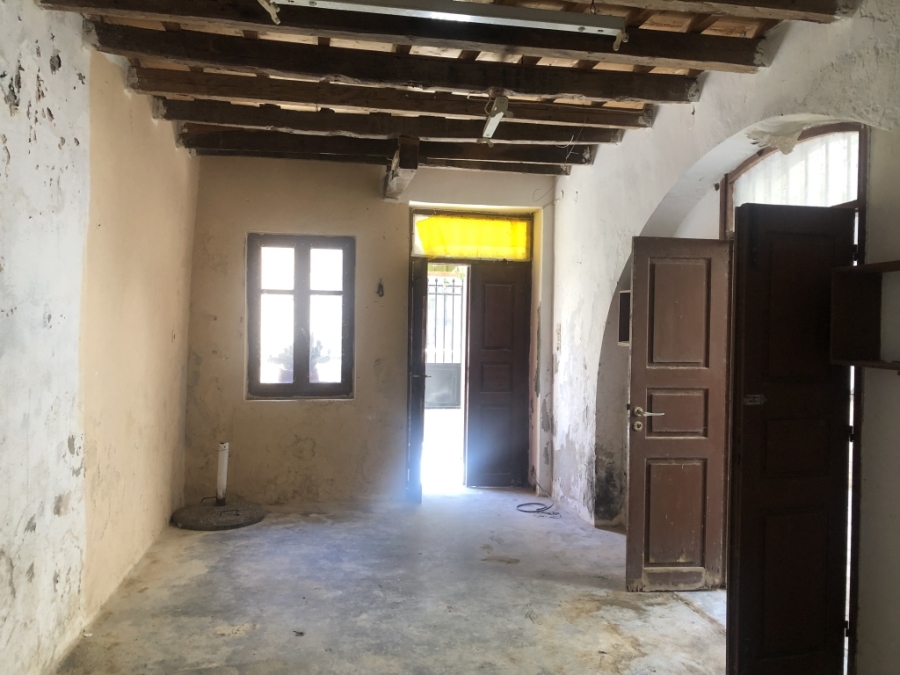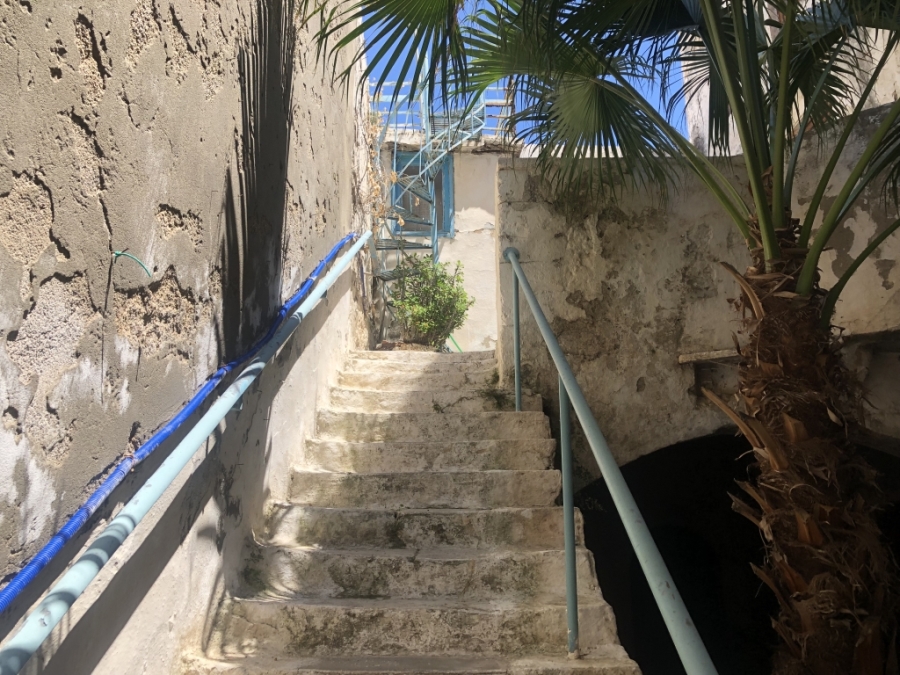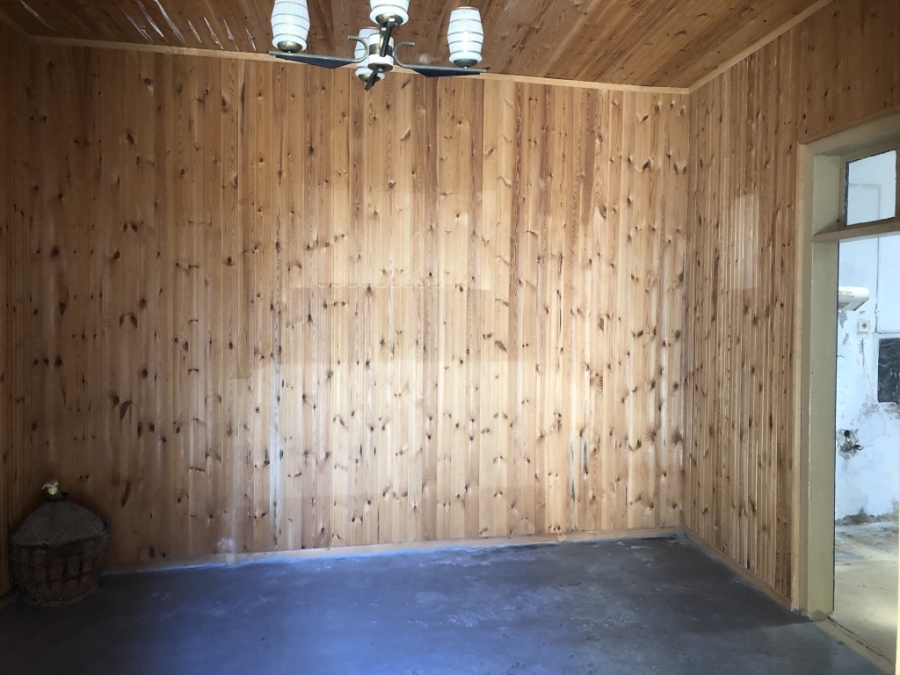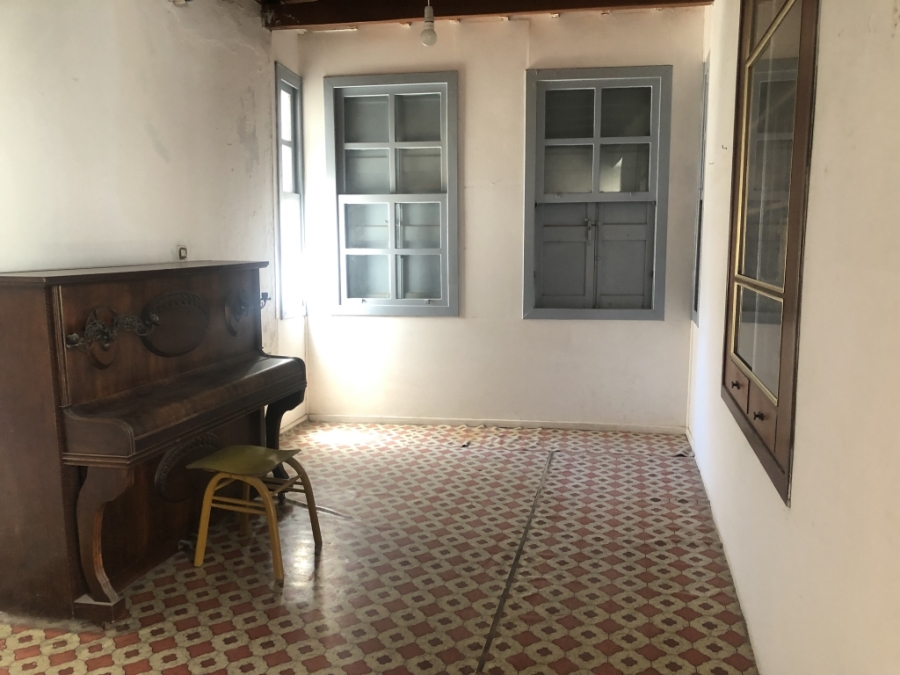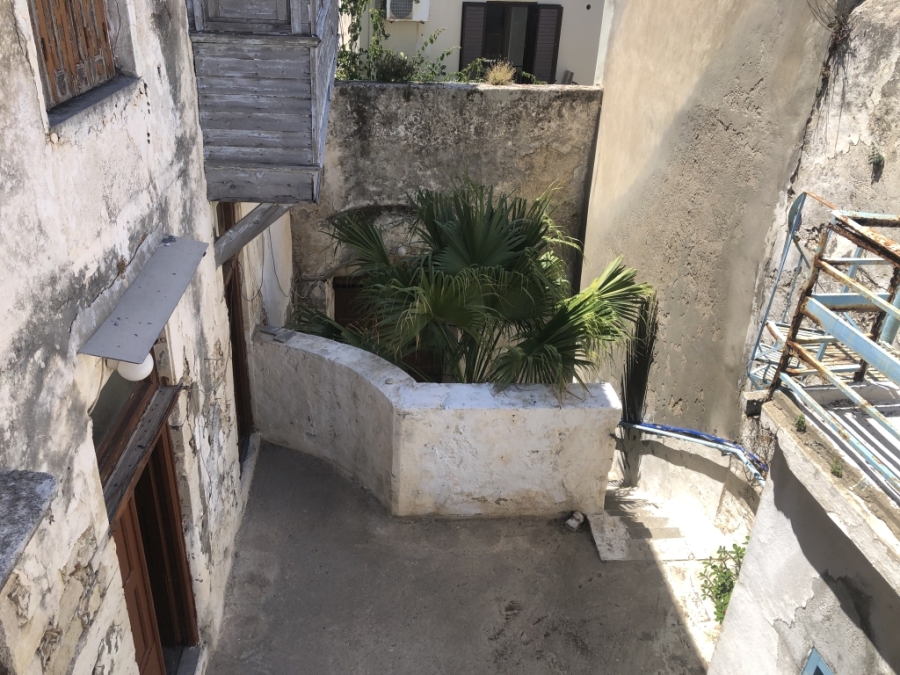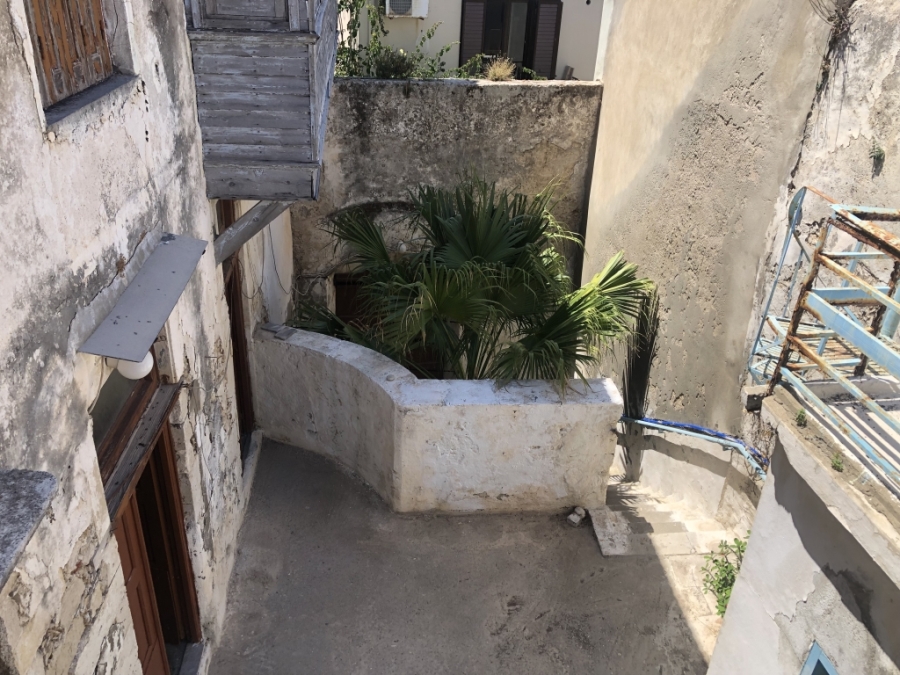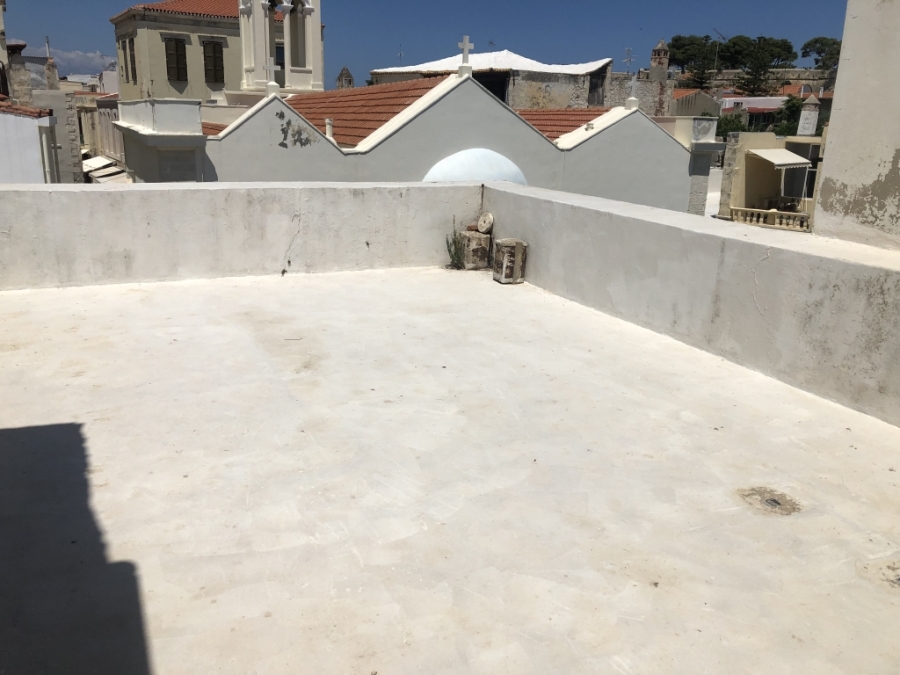 Crete / Rethymno
Large renovation House in the old town
VR561
General information
Bedrooms 0
Bathrooms 0
Size 390
City 0km
Sea 0.45 km
Airport 66 km
Description
A large and impressive250m2stone house, set on 3 levels, with a shop and a courtyard, dating from the Venetian period, in the heart of the old town of Rethymnon.
The ground floor is comprised of a 60 m2room which used to be a shop, a 40 m2 storage room, a courtyard and an exterior stone staircase that leads to a large veranda.
The 94 m2 first floor consists of 4 spacious rooms. All the rooms have doors that give direct access to the veranda. An interior wooden staircase leads to the 52 m2 second floor. From there, you have an access to a terrace with beautiful views over the old town and the Venetian Fortezza.
The property has great potential to be turned into a beautiful house, and can be used either as a home or as an investment.
It is located in a small paved street, directly in the heart of the old town, and gives the opportunity to enjoy the beautiful city of Rethymnon. At a walking distance, you can reach the long sandy beach, the Venetian Fortezza, the old harbour, the Rimondi Fountain, the Folklore Museum, and more.
Property features
Energy Classification: udp
Contact Us
Our Location
Arkadiou 1 74131
Rethymno Crete, Greece
Email Address
post@kretaeiendom.com