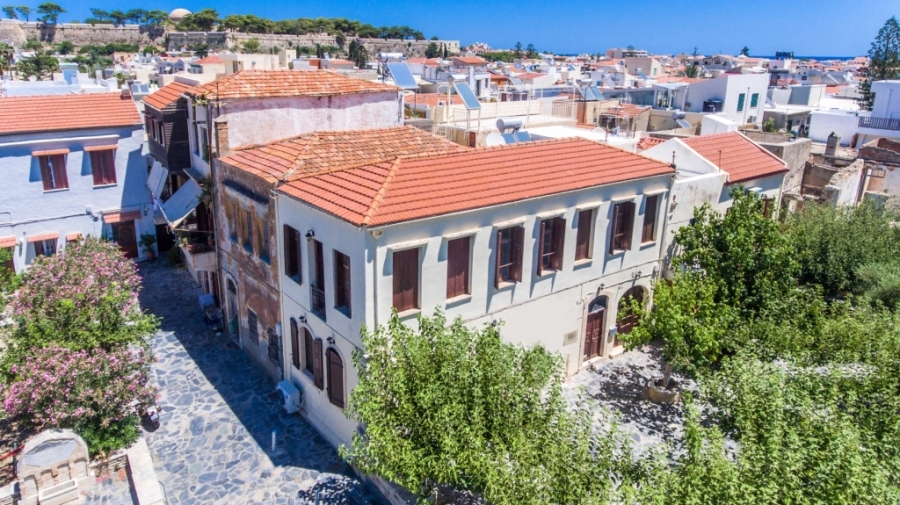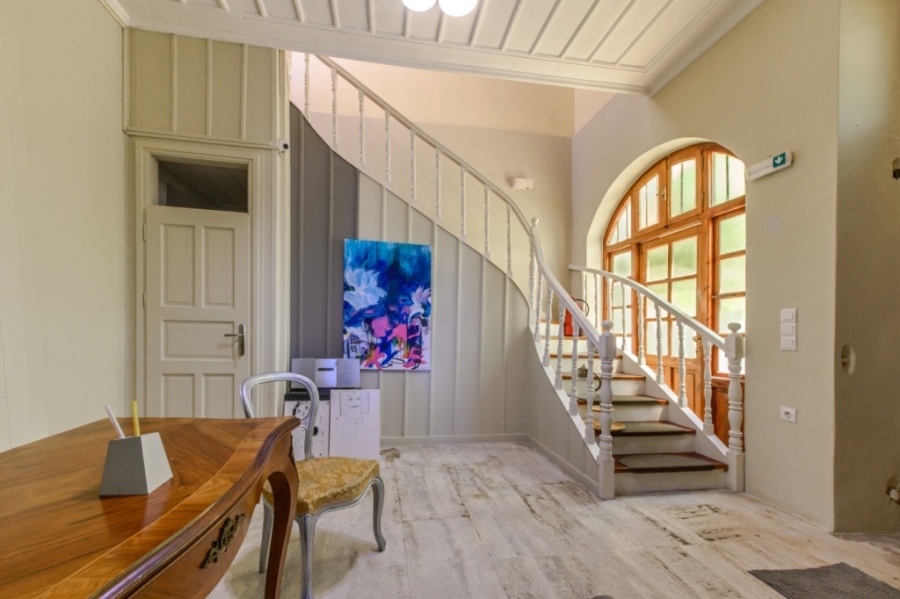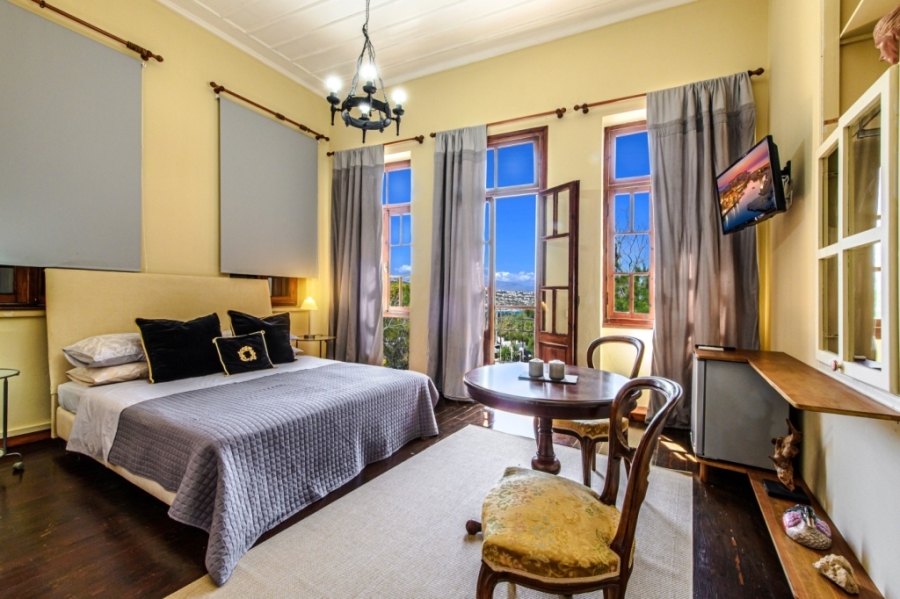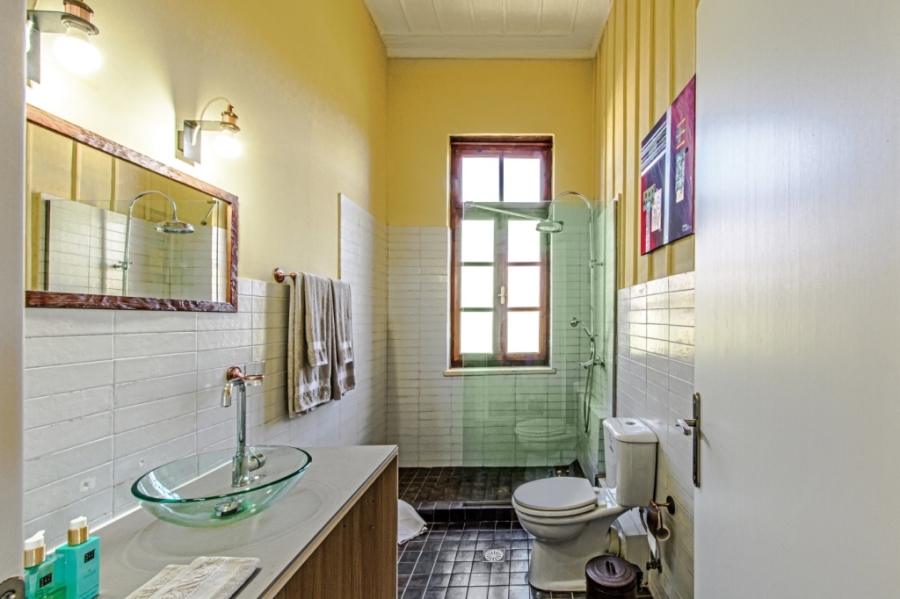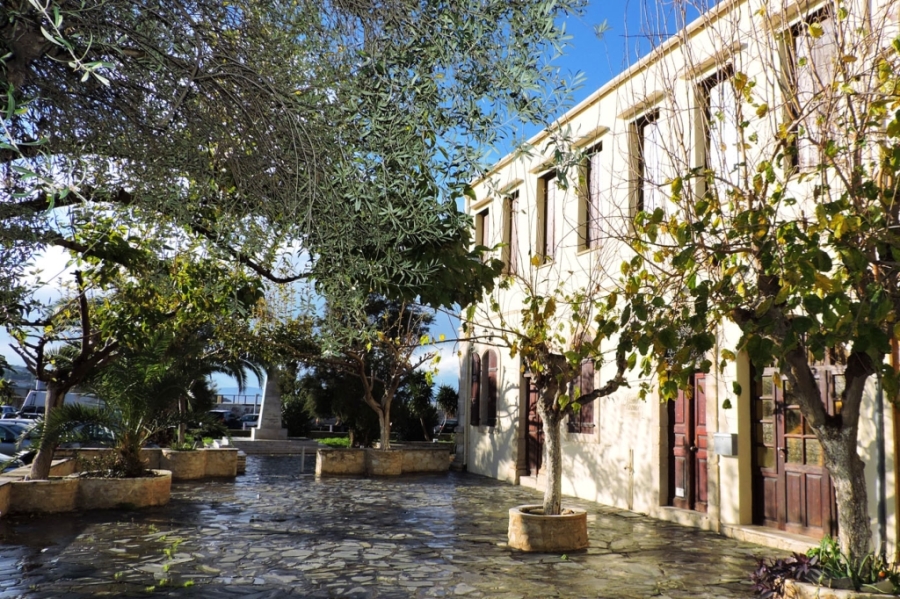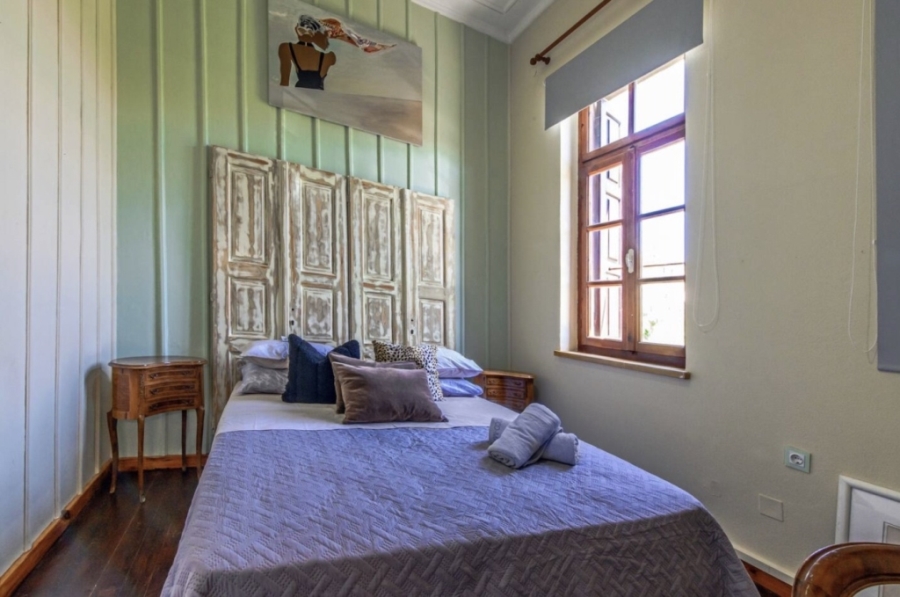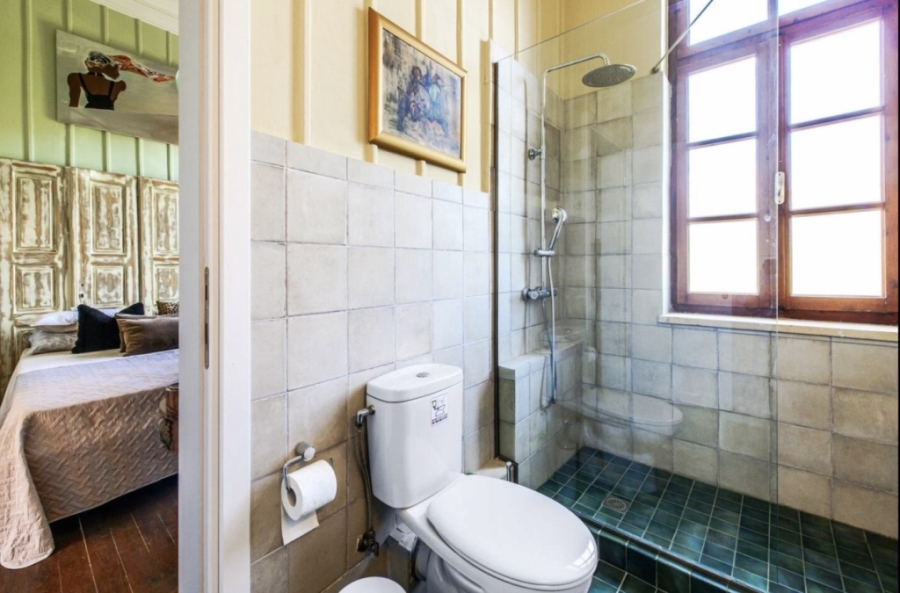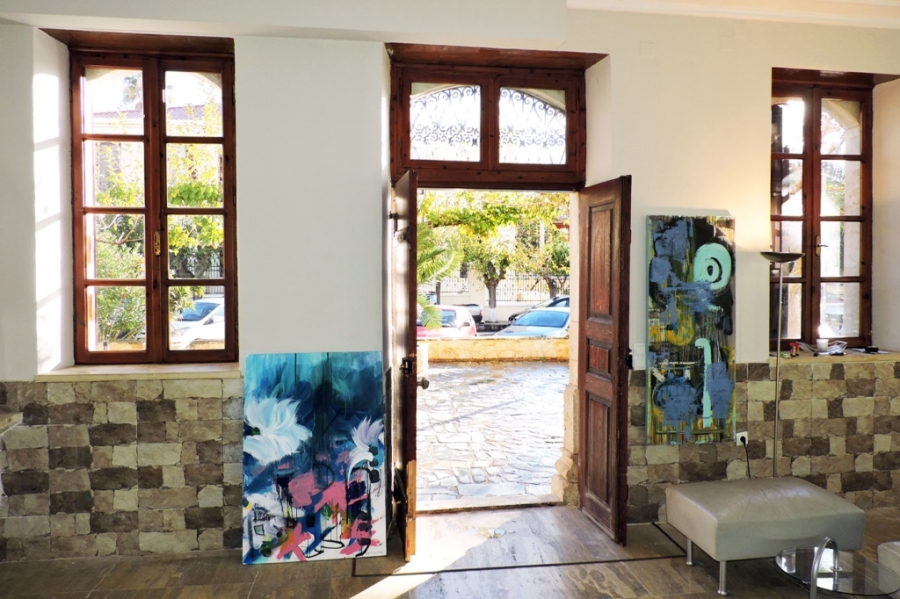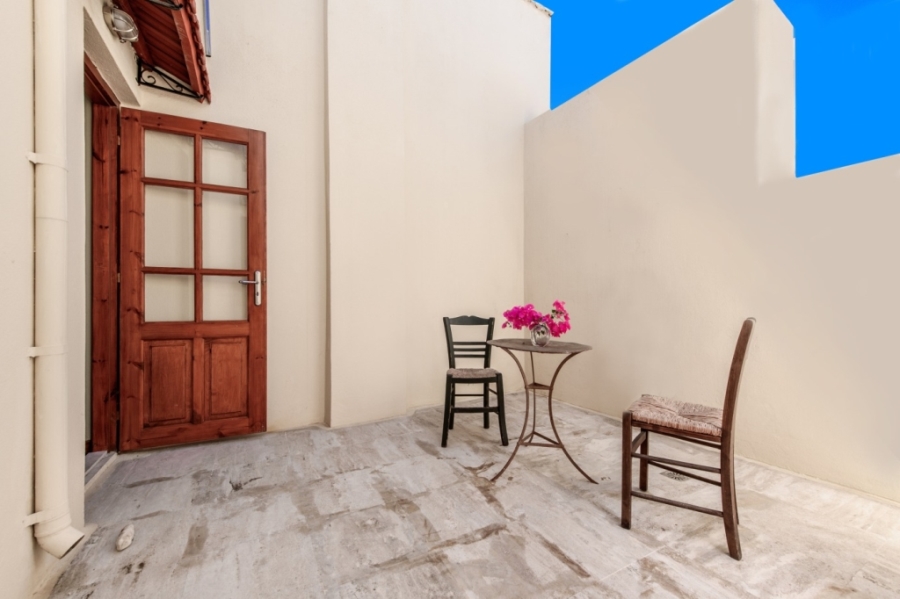 Crete / Rethymno
Detached House for sale Center (Rethymno)
VRA627
General information
Bedrooms 2
Bathrooms 2
Size 177
City 0km
Sea 0.4 km
Airport 85 km
Description
Boasting a prime location in a prestigious district in the heart of the picturesque Old Town of Rethymnon, this exquisite late 1800's-built property, offers historic appeal and limitless potential.
The building is situated on a large park with an open air playing ground next to it and the impressive square of Rethymno County Council. It is in a walking distance from the sea and the area is surrounded by narrow alleys and magnificent buildings of an older era. It is a property suitable for permanent living, as well as for commercial use in the HORECA business.
The building spreads on two levels, a 88,43m2 ground floor and a 88,43m2 first floor. The ground floor is accessed by three doors, one leading directly to a spacious living room, one in the hallway and one directly to the stairs.
Upon entering through the middle door and directly into the hallway, we find the living room on the left, the kitchen, and two WCs on the right. Internal stairs are leading us to the first floor, which is occupied by two bedrooms with en-suite bathrooms. The first bedroom is gifted with 5 large windows allowing plenty of sunshine, while the second one has two windows.
On the first floor there is also an internal patio
Property features
Energy Classification: udp
Contact Us
Our Location
Arkadiou 1 74131
Rethymno Crete, Greece
Email Address
post@kretaeiendom.com