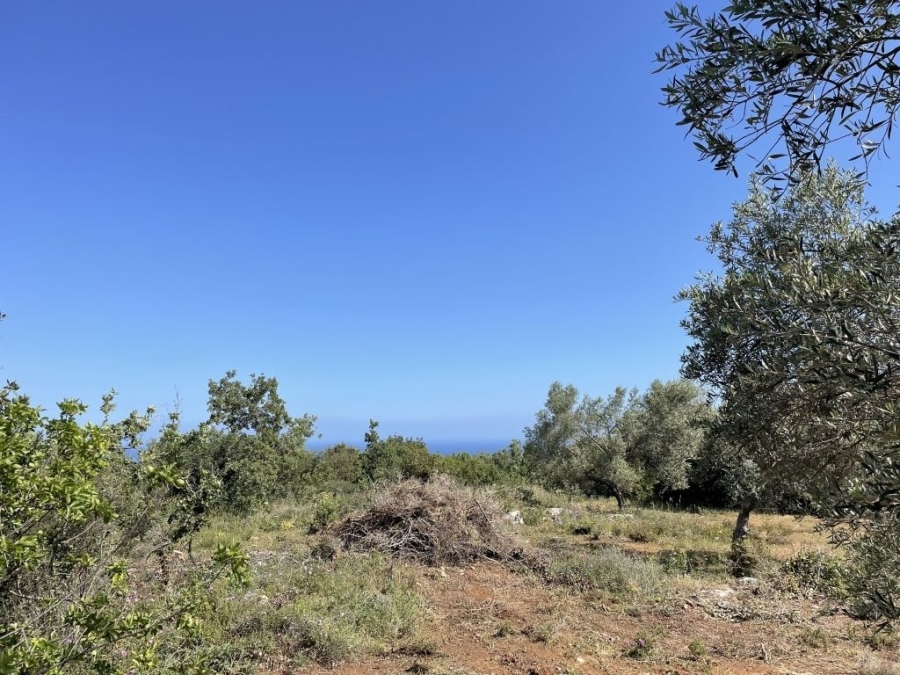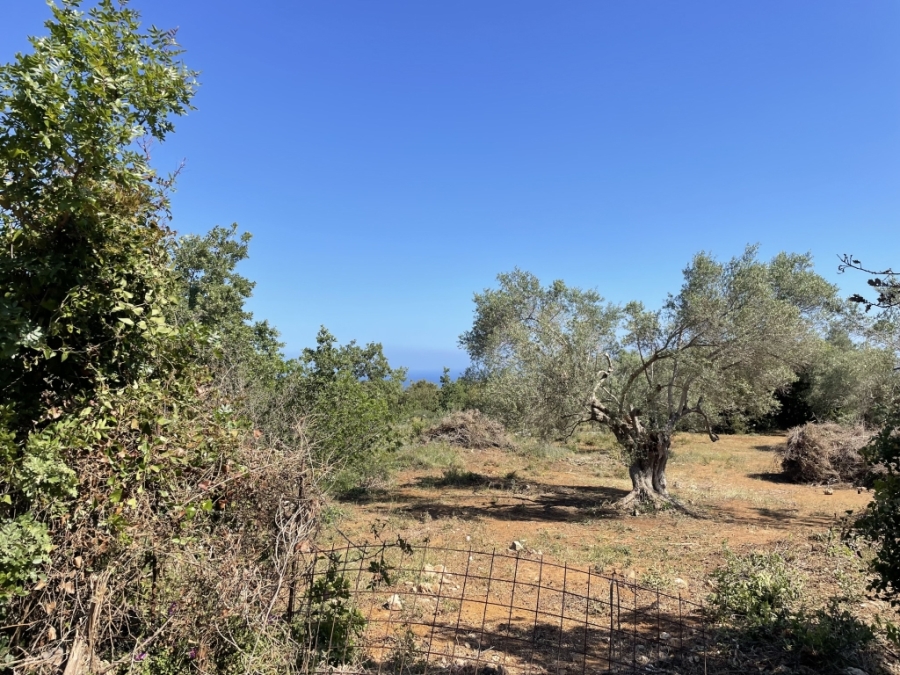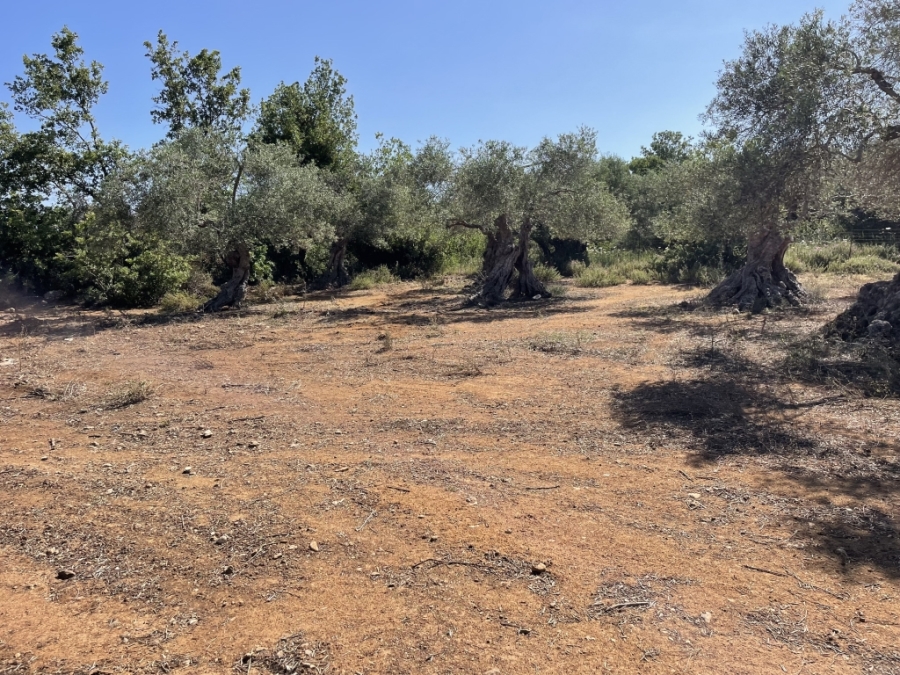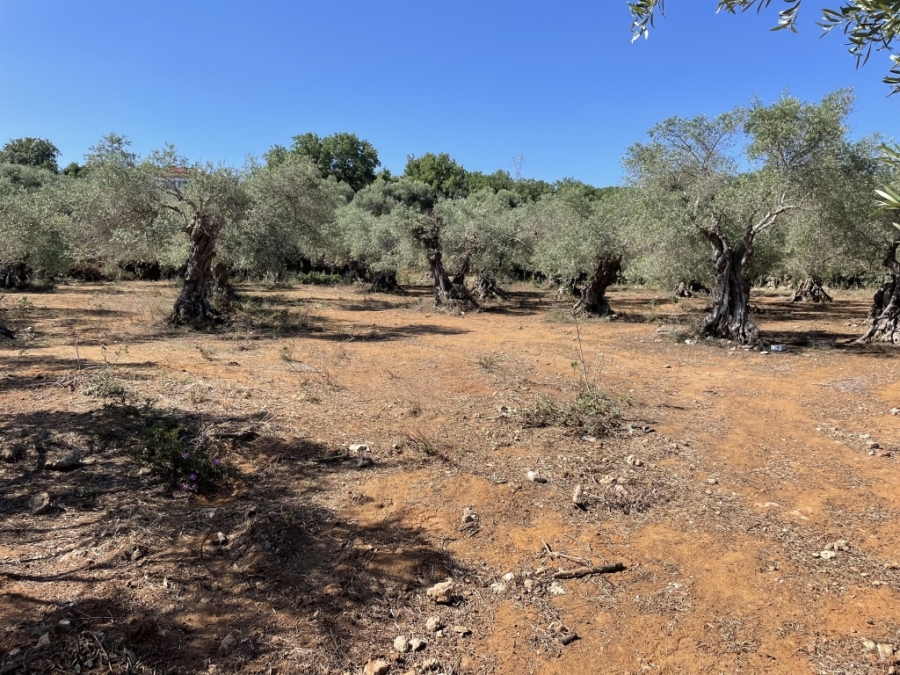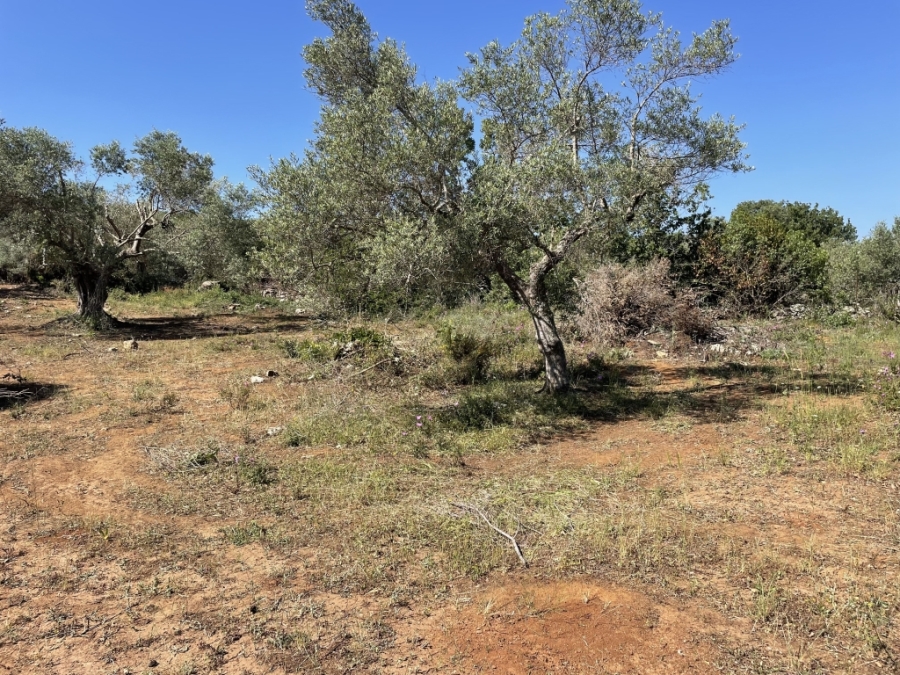 Crete / Nikiforos Fokas
Plot with sea views near Rethymno
PR712
General information
Size 5798
City 8km
Sea 4 km
Airport 89 km
Description
Discover a truly captivating opportunity in the heart of Prines Village, located 8 kilometers from the vibrant city of Rethymno, Greece. This exceptional plot of land spans 5,798 square meters and offers an impressive building allowance of 218.37 square meters, accompanied by a valid building permit. Situated just 4 kilometers away from the stunning coastline, this plot boasts both mesmerizing sea views and close proximity to the beach, creating an idyllic setting for your dream property.
The vast expanse of the plot ensures ample space for creativity, allowing you to design and construct your own personalized retreat. Whether you dream of a luxurious villa, a contemporary architectural masterpiece, or a charming Mediterranean-style home, the possibilities are limited only by your imagination.
Prines Village offers a harmonious blend of tranquility and convenience. Immerse yourself in the warm and welcoming atmosphere, with its traditional Greek charm and picturesque streets lined with vibrant flowers. Nearby, you'll find a wealth of local amenities, including authentic tavernas serving delicious Greek cuisine and quaint shops offering artisanal products.
The convenient distance between the plot and the beach ensures that you can easily enjoy the coastal lifestyle and make the most of the beautiful surroundings.
Furthermore, the proximity to Rethymno City, only 8 kilometers away, provides access to a wider range of amenities, including supermarkets, restaurants, cafes, cultural attractions, and a vibrant nightlife. Experience the best of both worlds, with Prines Village's tranquility and the city's excitement just a short distance apart.
Seize the opportunity to own this remarkable plot in Prines Village, where captivating sea views, proximity to the beach, and a valid building permit converge. Create your own tranquil oasis and embark on a journey of coastal living at its finest. This plot invites you to turn your dreams into reality and embrace a lifestyle of serenity, beauty, and endless possibilities.
Contact Us
Our Location
Arkadiou 1 74131
Rethymno Crete, Greece
Email Address
post@kretaeiendom.com