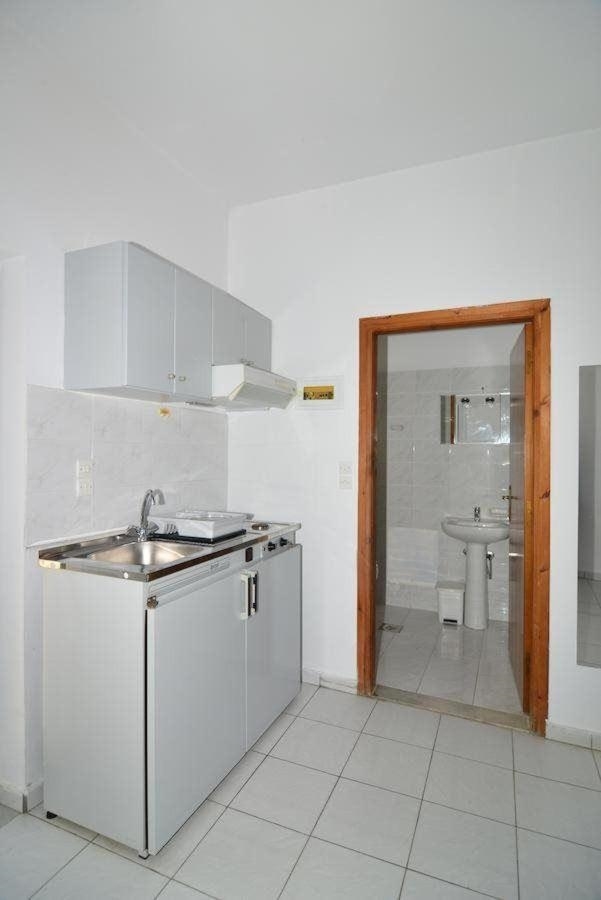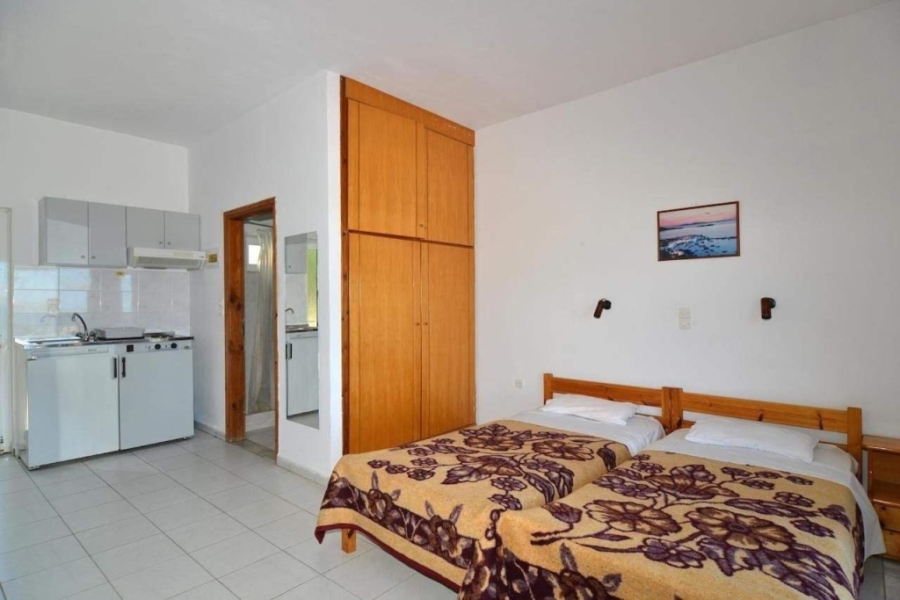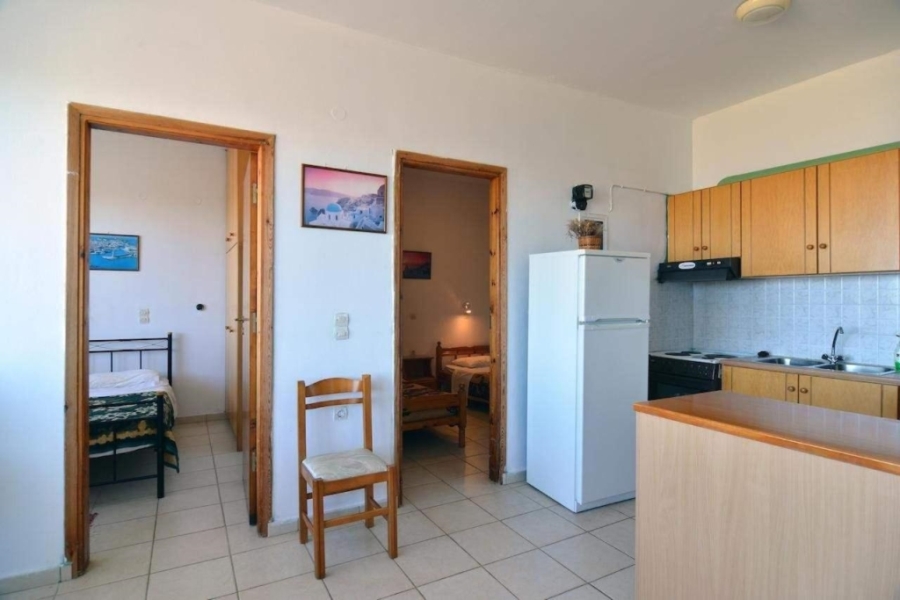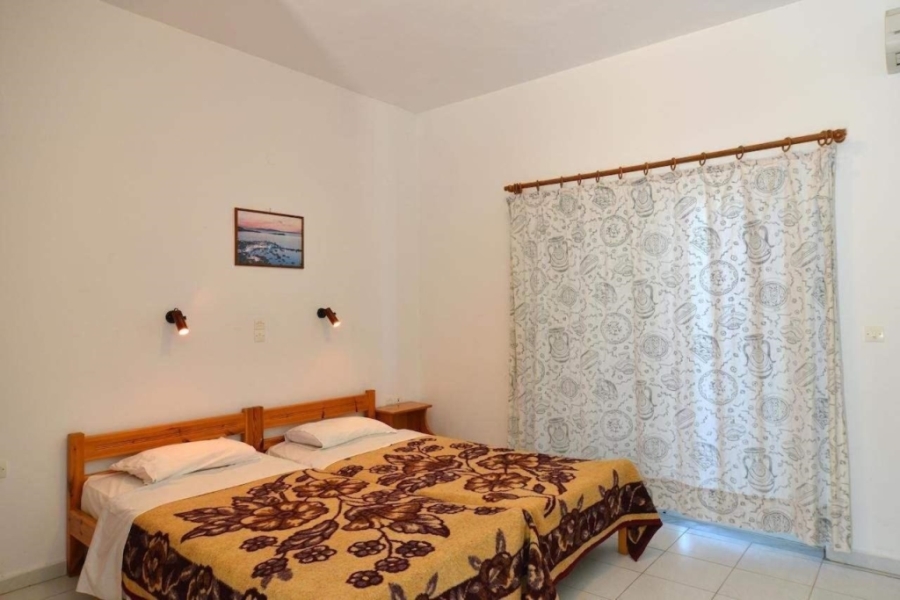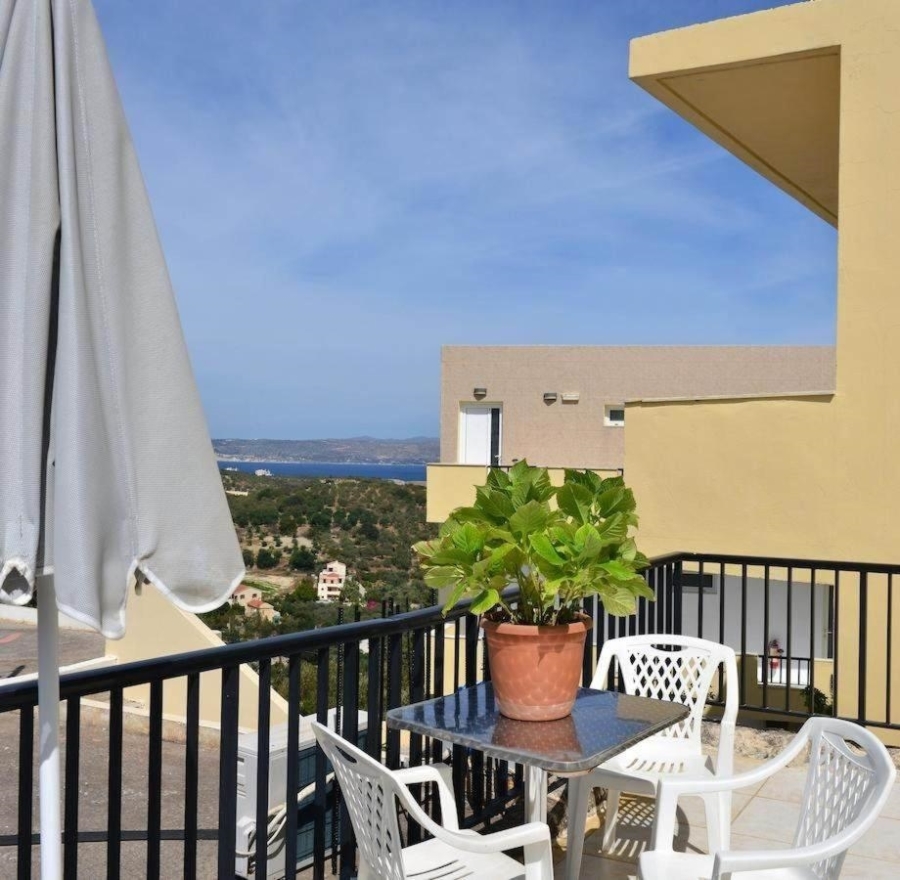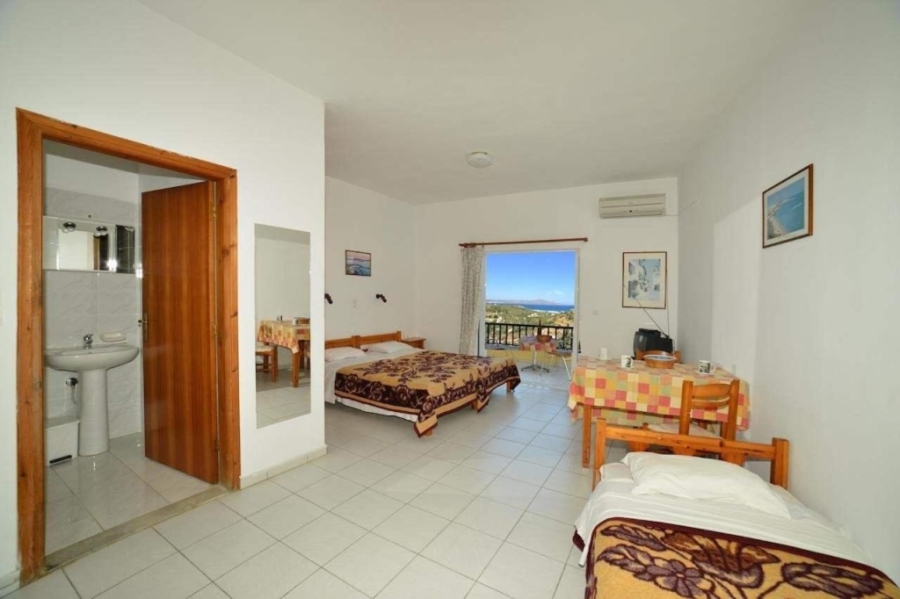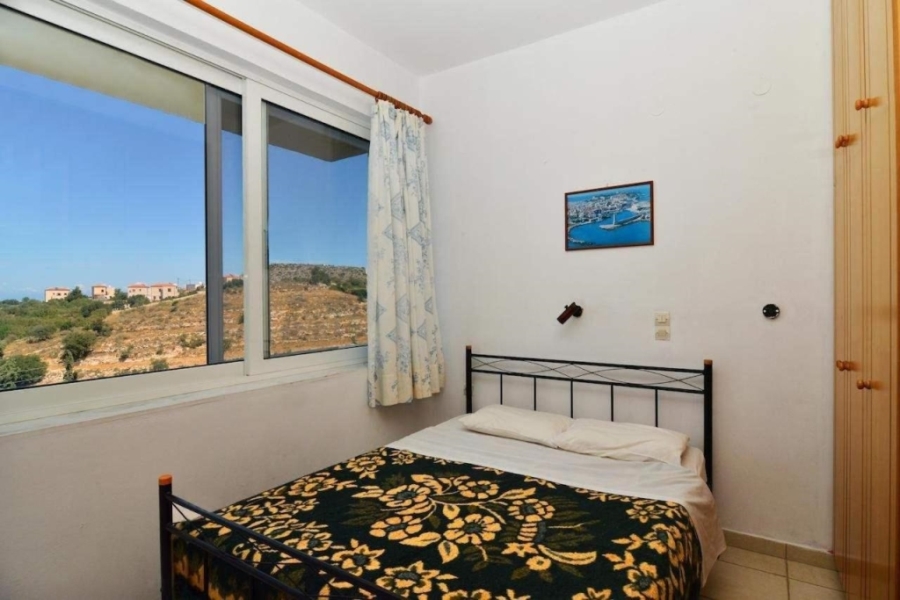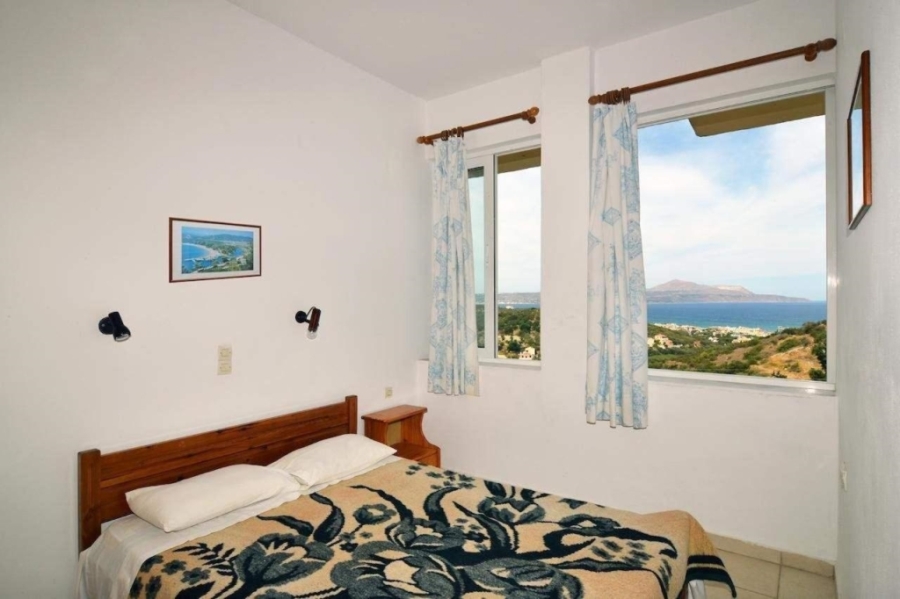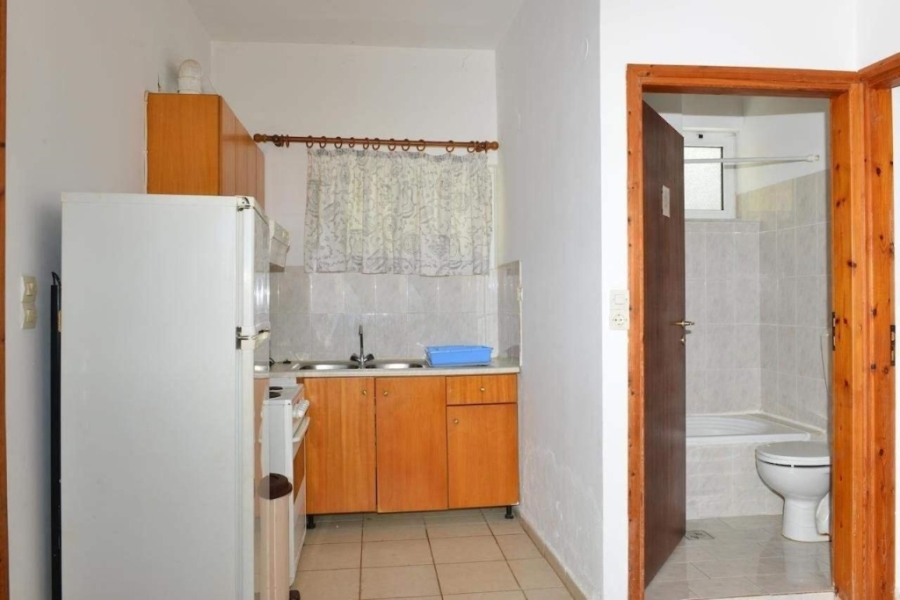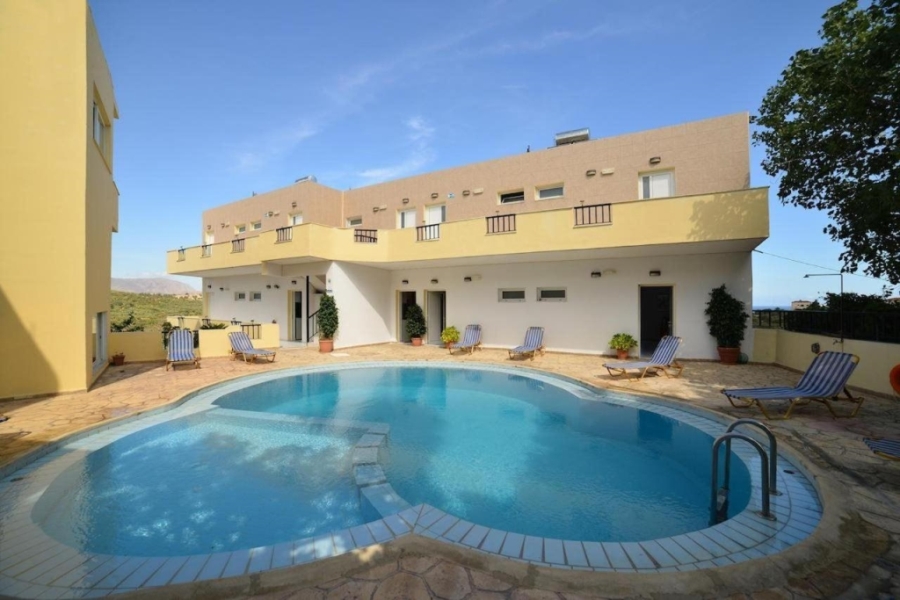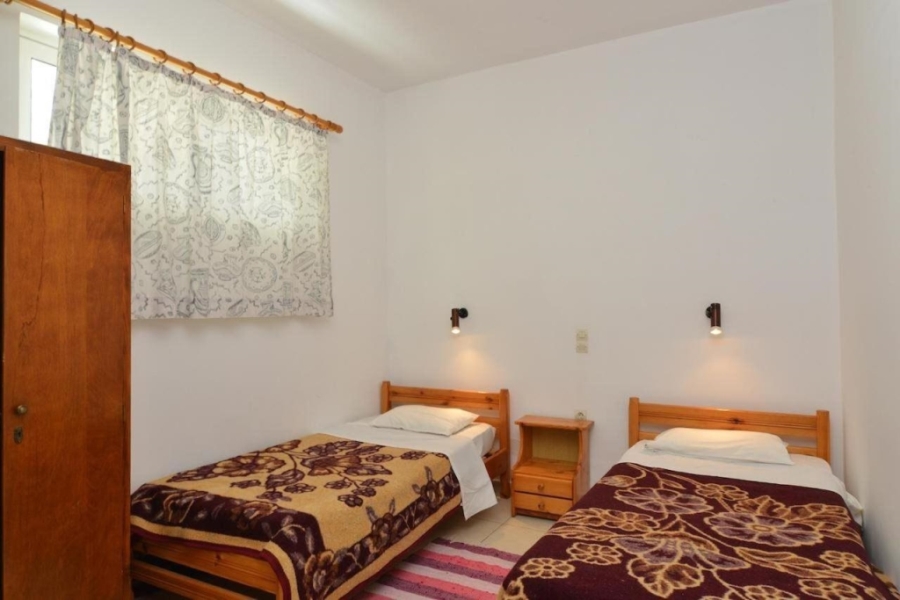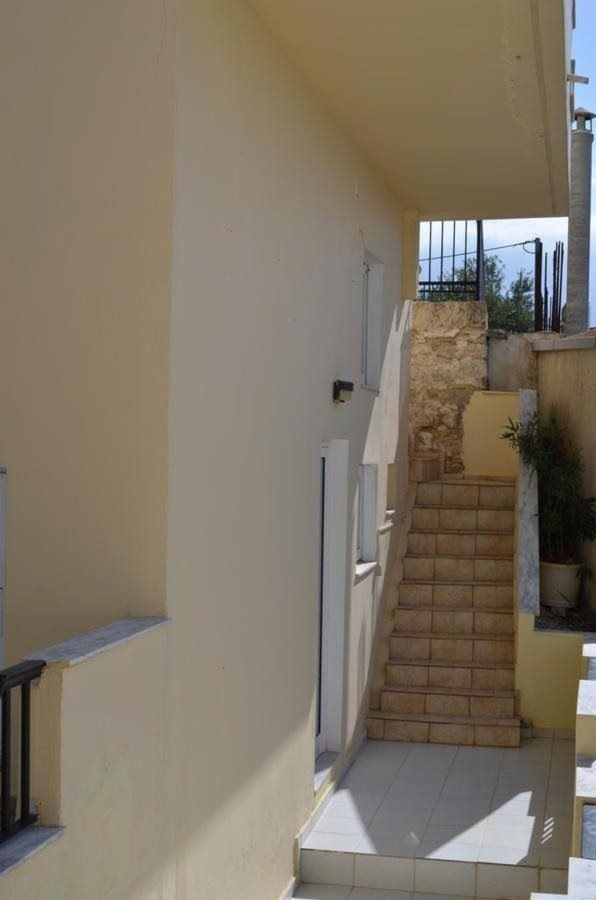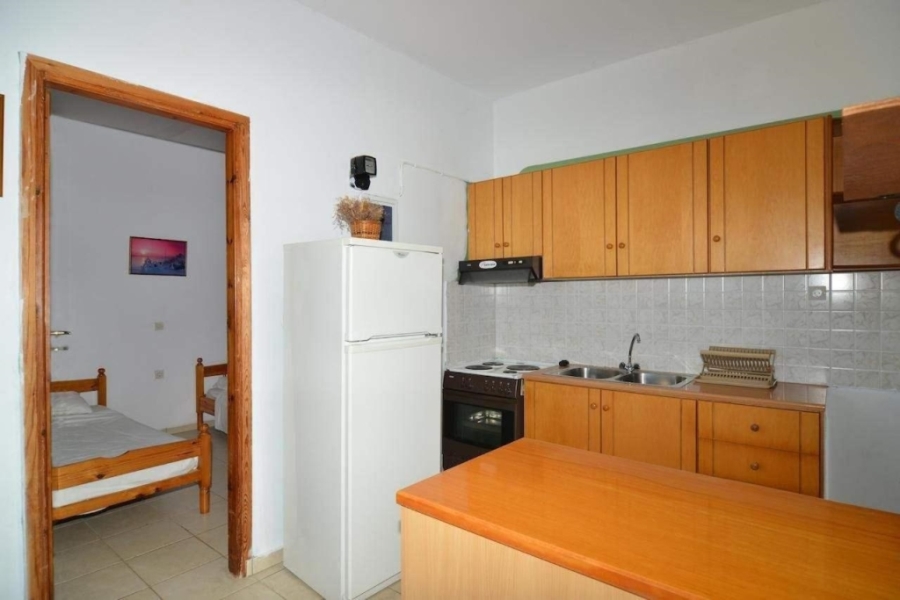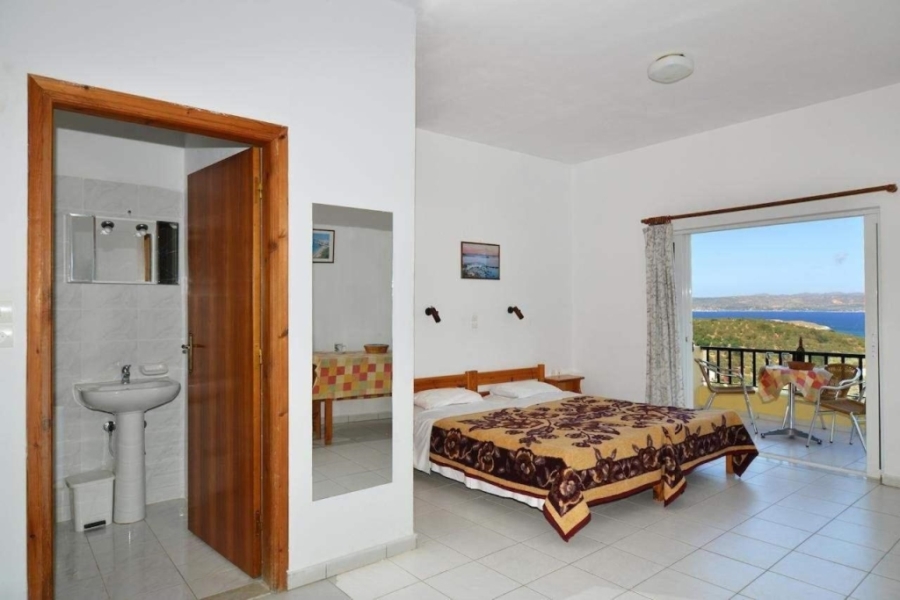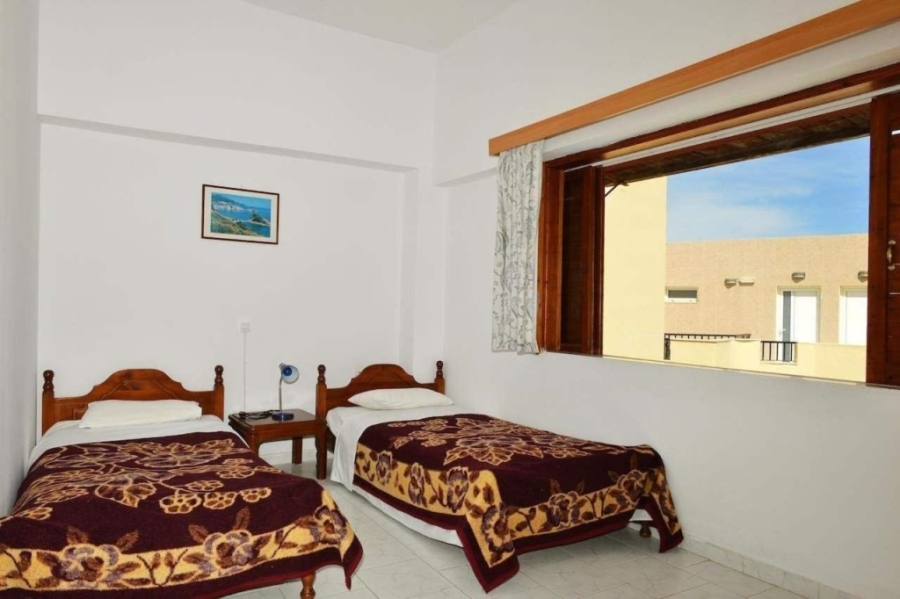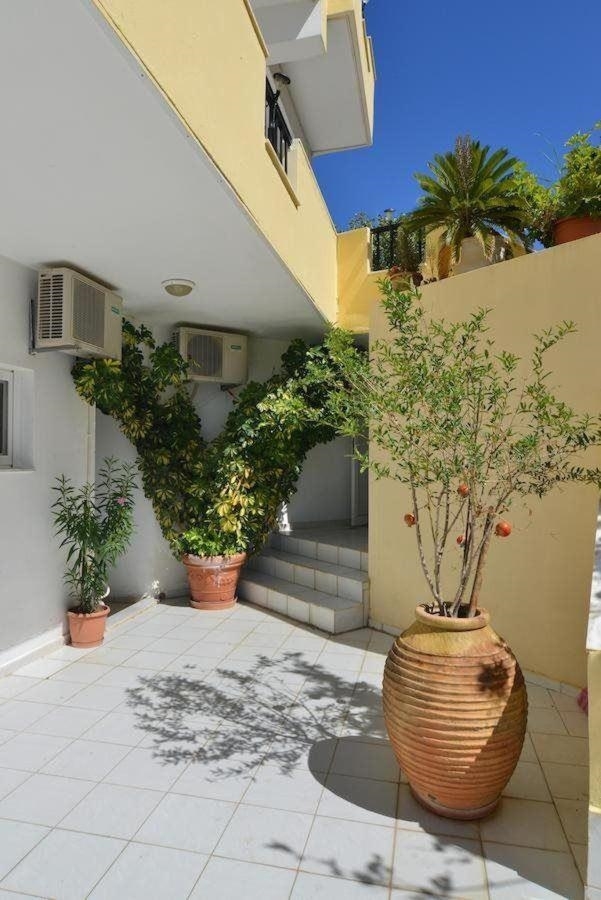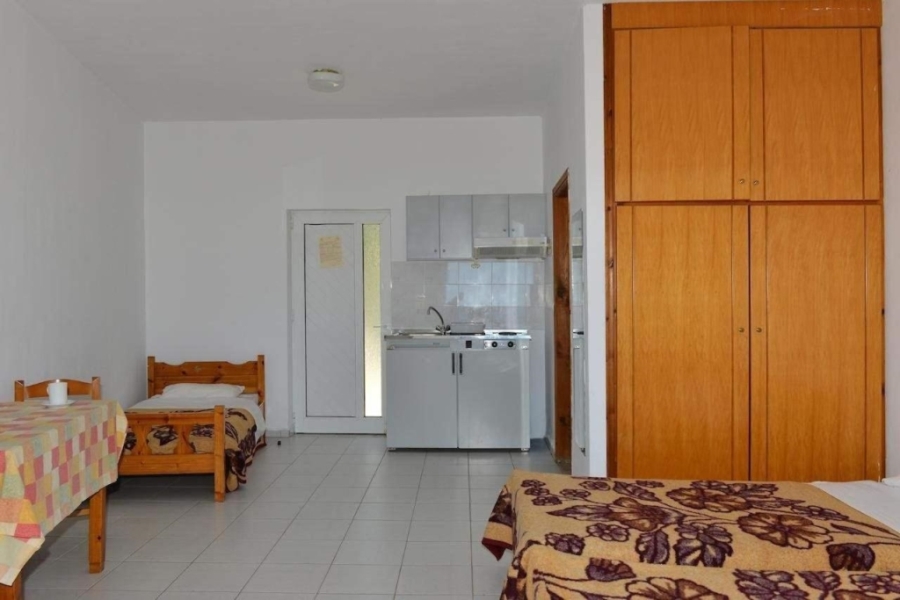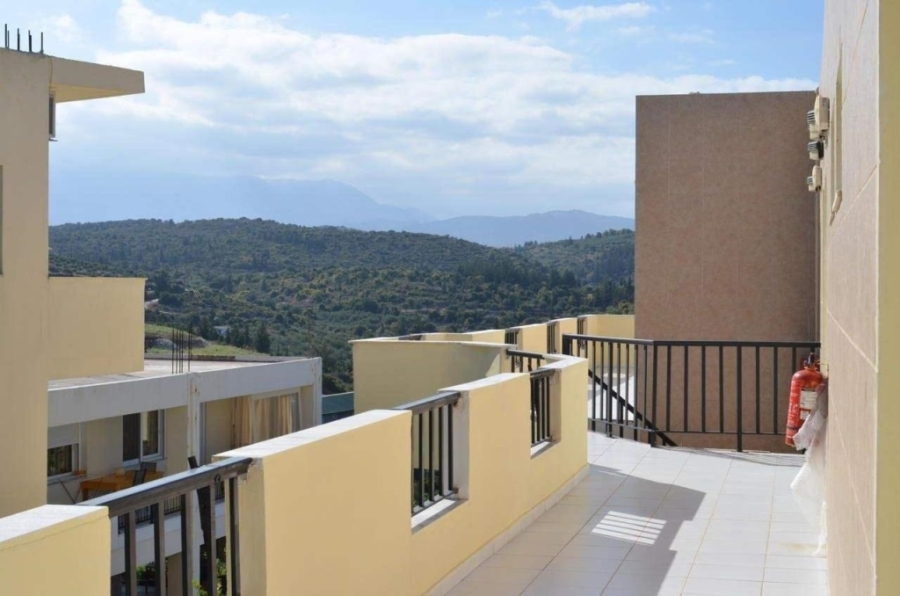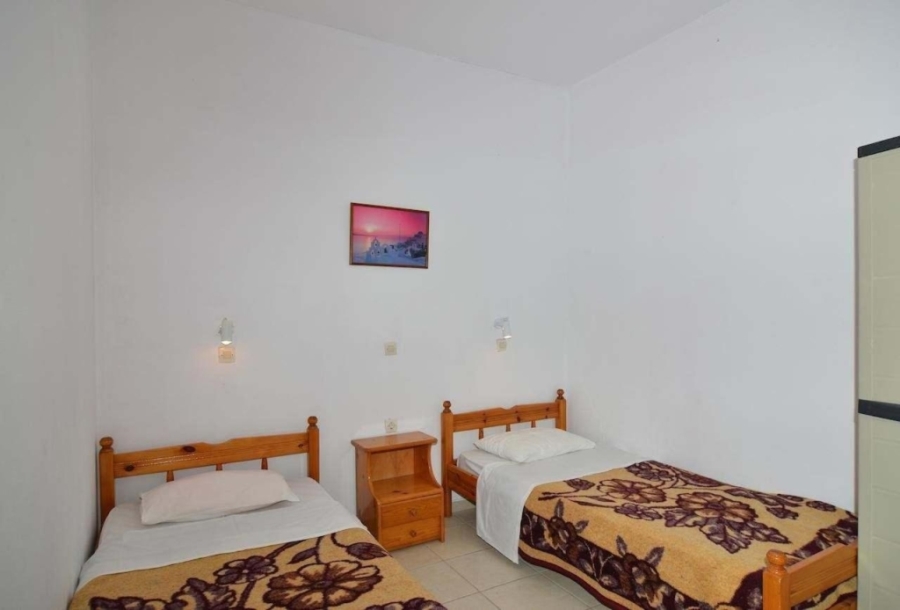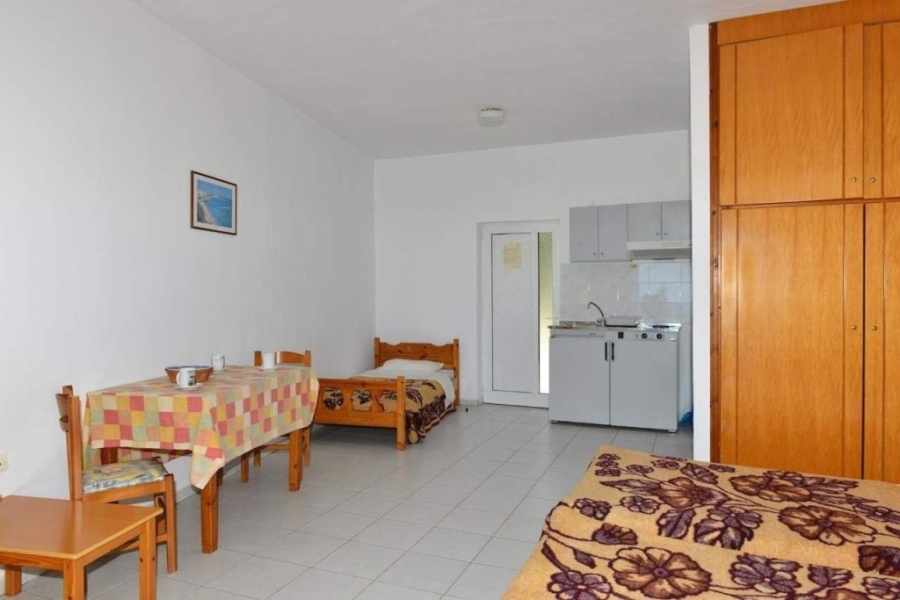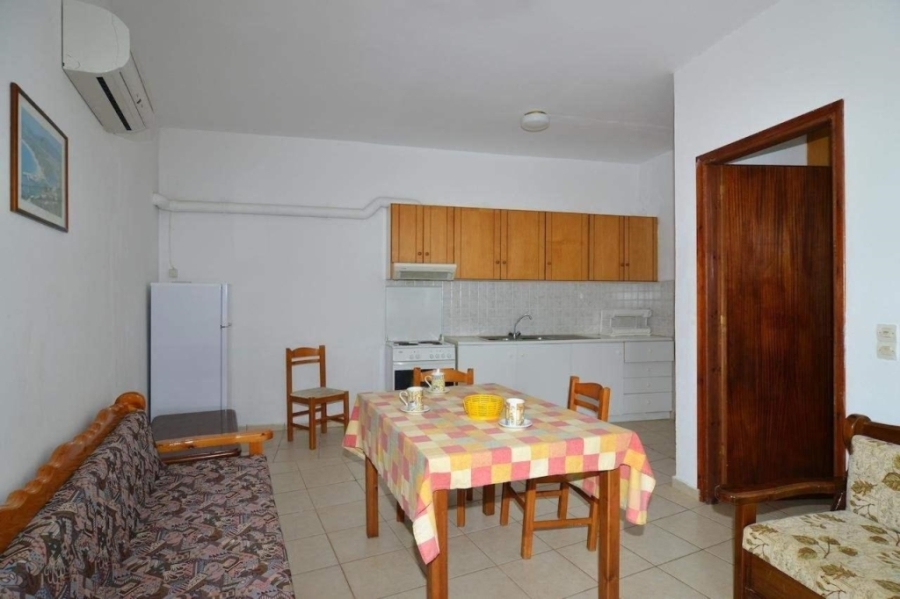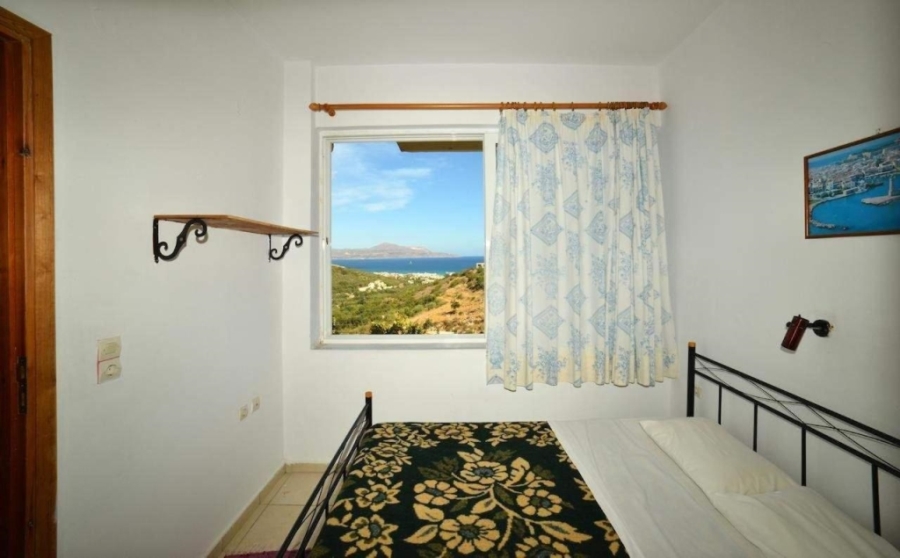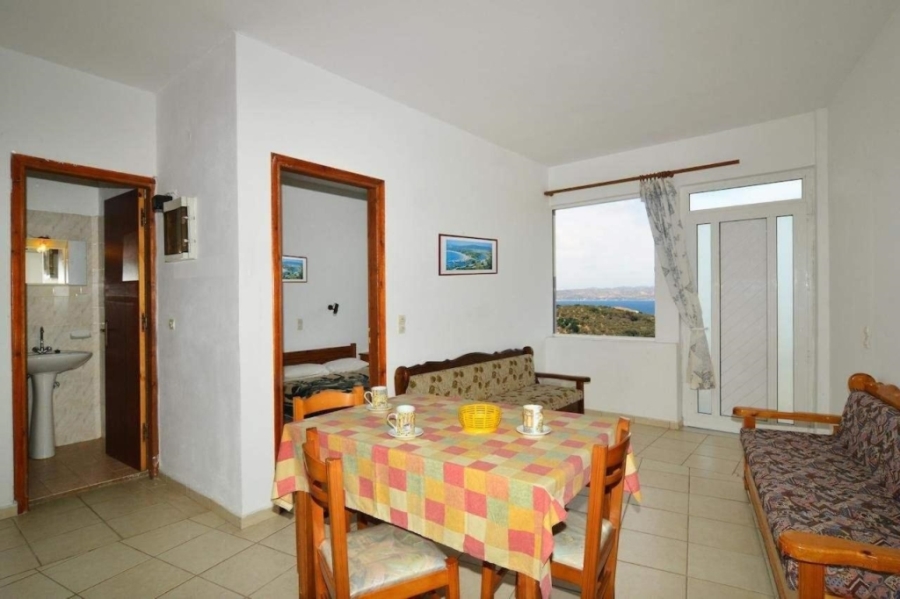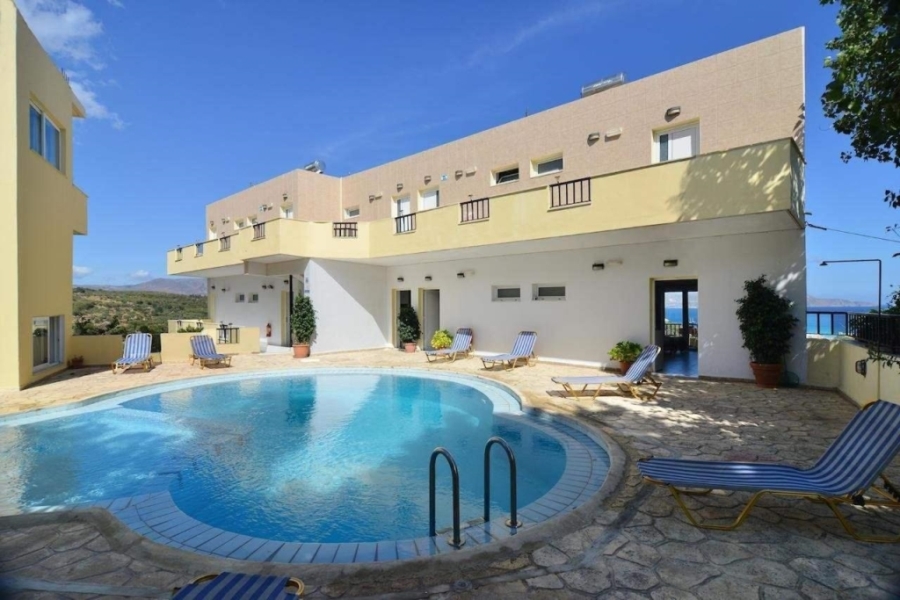 Crete / Vamos
Apartment hotel in Aspro
IC306
General information
Bedrooms 15
Bathrooms 0
Size 1
City 1.5km
Sea 1.7 km
Airport 33 km
Description
Apartment hotel with 15 rooms with beautiful sea views.
The apartment hotel is located in Aspron, Chania, Crete, Greece. It is on top of a small hill with a panoramic view of the Cretan Sea. The hotel has a swimming pool and a parking area.
There are 10 two person studios, 2 three person studios, 1 one bedroom apartment and 3 two bedroom apartments. It can accommodate in total 42 persons. The studios and the apartments are equipped with a kitchenette and air-condition.
Rethymno Town is 48 km away, Chania Town is 25 km away and the nearest airport is Chania International Airport, 33 km from the property.
Property features
Energy Classification: udp
Air conditioning: Yes
Contact Us
Our Location
Arkadiou 1 74131
Rethymno Crete, Greece
Email Address
post@kretaeiendom.com