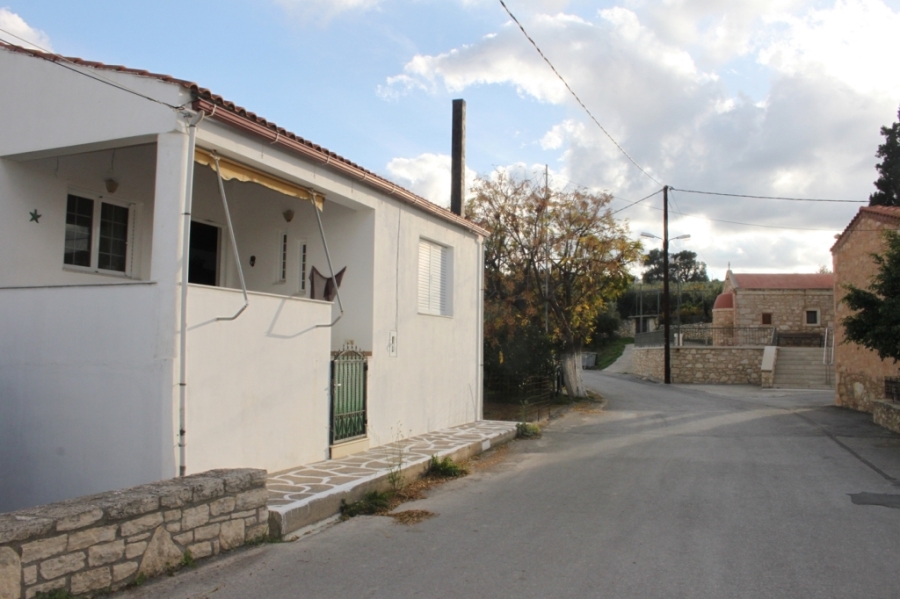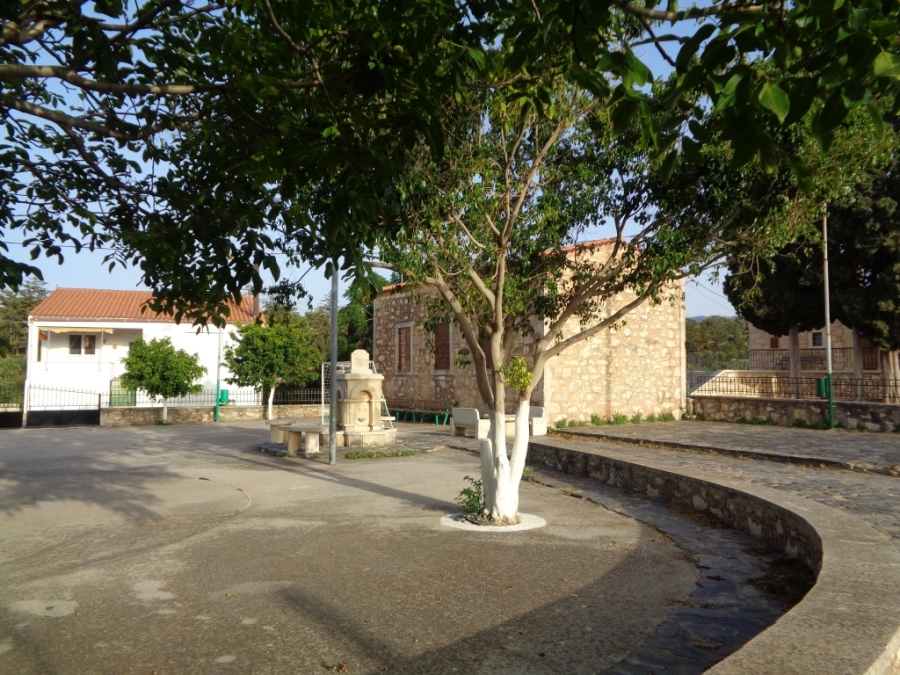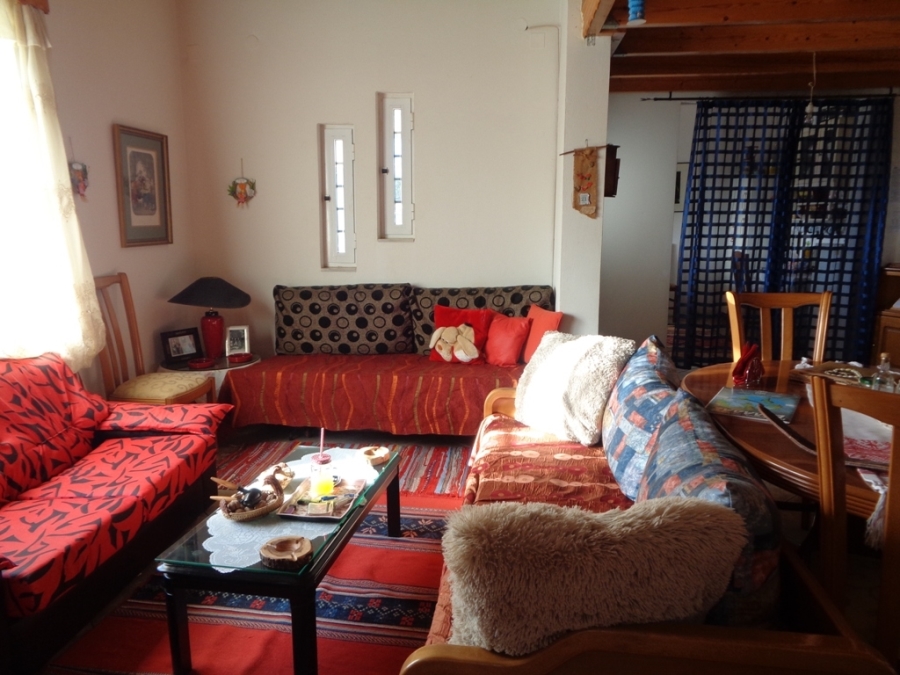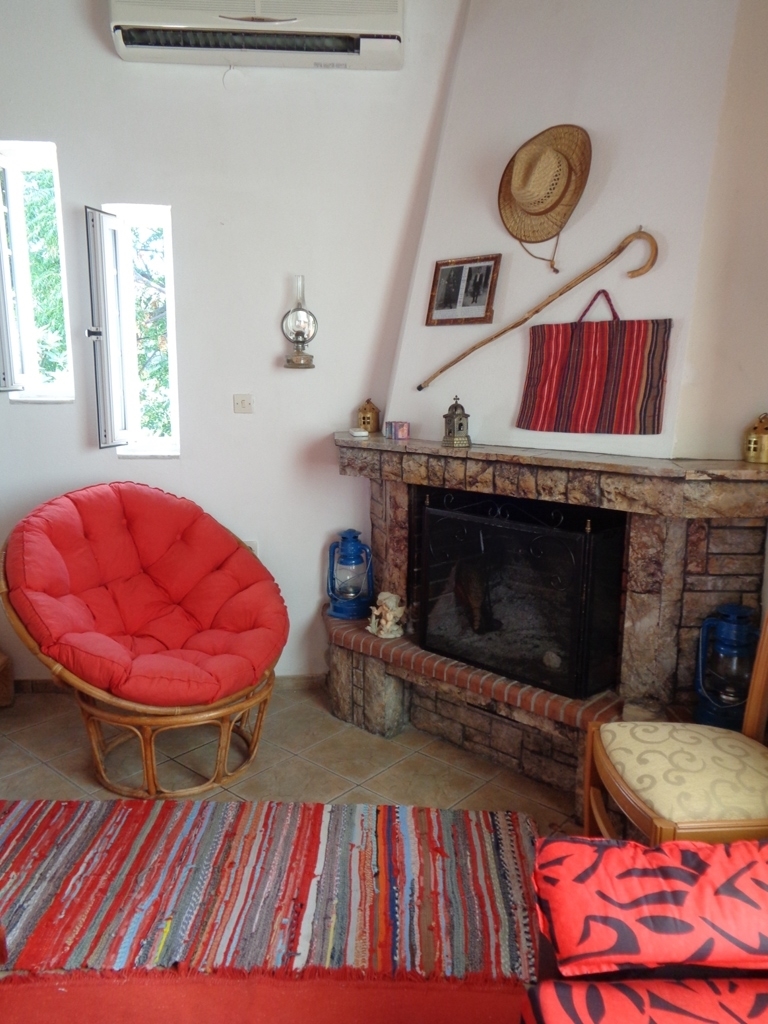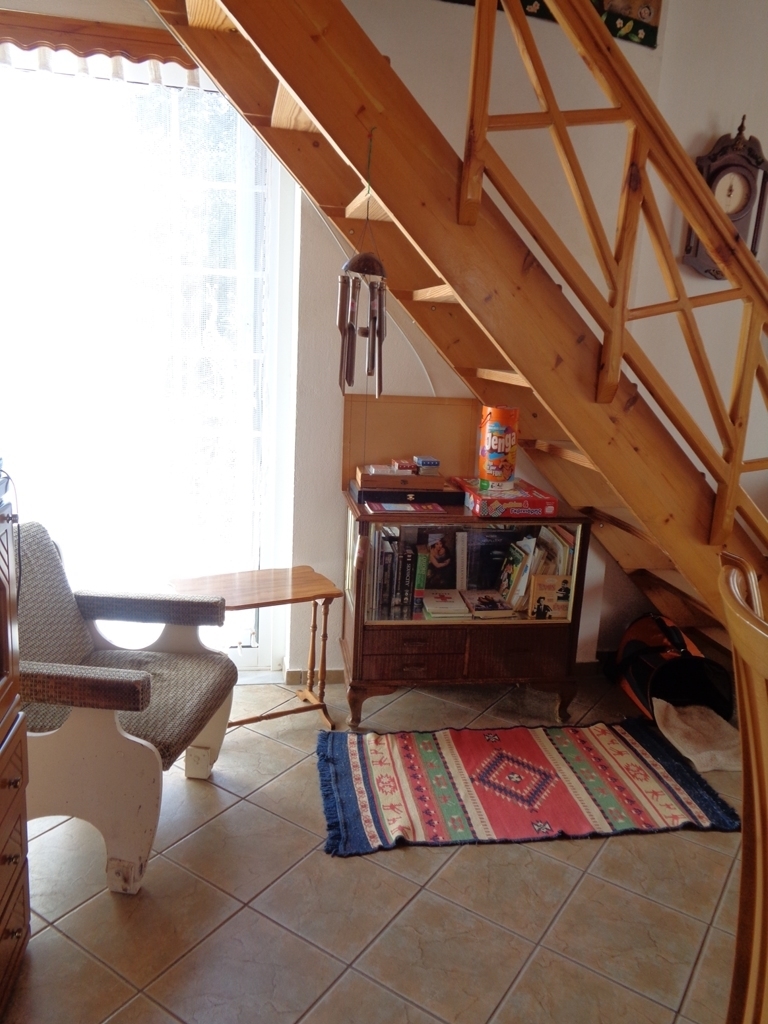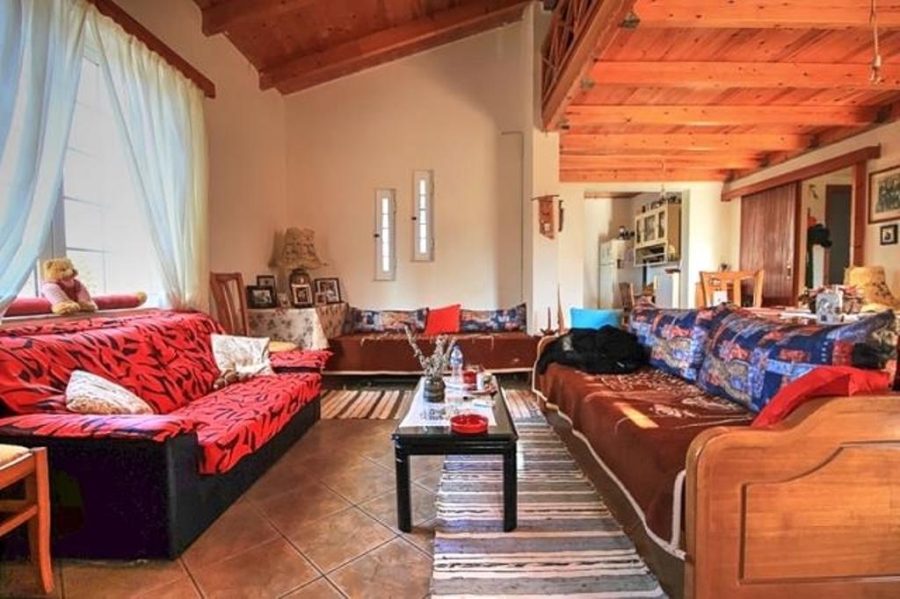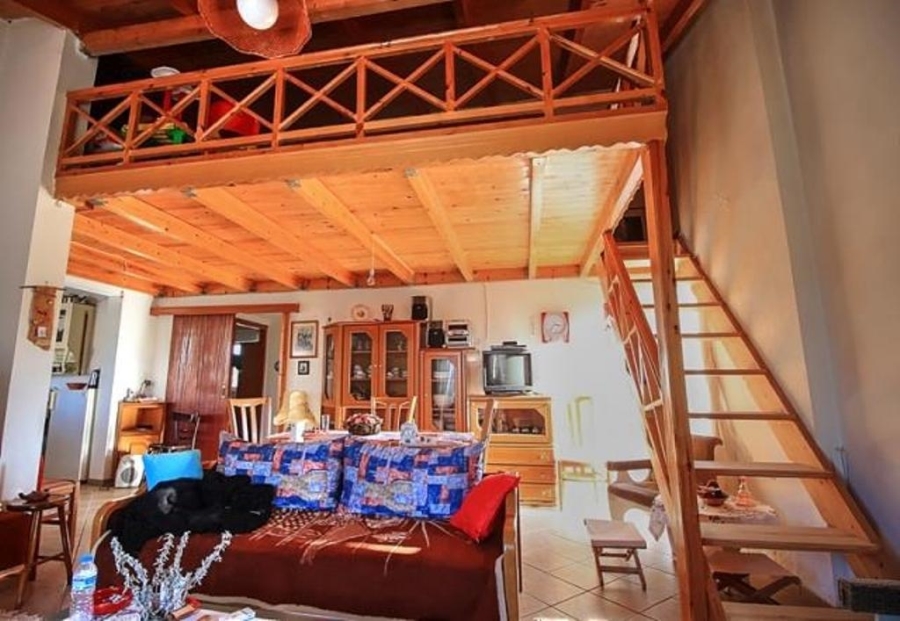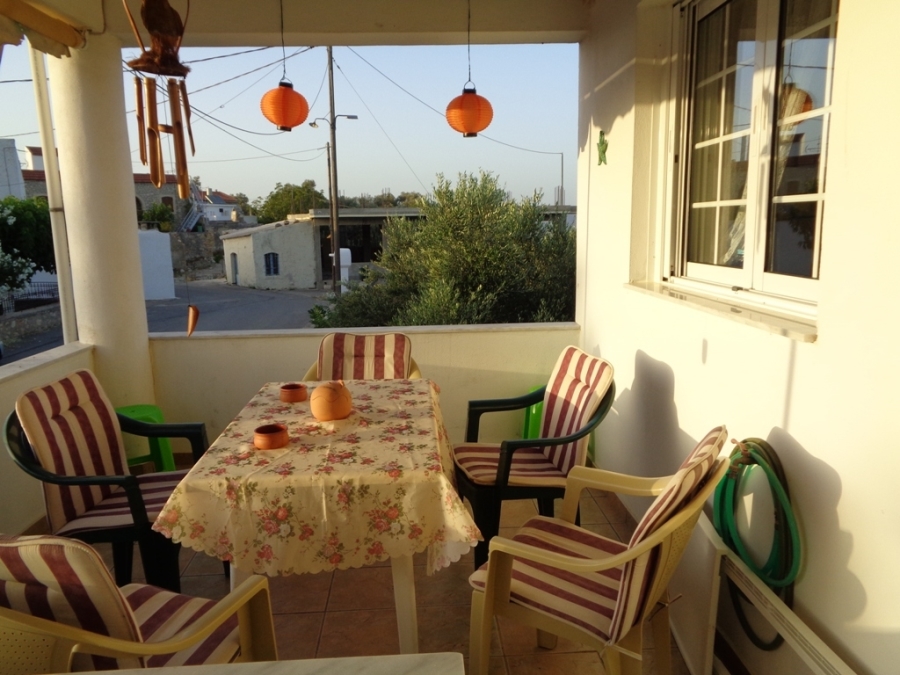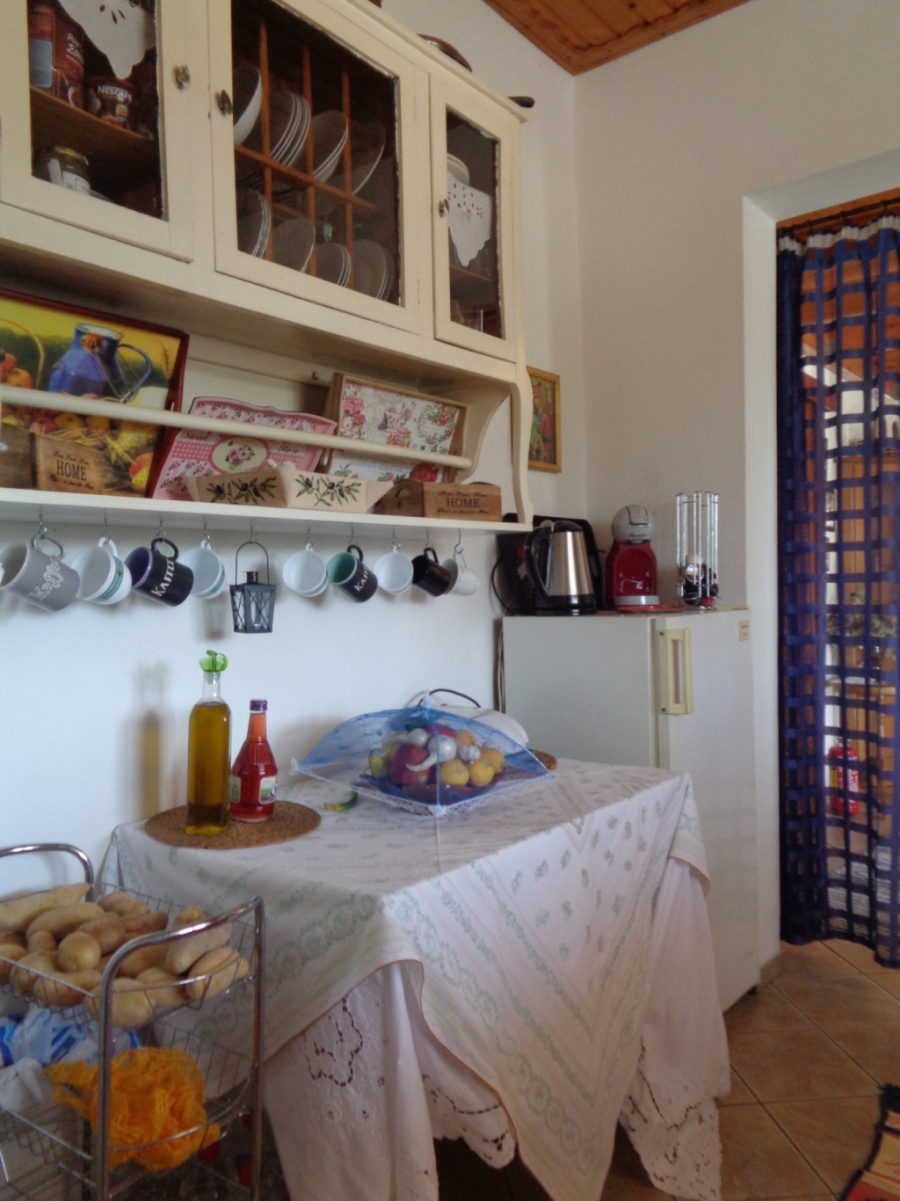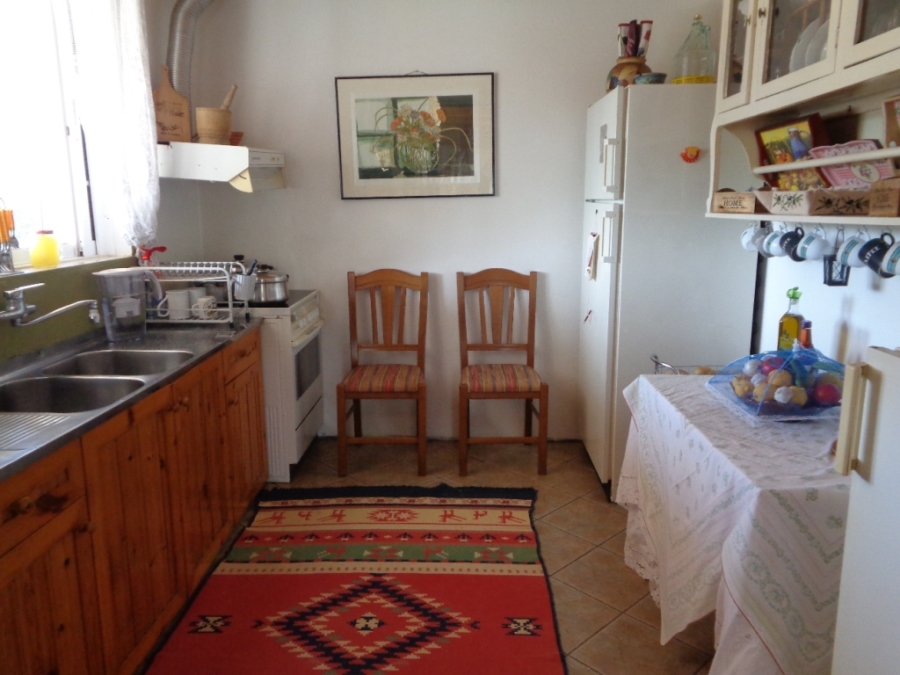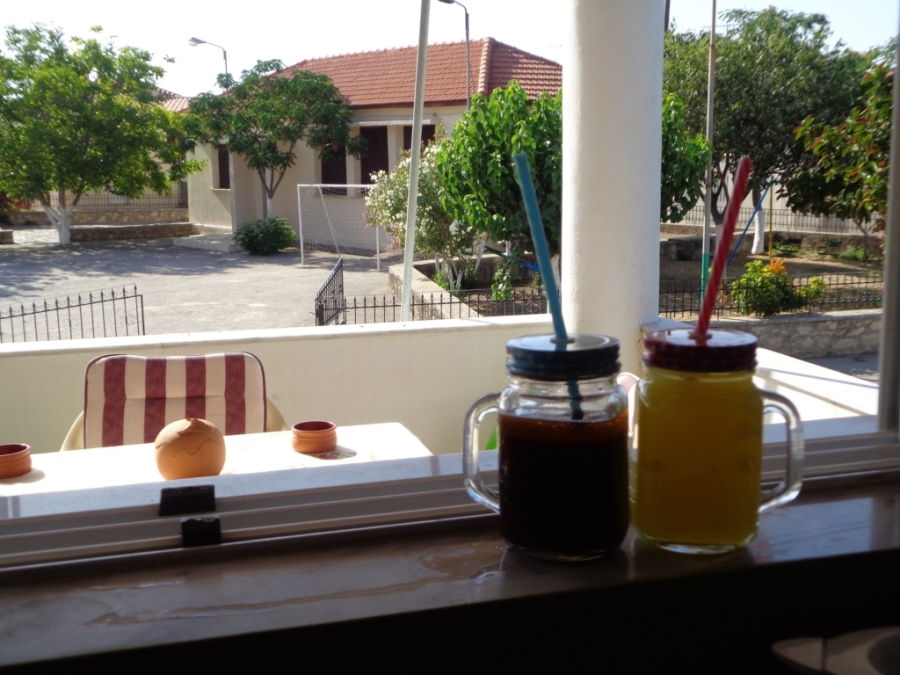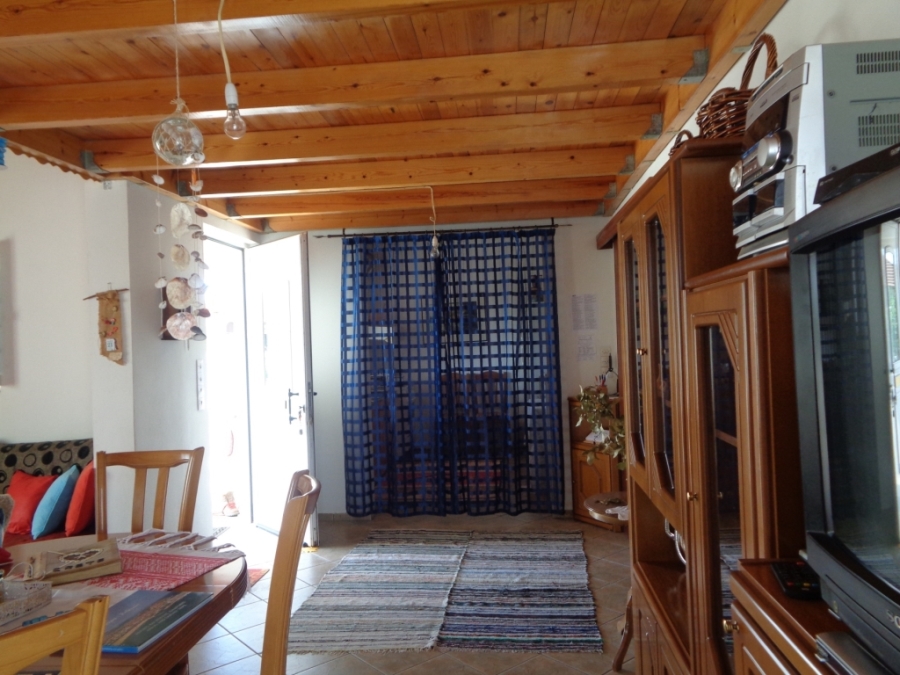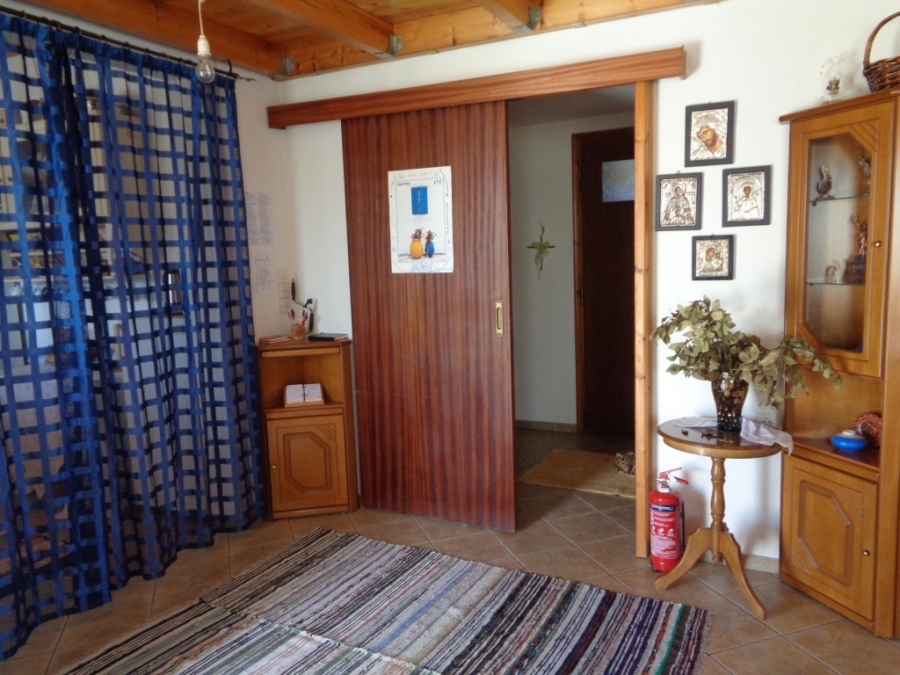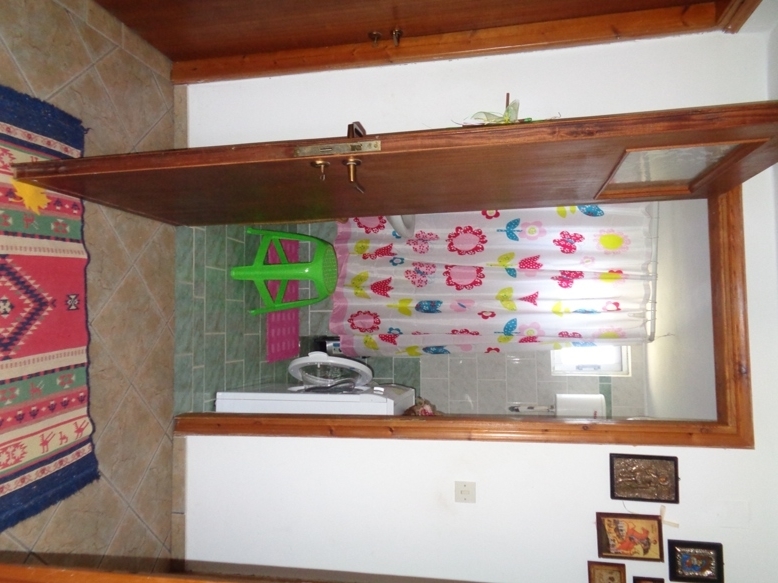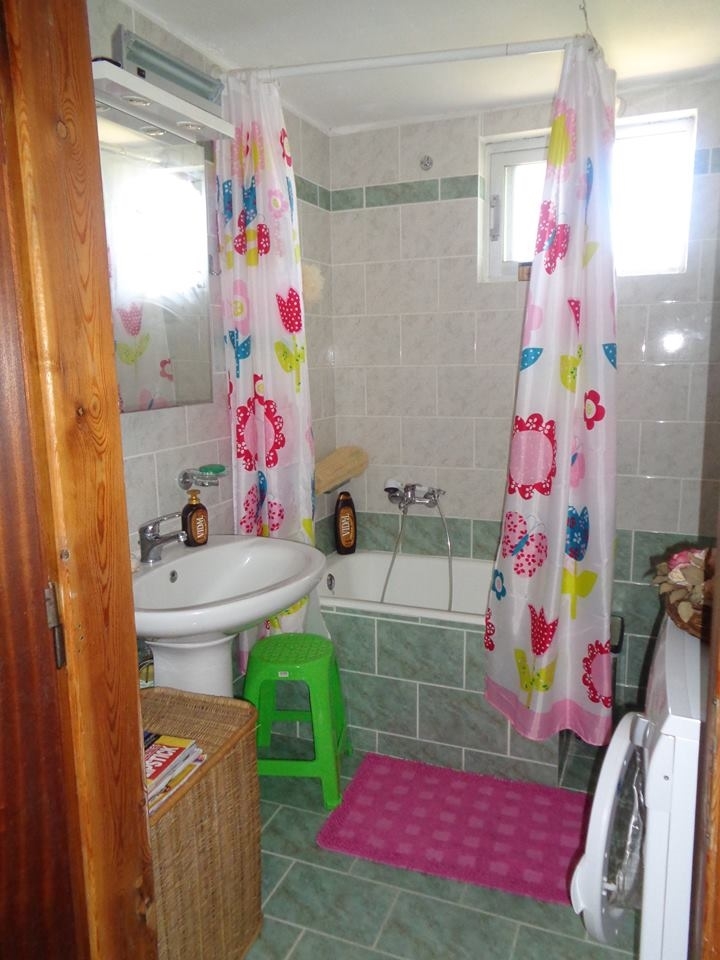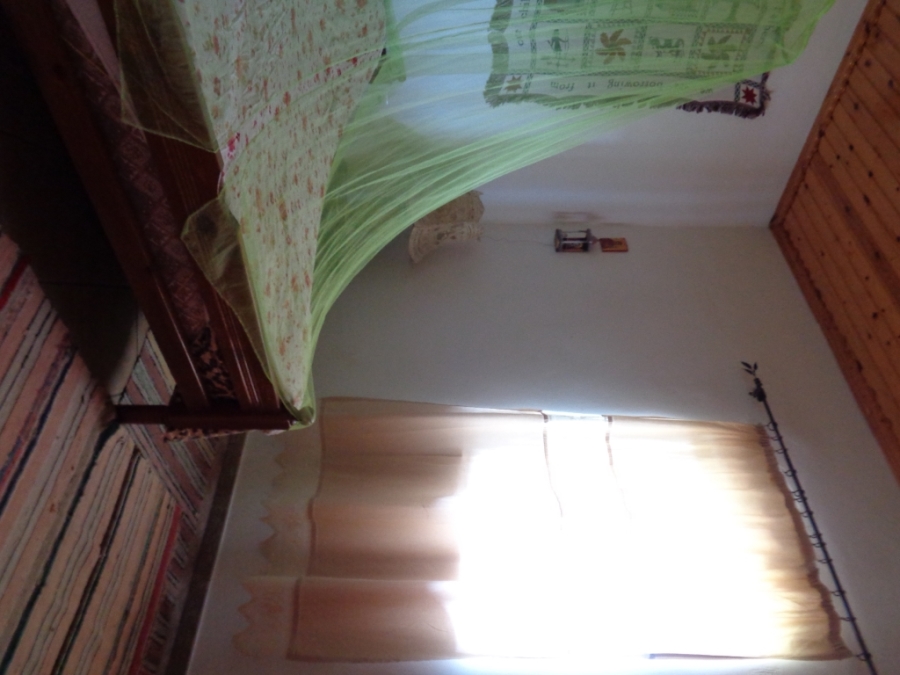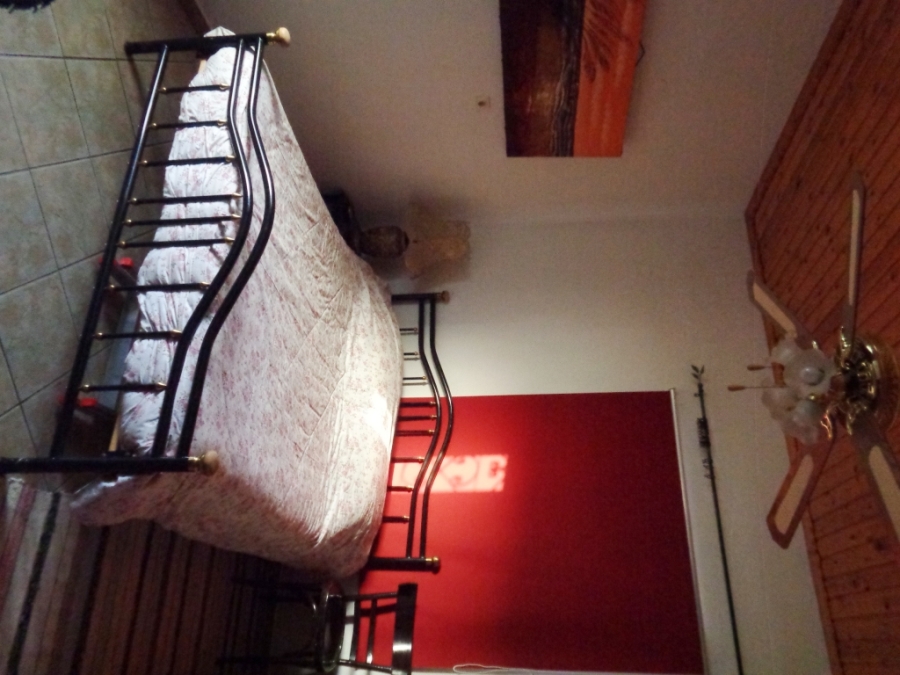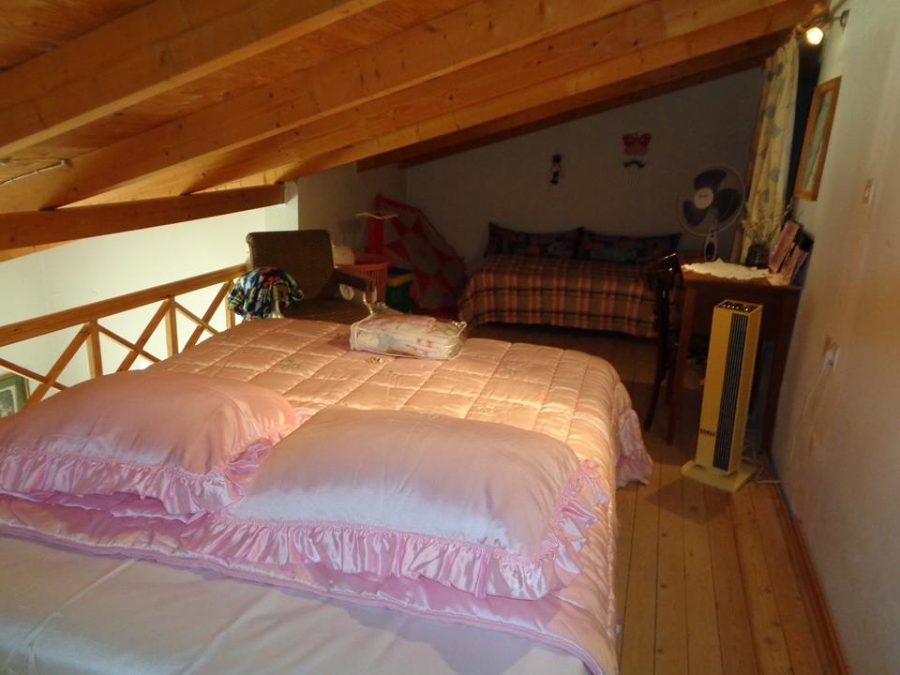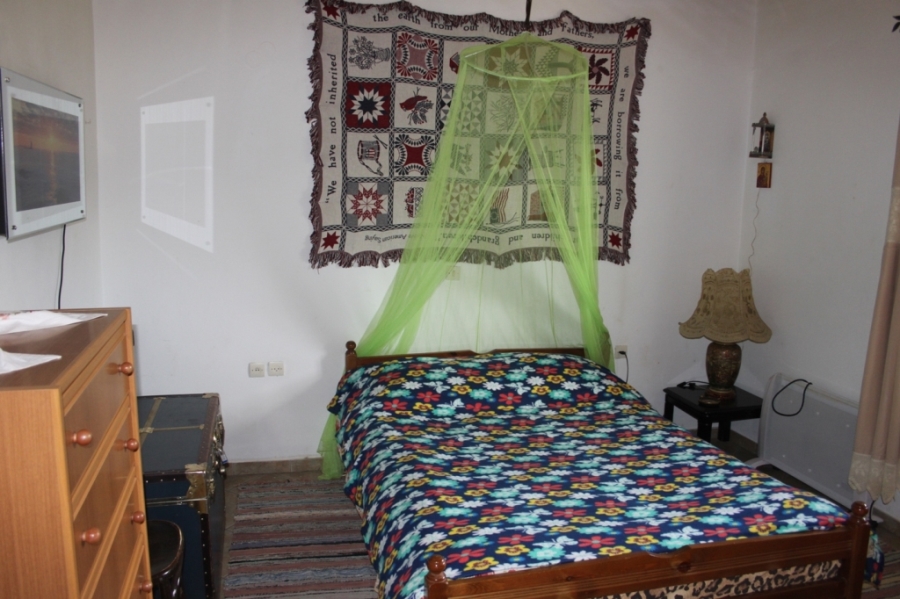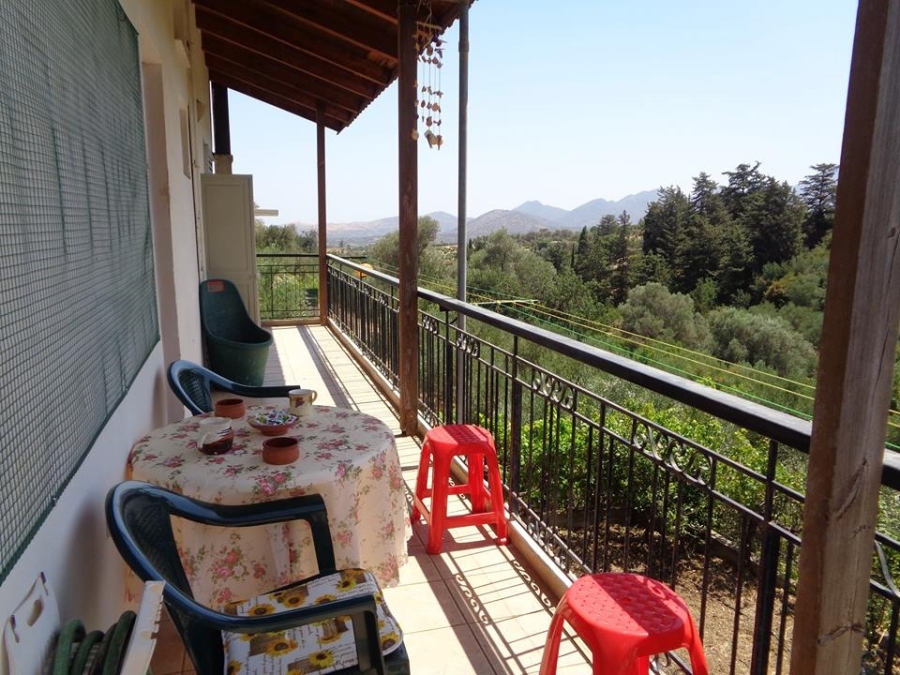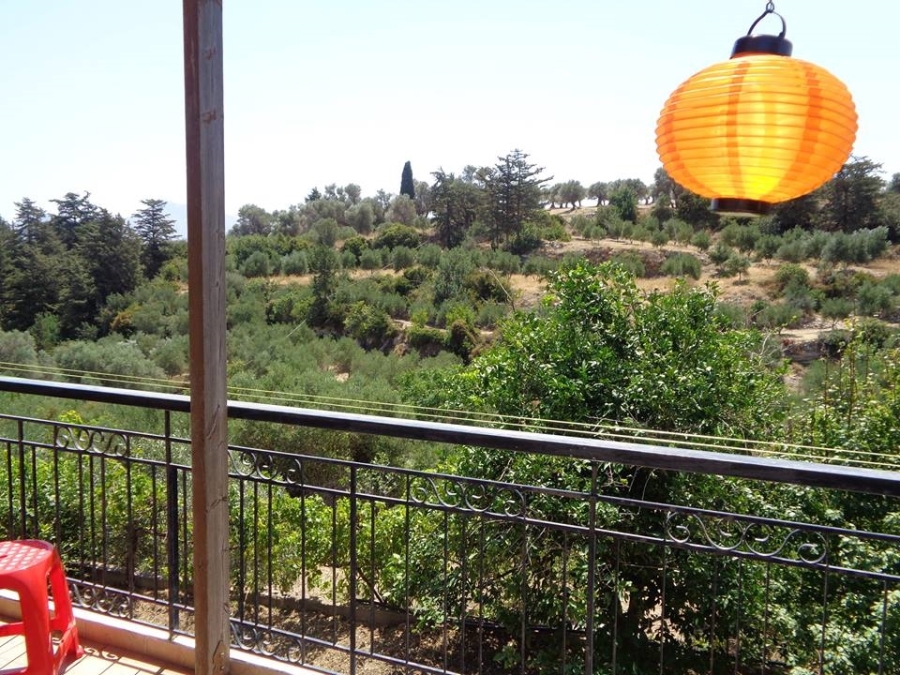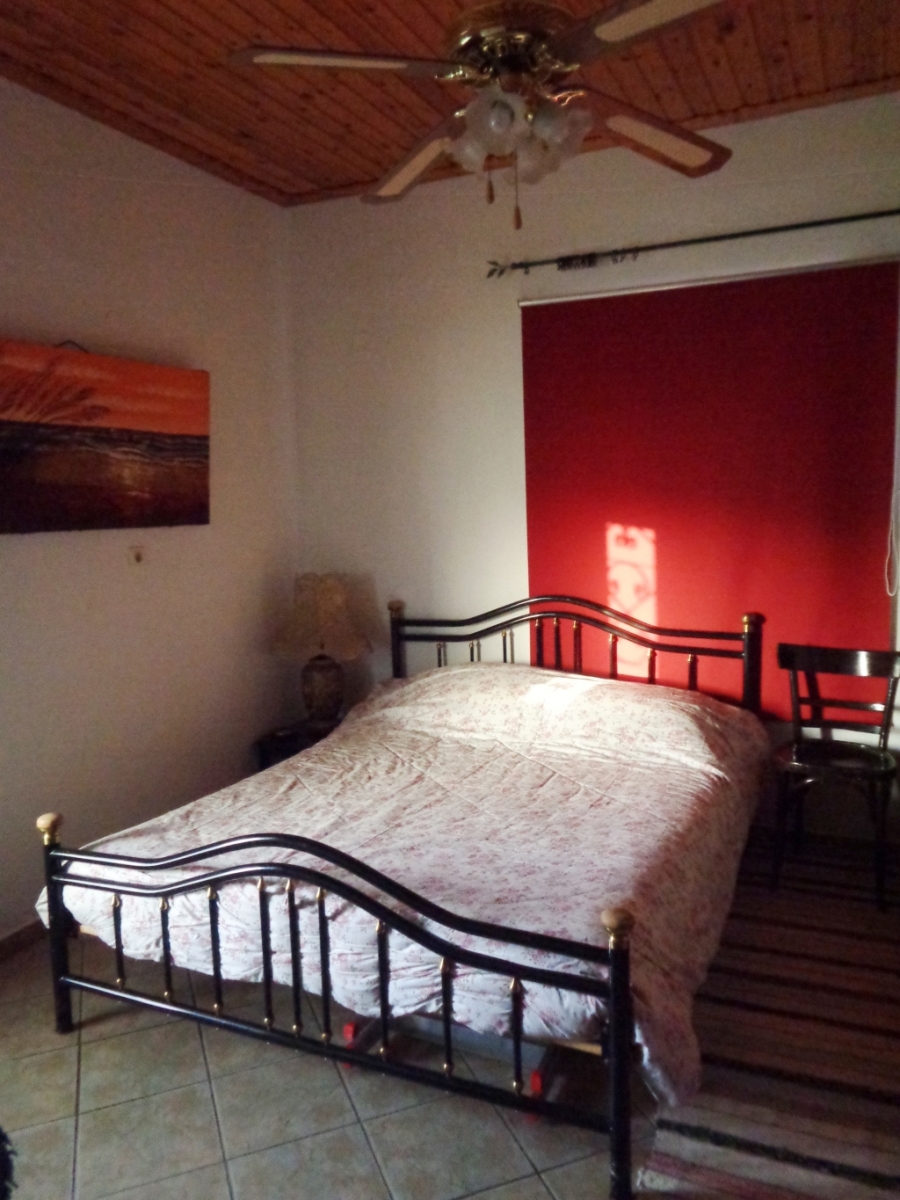 Crete / Geropotamos
Skordilo village house
VR190
General information
Bedrooms 3
Bathrooms 1
Size 90
City 23km
Plot Area 200
Sea 11 km
Airport 71 km
Description
A fully furnished and equipped spacious detatched house, constructed in 1991. Consists of a living and dining room, a kitchen, 2 bedrooms, a bathroom, and an attic which can be used as an office or an extra bedroom.
The house is fully furnished with all the electric devices and it can be used all year round or as your holiday house.
It has a large garden with lemon trees, orange trees and grapes, a big veranda and balconies with unhindered views to the green valey, the mountains and the horizon.It is built in a very nice, quiet and traditional village Skordilo, the ideal destination for nature lovers who wish for the ultimate peace and absolute quiet in the heart of nature.
The traditional village of 'Skordilo' is under the mount 'psiloritis' and naturally it offers hiking in the nature, with paths of breathtaking beauty and colours.
Along with the house comes land with trees, flowers, and the rest of the cretan flora.
It is only 35 minutes from Rethymno.
With a lot of other small traditional villages, with numerous tavernas for coffee and famous, traditional cretan cuisine, under the trees in the clean mountain air.
Only 15-20 minutes from the second famous ancient museum in the world, 'Eleftherna', which accomodates many ancient foundings, which you can reach from other roads as well.
Within only a few kilometers from the village:
There are the small fish villages Panormo (9km, 15-20 mins) and Bali (20km, 20-30 mins), located by the sea. Famous for their beaches, traditional fish taverns and cafes by the sea.
Close you can find:

(4km-15 minutes) the town of Perama which has a market for all conviniences, grocery stores (e.g. carrefrour), Taverns, cafes, bookstore, house equipement, etc. Along the road to the town you can see olive mills and the whole procedure of the making of olive oil.
(1km-5 minutes) the village of Hani where you can find a gas station and mini markets for cigarettes, soft drinks, snacks,table water, etc.
Right across the house there are: The main town square, which is enclosed for the safety of the children and T/the beautiful traditional chapel of Saint george, which accomodates all traditions during easter.
Property features
Energy Classification: udp
Air conditioning: Yes
Fireplace: Yes
Parking: Yes
Balcony: Yes
Furnished: Yes
Contact Us
Our Location
Arkadiou 1 74131
Rethymno Crete, Greece
Email Address
post@kretaeiendom.com