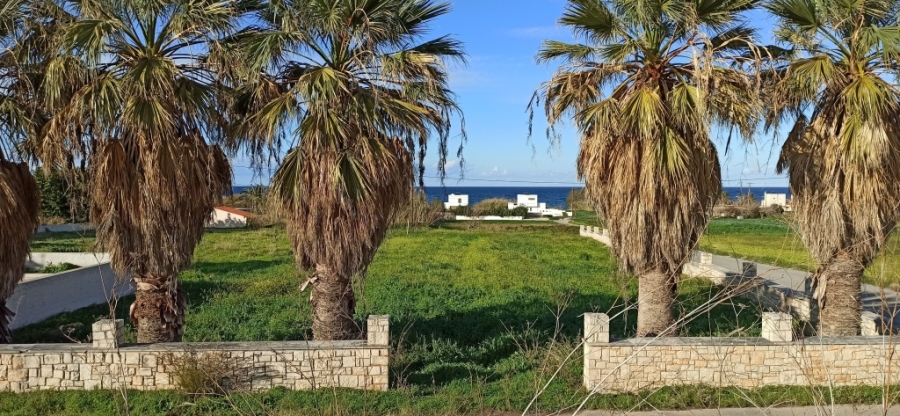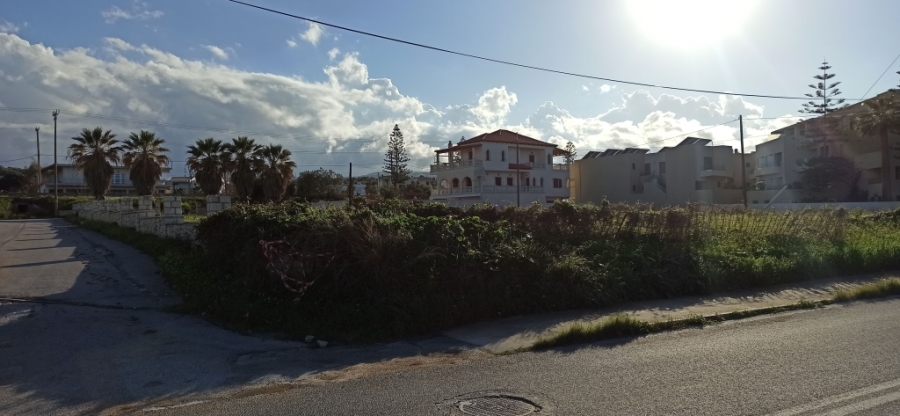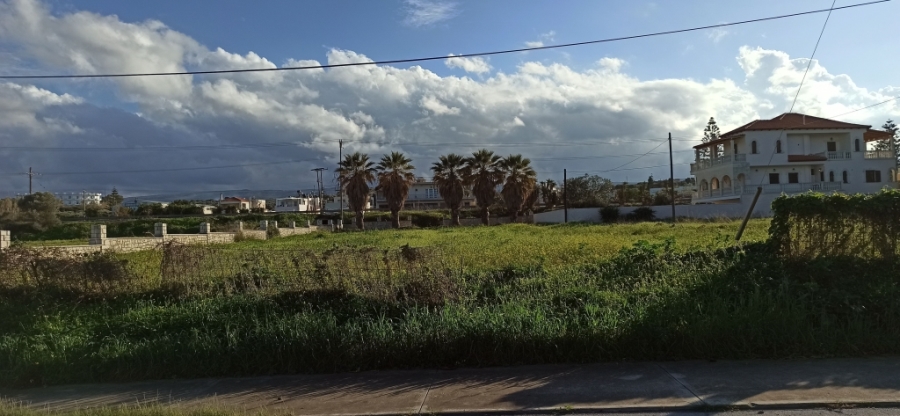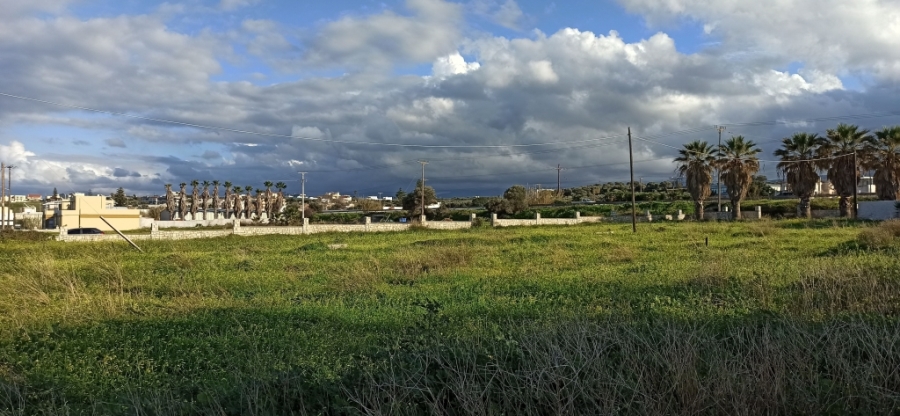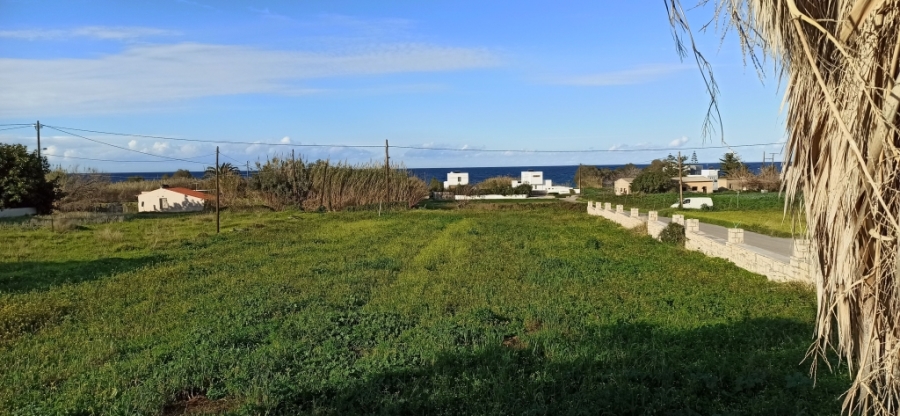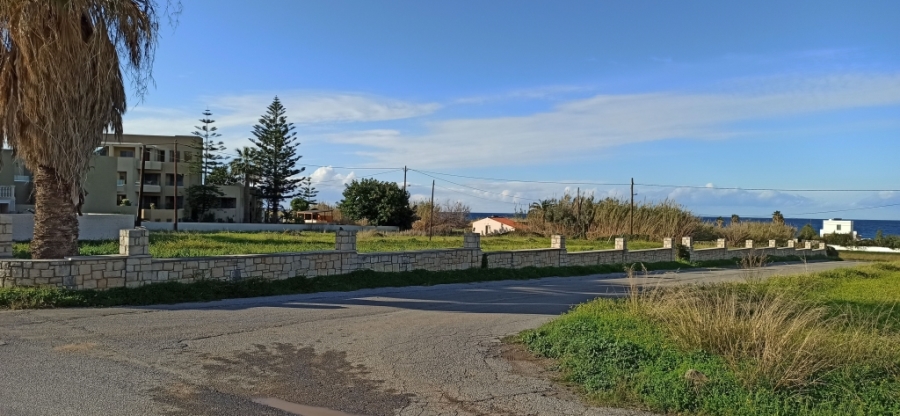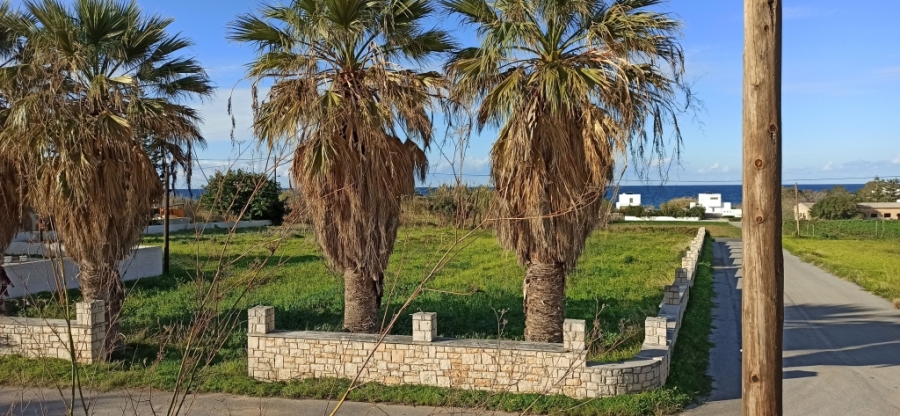 Crete / Arkadi
Seafront plot for sale near Rethymno
PR705
General information
Size 1888
City 8km
Sea 0.15 km
Airport 74 km
Description
The plot of land is a generous 1,888 square meters in size, providing ample space to build a stunning residence or commercial property. The location is just 9 kilometers outside Rethymno city, offering easy access to urban amenities.
Located just a 120 meters from the beach, providing stunning sea views and convenient beach access. The potential for development on this plot is extensive, as it boasts the capacity to build up to 400 square meters of living or commercial space. Whether you're looking to construct a luxurious private residence or a thriving business venture, this plot is an ideal canvas.
Residents or guests will have easy access to shopping, dining, and entertainment options just a short distance away. And with the stunning sea views and beach access, there's always a relaxing escape waiting just outside your door. Overall, this plot of land offers the perfect combination of space, location, and opportunity for development.
Contact Us
Our Location
Arkadiou 1 74131
Rethymno Crete, Greece
Email Address
post@kretaeiendom.com