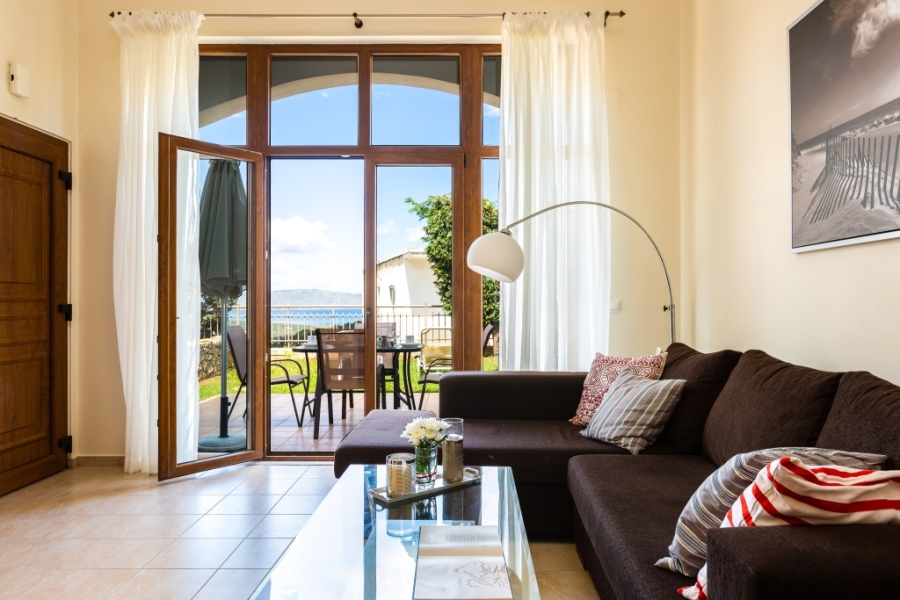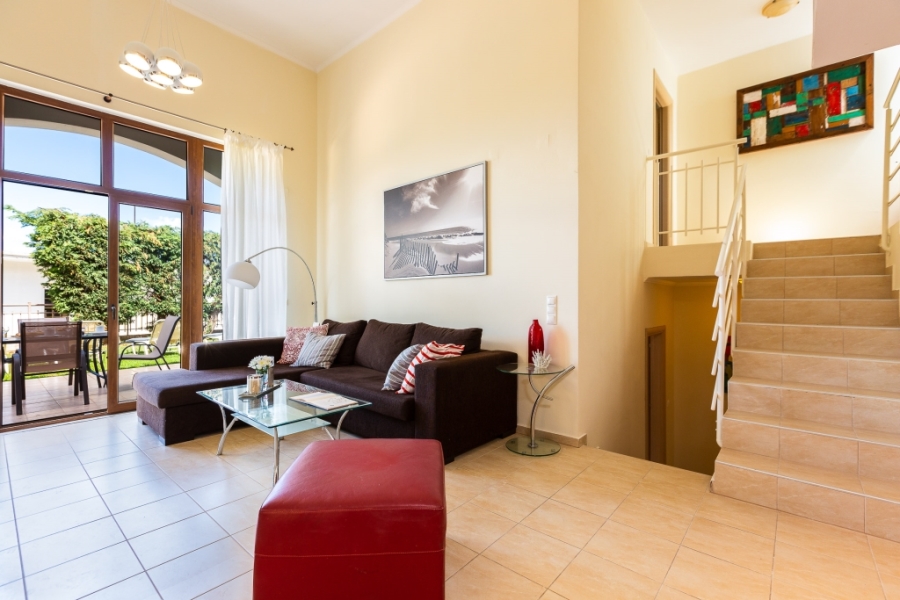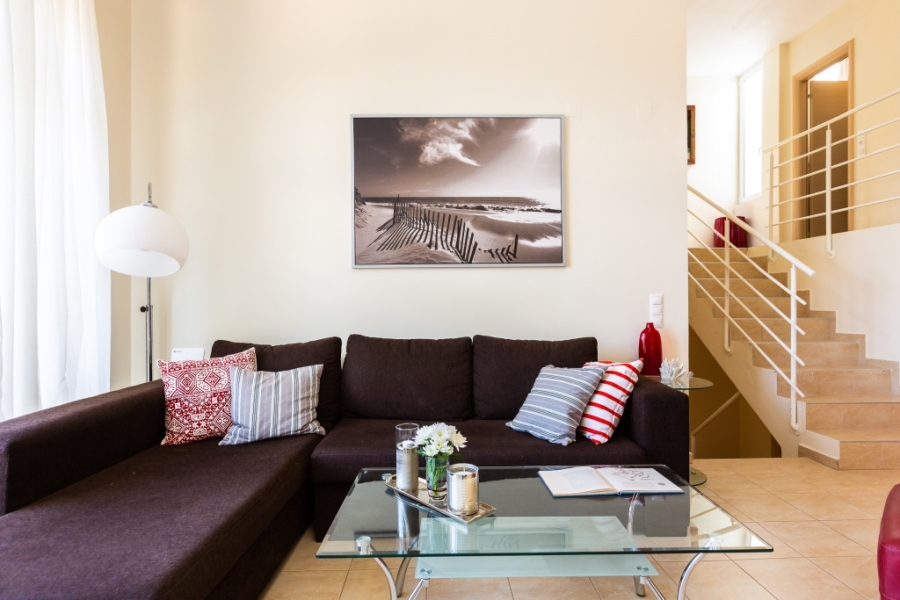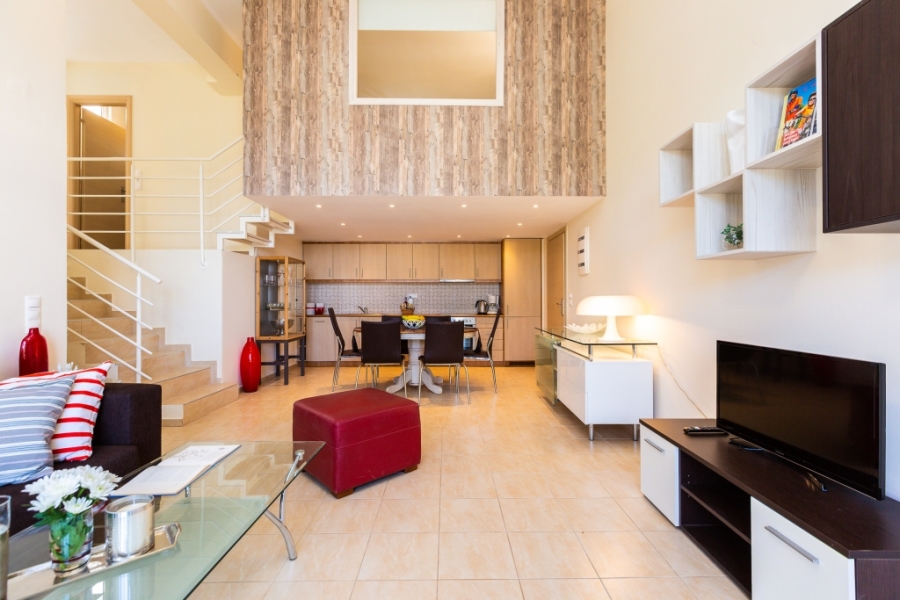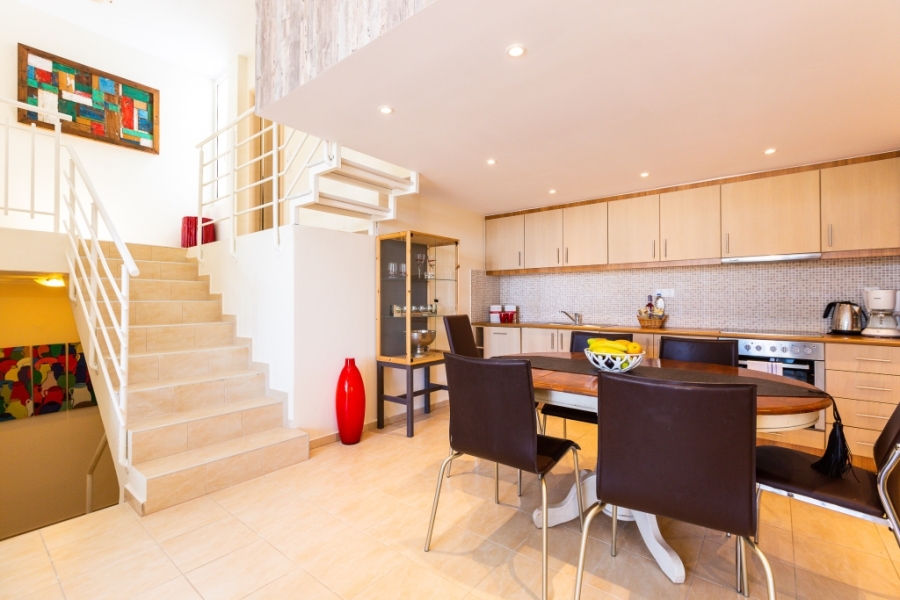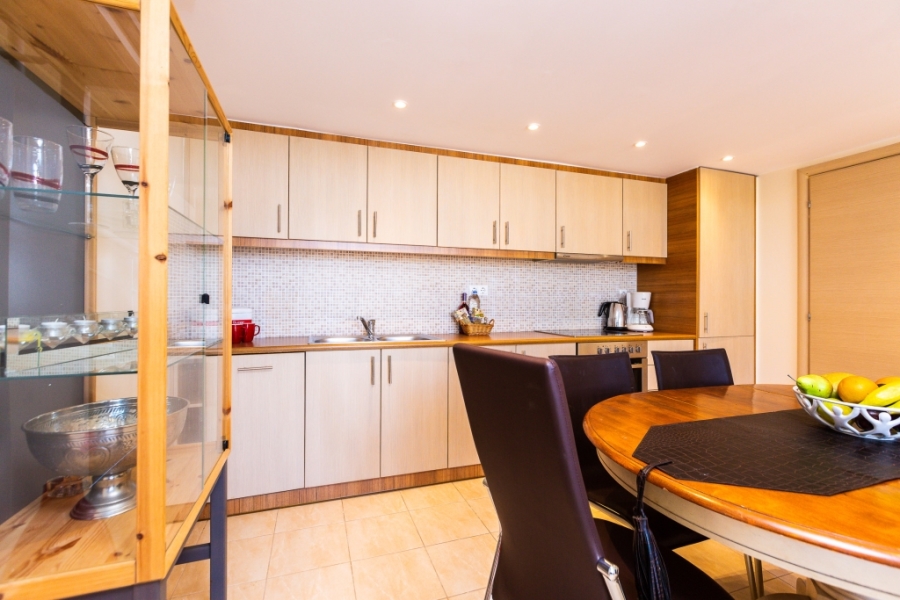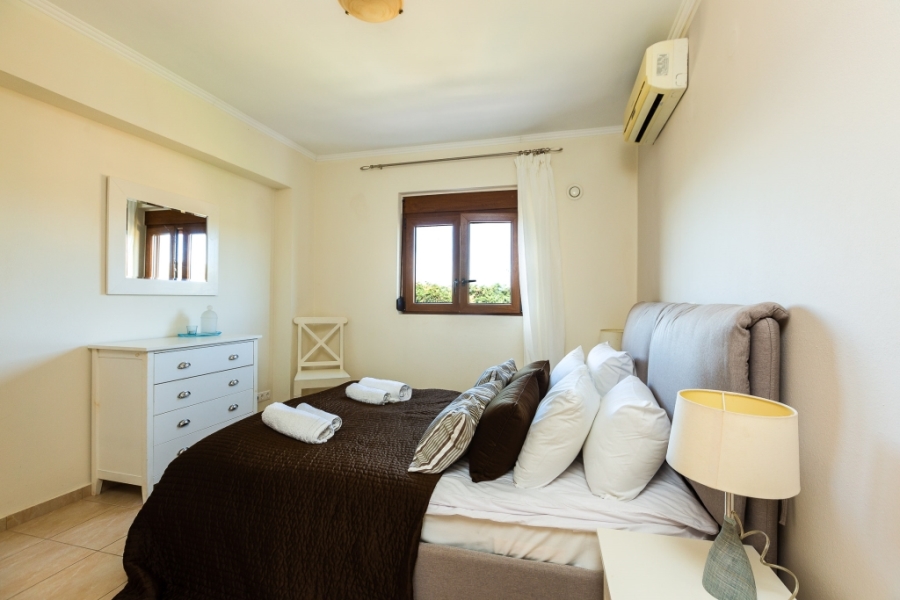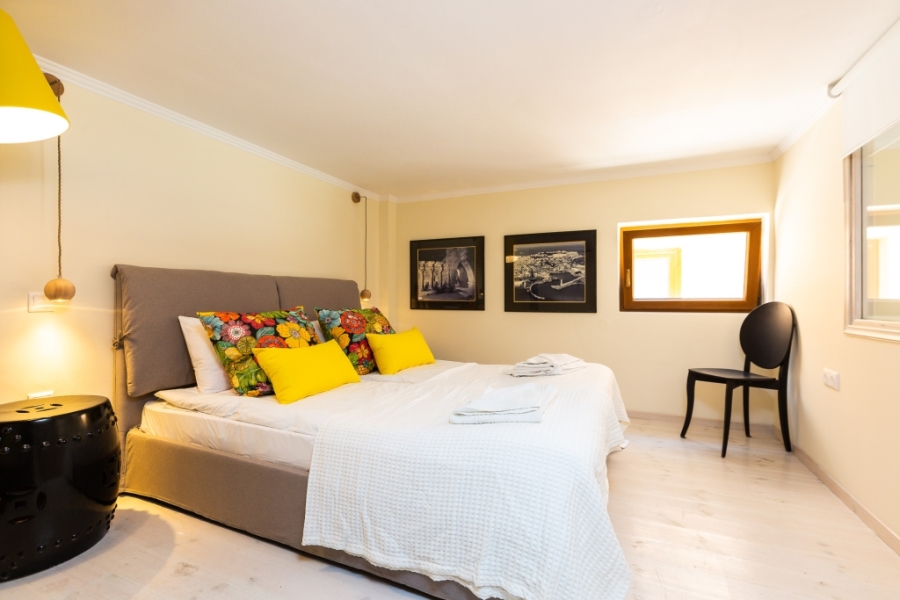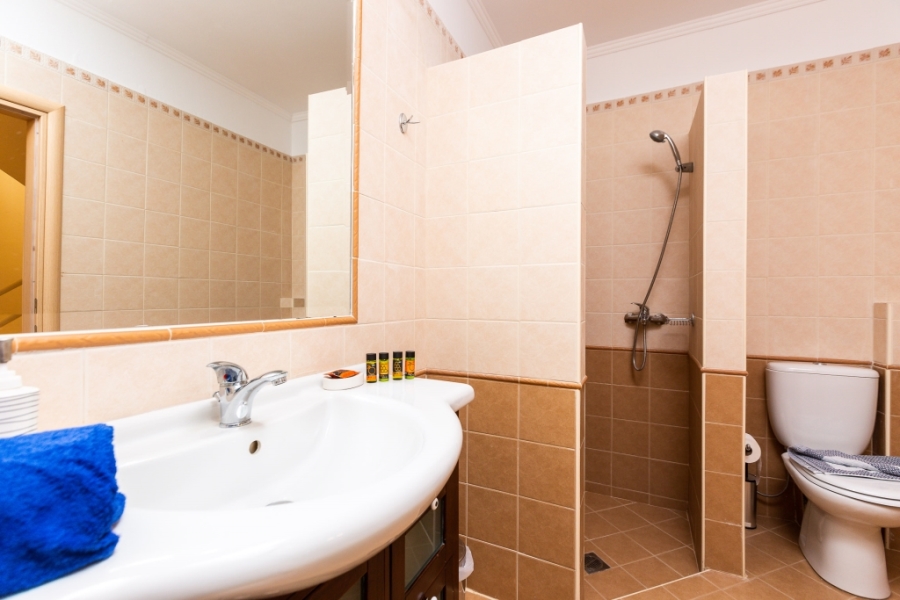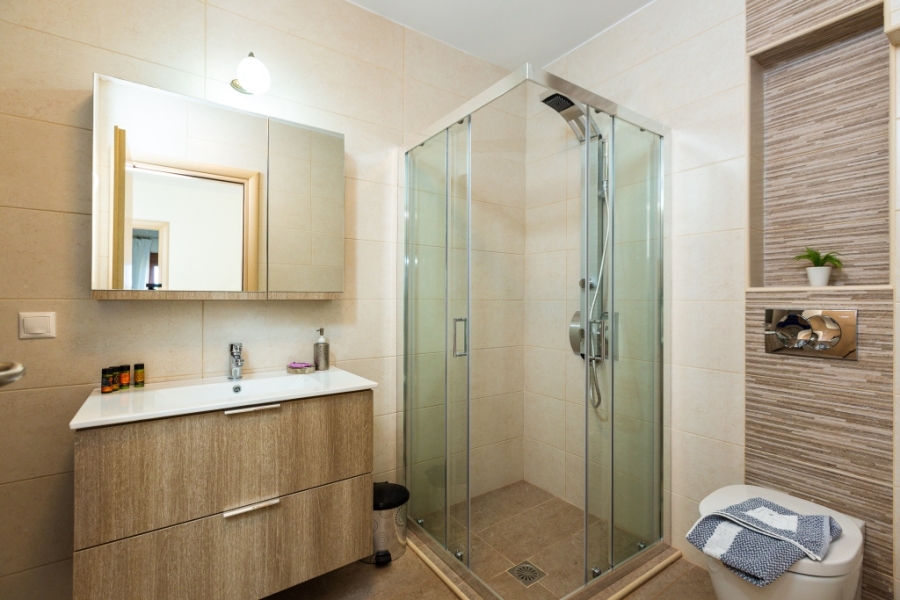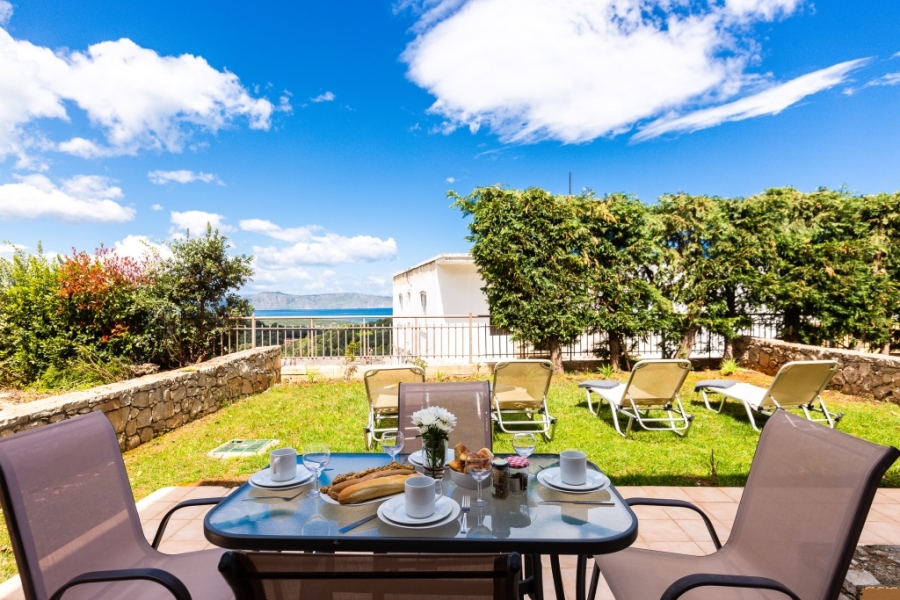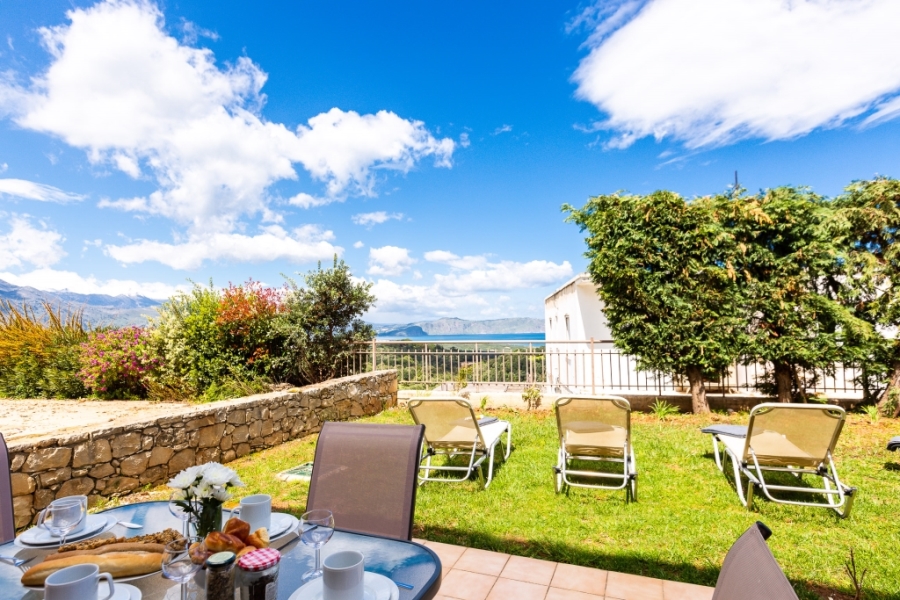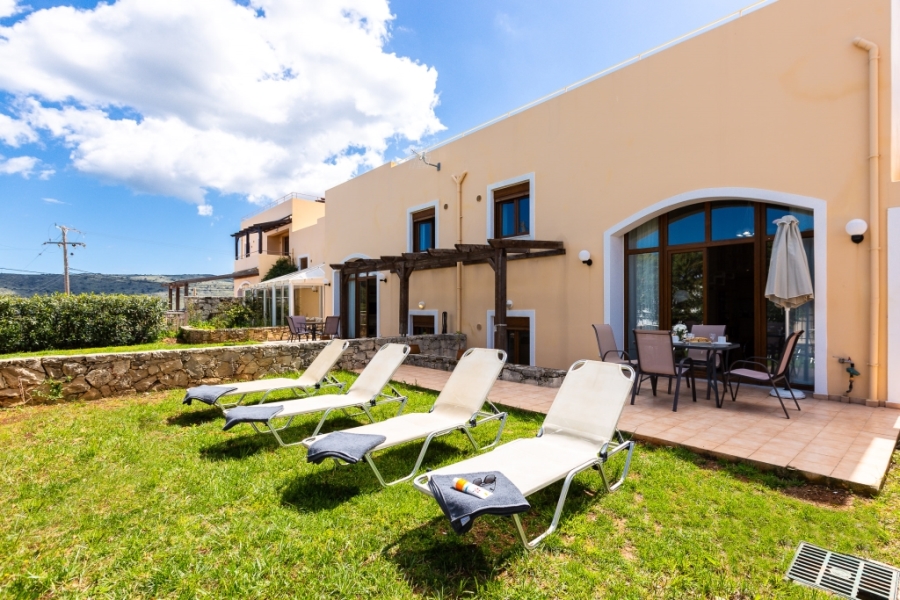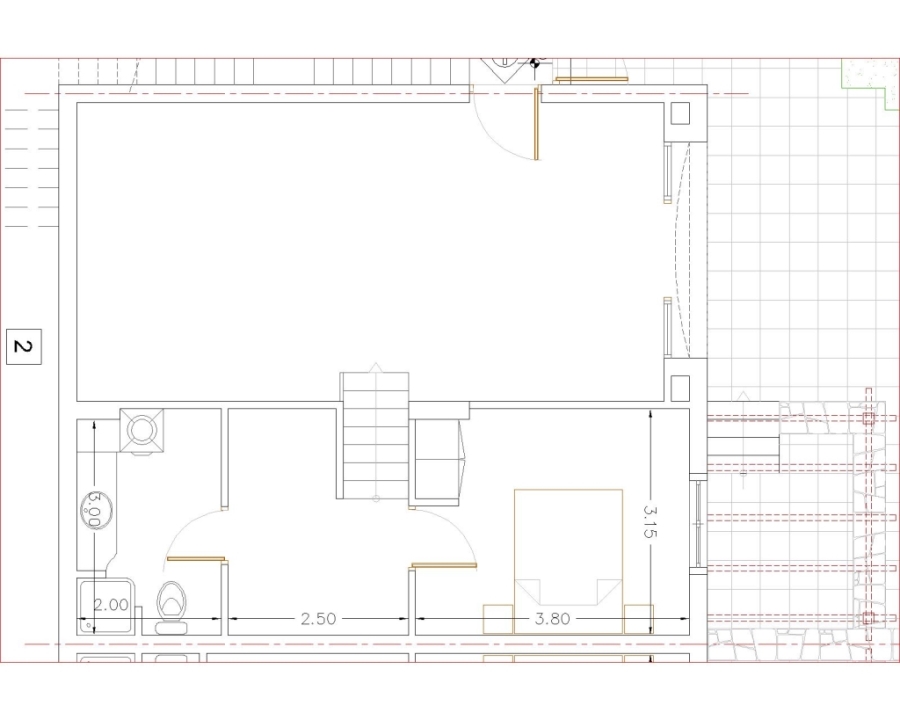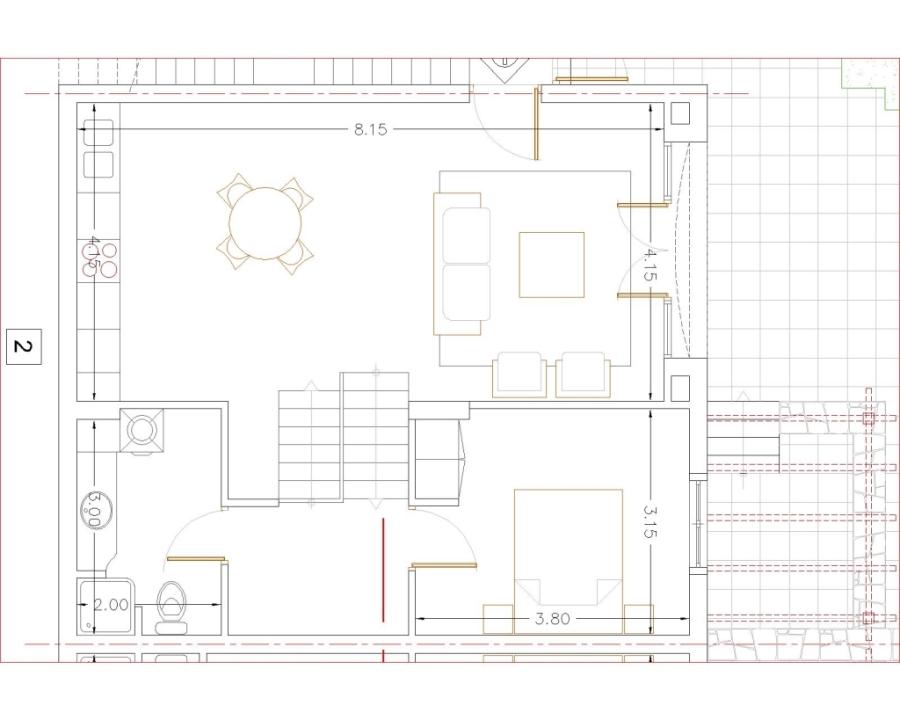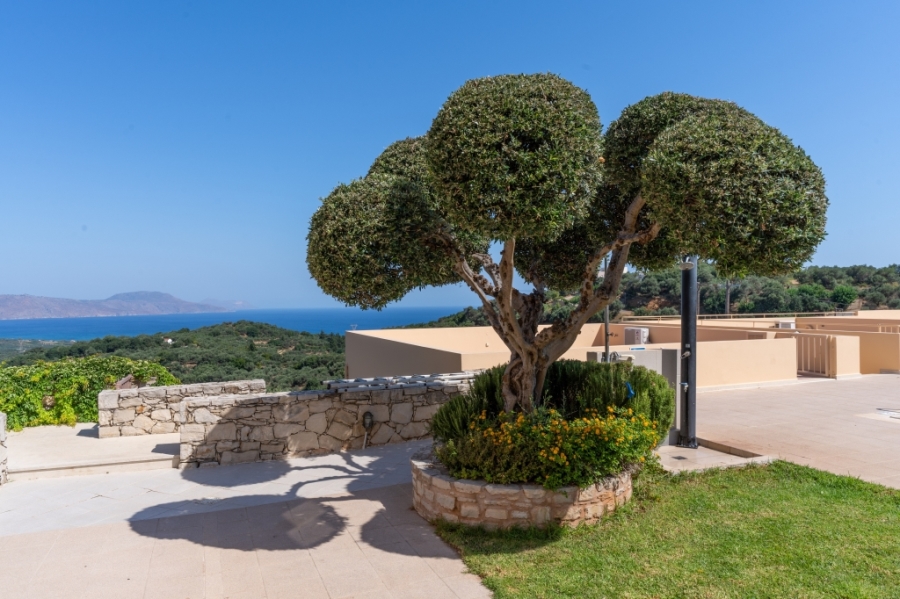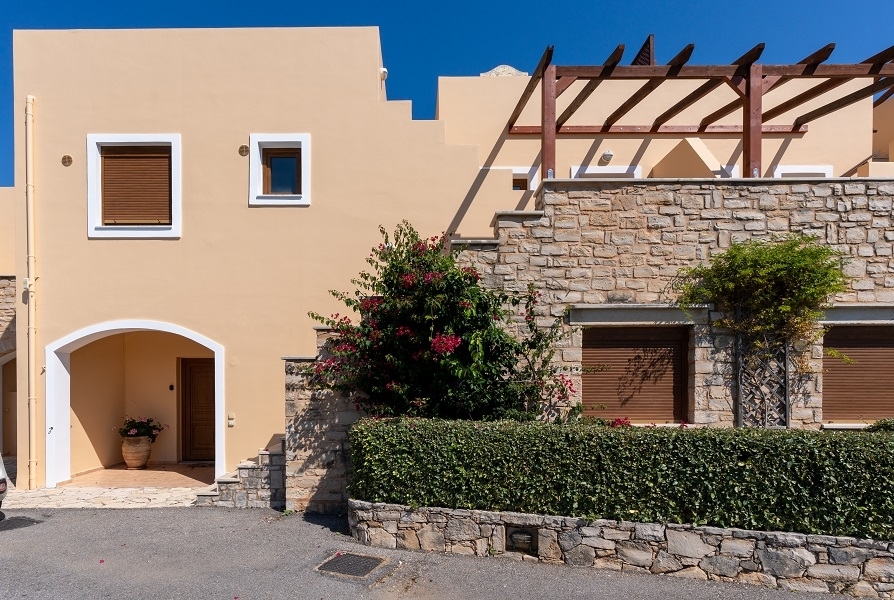 Crete / Lappa
General information
Bedrooms 3
Bathrooms 2
Size 99
City 15km
Sea 2 km
Airport 56 km
Year Build 2008
Description
Karoti Village is situated on the North coast of Crete, between Hania and Rethymno. The distance to Rethymno is about 15 km and to Hania about 50 km. The long sandy beach is only 2 km away.
A spacious, furnished house with a private garden and a large roof-terrace.
It includes white goods, a washing machine in the bathroom, under floor heating in the living room, kitchen and bathroom and air-conditioning in the bedrooms.
The property offers a fantastic view of the Mediterranean Sea!
Garden 24.2m2, patio 27.9m2, roof-terrace 70m2.
Karoti Residence lies on an exceptional plot, only 100 meters from Karoti Village. From the plot you will have a magnificent view to the sea and to the mountains around it. The plot is surrounded by vineyards and olive tree groves.
The concept of the architectural design is based on the idea of building while combining privacy and association. The small external gardens, the patios and the terraces bind in harmony with the central space around a big swimming pool, with common access and an entrance to the cluster.
The locals in Karoti, as everywhere else in Crete, are very friendly and hospitable. They do everything to make life for themselves, and for all visitors, as pleasant as possible.
Property features
Energy Classification: udp
Air conditioning: Yes
Contact Us
Our Location
Arkadiou 1 74131
Rethymno Crete, Greece
Email Address
post@kretaeiendom.com