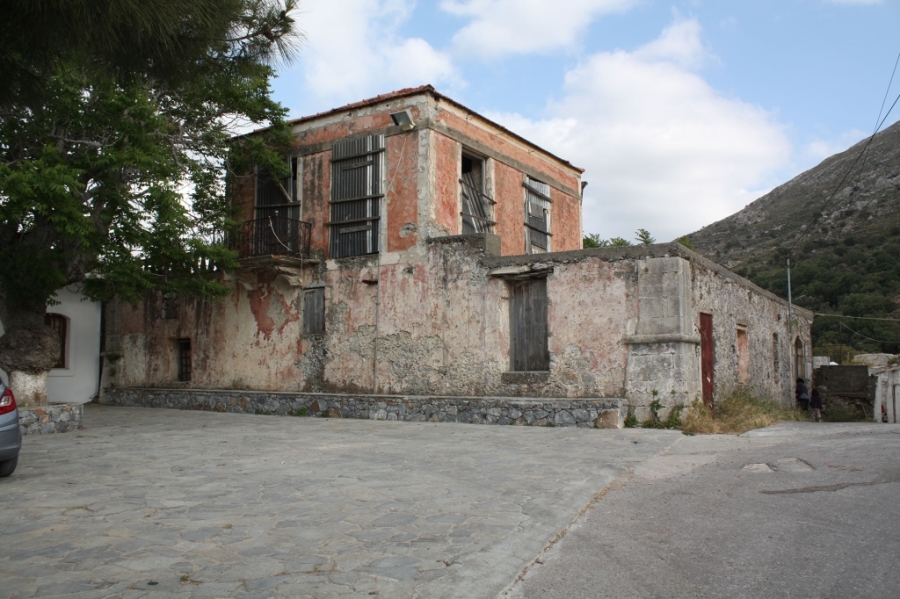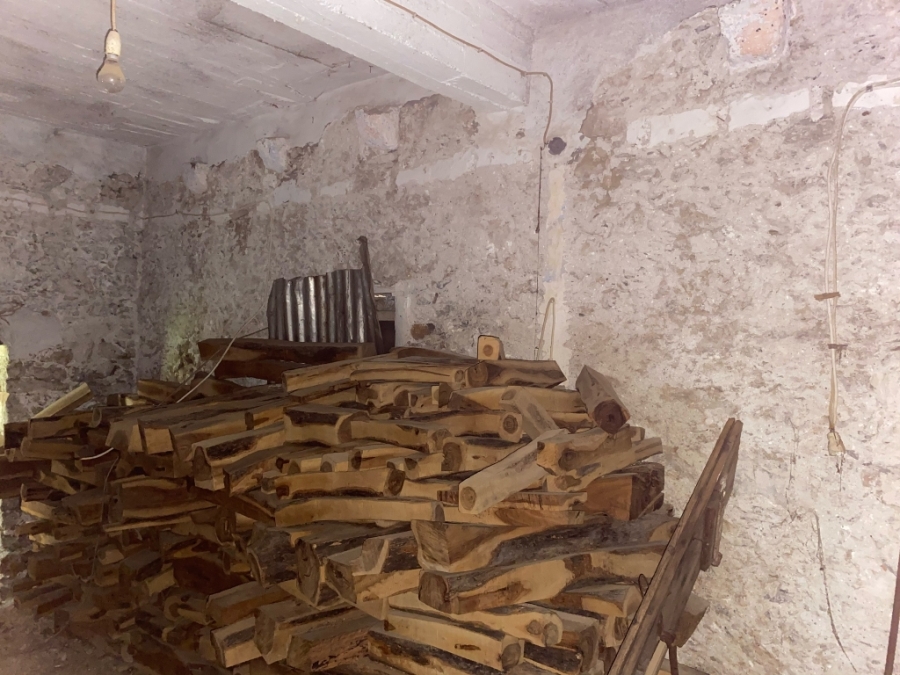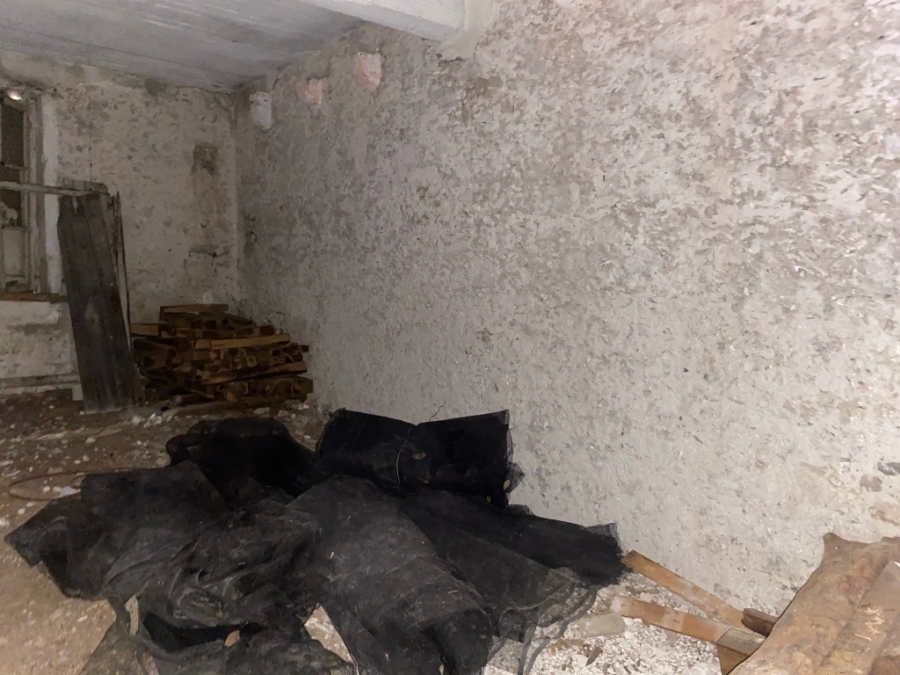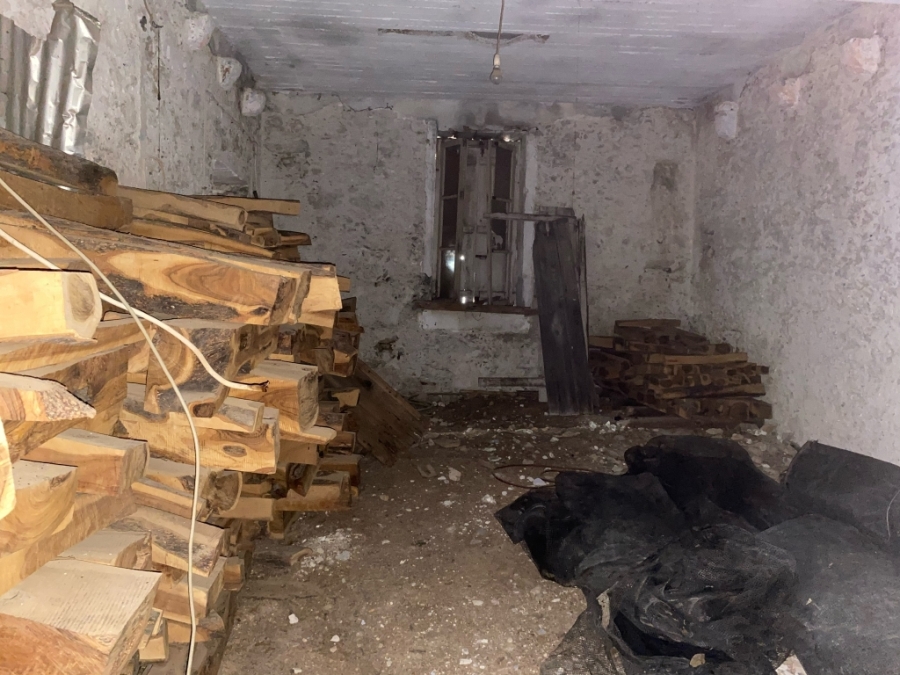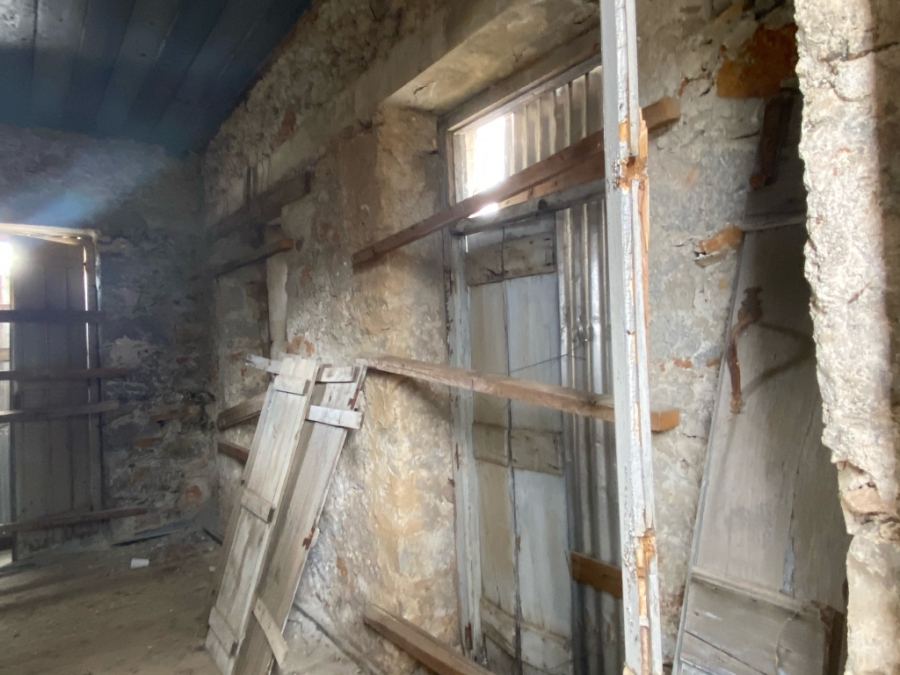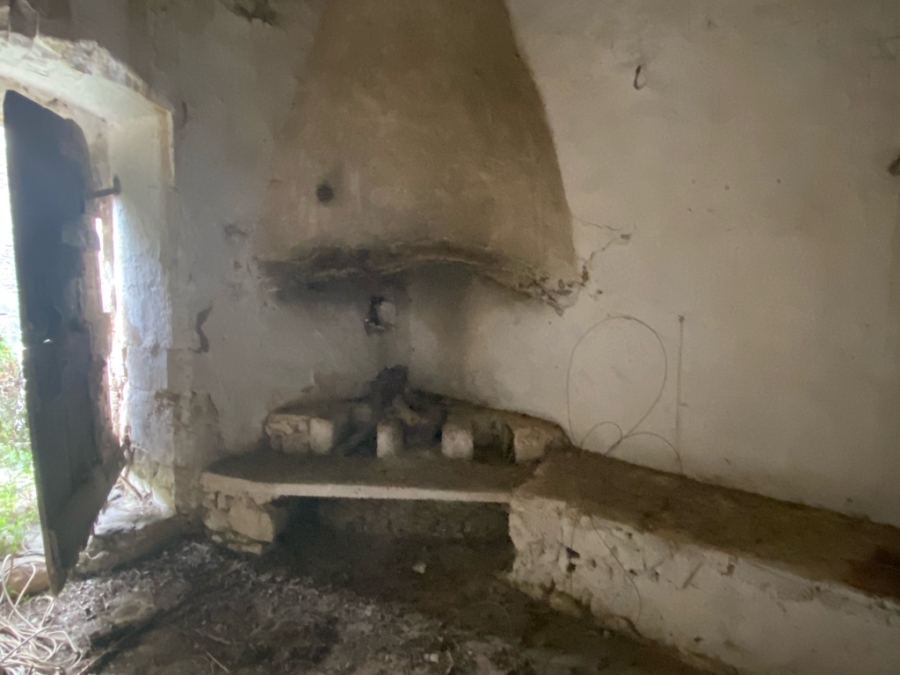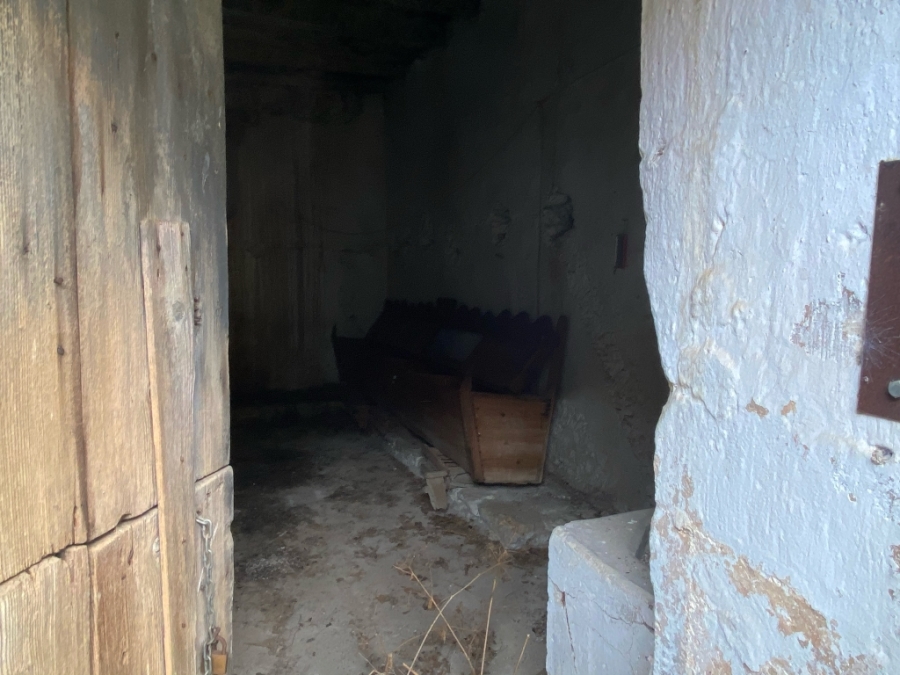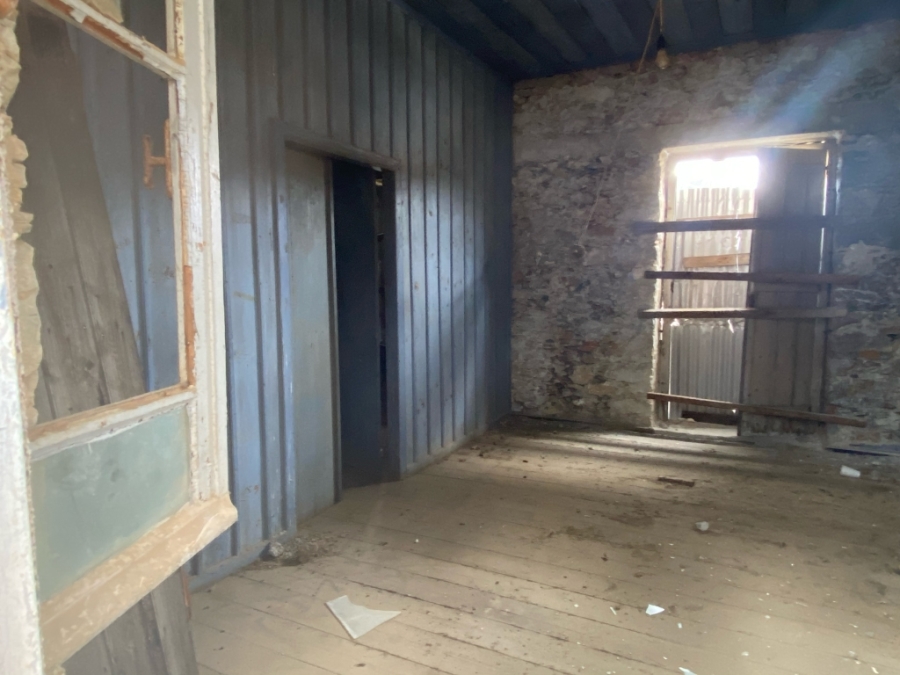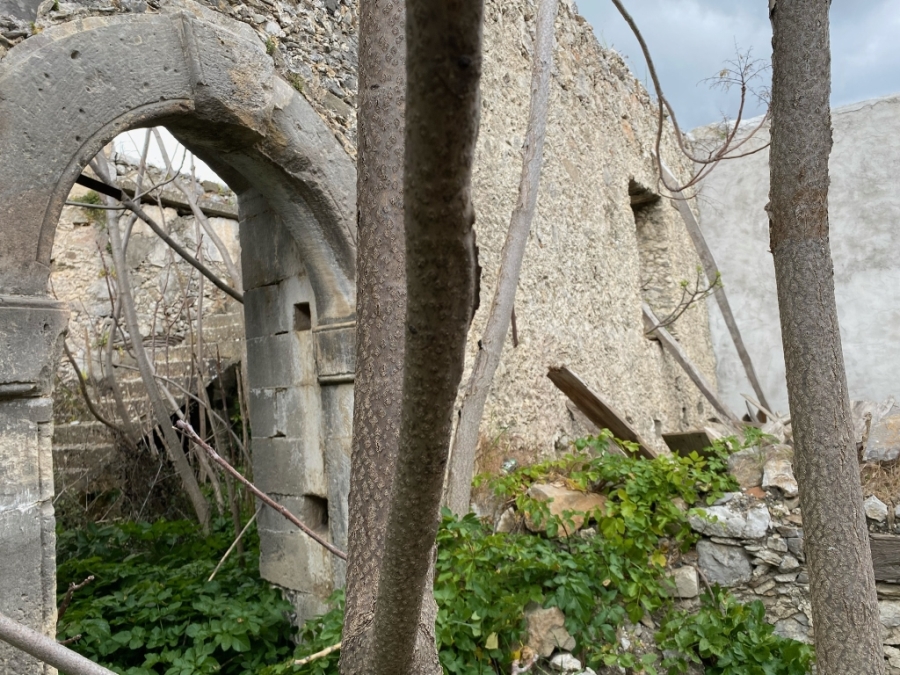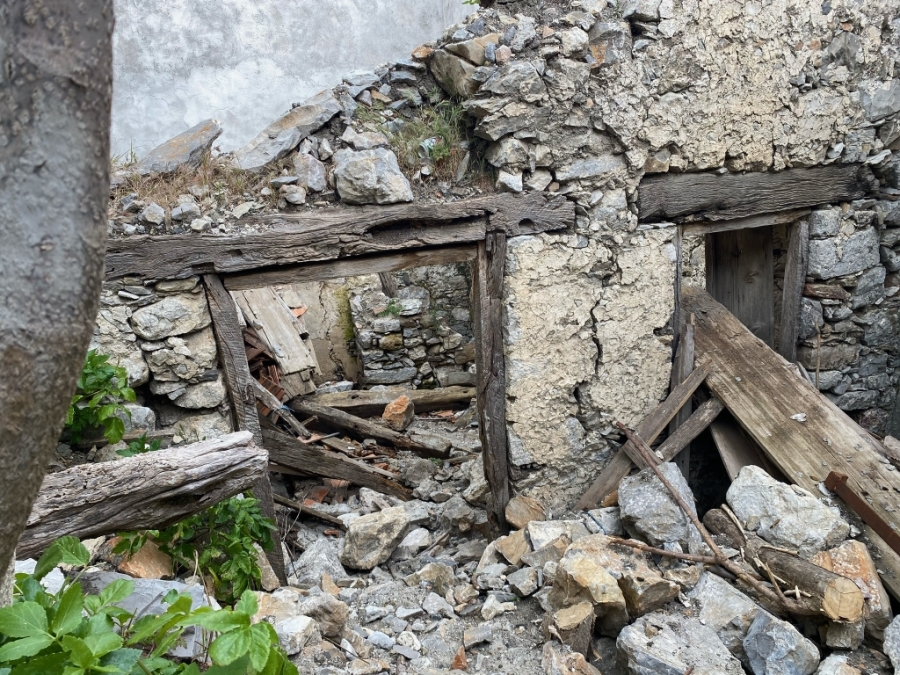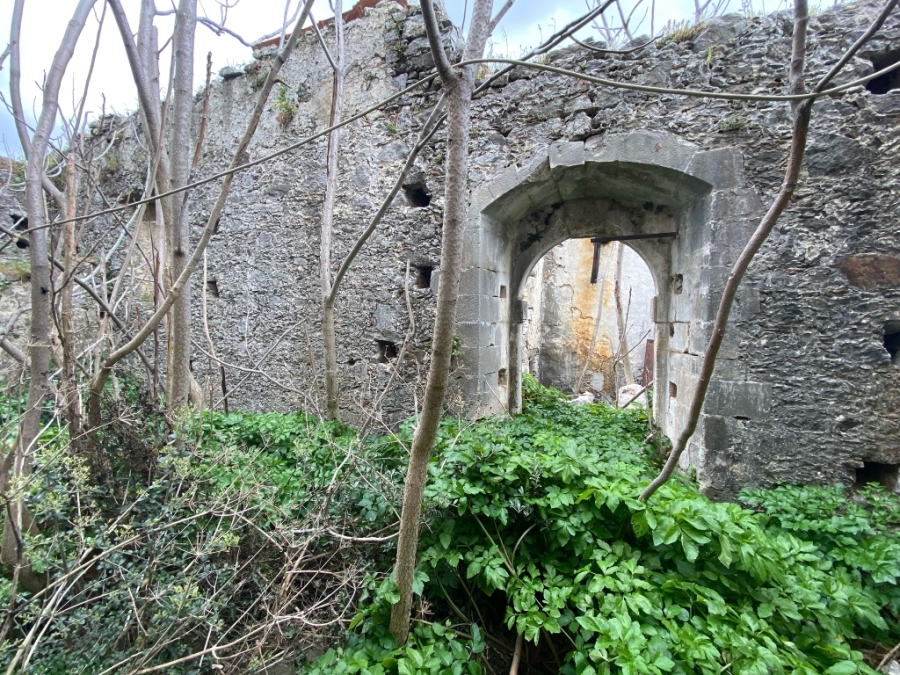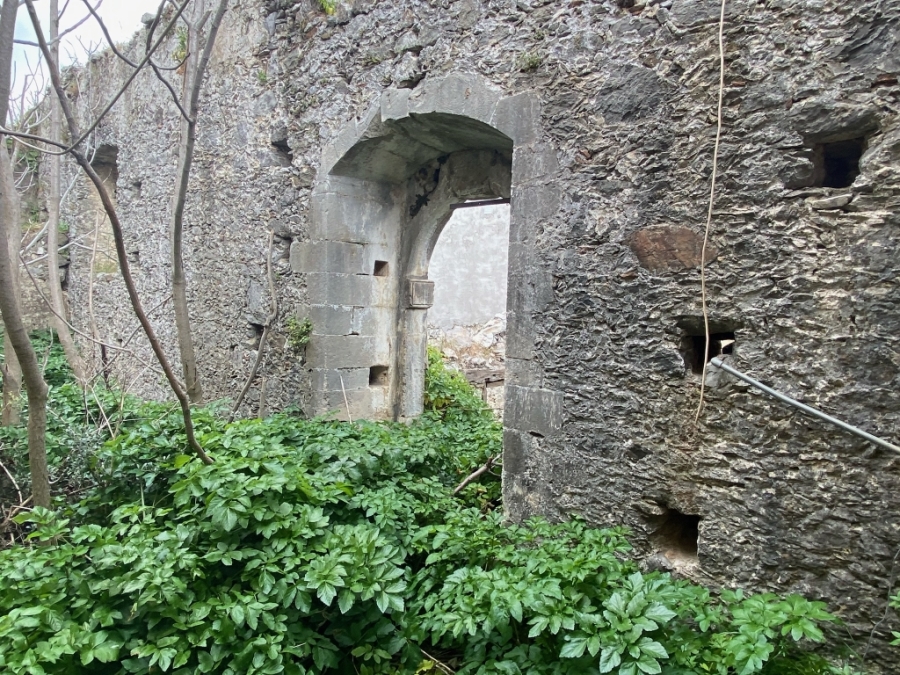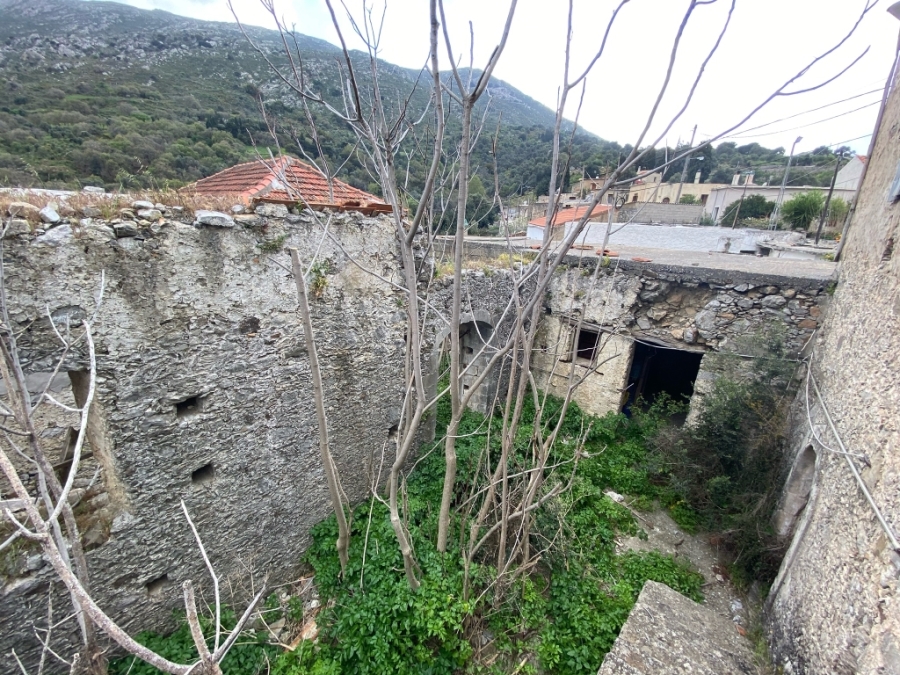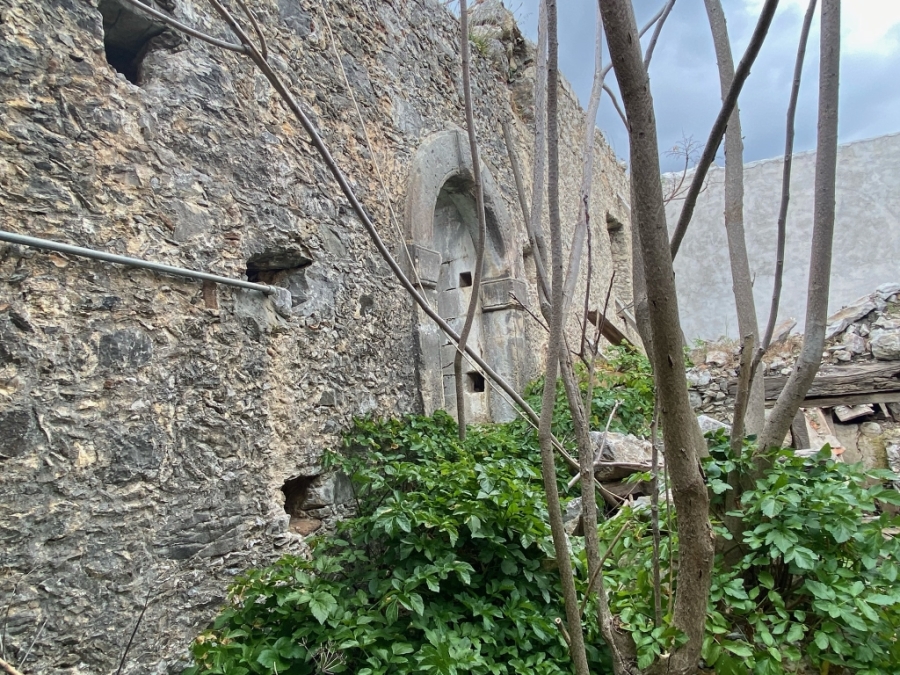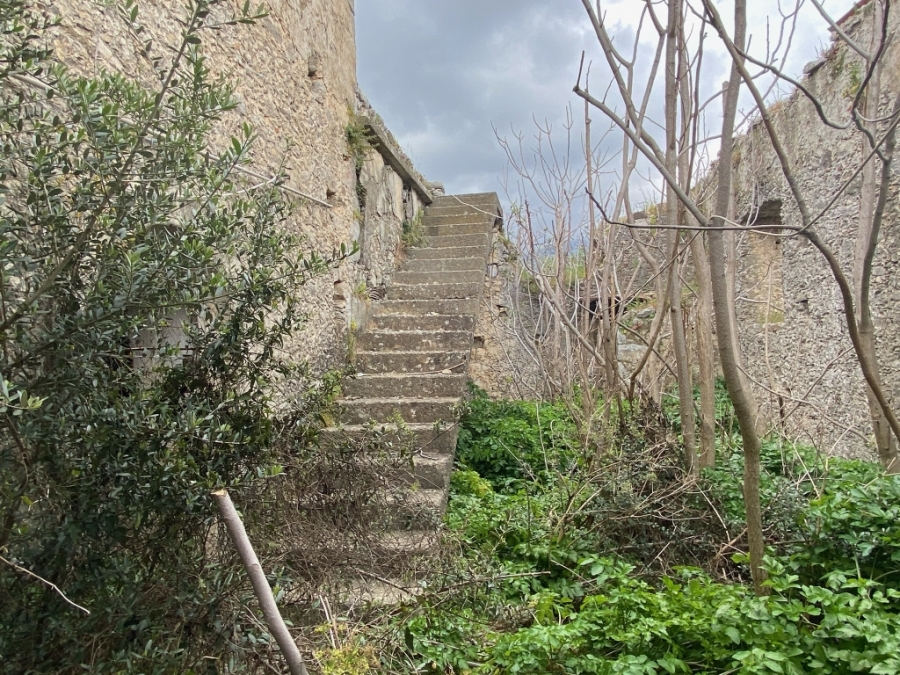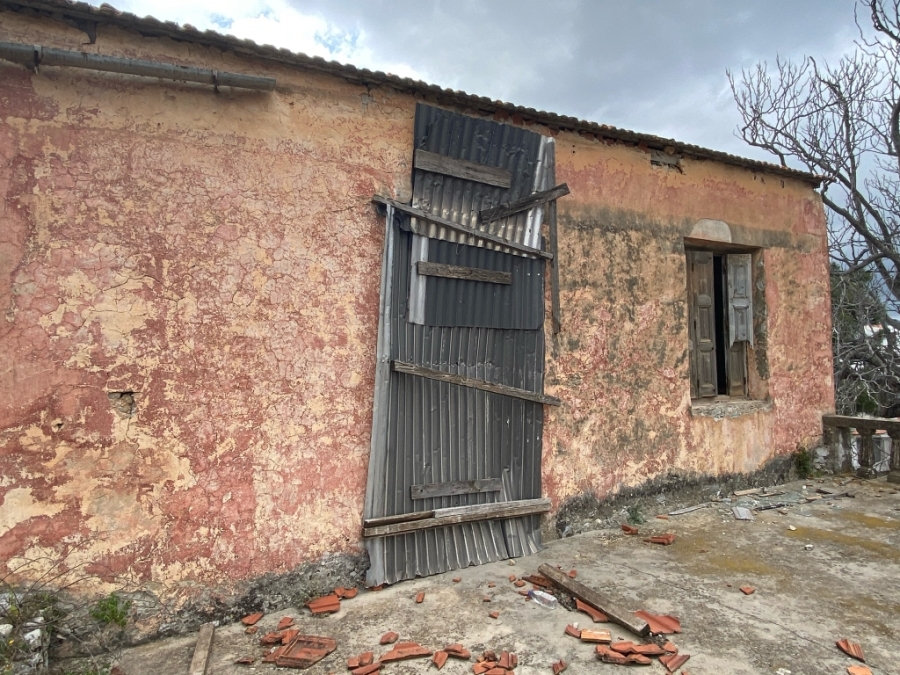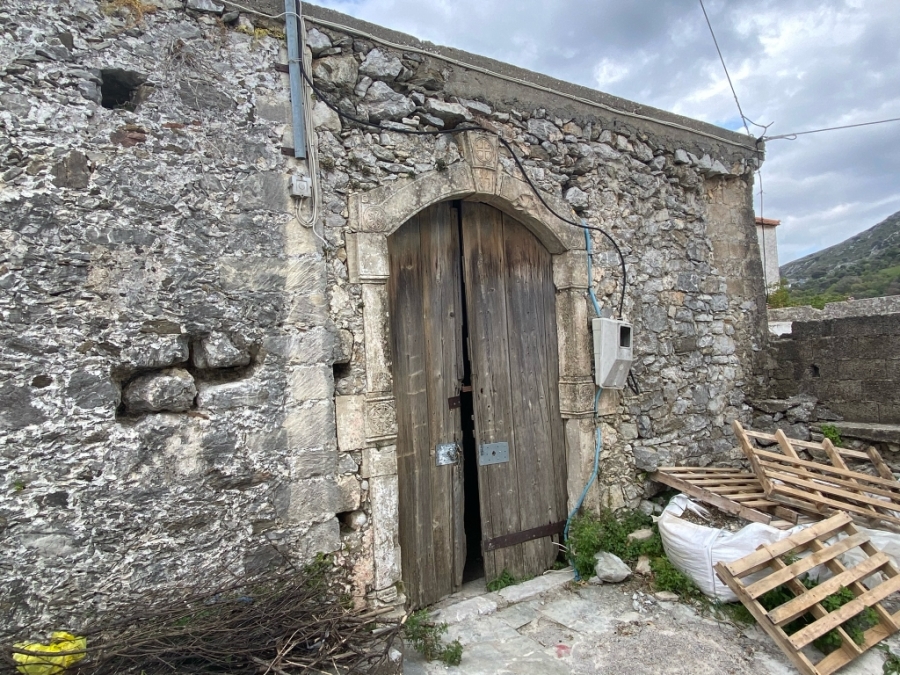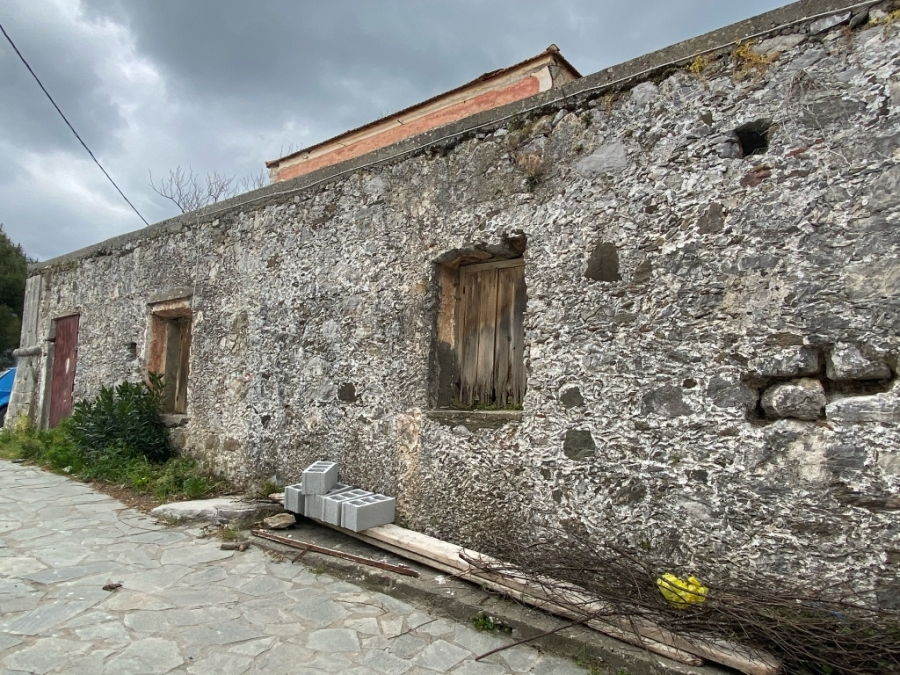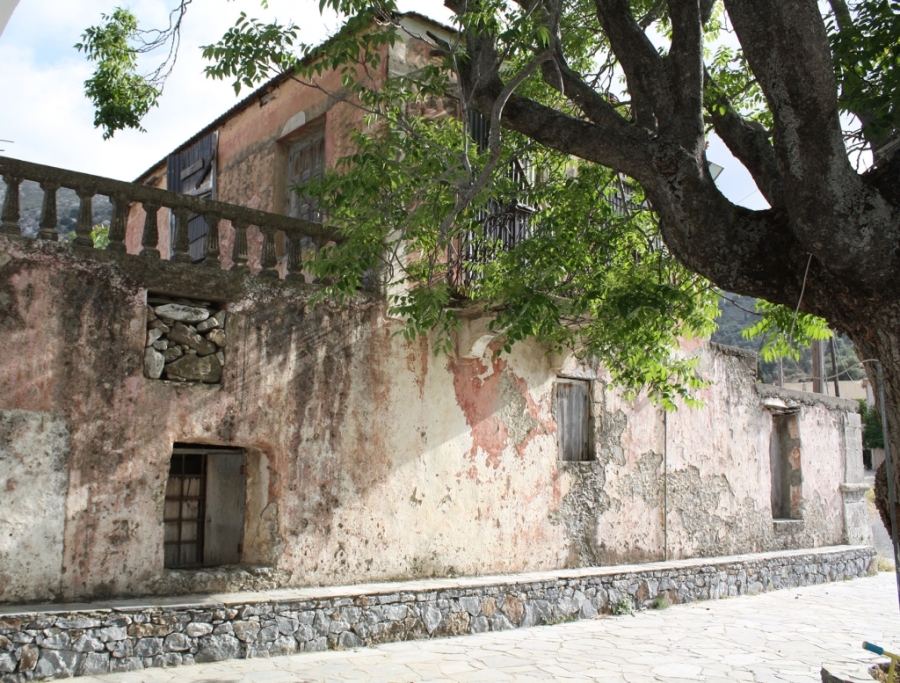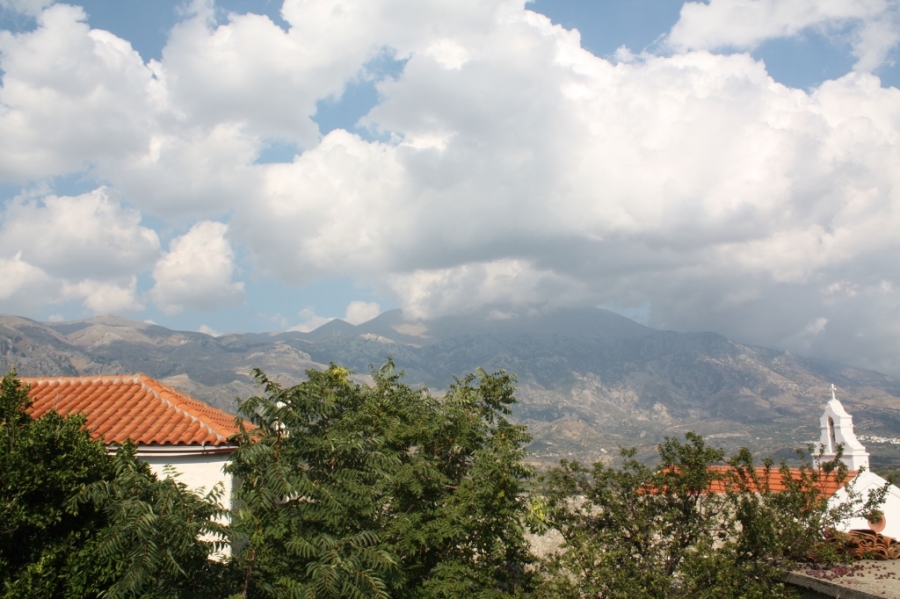 Crete / Sivritos
Unique renovation property in Monastiraki
VR553
General information
Bedrooms 0
Bathrooms 0
Size 300
Plot Area 287
City 34km
Sea 29 km
Airport 93 km
Description
An old traditional mansion, which was built during the Venetian period, in the main square of the picturesque village of Monastiraki, with beautiful views over the mountains.
The house has a total area of 310m2, and consists of two buildings, separated by a courtyard and a stone wall with a gate from the Venetian era.
The main building is laid over two levels. The 186 m2 ground floor, which is comprised of 2 rooms and 2 big verandas. is connected to the second floor with an exterior stone staircase.
The second building, which is smaller, was built afterward, approximately 150 years ago and is mostly demolished.
It is one of the oldest houses in the village, with a strong history. It has a great potential for renovation and to become a very beautiful and special property.
The village of Monastiraki is the archaeological site of an ancient Minoan town. It is located on a strategically important site, dominating the Amari Valley which connects the south coast of Crete to the north coast. It is an ideal place for nature lovers.
Property features
Energy Classification: ntr
Contact Us
Our Location
Arkadiou 1 74131
Rethymno Crete, Greece
Email Address
post@kretaeiendom.com