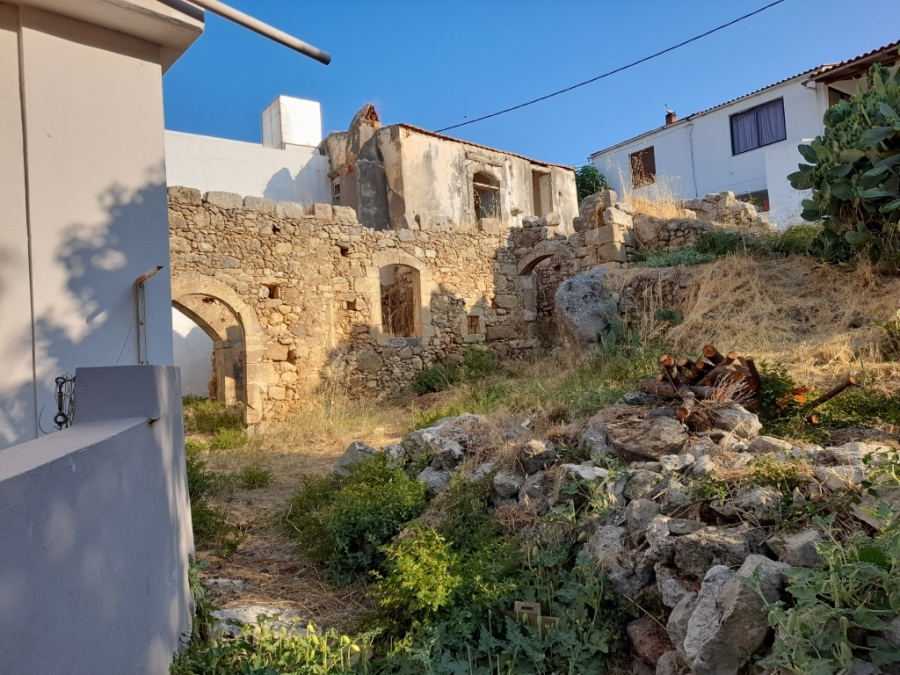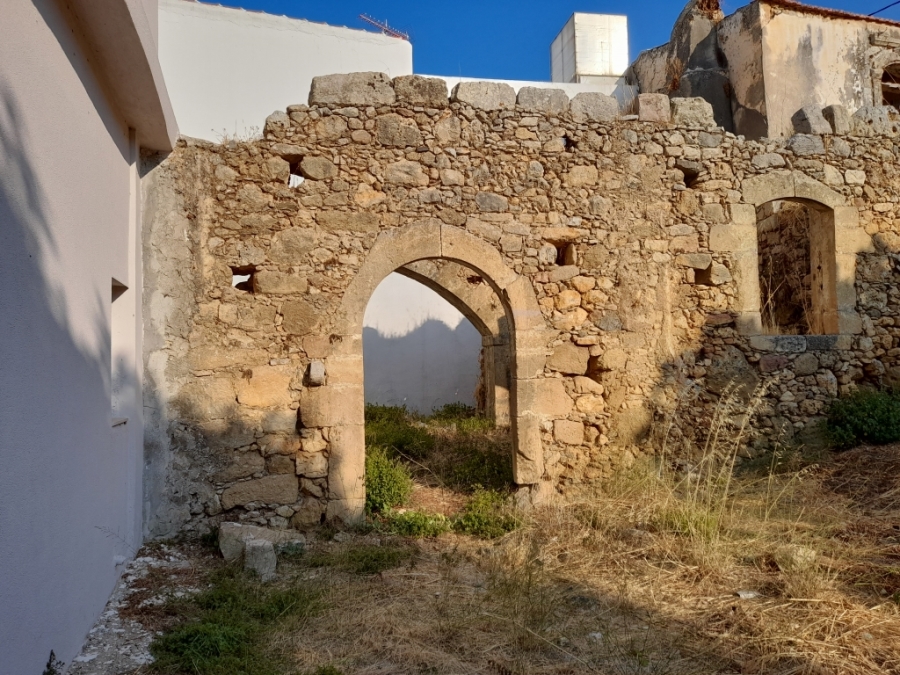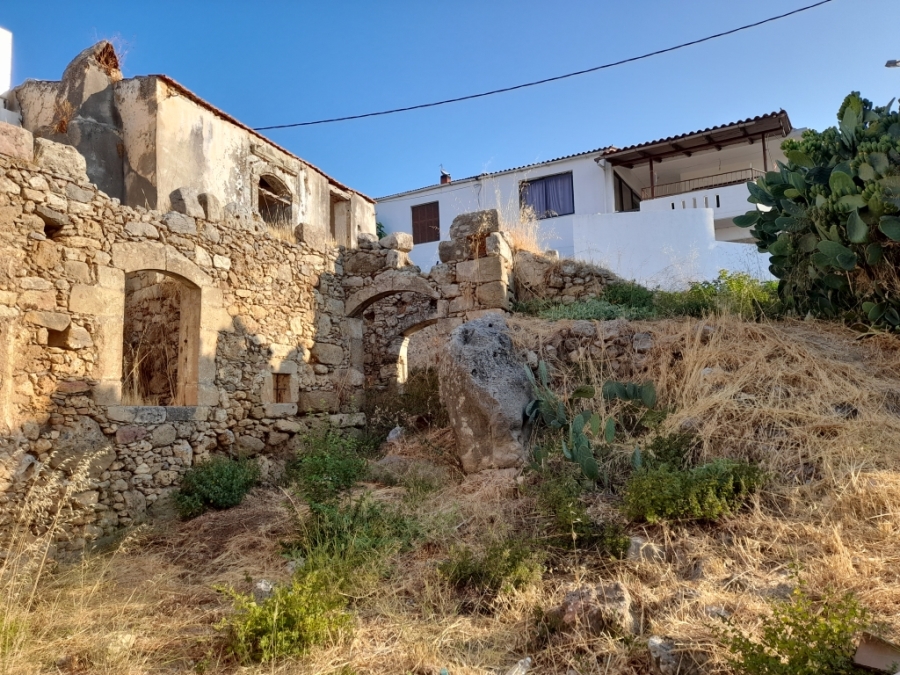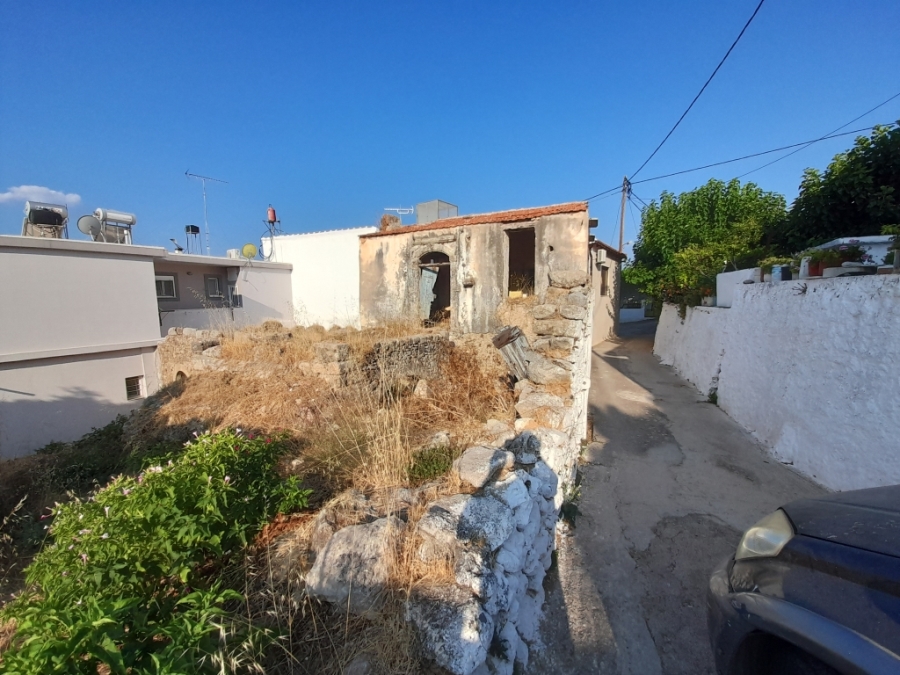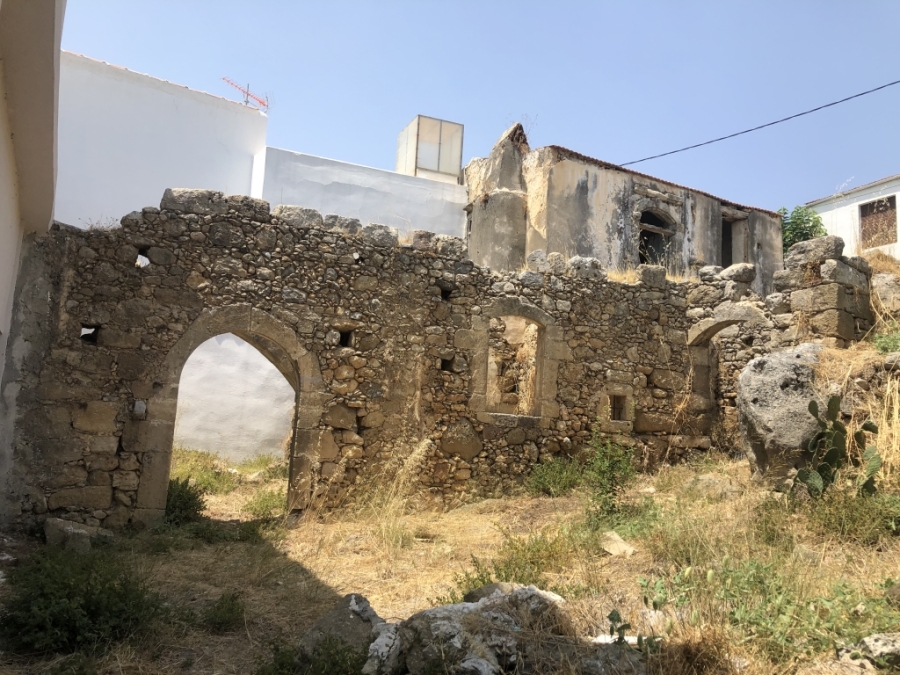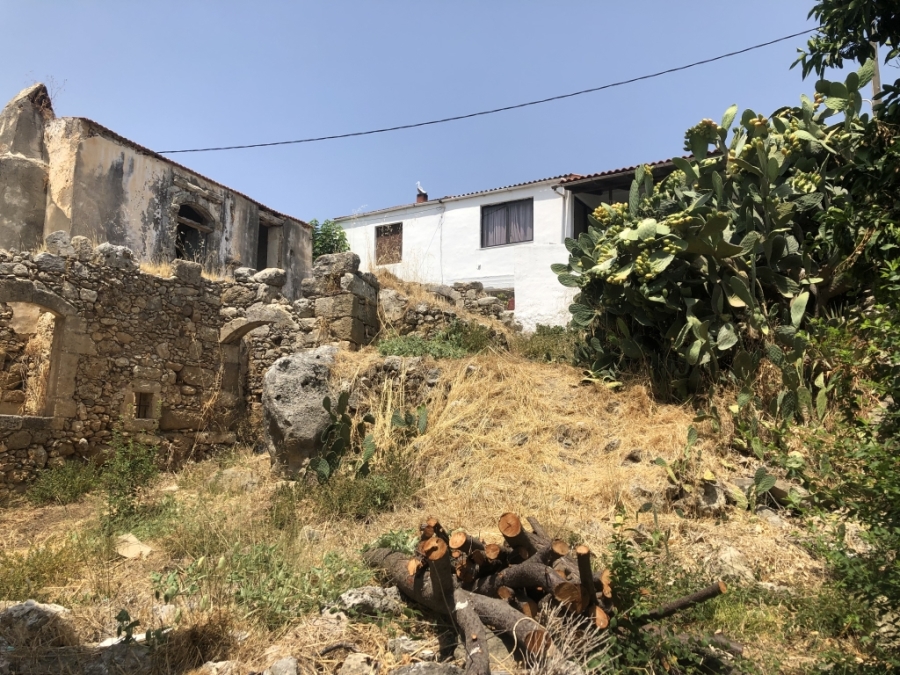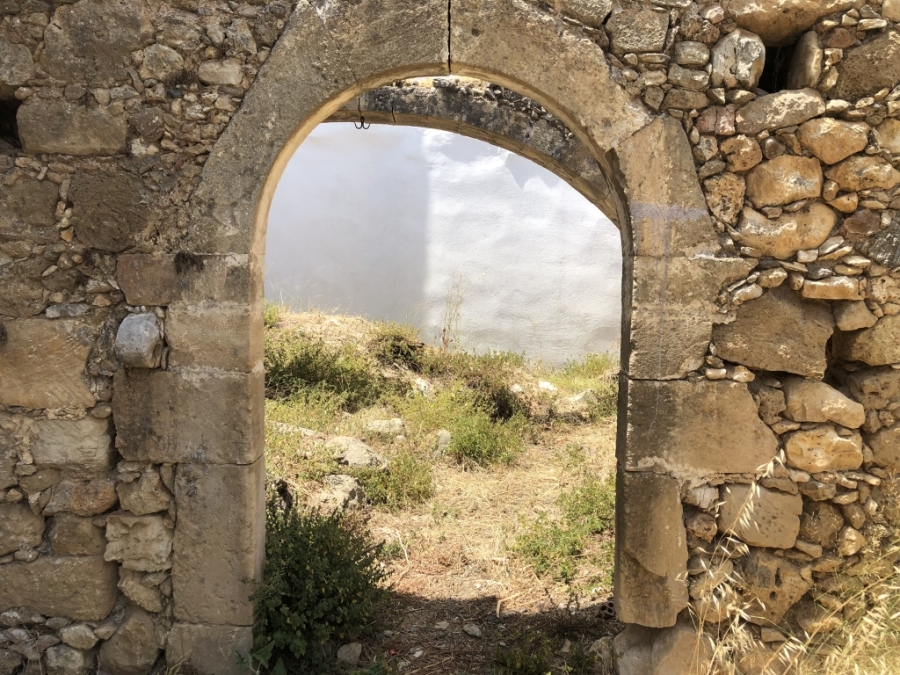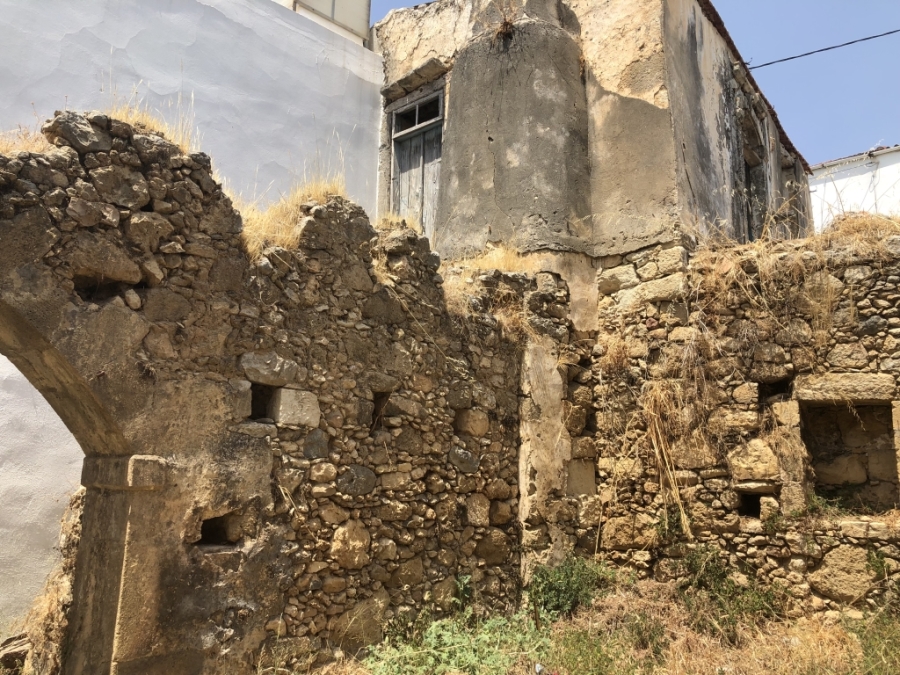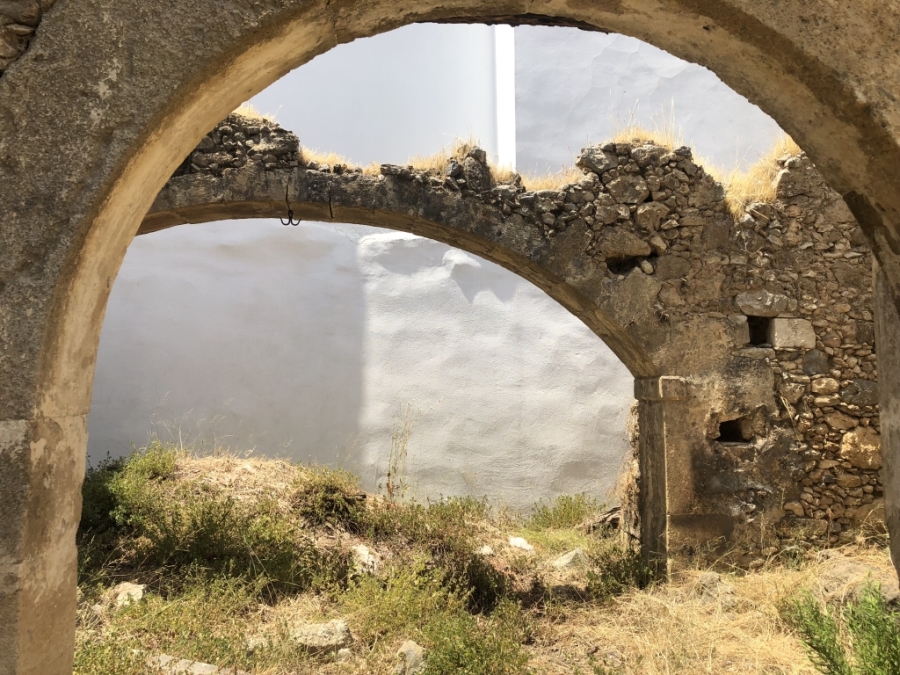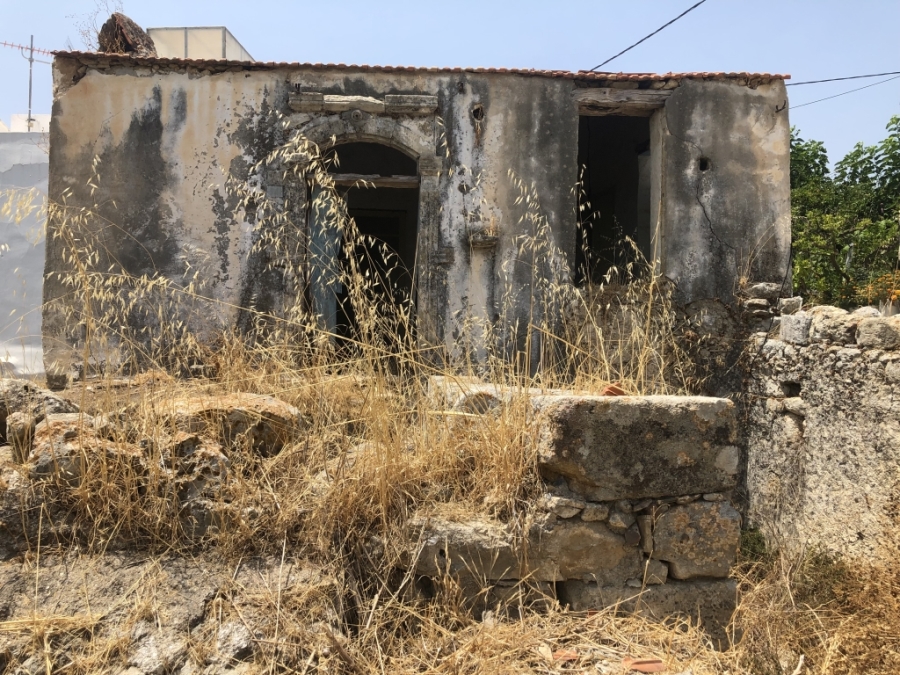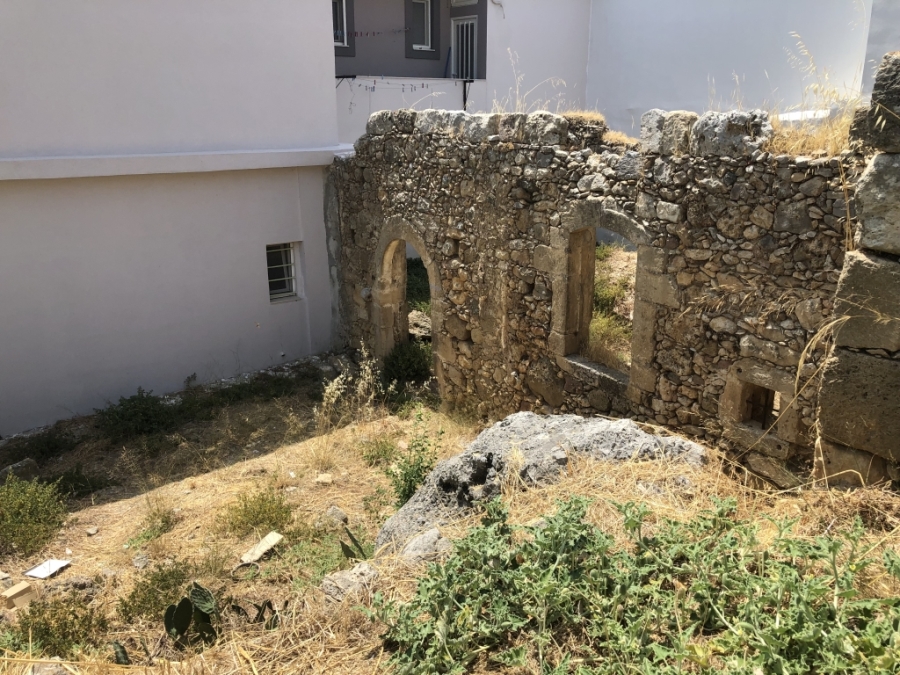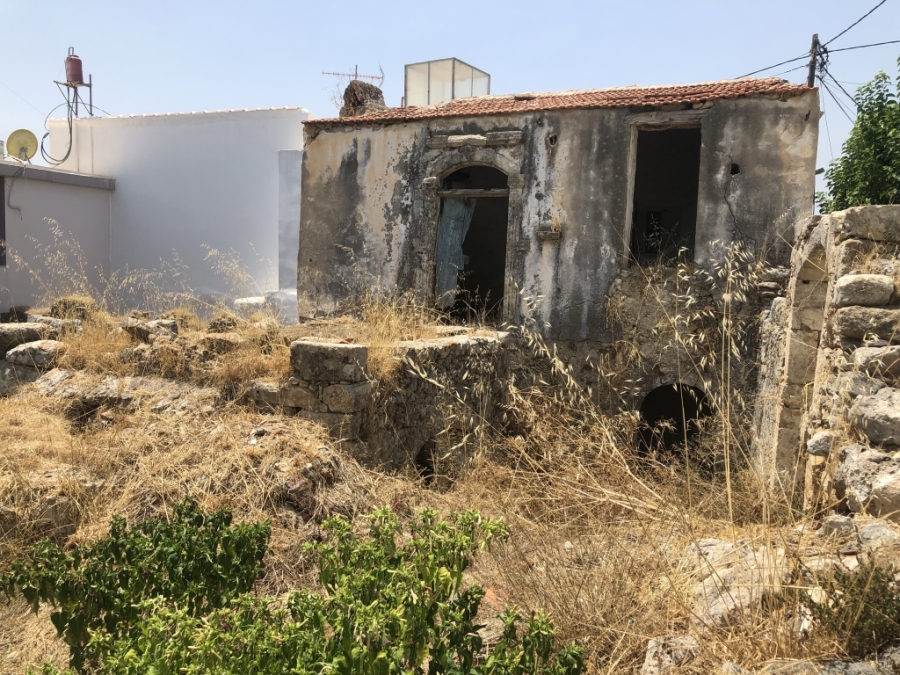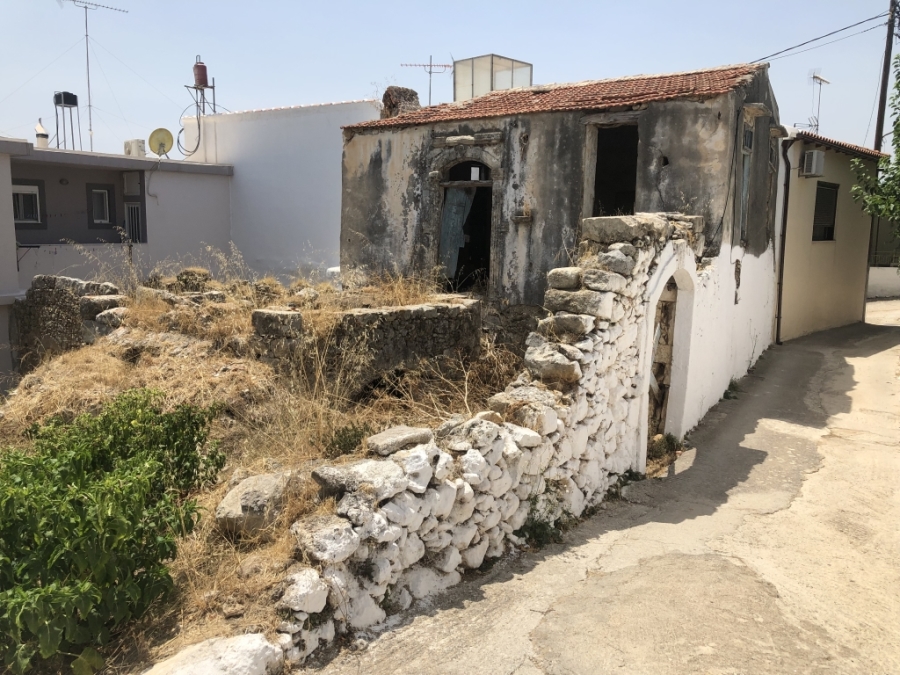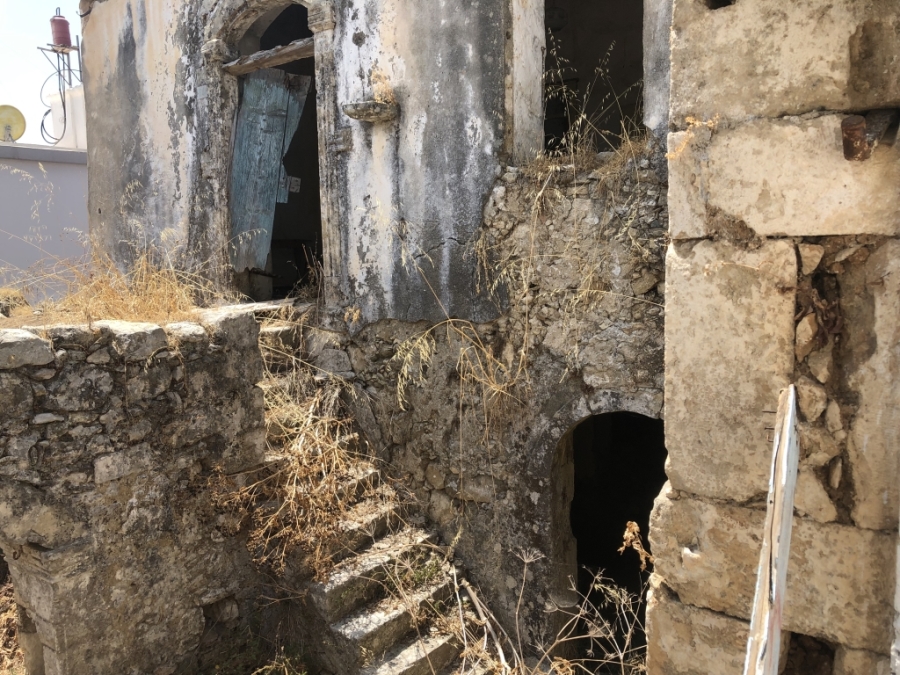 Crete / Nikiforos Fokas
Ruins for renovation in Valsamonero
VR582
General information
Bedrooms 0
Bathrooms 0
Size 1
Plot Area 314
City 0km
Sea 6 km
Airport 65 km
Description
A property with great potential for renovation, in a traditional village, approximately 13 km from the center of Rethymnon.
The 314,20 m2 plot includes the remains of a building which is separated in two parts. On the side of the road, there is a two-storey house with a tiled roof. Each floor has an area of 43,28 m2.
On the other side, you can find a ruined roofless building. The building has kept a lot of features from the old times, like arched doors and windows, an old stone oven and more.
The property is located in the village of Valsamonero, a small traditional village, approximately 14 km from the town of Rethymnon and 6,5 km from the sea.
Property features
Energy Classification: ntr
Contact Us
Our Location
Arkadiou 1 74131
Rethymno Crete, Greece
Email Address
post@kretaeiendom.com