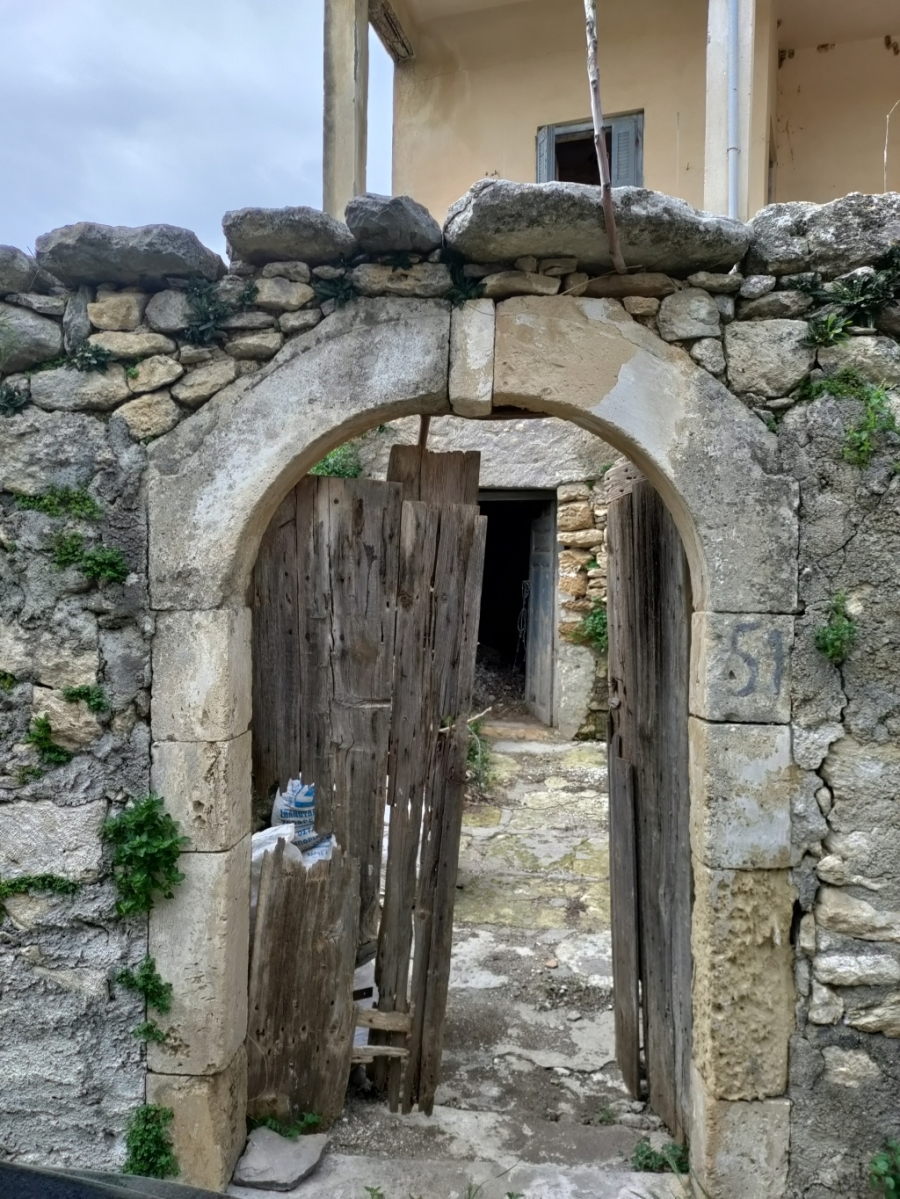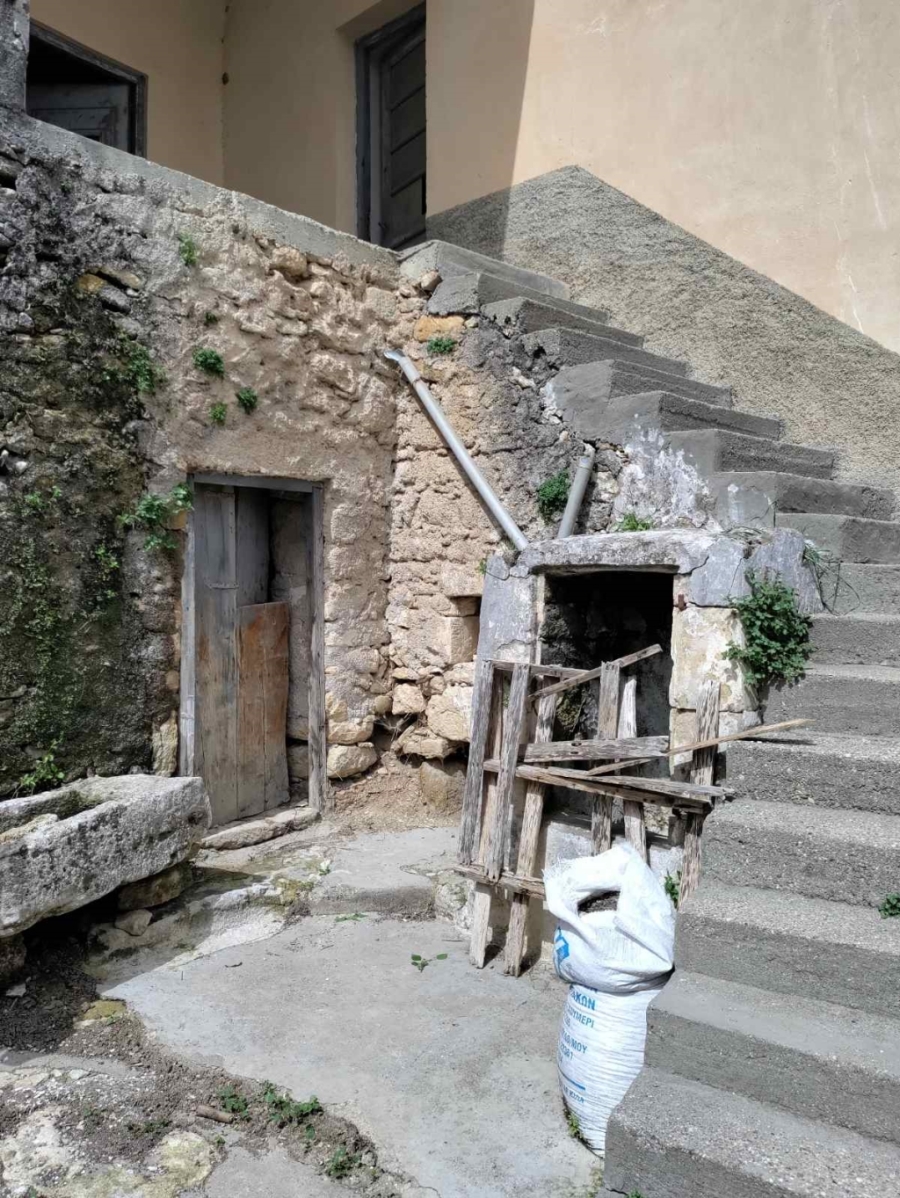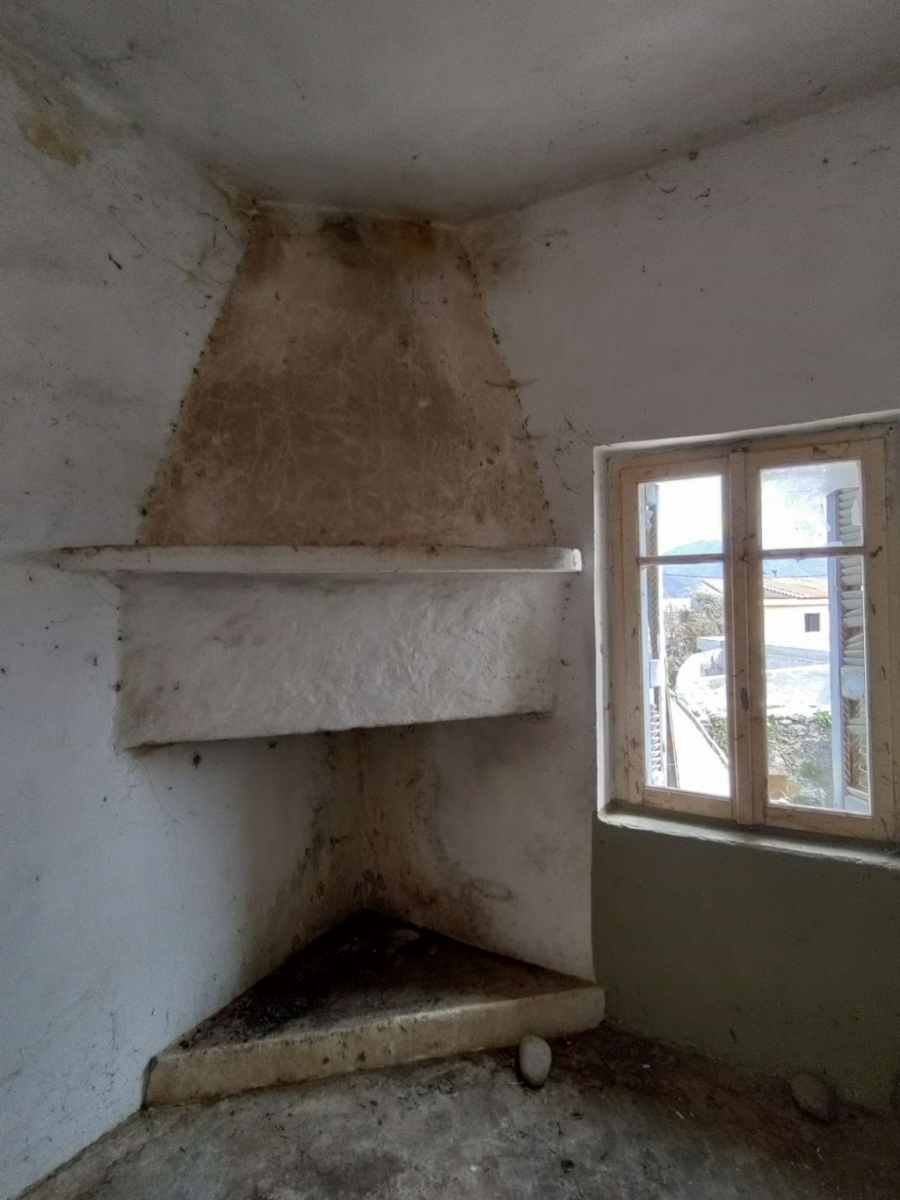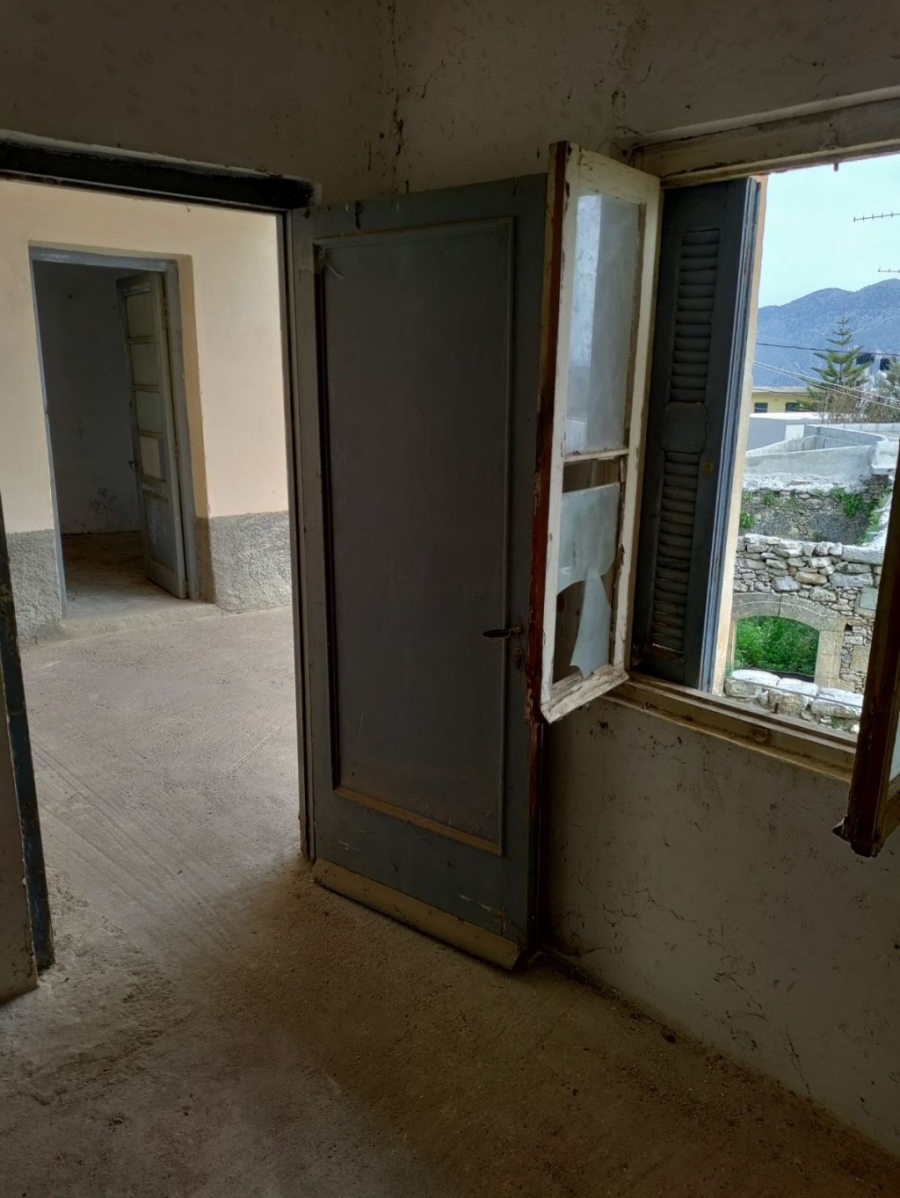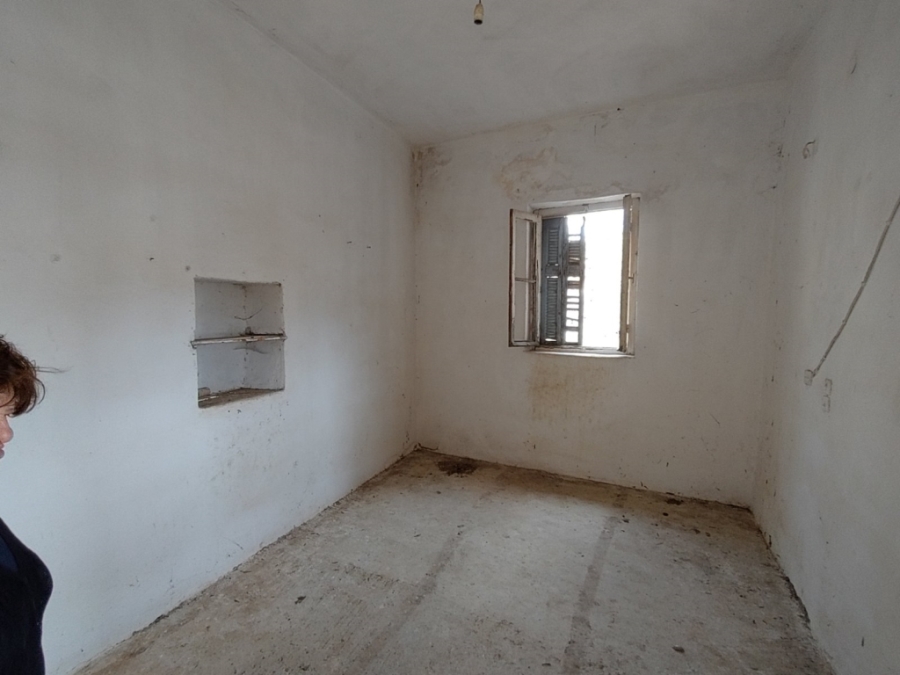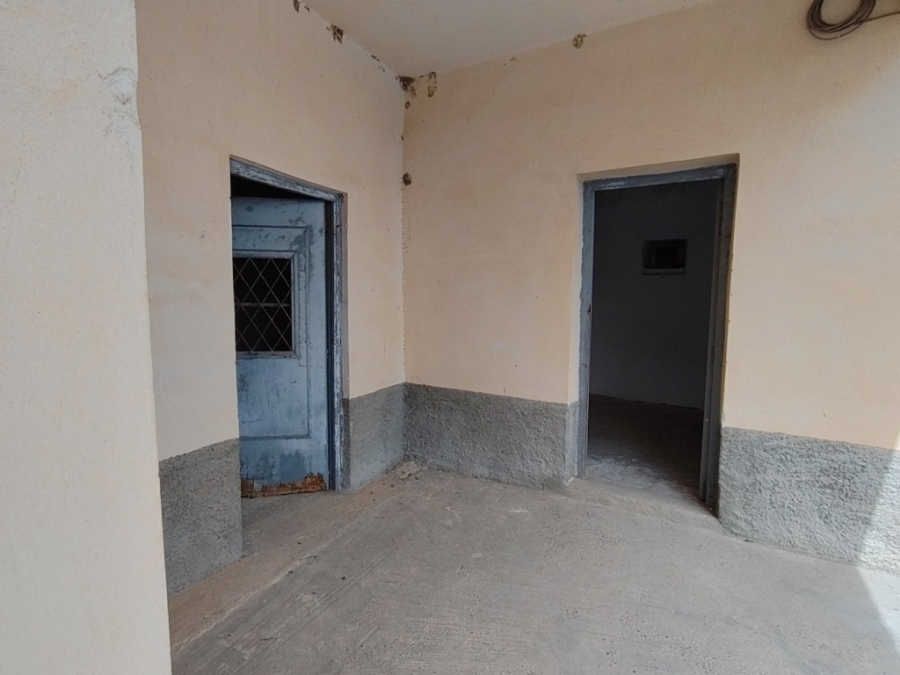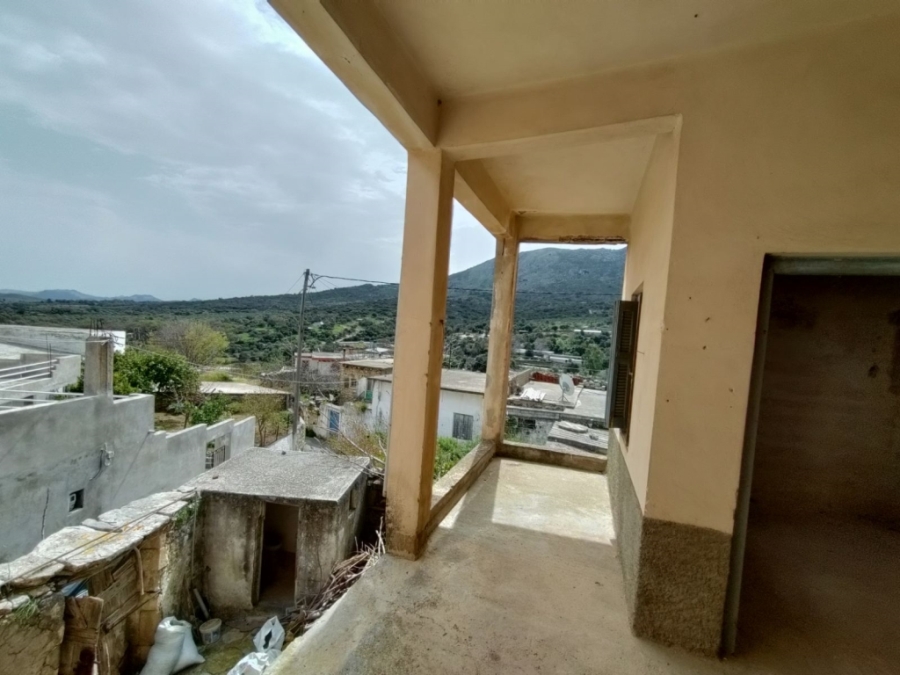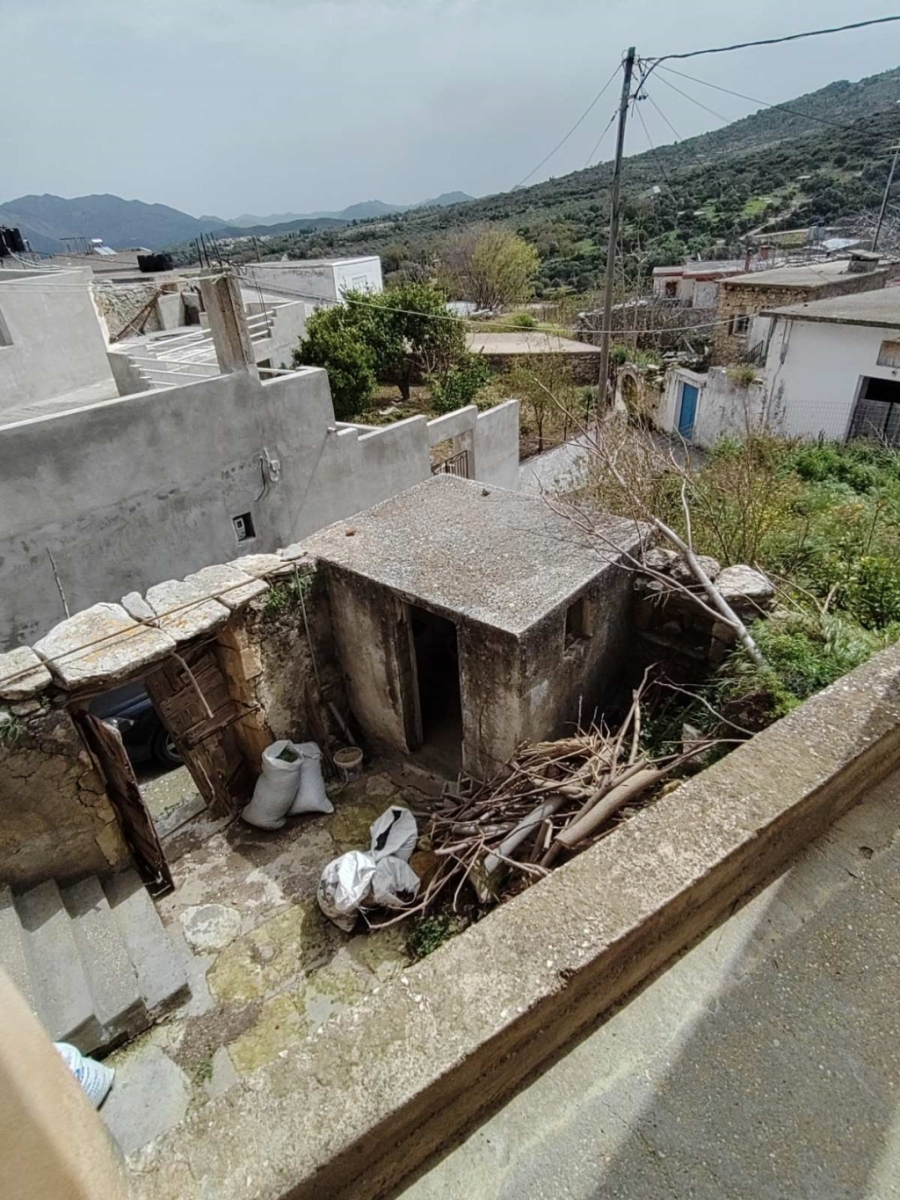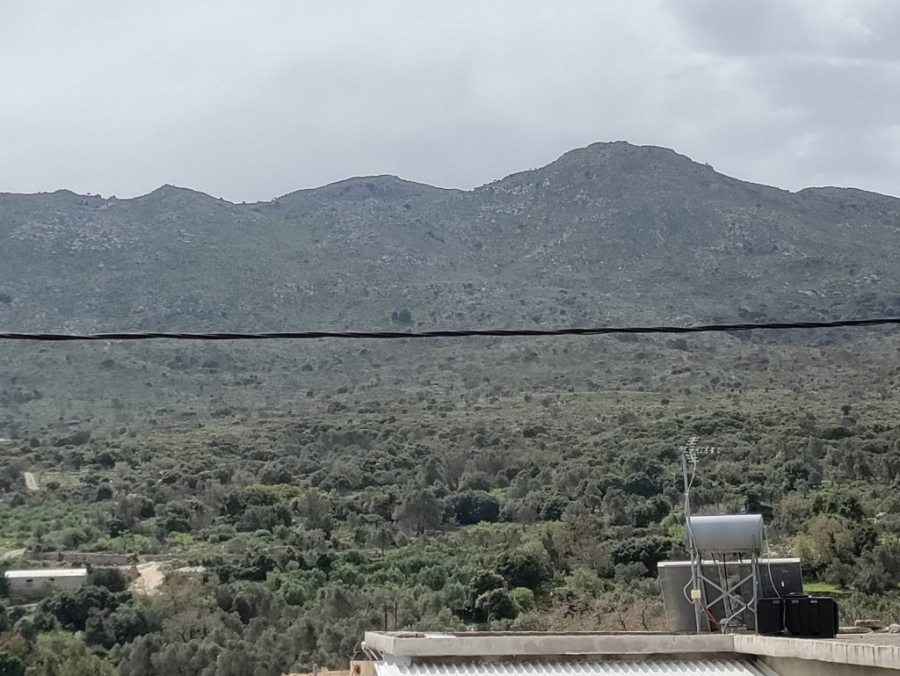 Crete / Geropotamos
Unique Stone-built Renovation Property
VR595
General information
Bedrooms 0
Bathrooms 0
Size 143
City 38km
Sea 17 km
Airport 77 km
Description
A stone-built, two-storey, traditional residence for renovation.
It is located in the village of Agios Mamas and offers unobstructed views of the mountains and village. The residence features a courtyard and a stone, carved sink. The property also has a well. It is approximately 143 m2, about 70 m2 on each level and dates back to the 19th Century.
Agios Mamas is a mountain village within the prefecture of Rethymno, almost 40 km far from the city of Rethymno. At an altitude of 460 meters, the village lies on the northern foothills of Mount Psiloritis.
The Atzilakia Gorge crosses the area and there are plenty of unexplored caves around. Moreover, the E4 route of the European Union also passes through this region.
It is also a Listed traditional settlement and a Municipal district.
Property features
Energy Classification: udp
Contact Us
Our Location
Arkadiou 1 74131
Rethymno Crete, Greece
Email Address
post@kretaeiendom.com