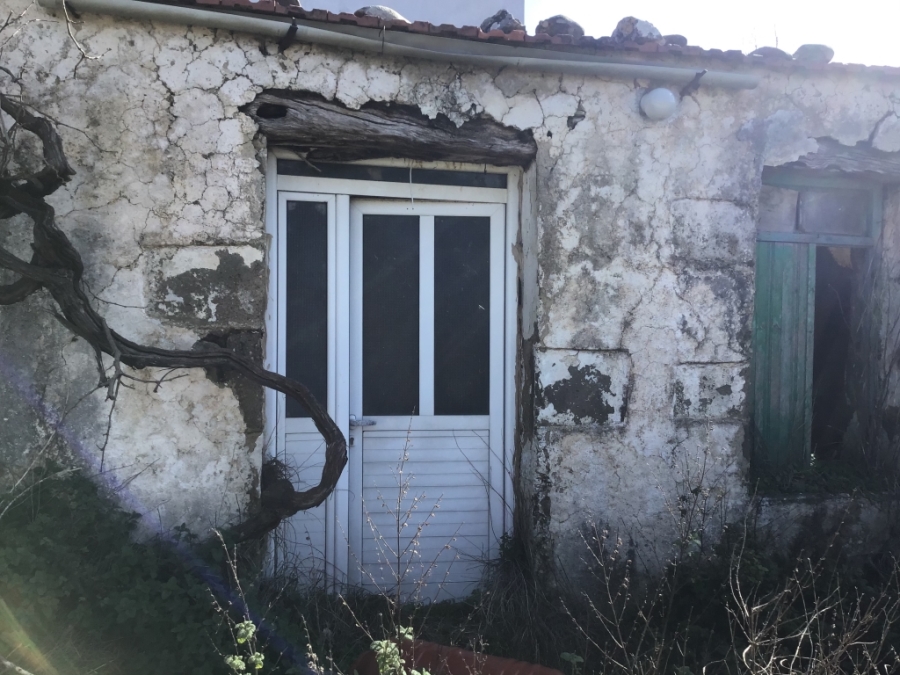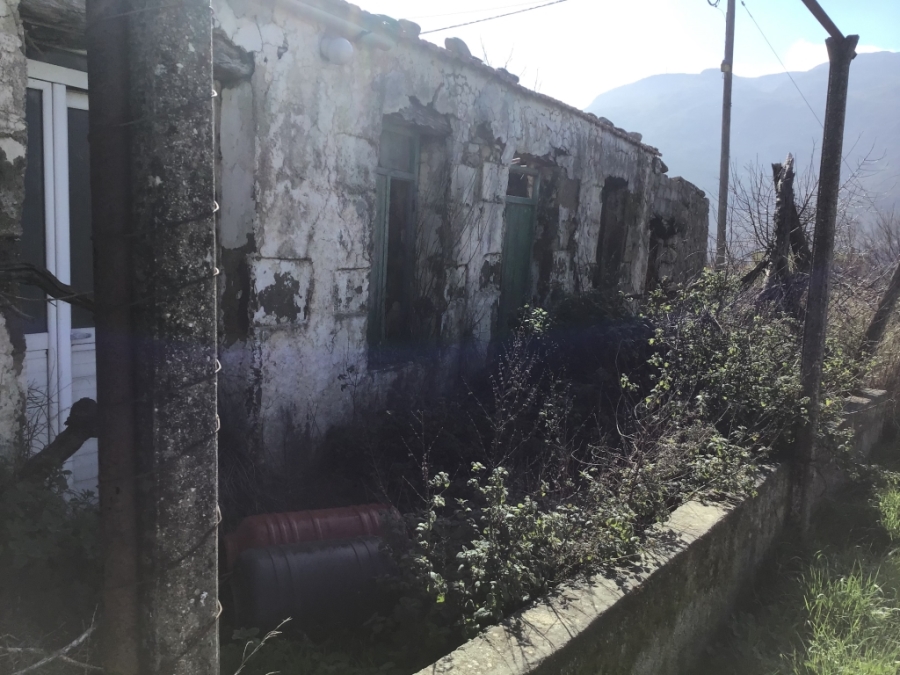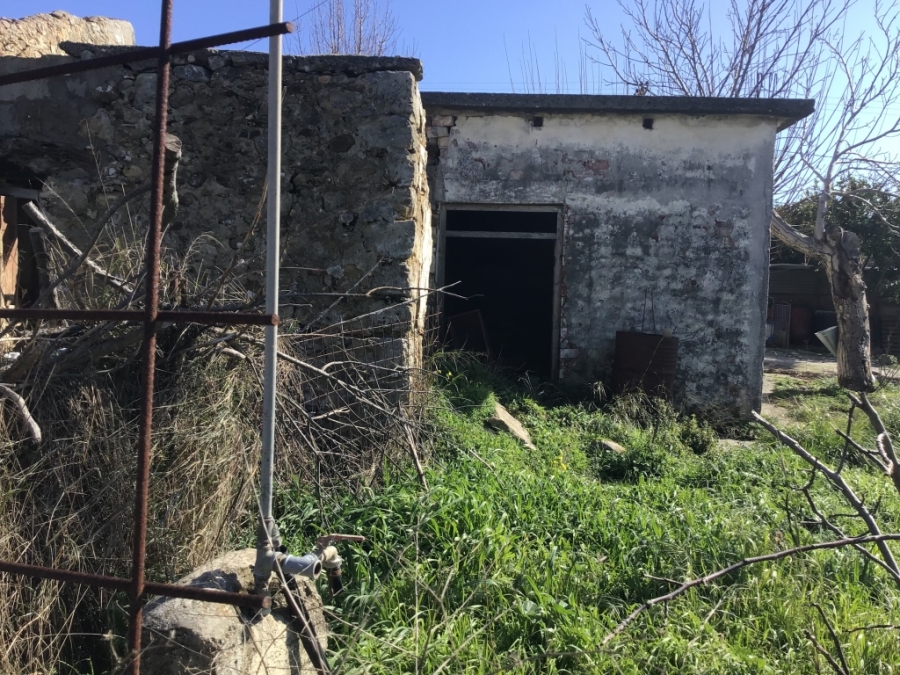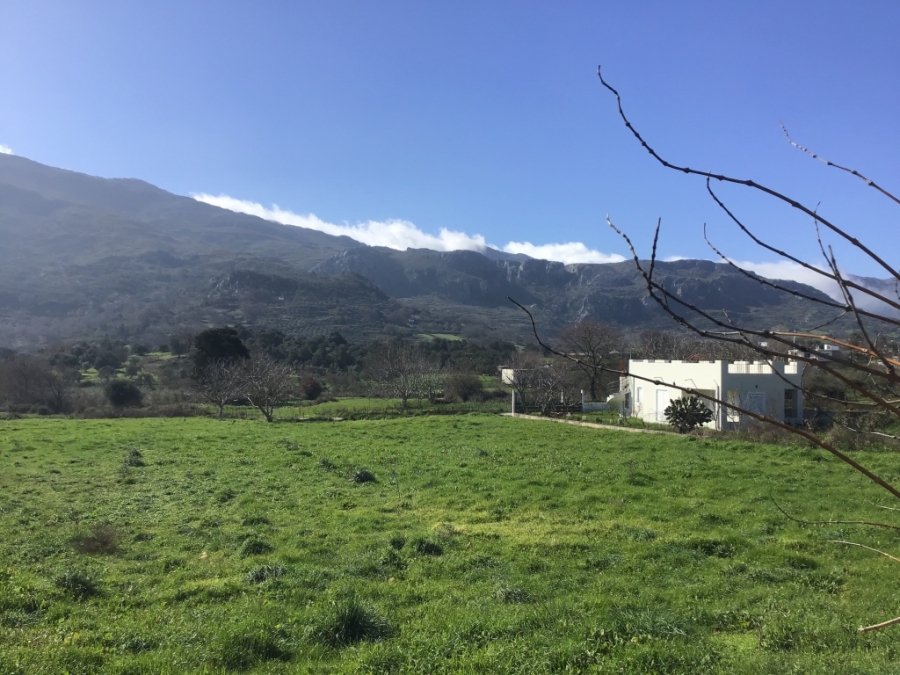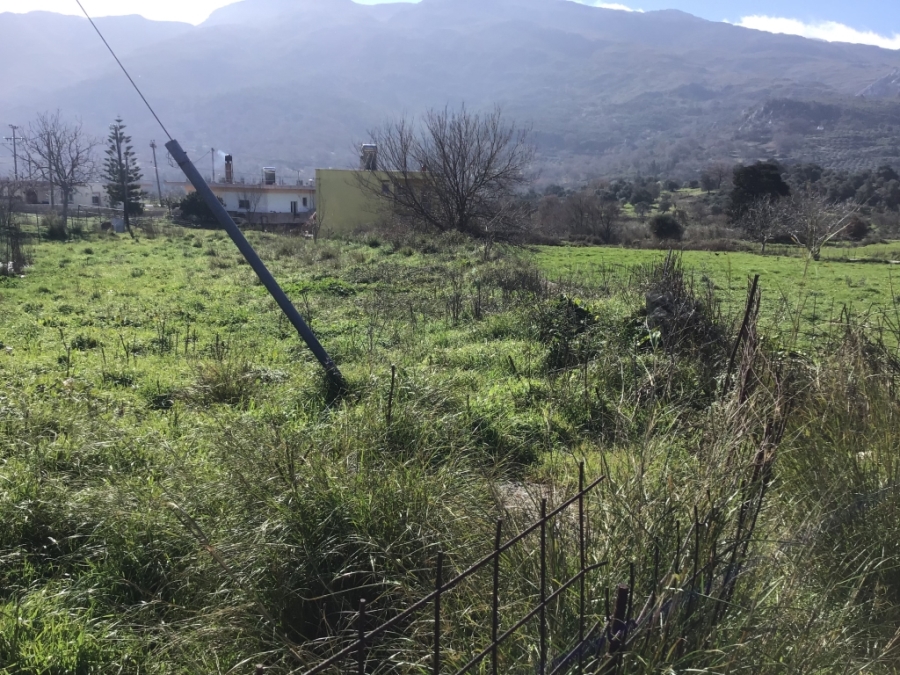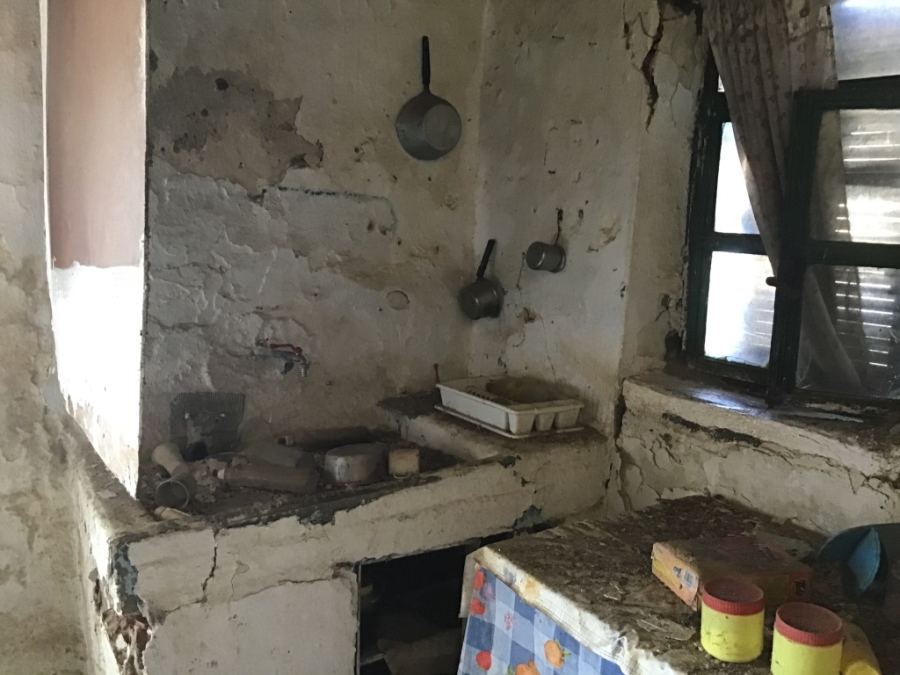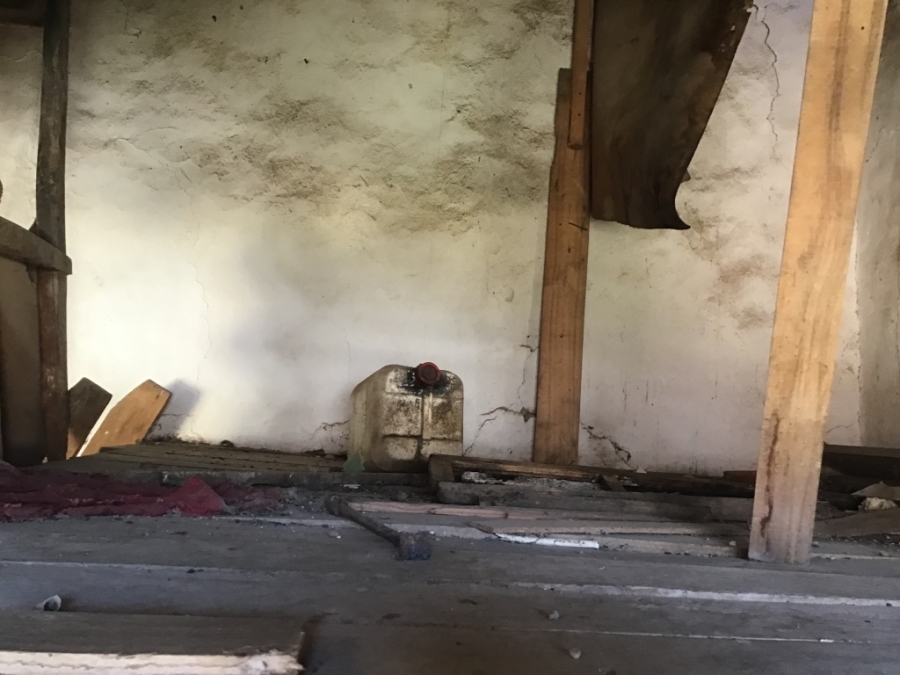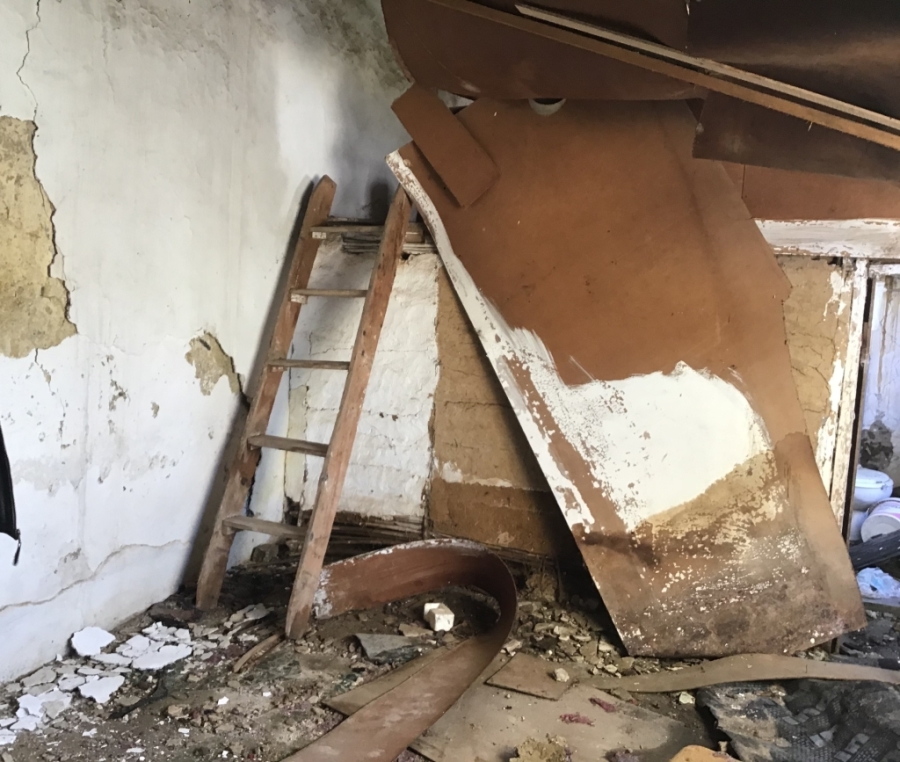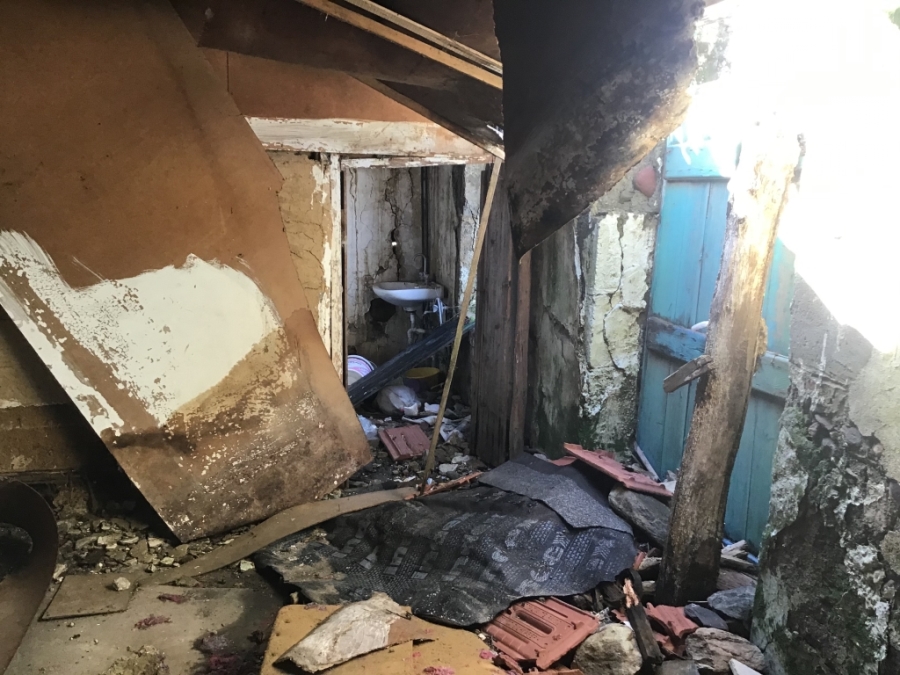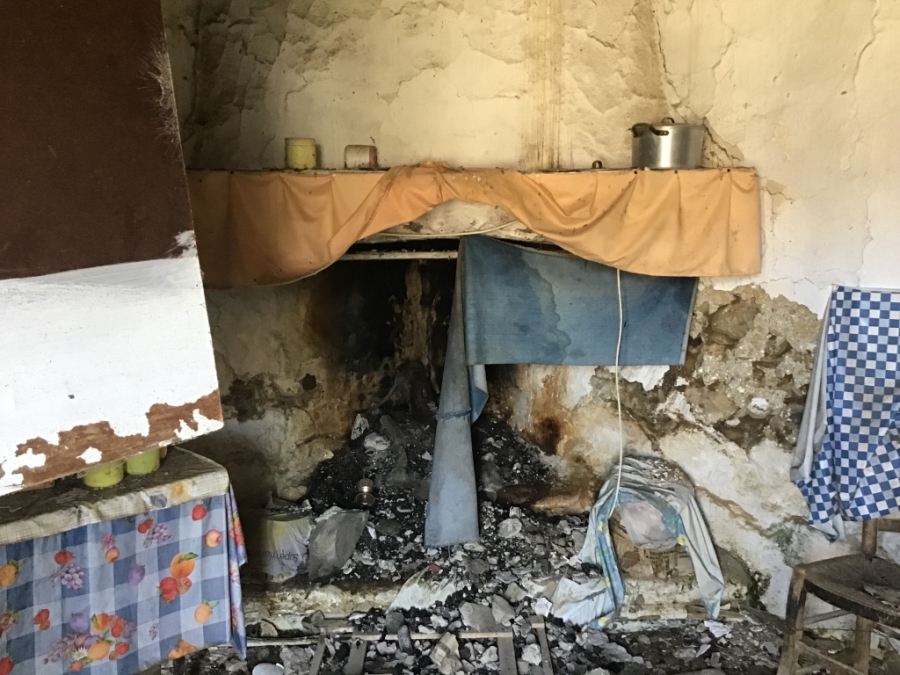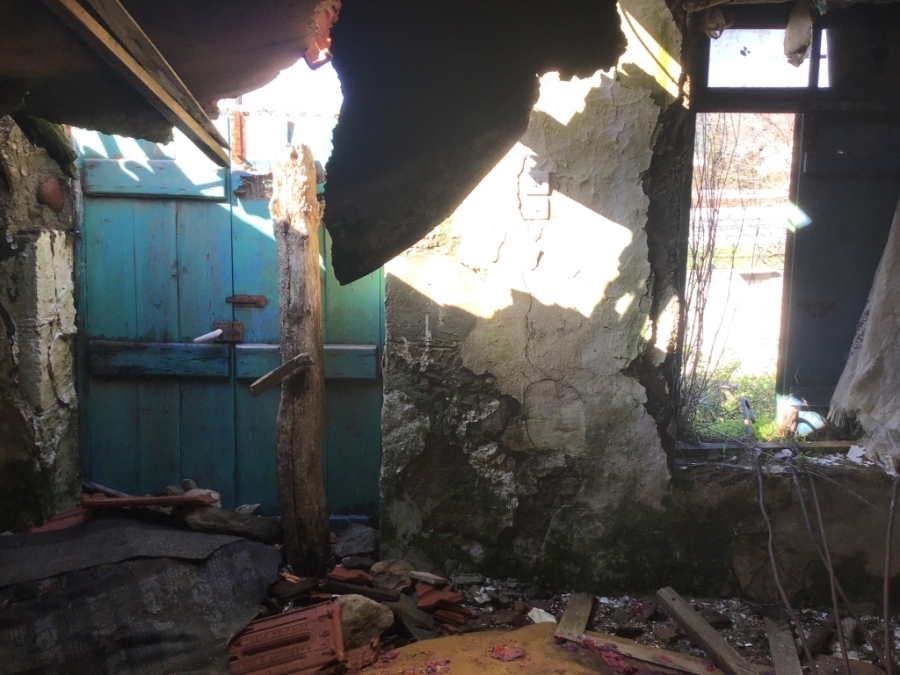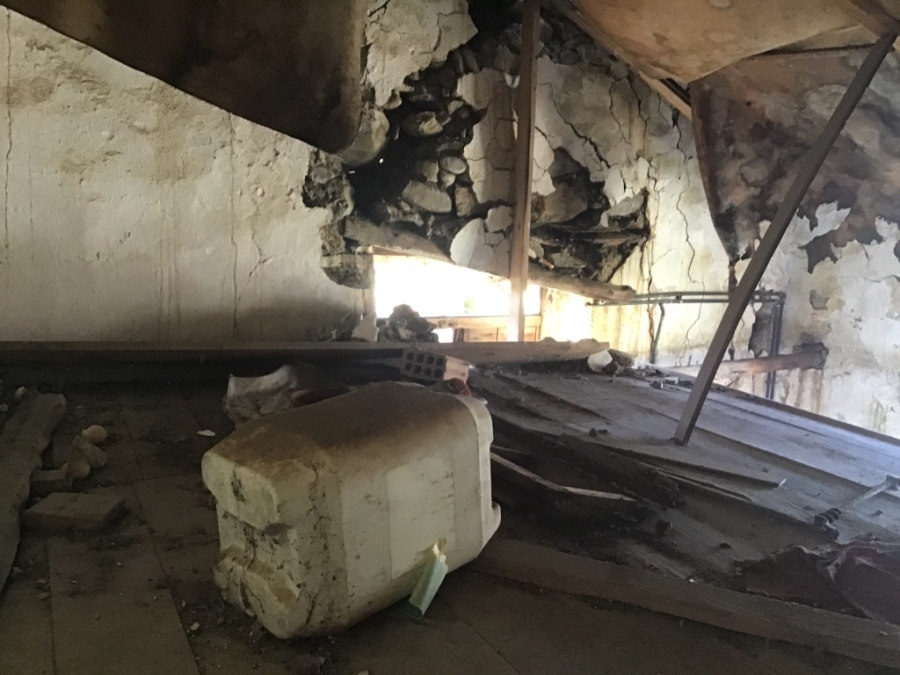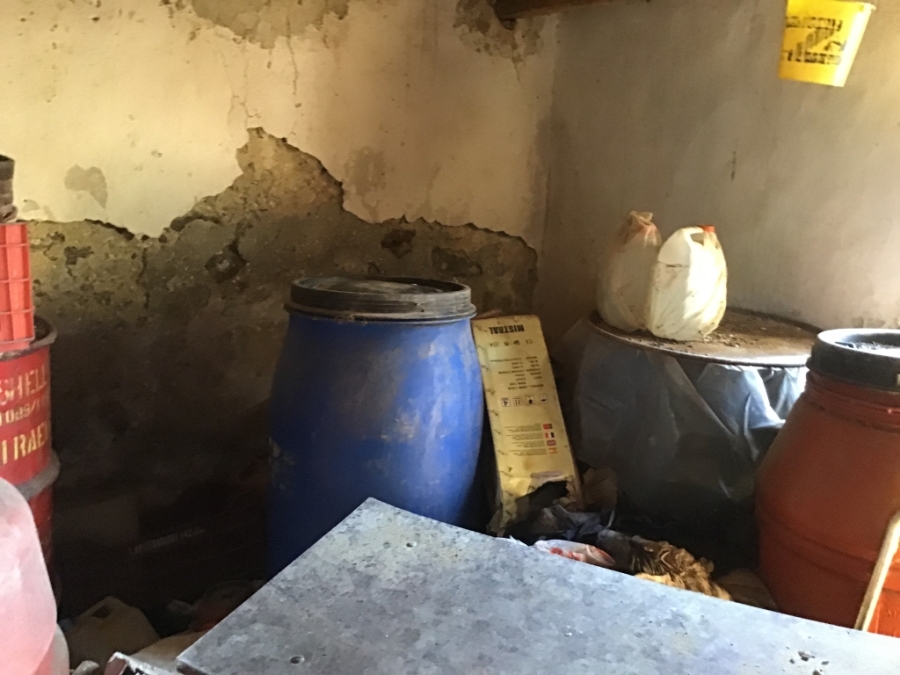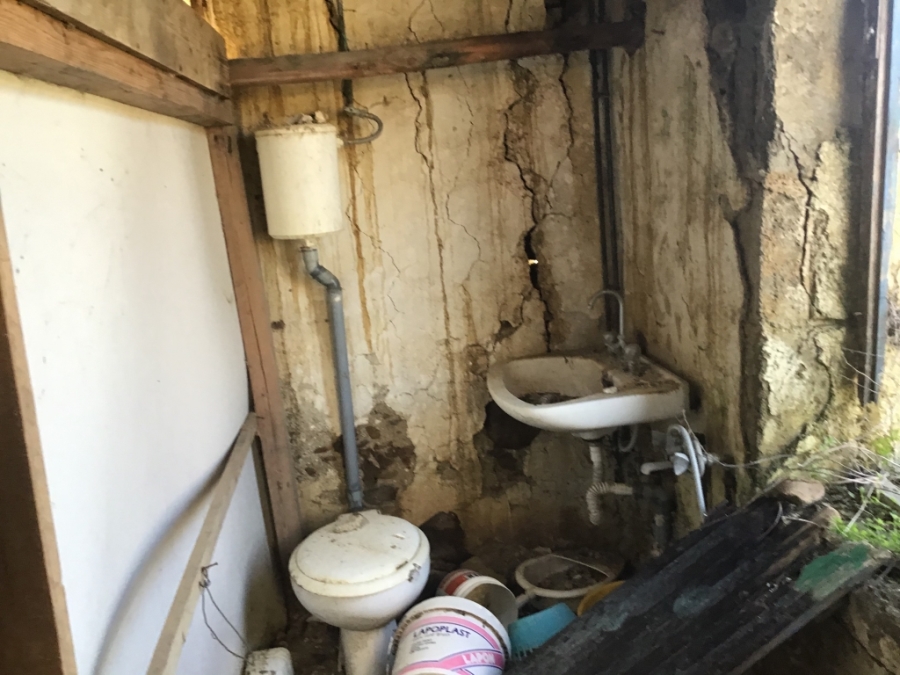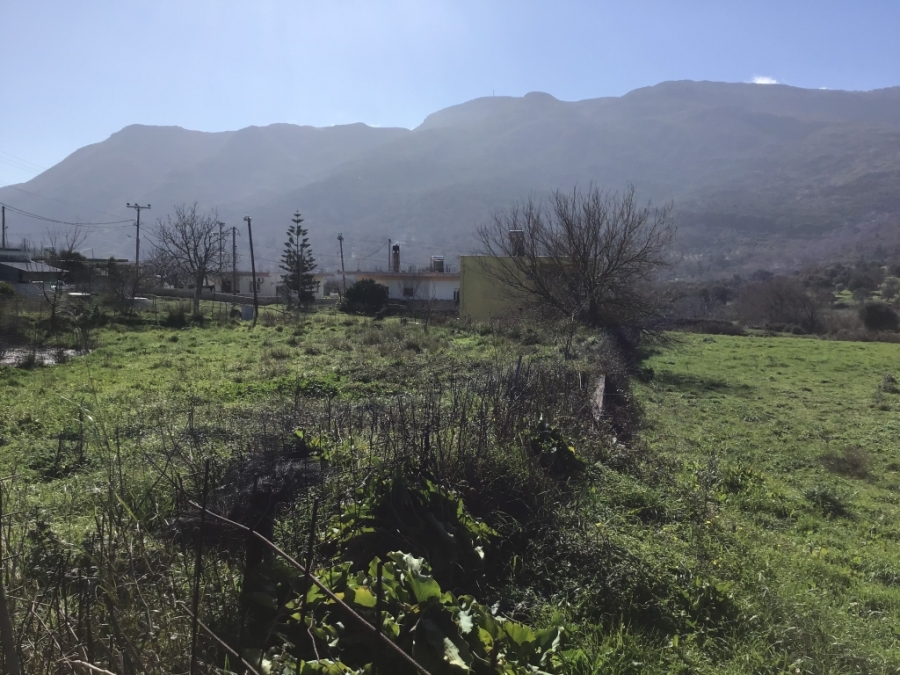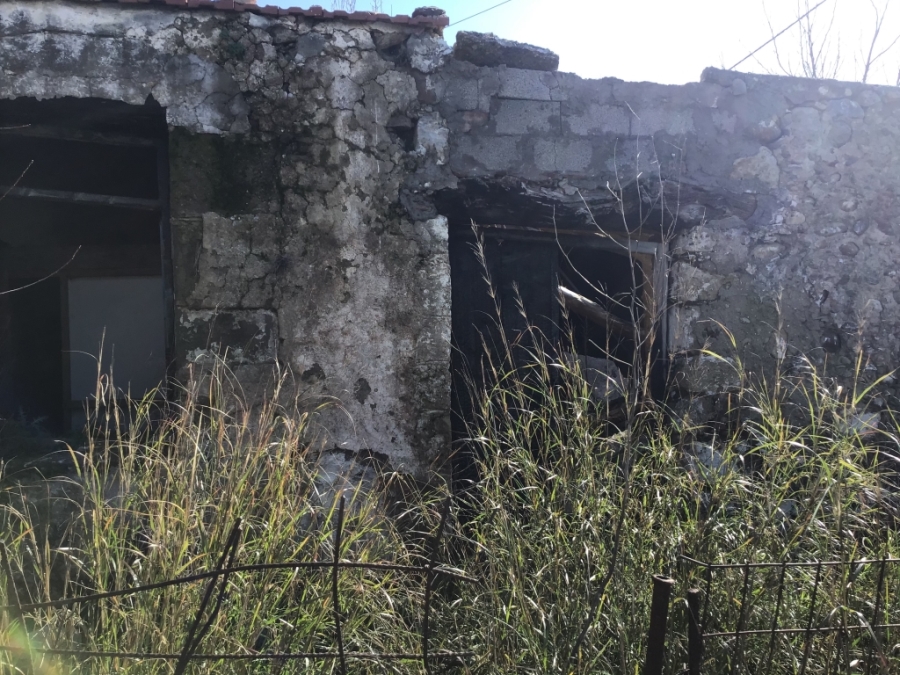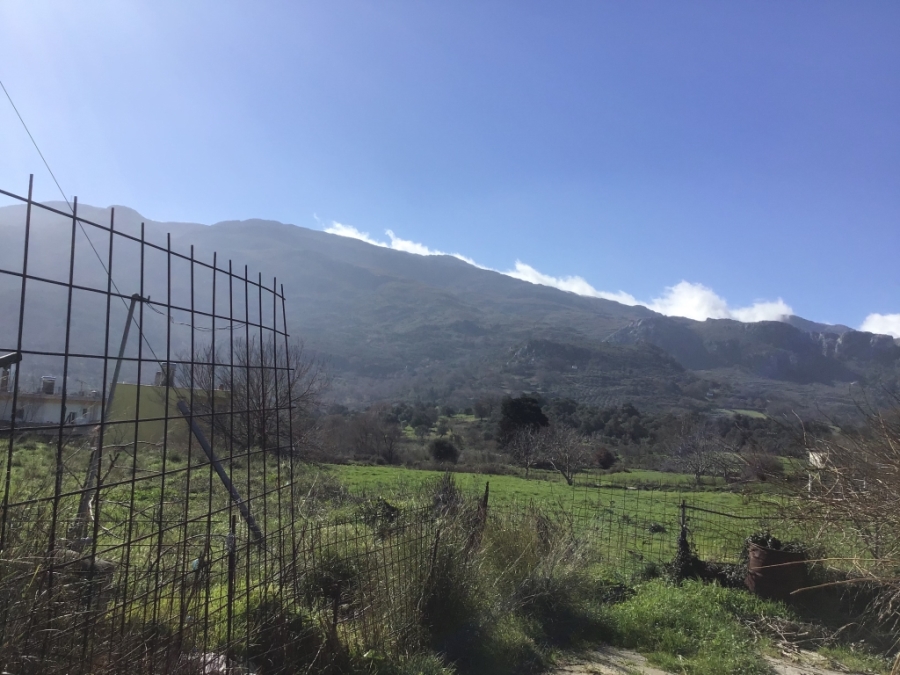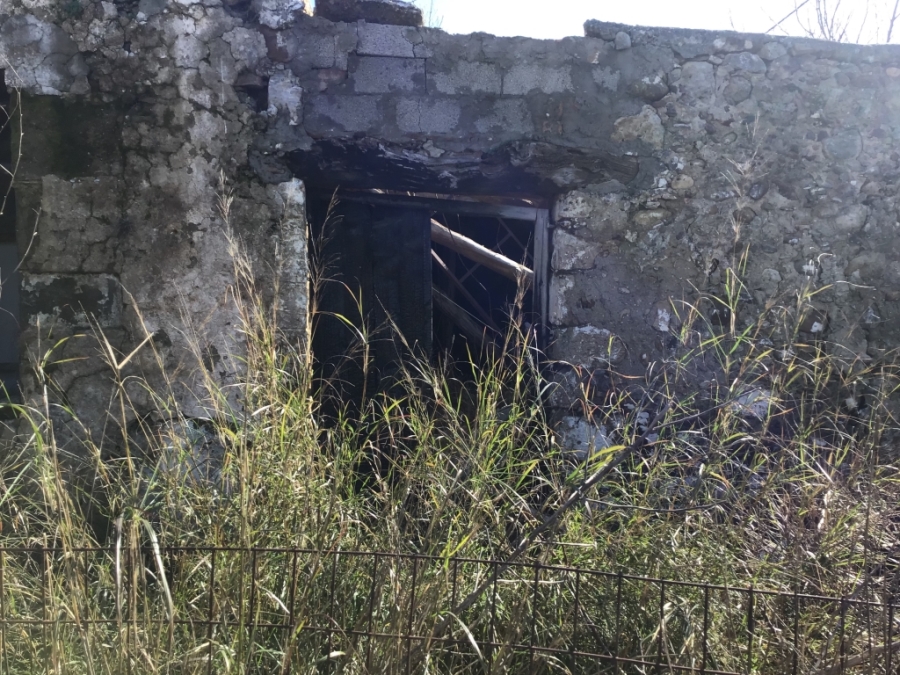 Crete / Foinikas
Renovation Property in a rural village
VR477
General information
Bedrooms 0
Bathrooms 0
Size 99
Plot Area 453
City 24km
Sea 11 km
Airport 69 km
Year Build 2020
Description
One of the distinctive legends of Agouseliana is that of the Markarina's estate, based on which Agouseliana is one of the 100 cities of Minoan Crete which were destructed during the earthquake. The legend also speaks of numerous hidden treasures, as the ancient mint of Crete was established there.
The village of Agouseliana, with its traditional taverns and mini markets, is found within a small valley which expands into the valley of Koxare. It is located 24 km northwest of Rethymnon, only 10 km from Plakias village, and at an altitude of 350 m. Agouseliana is a beautiful village, located in the middle of Crete. One of the European Trails goes past the Neraidotripa Cave (hole of the fairies), which is near the village.
A derelict building, with much potential, for sale in a traditional, rural village. The building, once a village home, measures to a total of 98,62 m2, on a plot of 452,98m2. There is an additional building allowance of 301,38 m2. Furthermore, pre-plans have been drawn up for the specific plot which can accommodate five individual homes.
Property features
Energy Classification: udp
Contact Us
Our Location
Arkadiou 1 74131
Rethymno Crete, Greece
Email Address
post@kretaeiendom.com