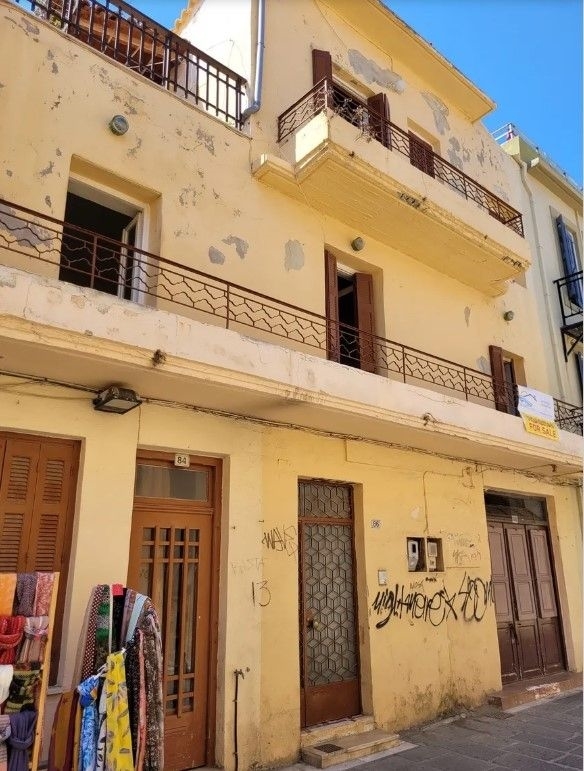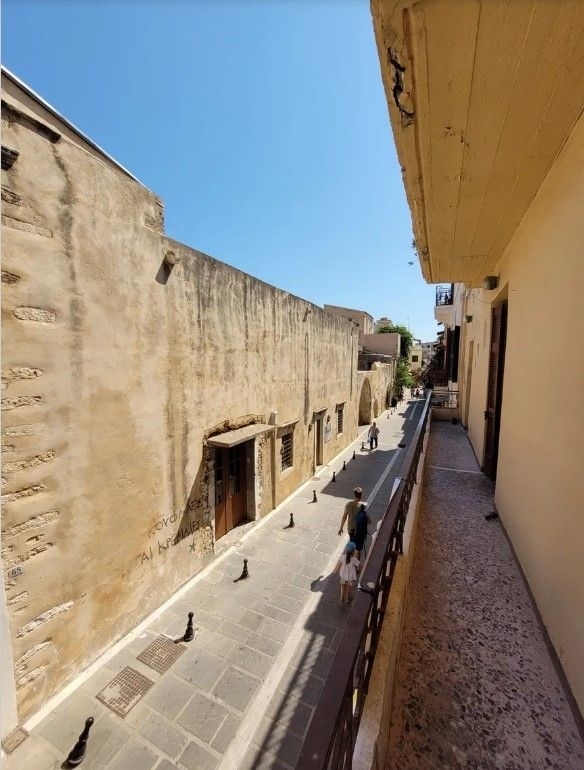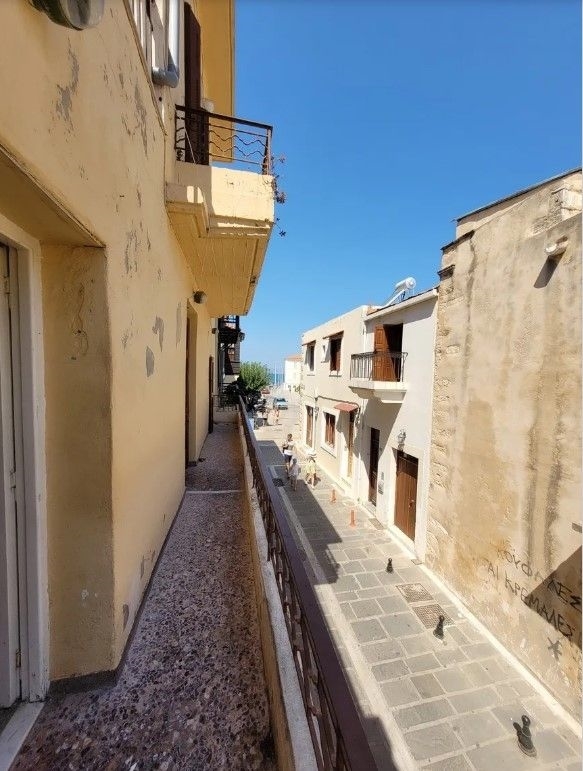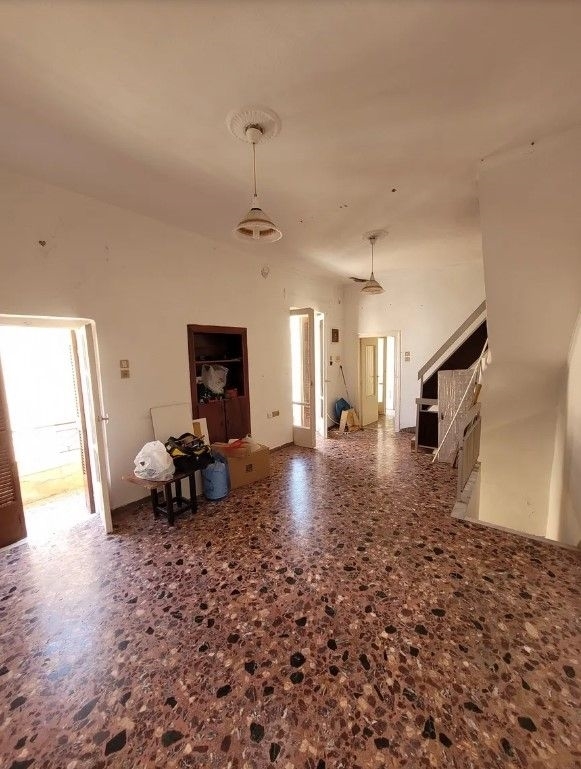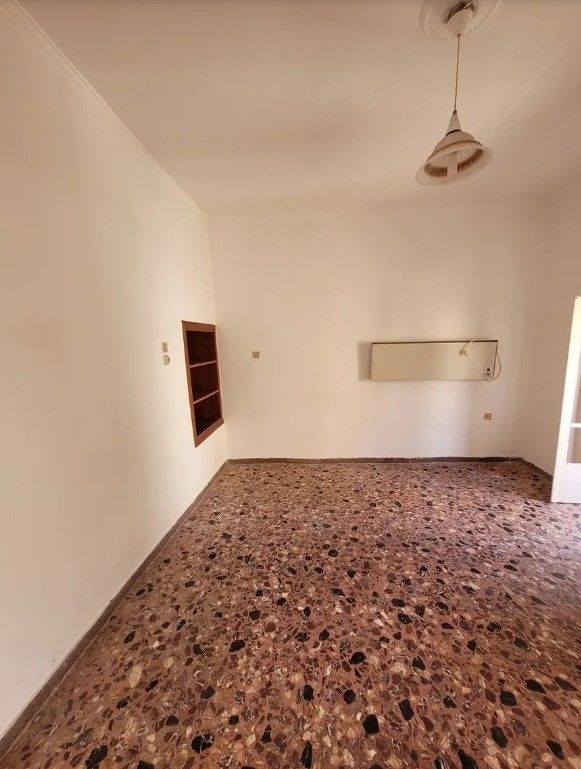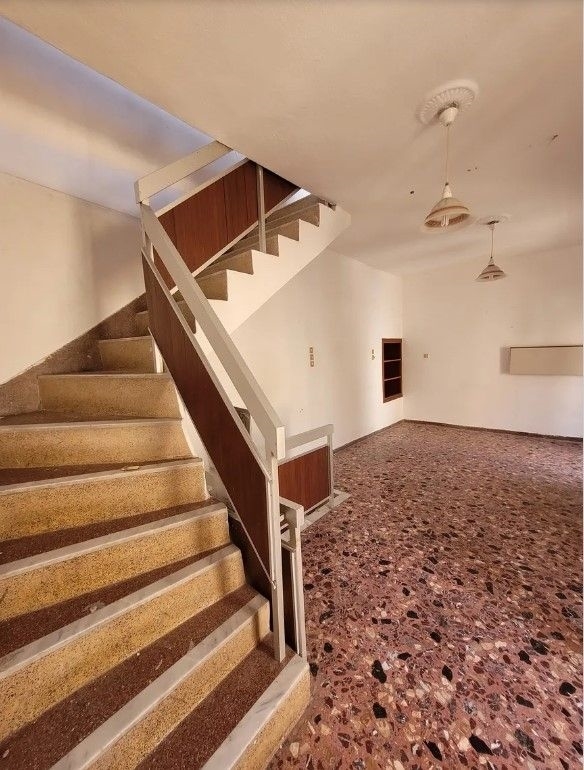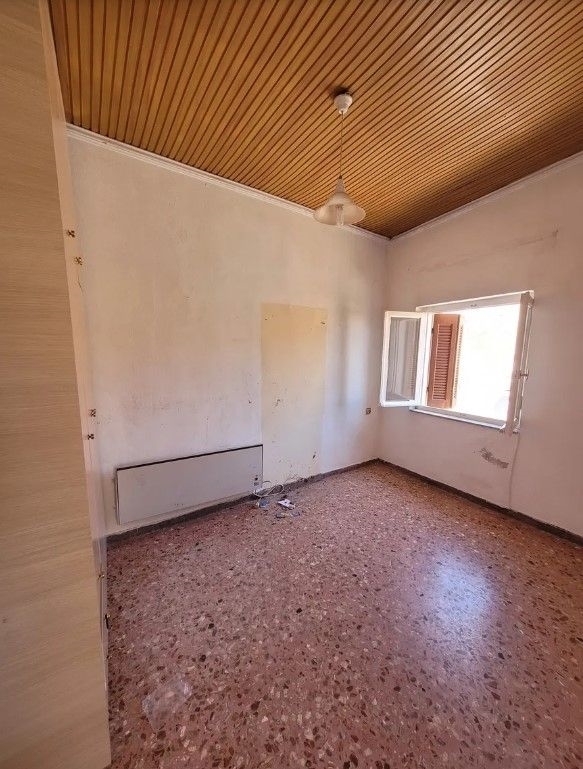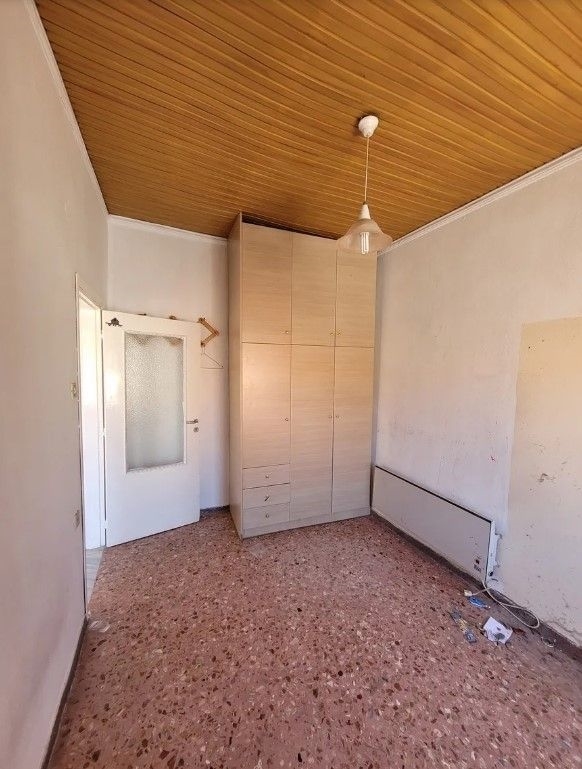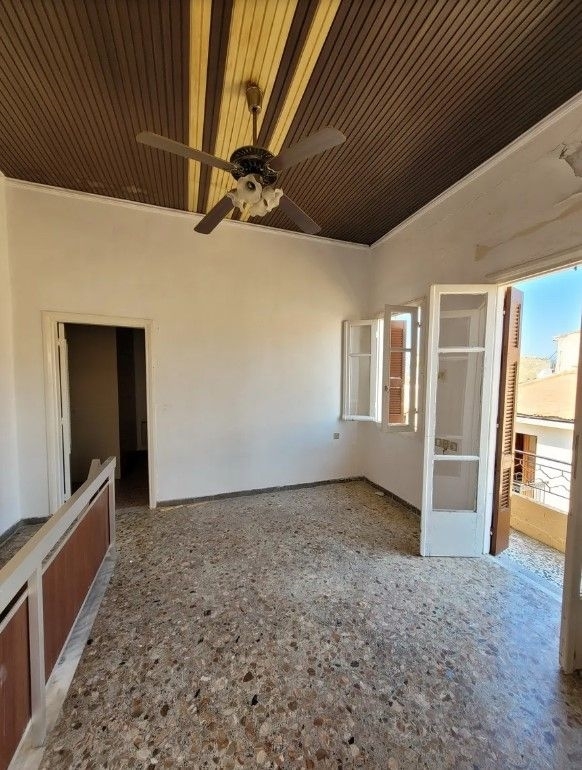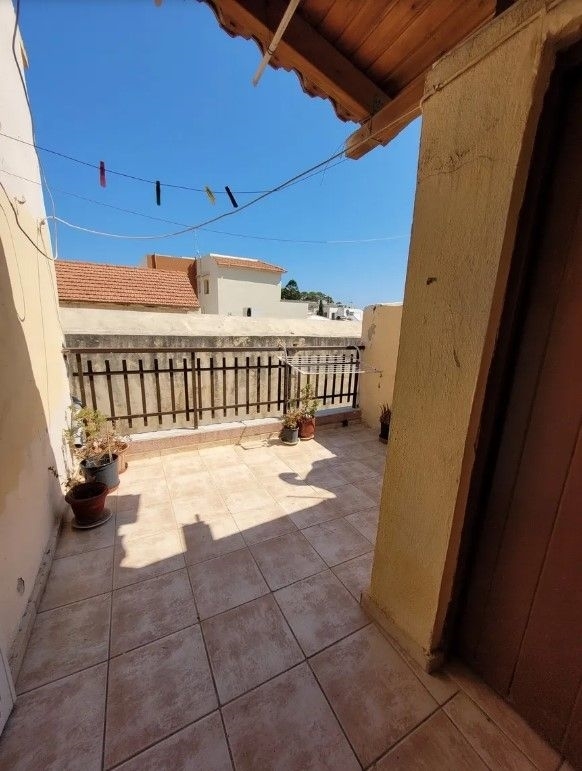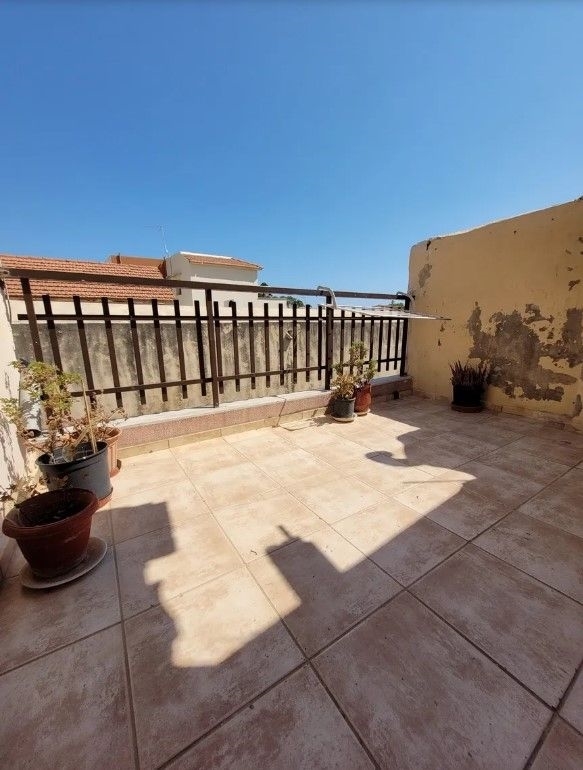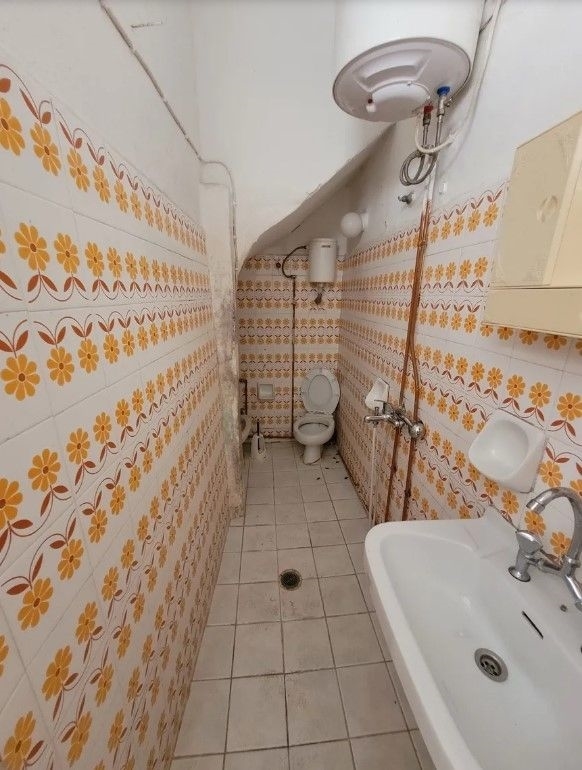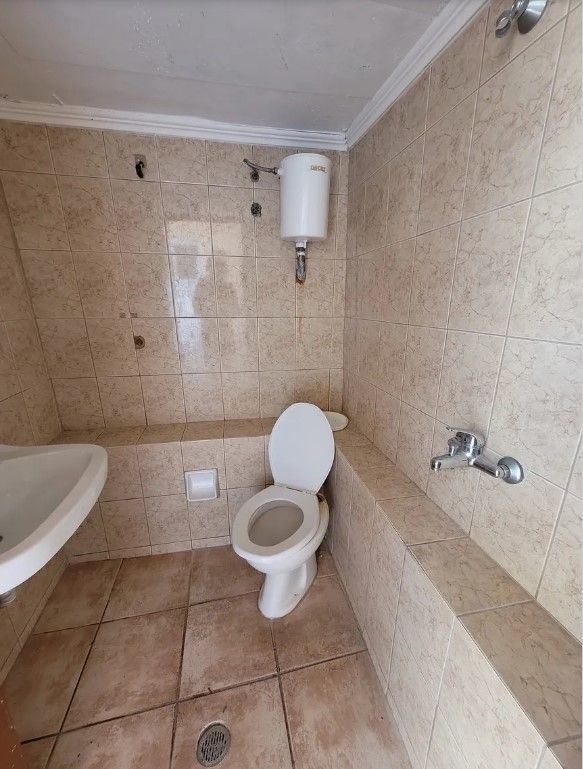 Crete / Rethymno
Detached house for sale in the center of Rethymno
VRA687
General information
Bedrooms 2
Bathrooms 2
Size 85
City 0km
Sea 0.1 km
Airport 65 km
Description
The property is located in a unique location in the center of the old town of Rethymno.It consists of 3 levels. On the ground floor, there is an entrance and a bathroom.
The upper floor consists of the living room the kitchen and the dining room. The large doors lead us to the spacious balconies of the house offering us views of the narrow streets of the old town.
The internal staircase will lead us to the 3rd level of the house where we have 2 bedrooms and 1 more bathroom. The balcony of this roof and the roof terrace offer unlimited views of the mountain and sea and even the castle of Fortezza.
The main construction of the house is excellent and all that is needed is a small-scale renovation. The beach is only a few minutes walk from the property and the nearest airport is 65 km away. You can also walk along the small picturesque streets of the old town and enjoy your meal or coffee in one of the many traditional restaurants or coffee shops.
The location of the property also offers quick direct access to all amenities.
Property features
Contact Us
Our Location
Arkadiou 1 74131
Rethymno Crete, Greece
Email Address
post@kretaeiendom.com