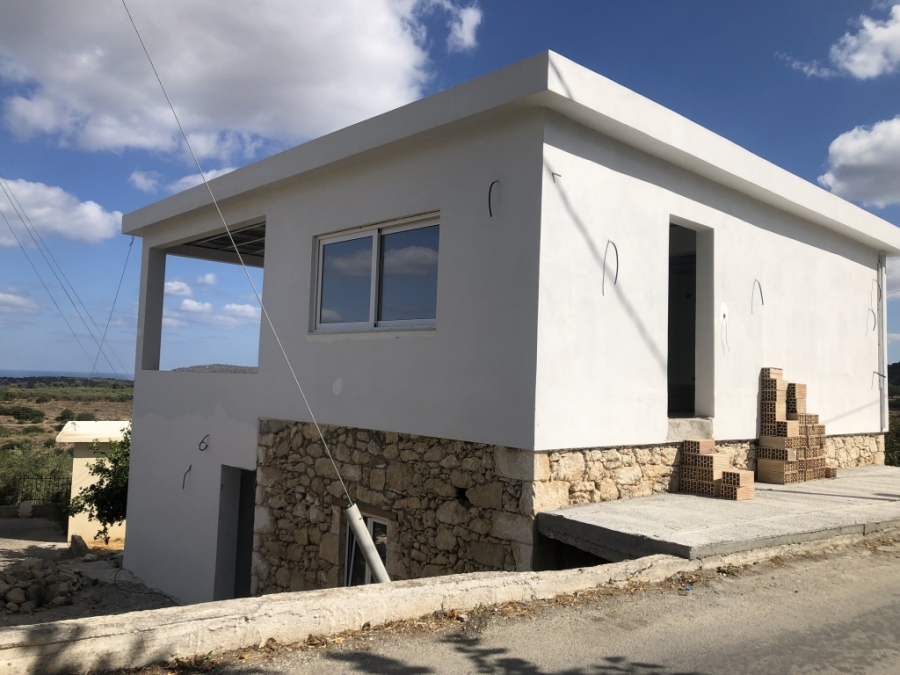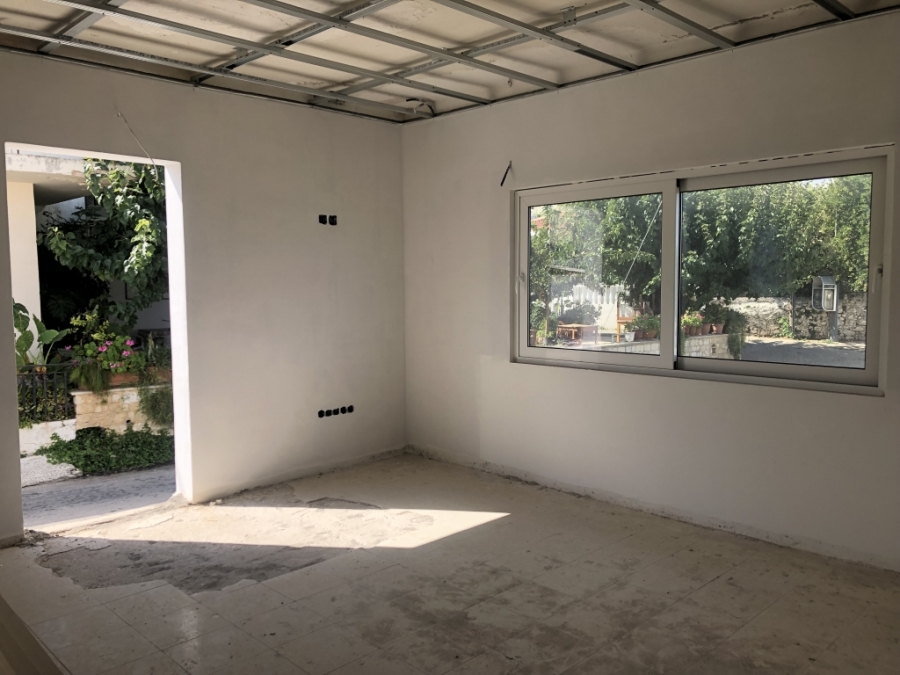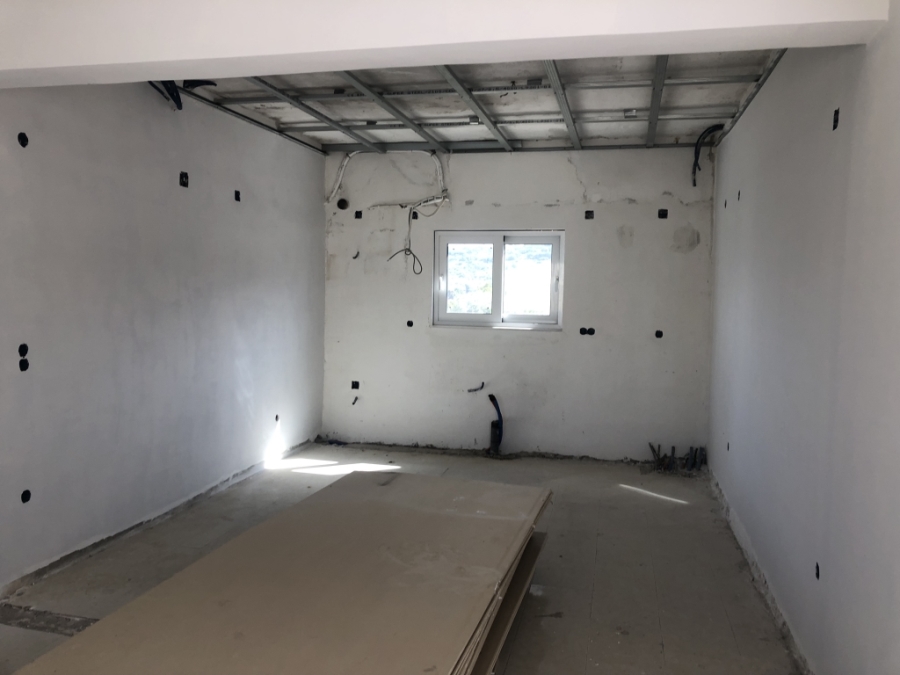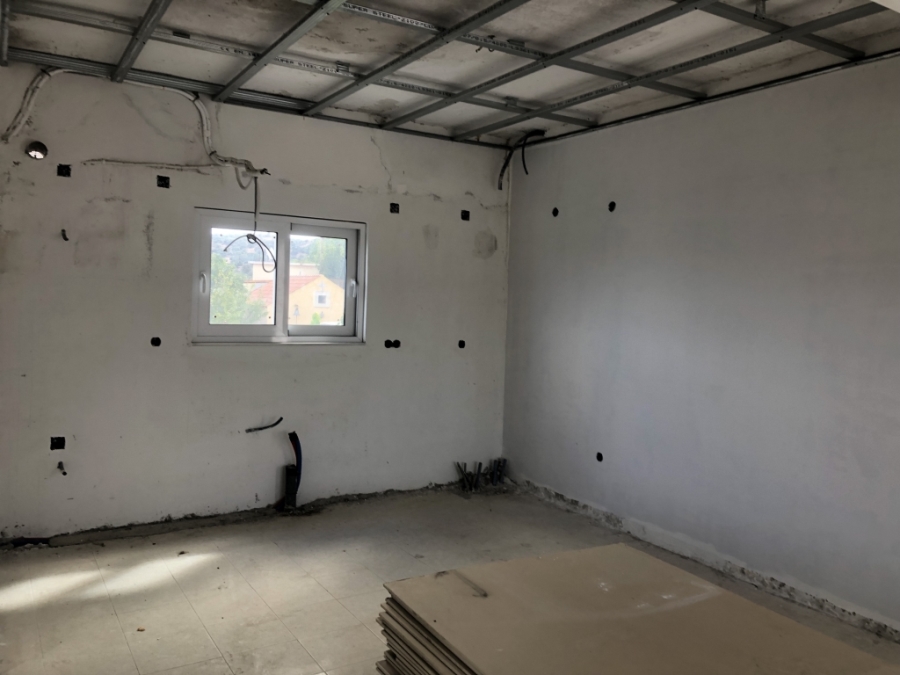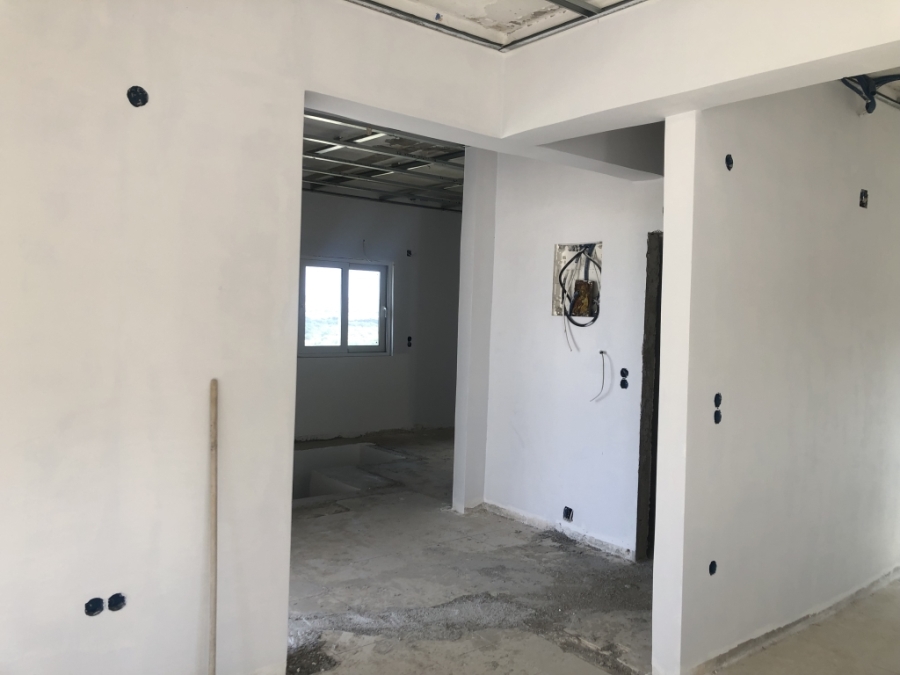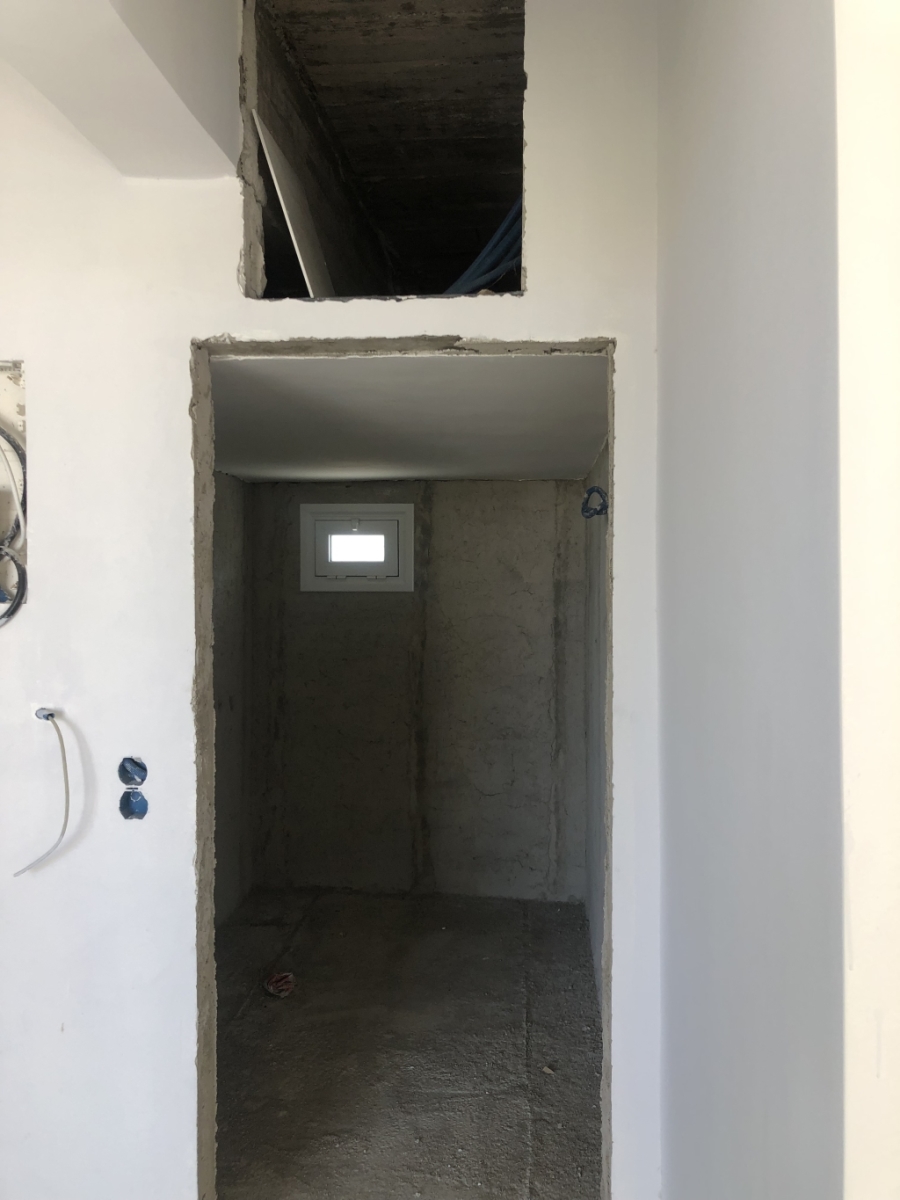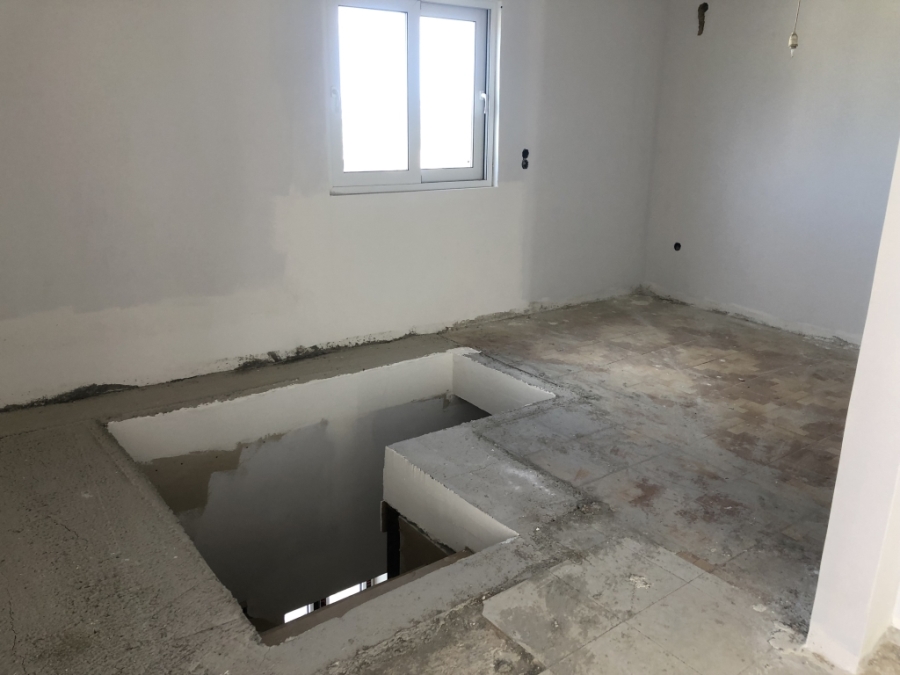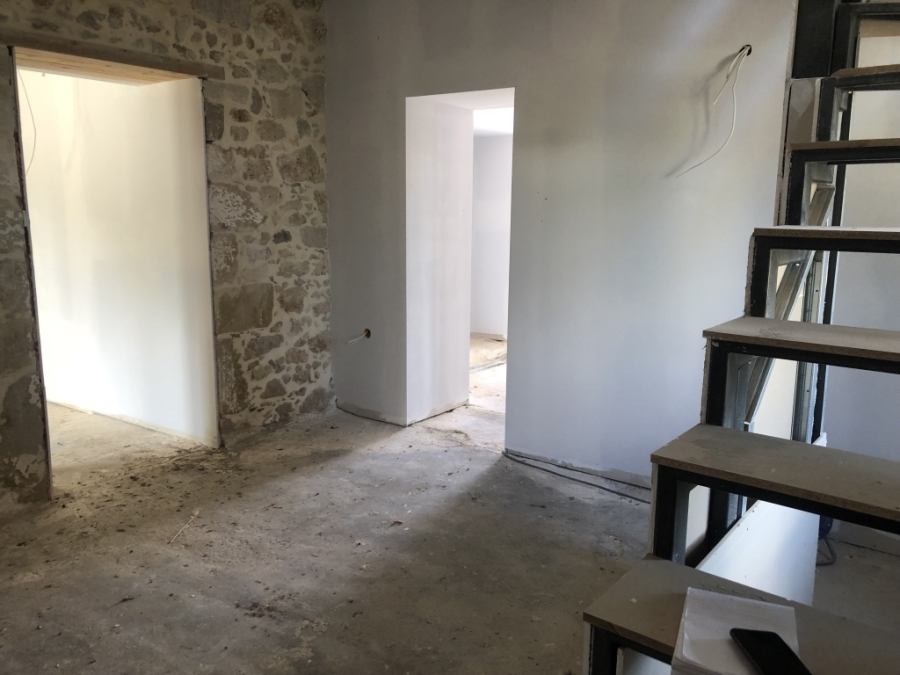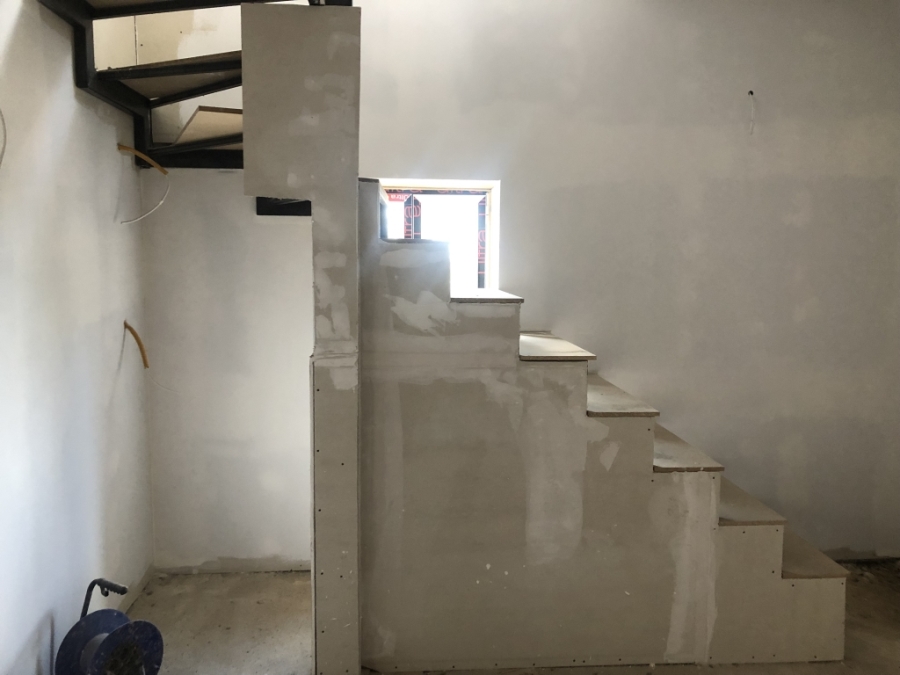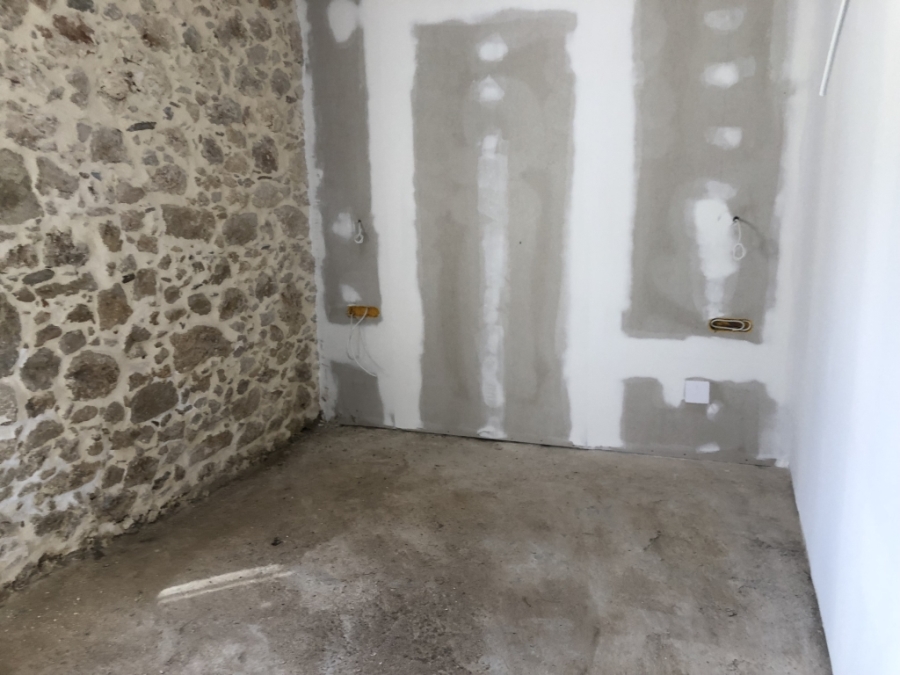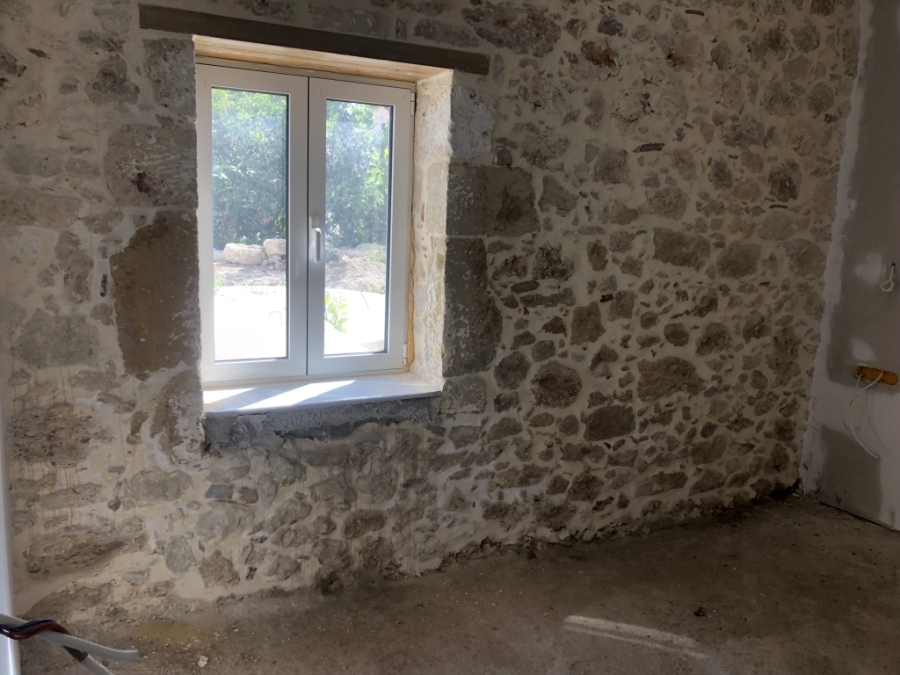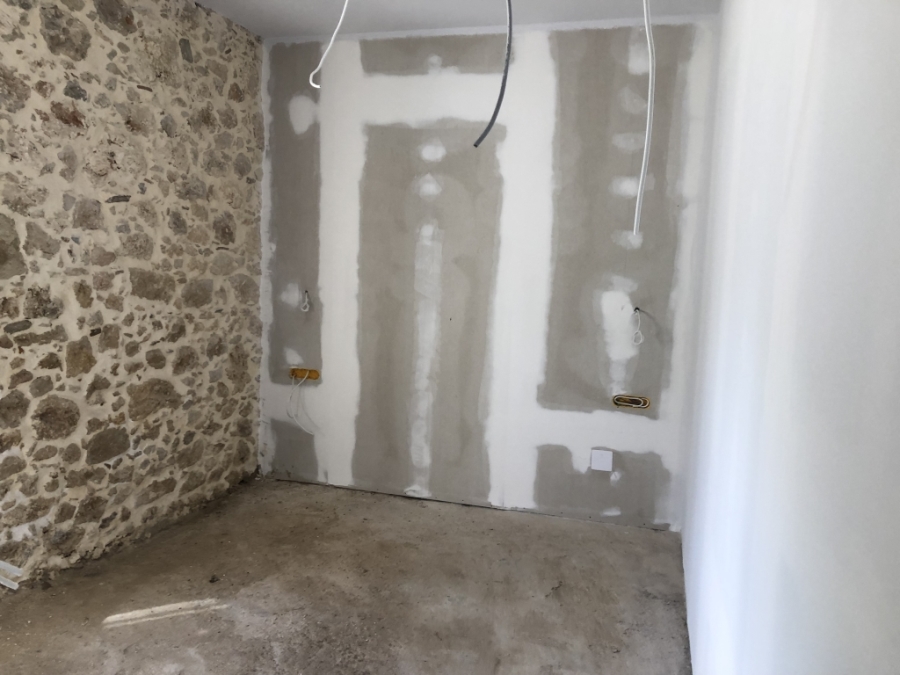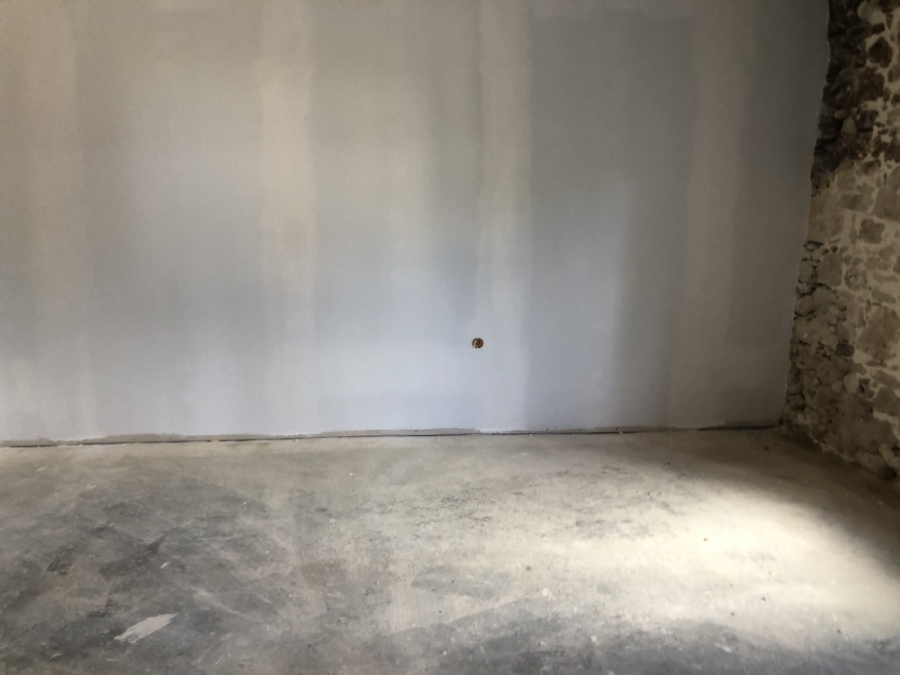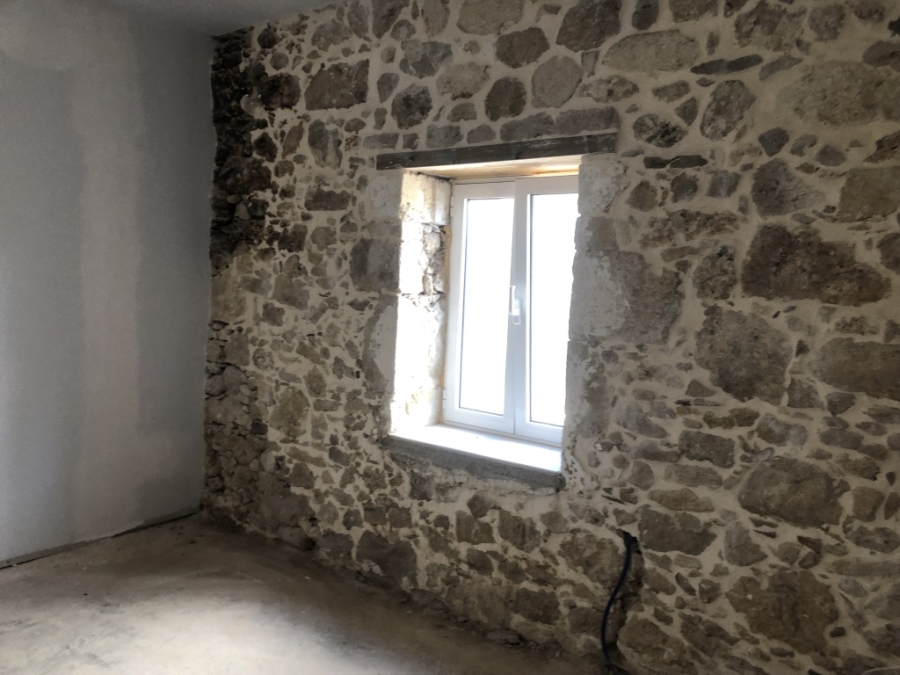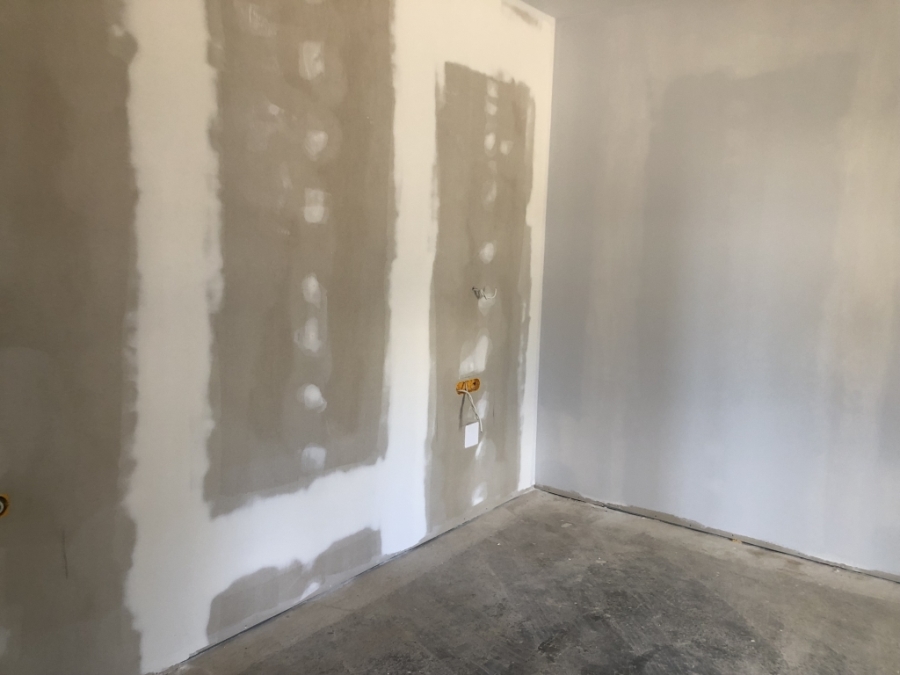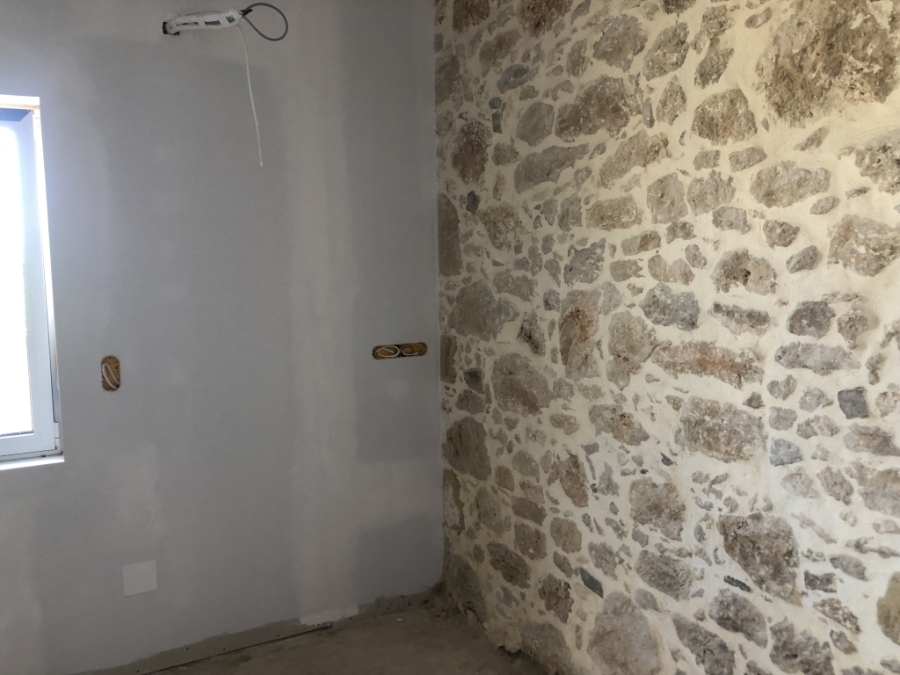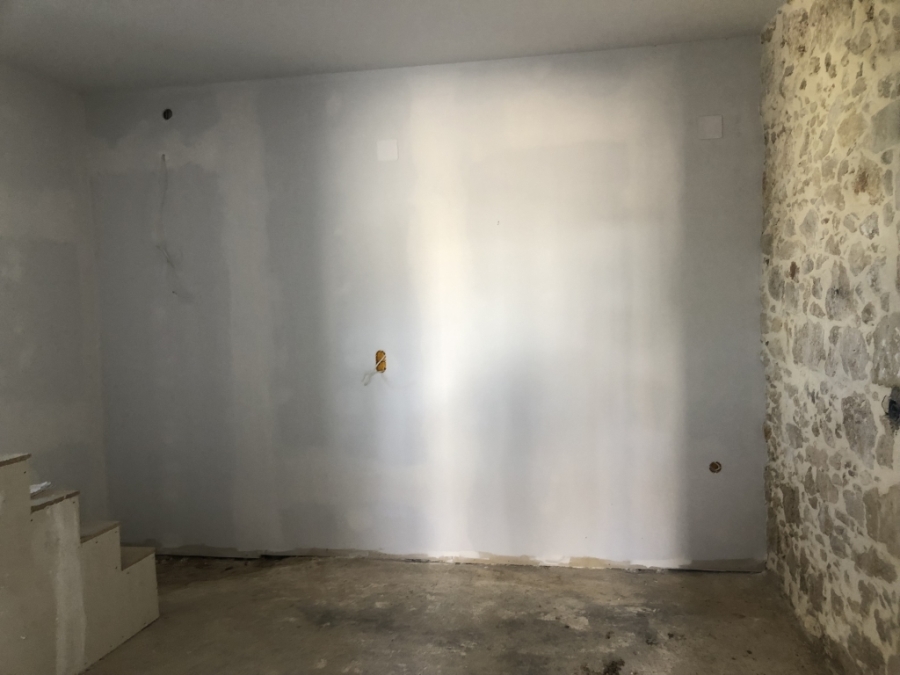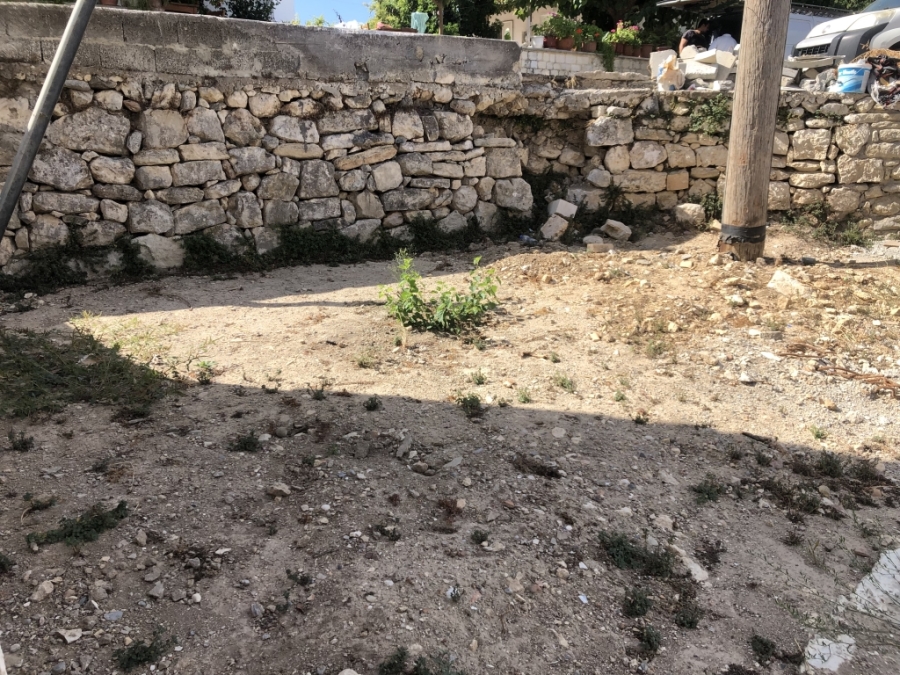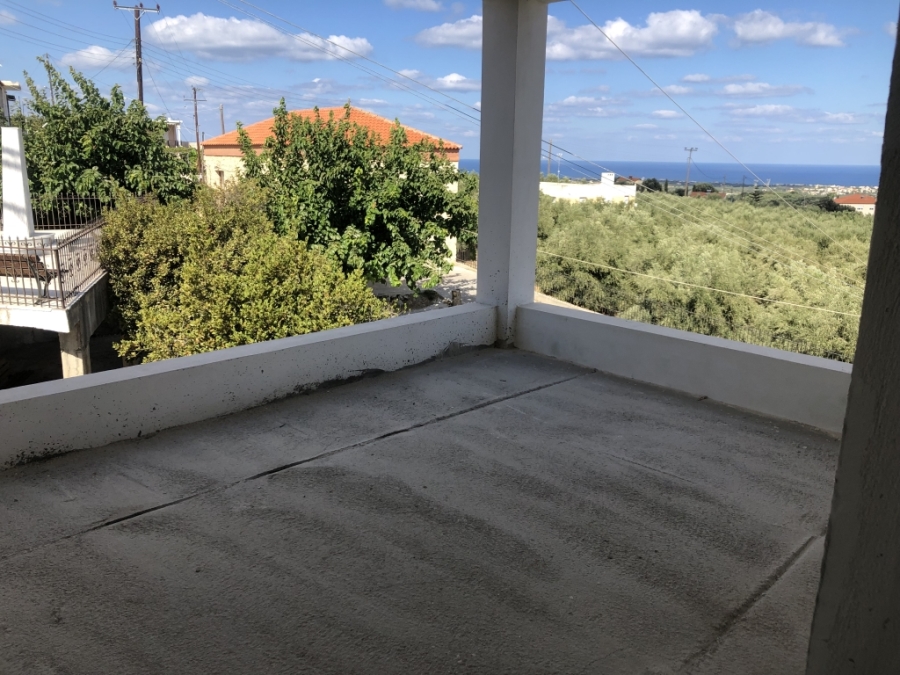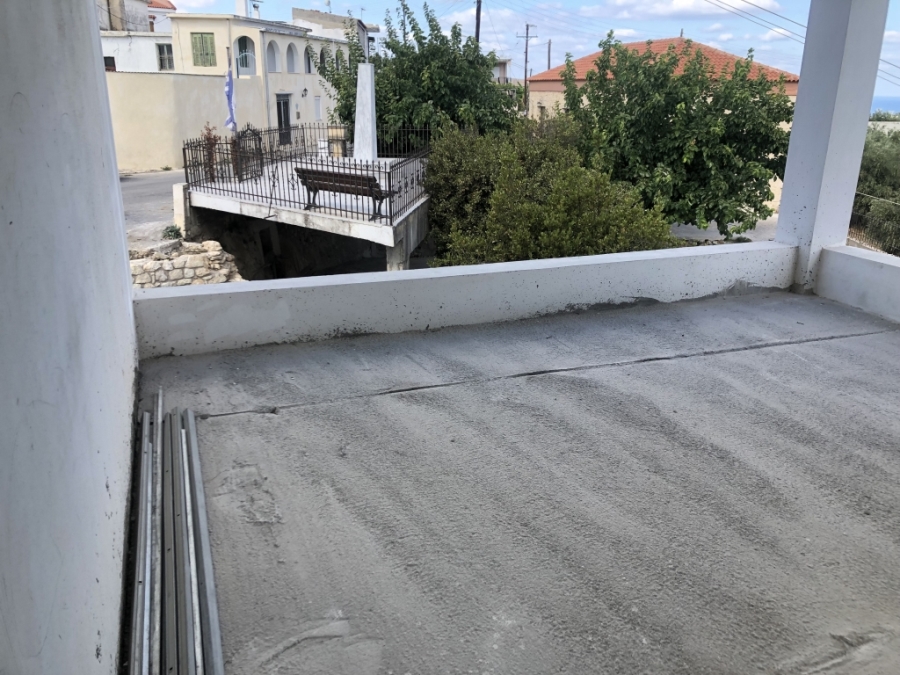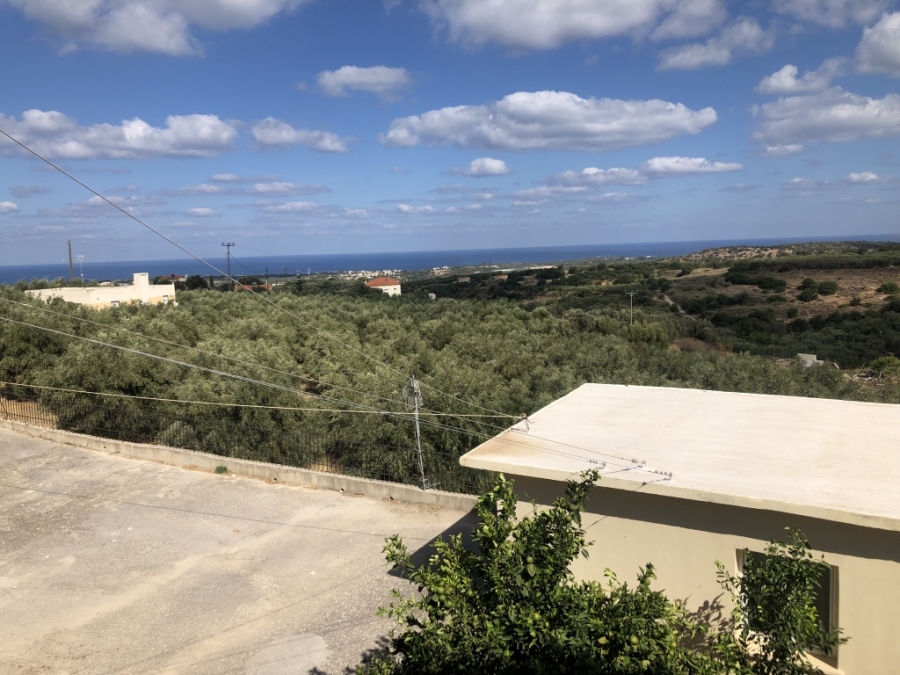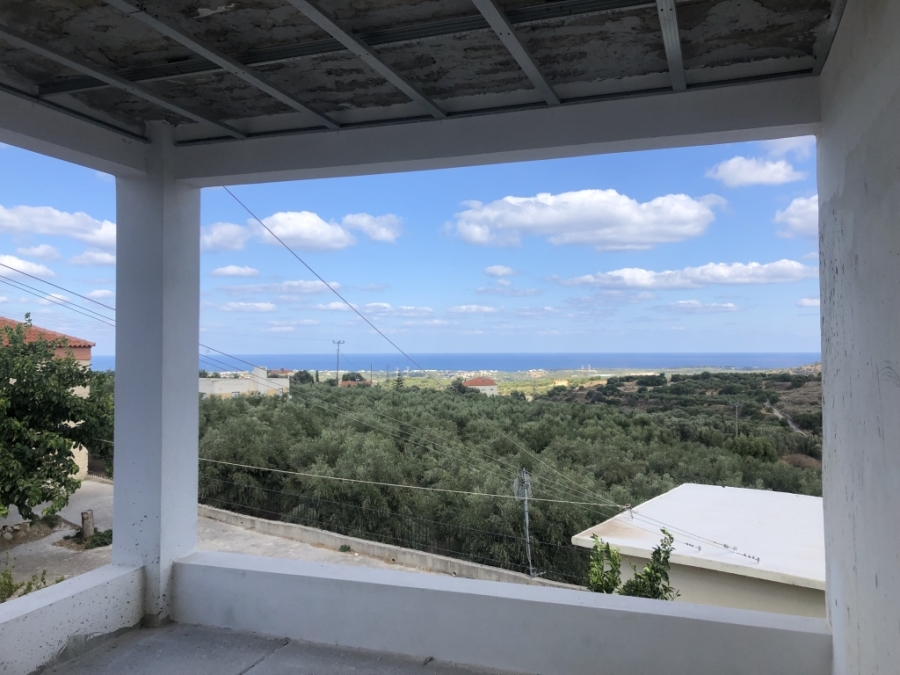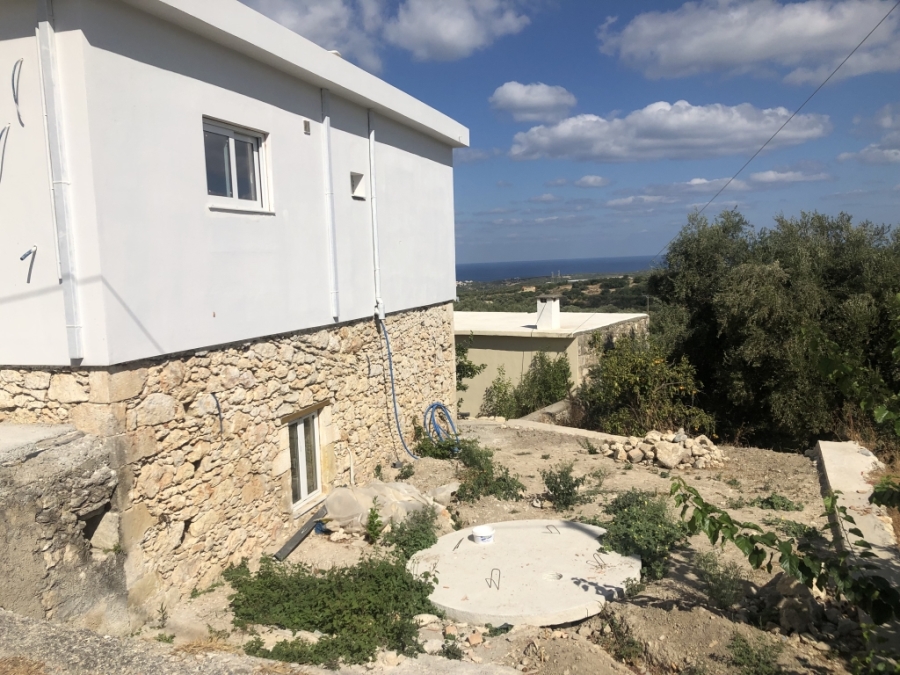 Crete / Arkadi
Unfinished house in Erfi with sea view
VR596
General information
Bedrooms 3
Bathrooms 1
Size 1
City 15km
Sea 5 km
Airport 76.2 km
Description
An unfinished house, inside the village of Erfi with beautiful views over the sea and the countryside.
The house is built on 2 floors and has its entrance on the upper floor. By entering the house, you find a large room which can be used as an open plan kitchen with a living area and a smaller room where the bathroom can be installed. There is also a large veranda with beautiful views over the sea and the village. From this level, there is a staircase that leads to the ground floor, which consists of 3 bedrooms. Some of the walls in the ground floor are built with stone, which gives a lot of character to the house.
This property is a combination of an old and new construction and has a great potential to become a very special and unique house.
On the 269,83 m2 plot you have the opportunity to create a beautiful garden.
Erfi is a small village, approximately 15 km from the town of Rethymnon and 10 minutes' drive from the sea.
Property features
Energy Classification: udp
Contact Us
Our Location
Arkadiou 1 74131
Rethymno Crete, Greece
Email Address
post@kretaeiendom.com