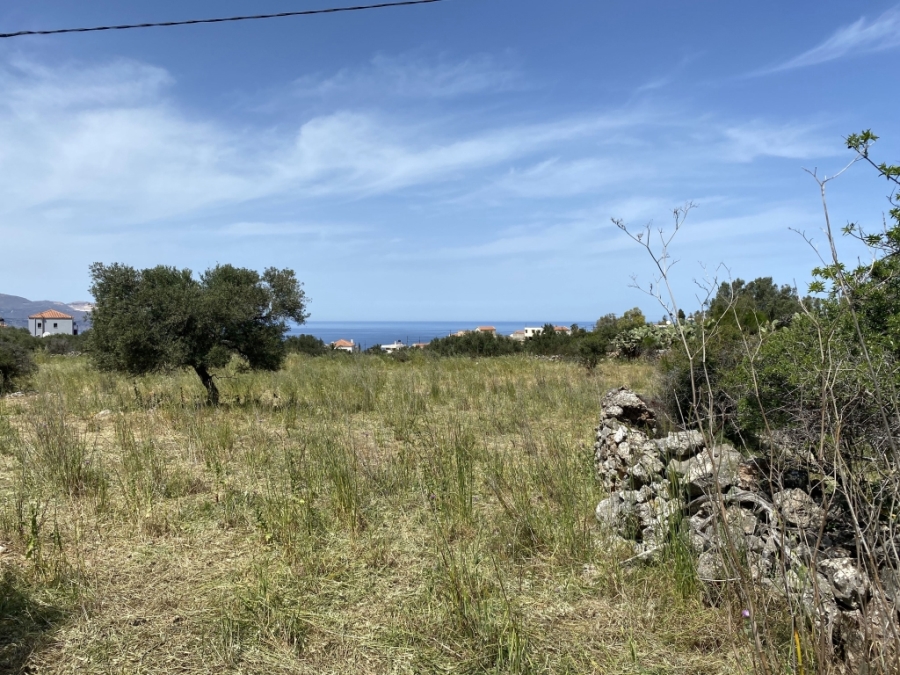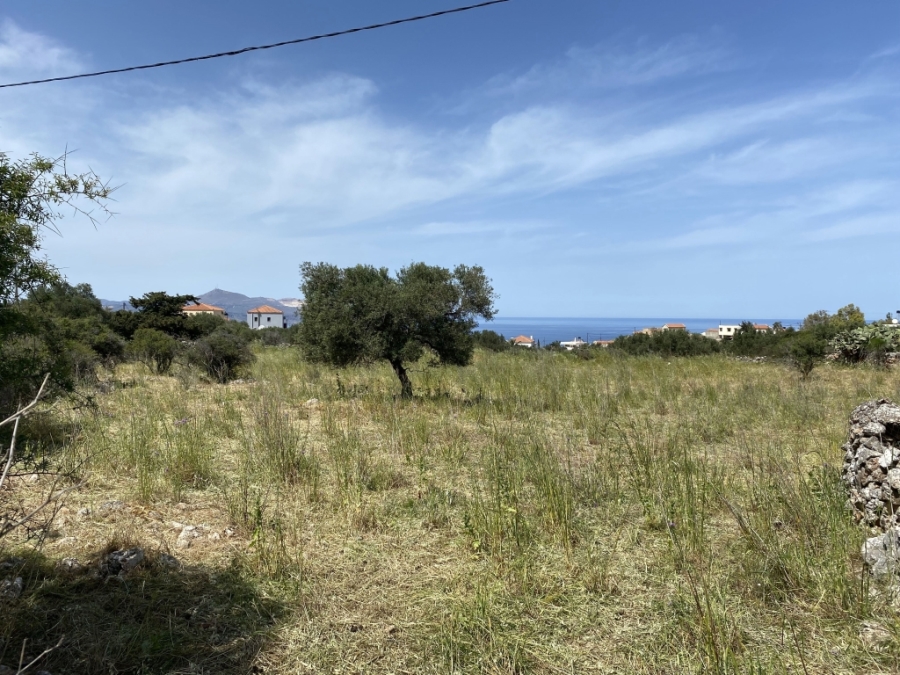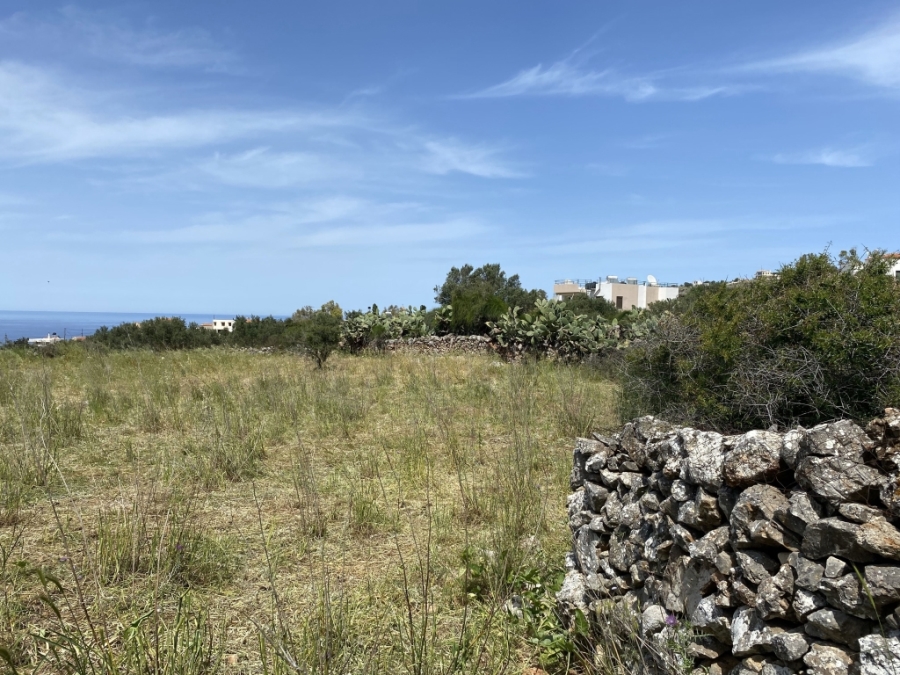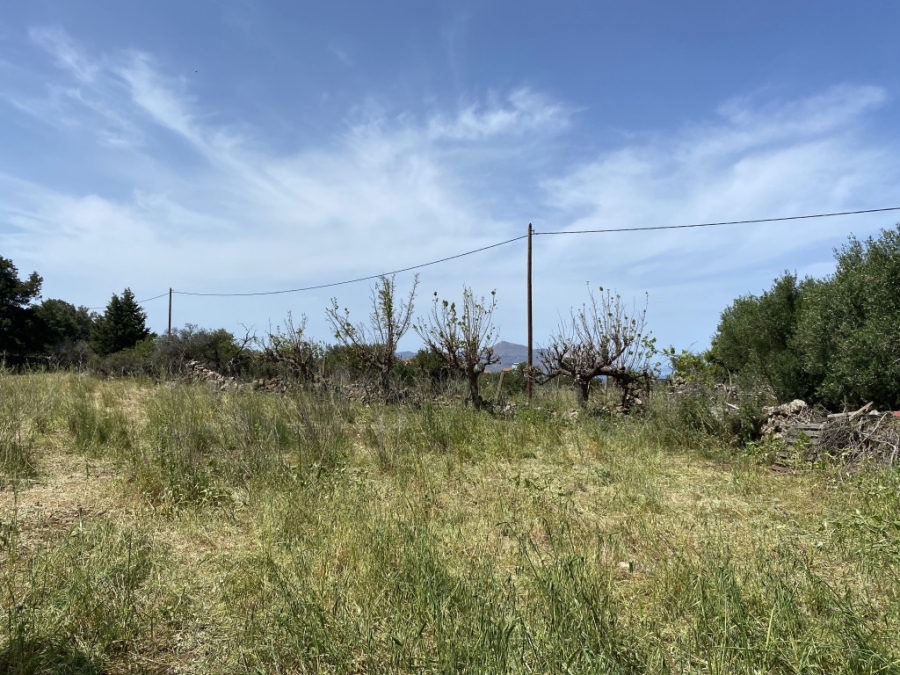 Crete / Vamos
Big Plot in Kokkino Chorio
PC545
General information
Size 4504
City 29km
Sea 1.8 km
Airport 35 km
Description
Big sea view plot near kokkino Chorio
The plot, which is 4504m2, has building allowance of 215m2 and great potential, since it is located in the area of Kokkino Chorio.
An area which has seen great growth in the past few years. It is ideal choice to build your residence either for holiday or as a permanent residence.
The distance from the airport of Chania is 34km and 28km from the centre of the city.
Kokkino Chorio is a traditional village a short drive away from the fishing village of Almyrida, well known for its beautiful beach.
Contact Us
Our Location
Arkadiou 1 74131
Rethymno Crete, Greece
Email Address
post@kretaeiendom.com