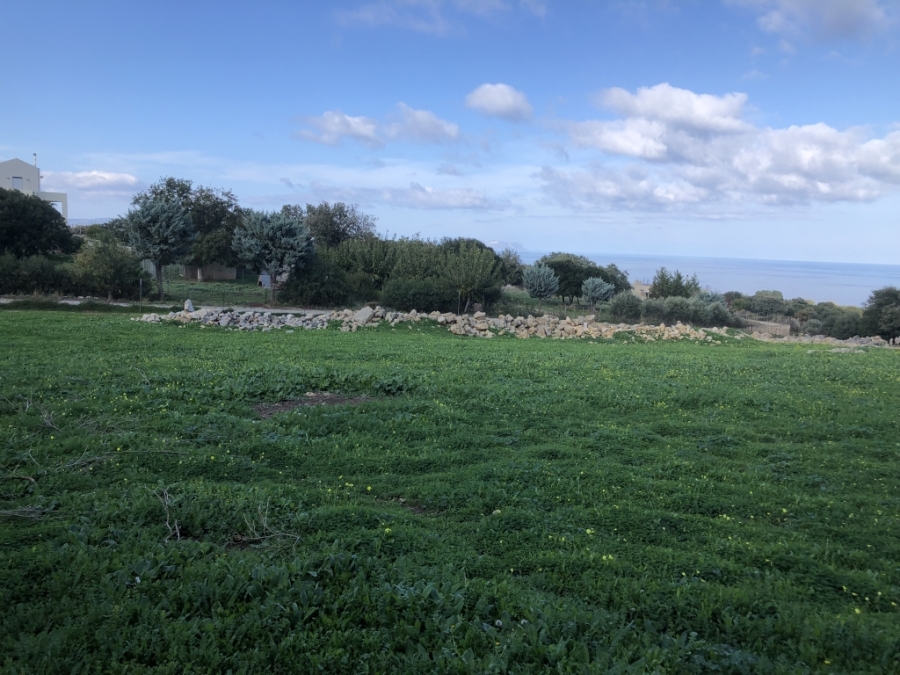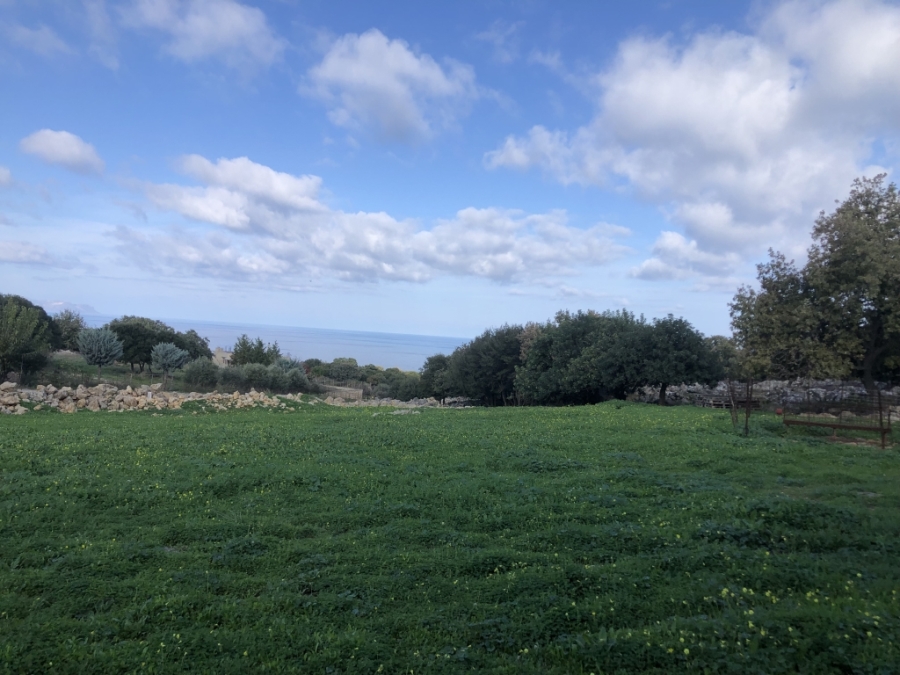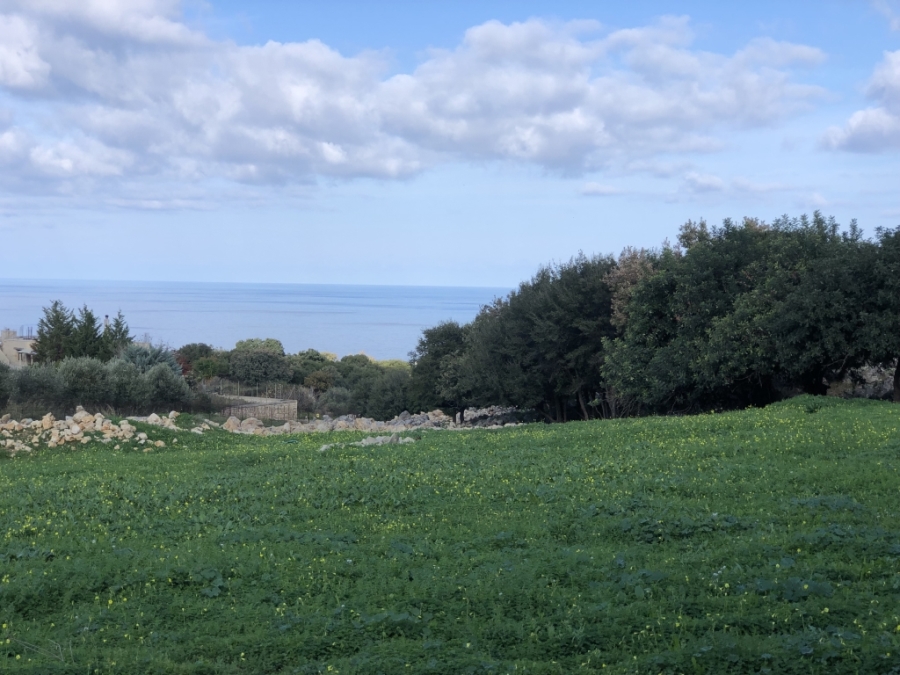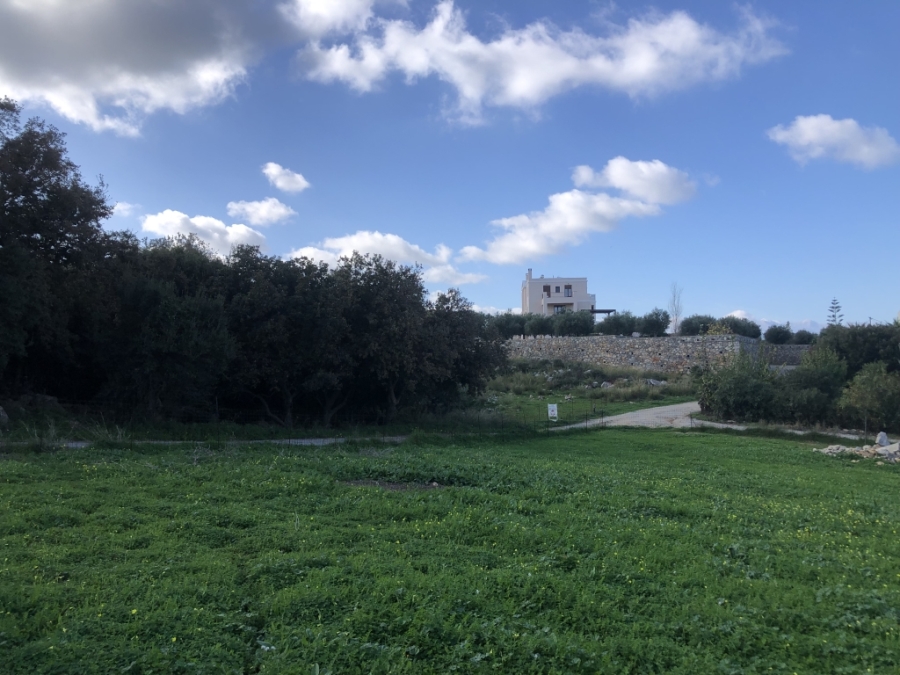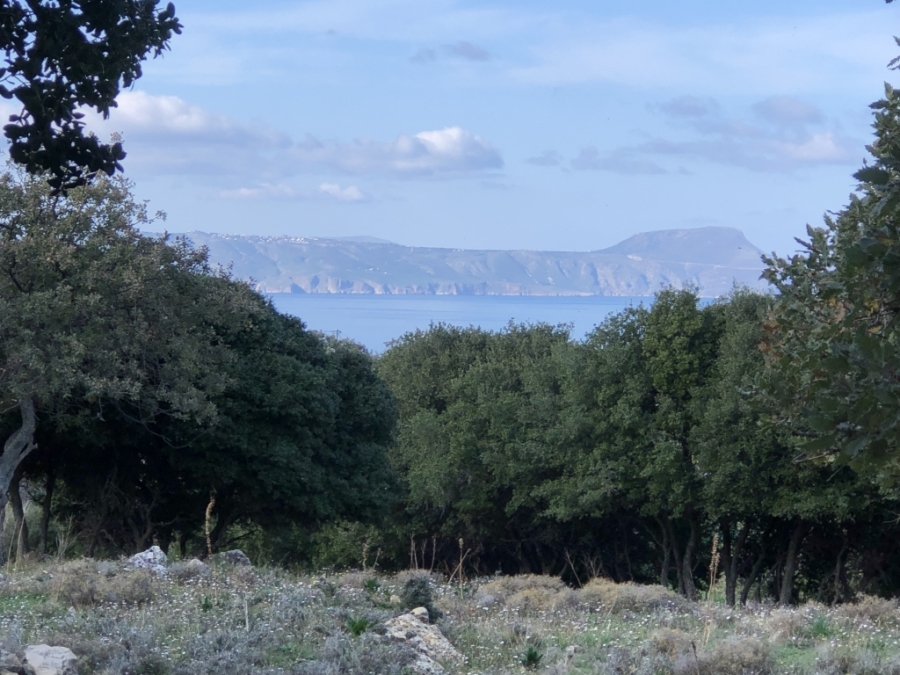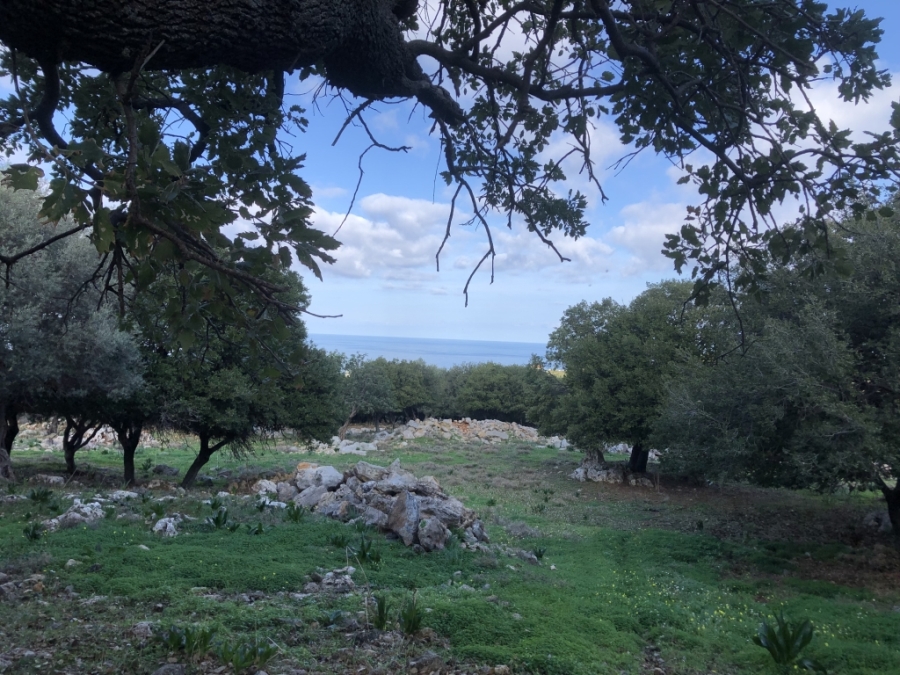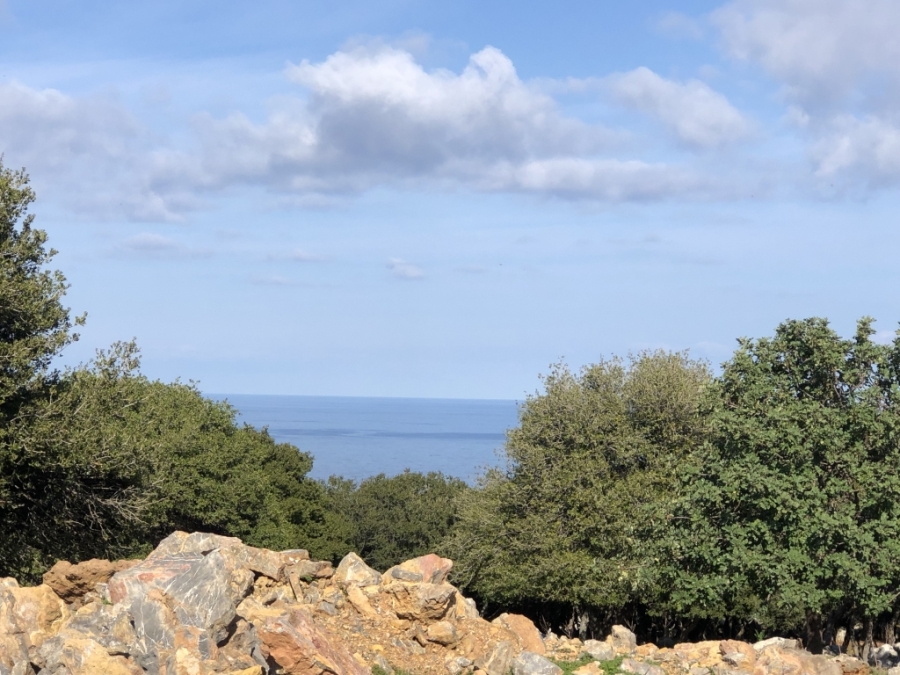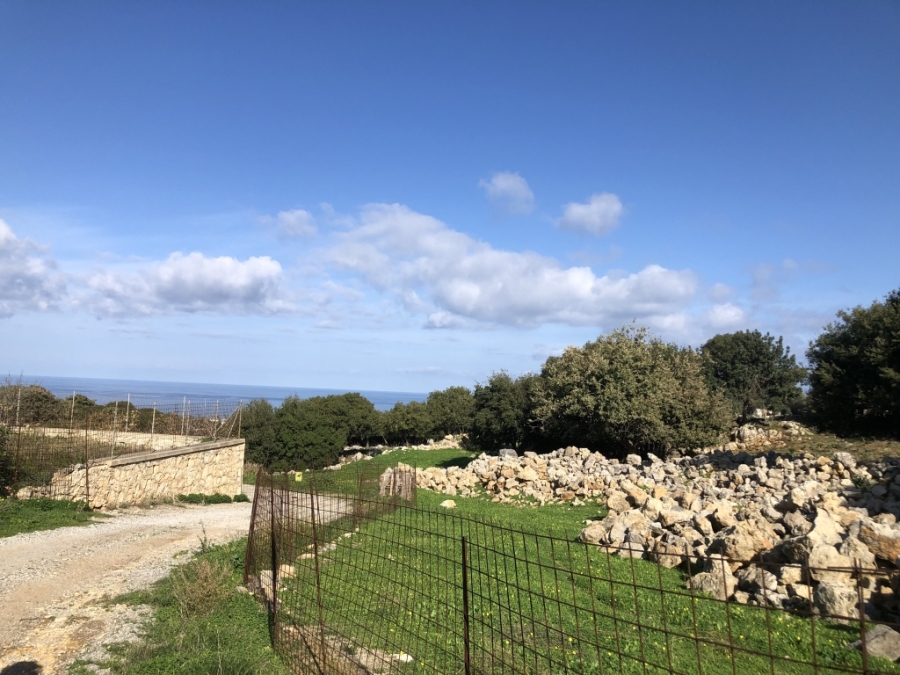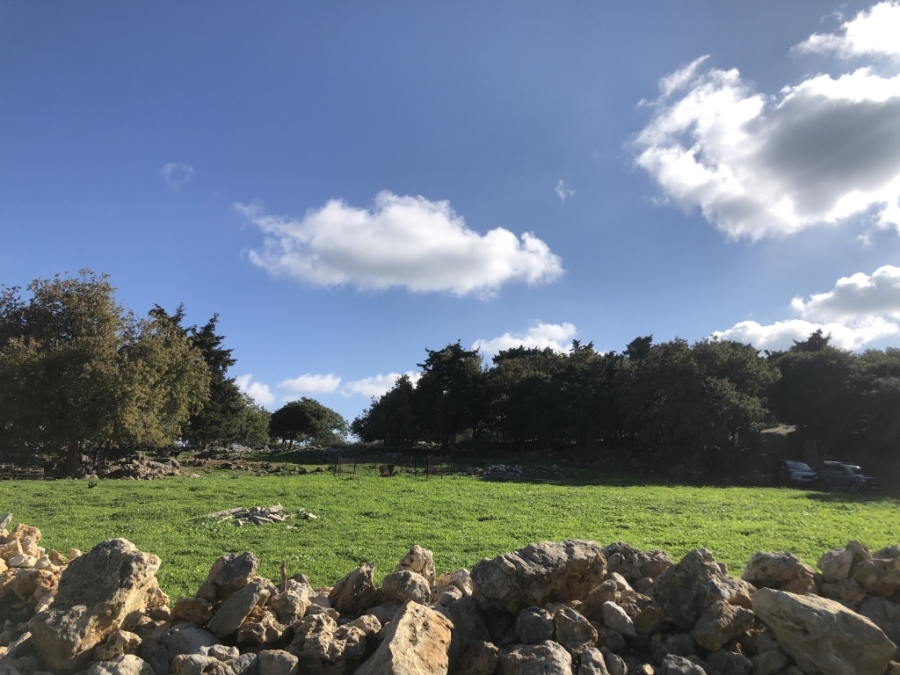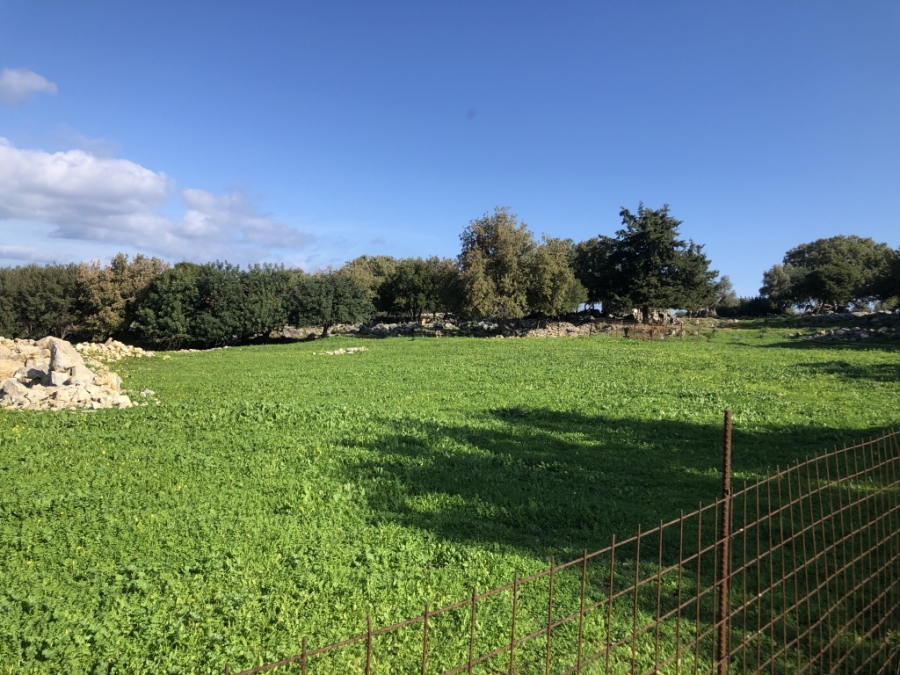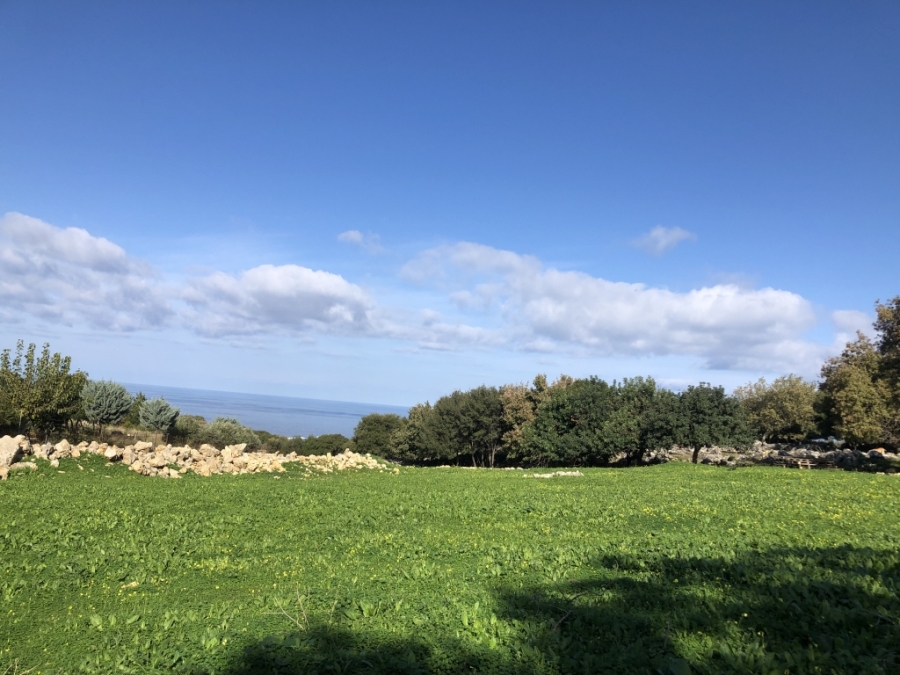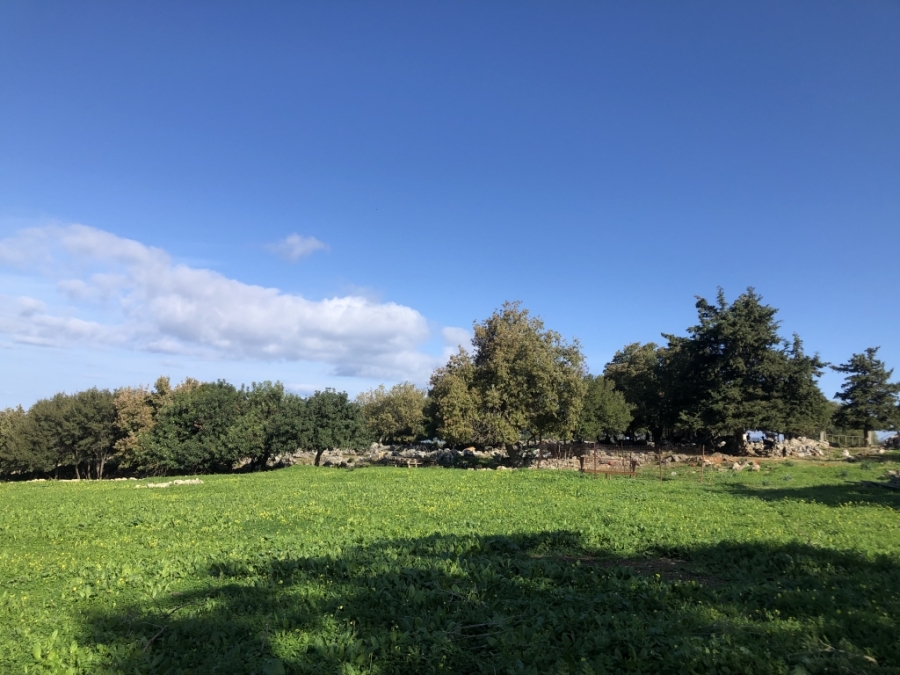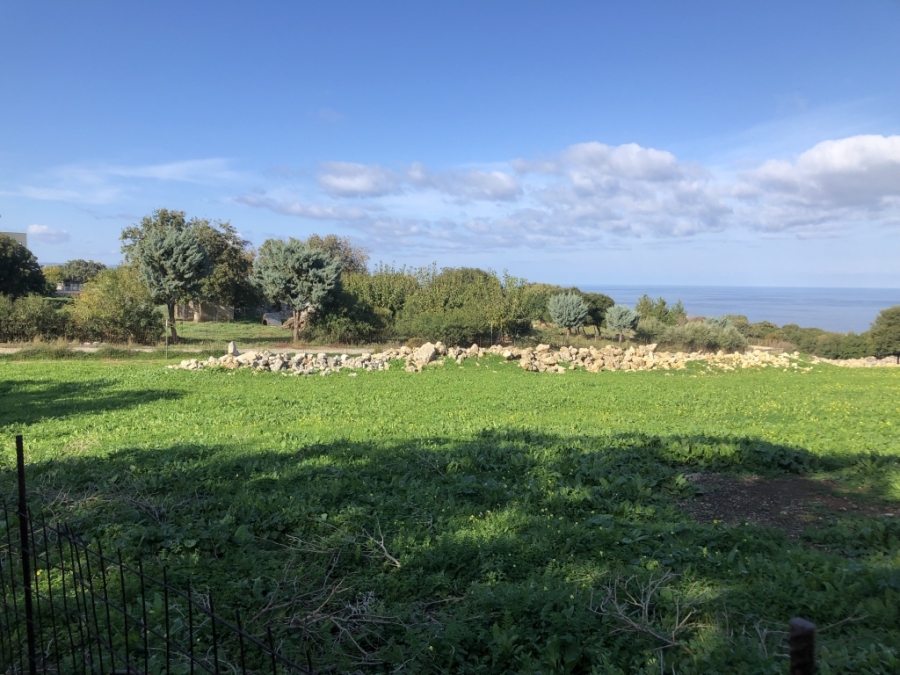 Crete / Nikiforos Fokas
2 Large plots for sale near Rethymno with panoramic sea views.
PR674
General information
Size 40505
City 0km
Sea 0 km
Airport 0 km
Description
The size of the first plot is 30.674,05 m2 with a building allowance of 400 m2.
The size of the second plot is 10.831,90 m2 with a building allowance of 308,31 m2.
The plots are located near the village of Atsipopoulo on the top of the hill with fantastic panoramic sea and mountain views.
Atsipopoulo is situated 5 km southeast of Rethymno and has a long history. The village is known for its beautiful architecture. This is due to the Venetians who inhabited the area from the 14th to the 17th century.
From the 1990s onwards, Atsipopoulo has been developed as a suburb of the city of Rethymno, maintaining the Venetian character mixed with Cretan architecture.
In the village, you can find all the amenities such as restaurants with local food, cafes, and shops. Also, you'll meet very friendly local people.
The city of Rethymno is only 5 km. You can visit many beautiful beaches around this area, with the nearest one being only 7 km from the village. The distance from the airport of Chania is 64 km
Contact Us
Our Location
Arkadiou 1 74131
Rethymno Crete, Greece
Email Address
post@kretaeiendom.com