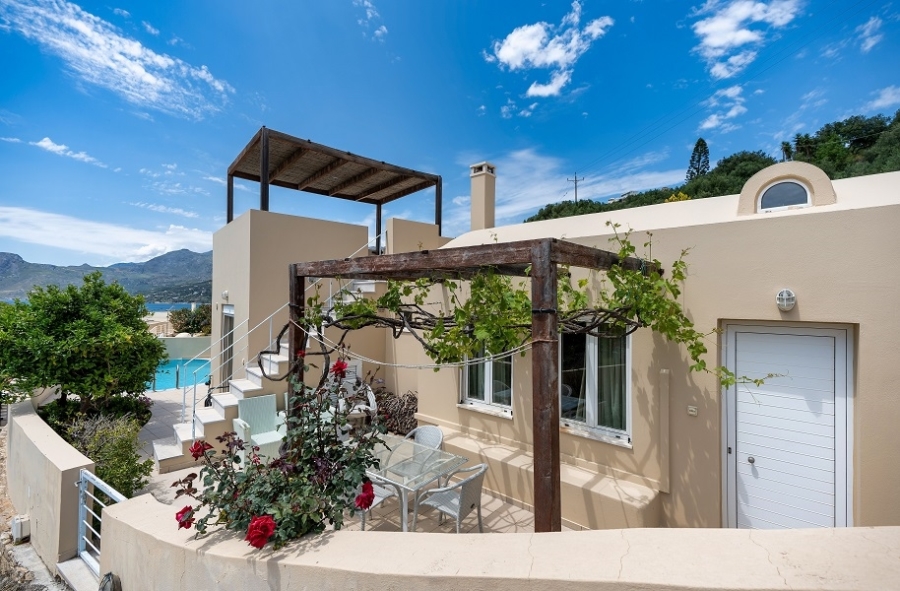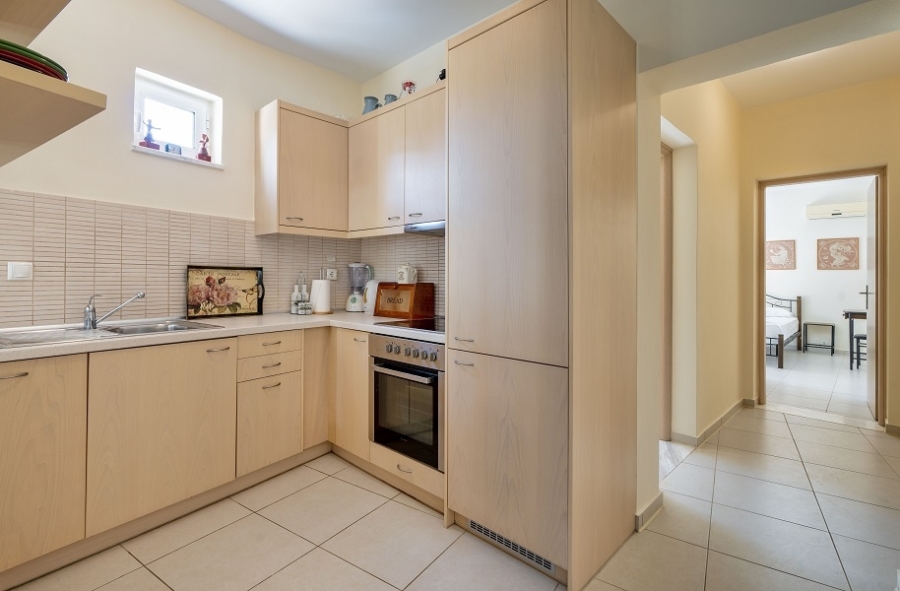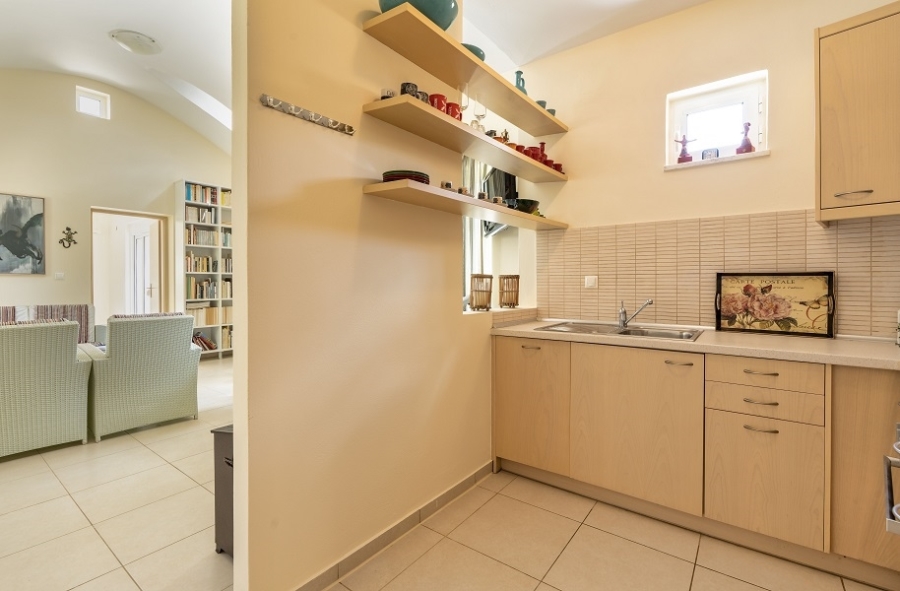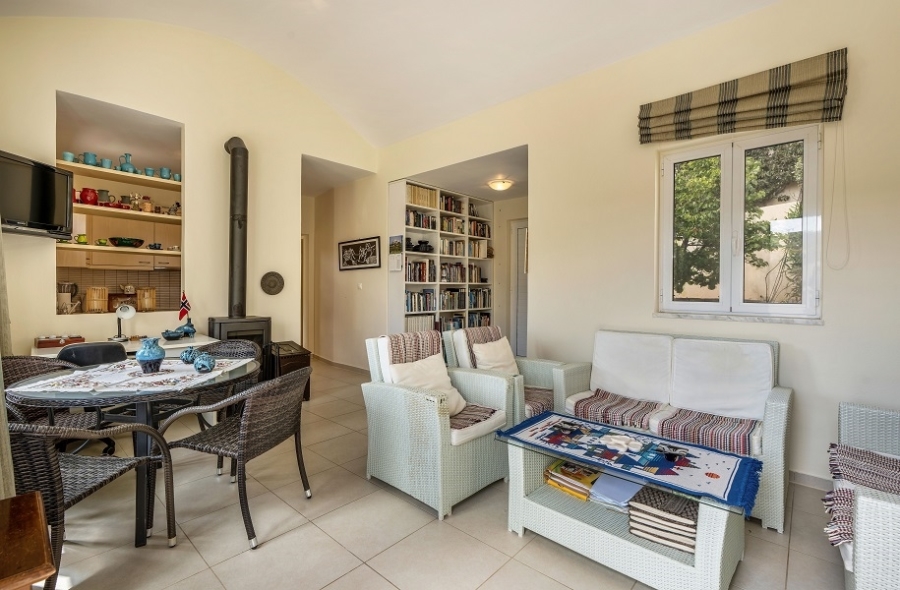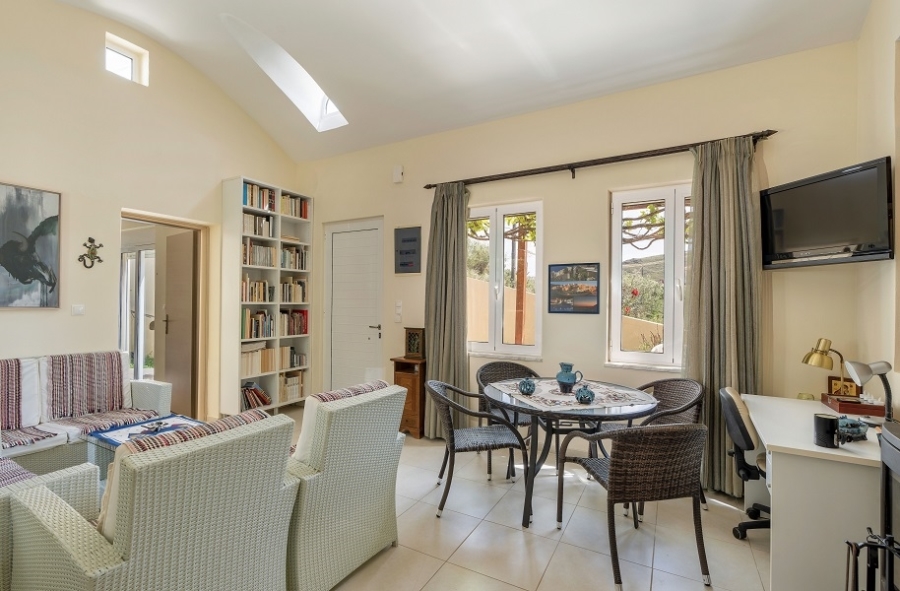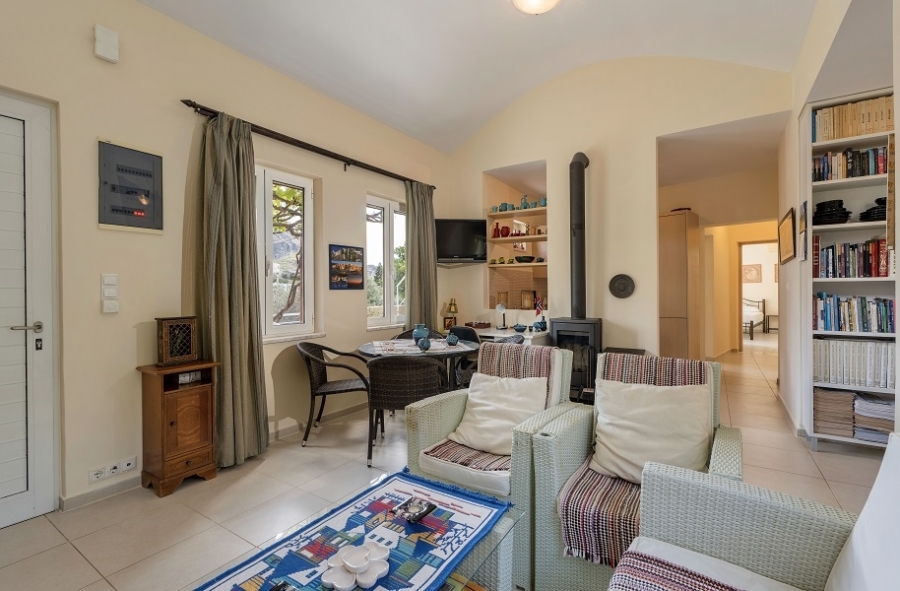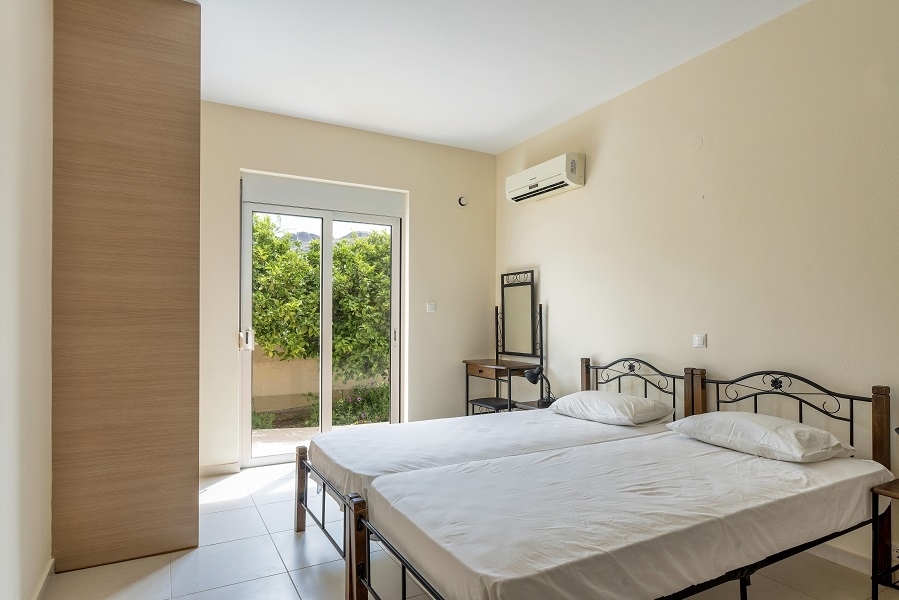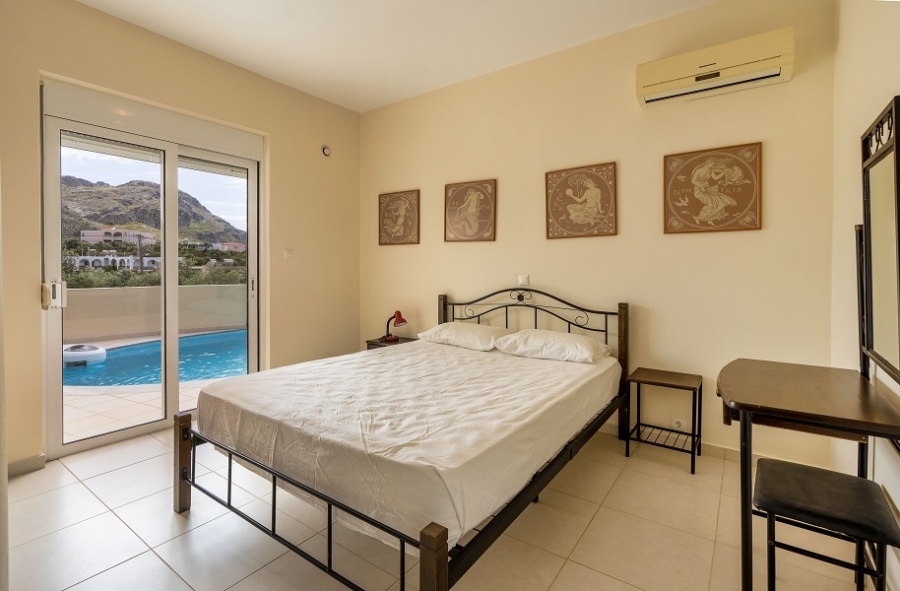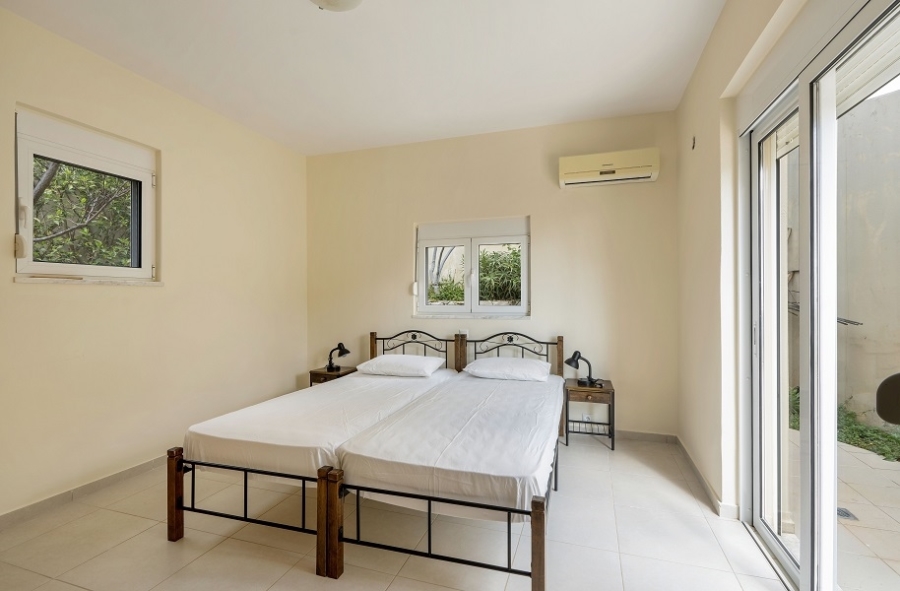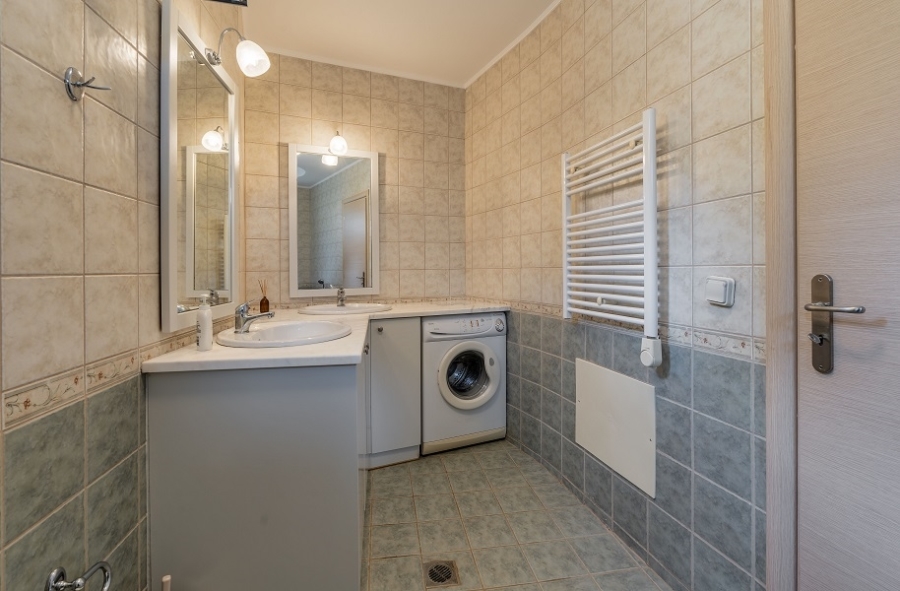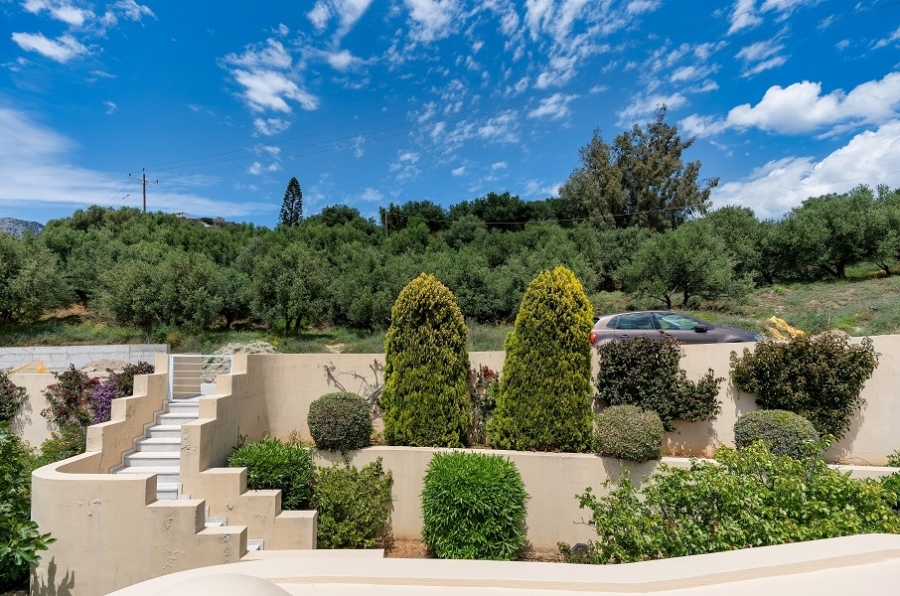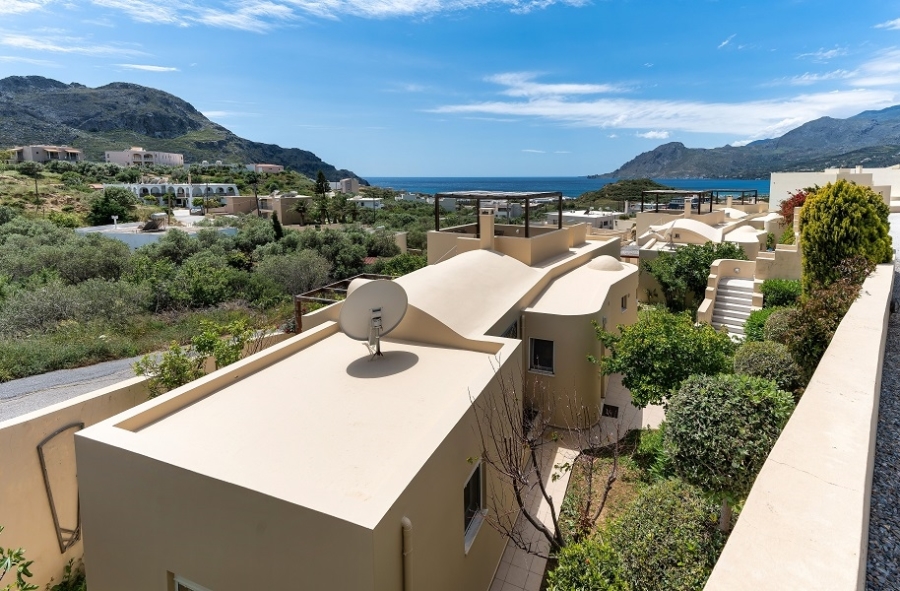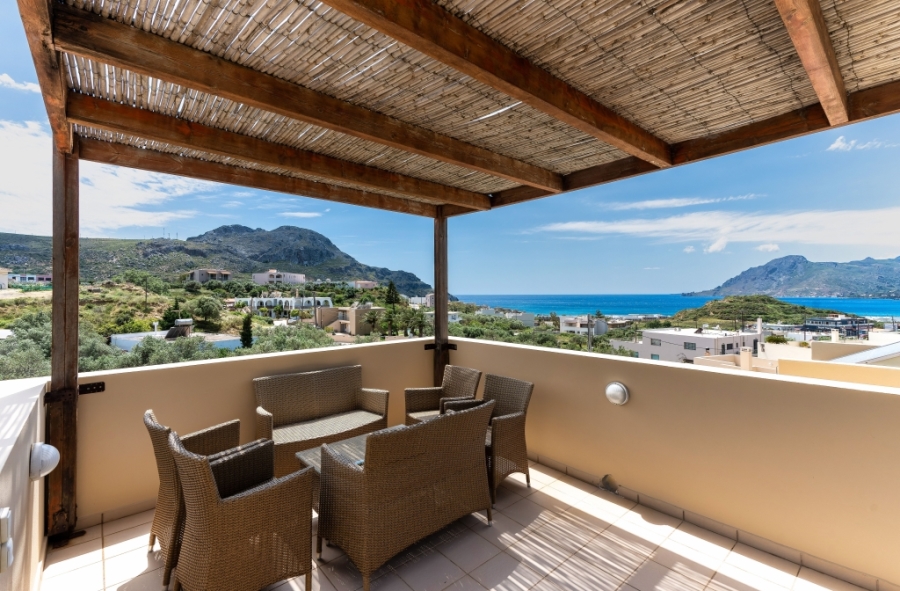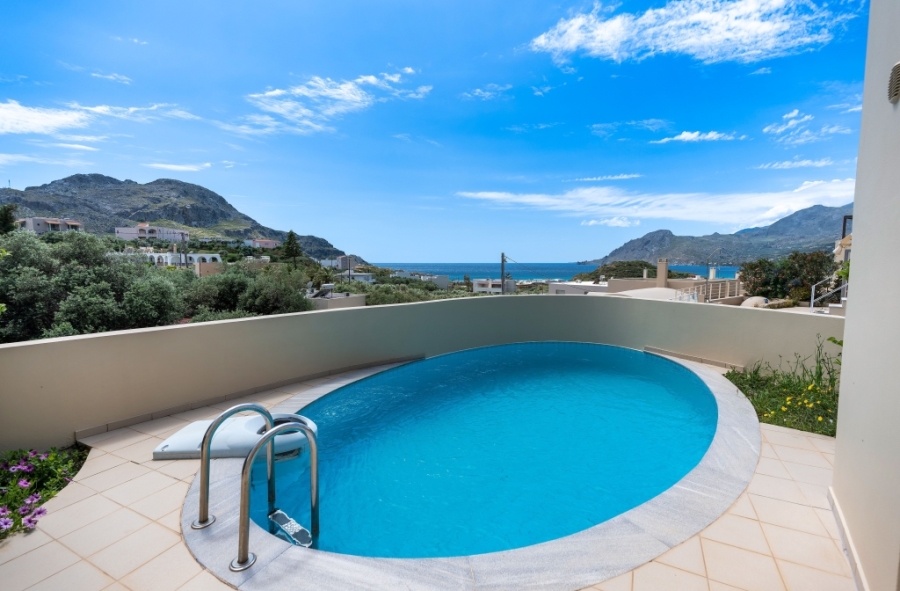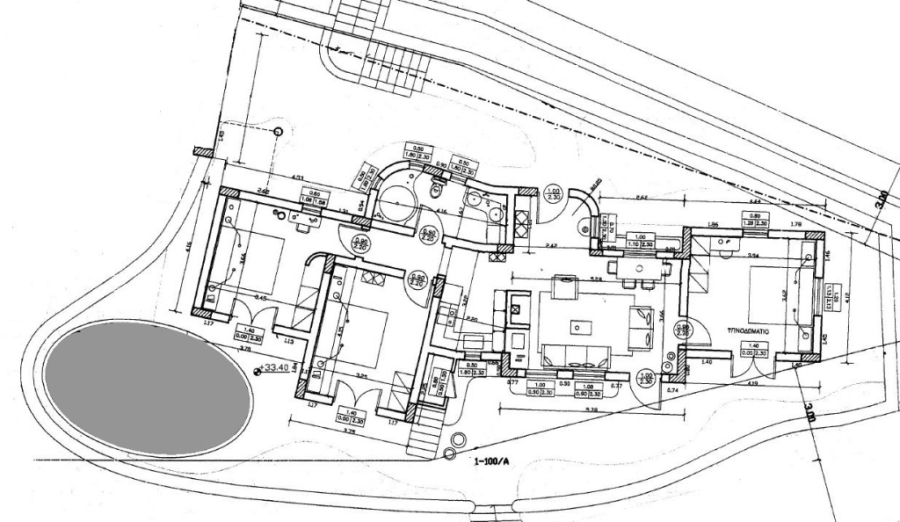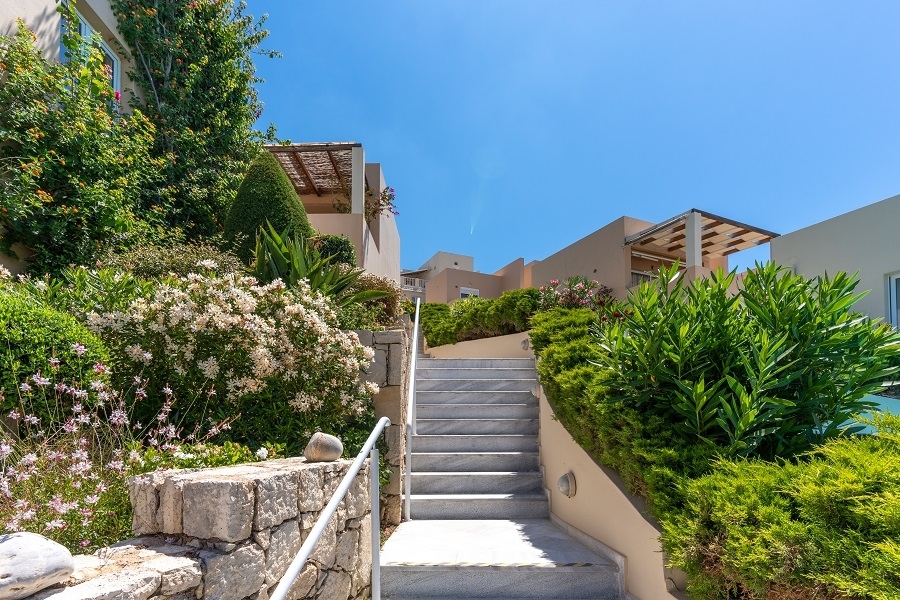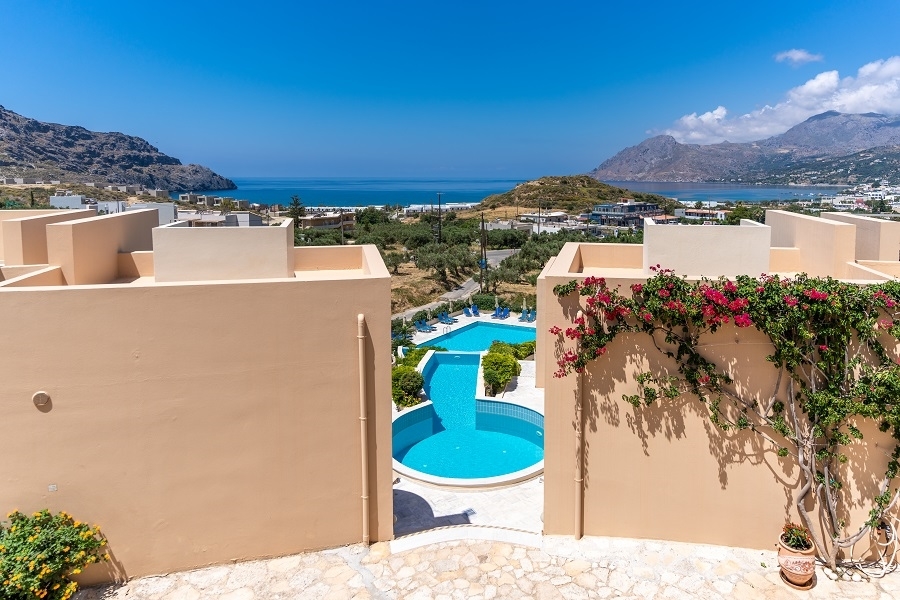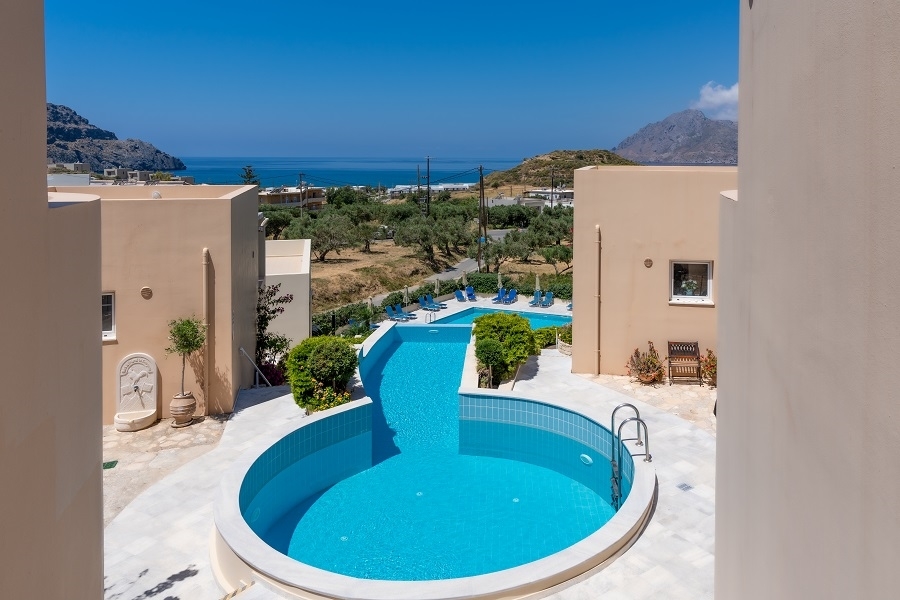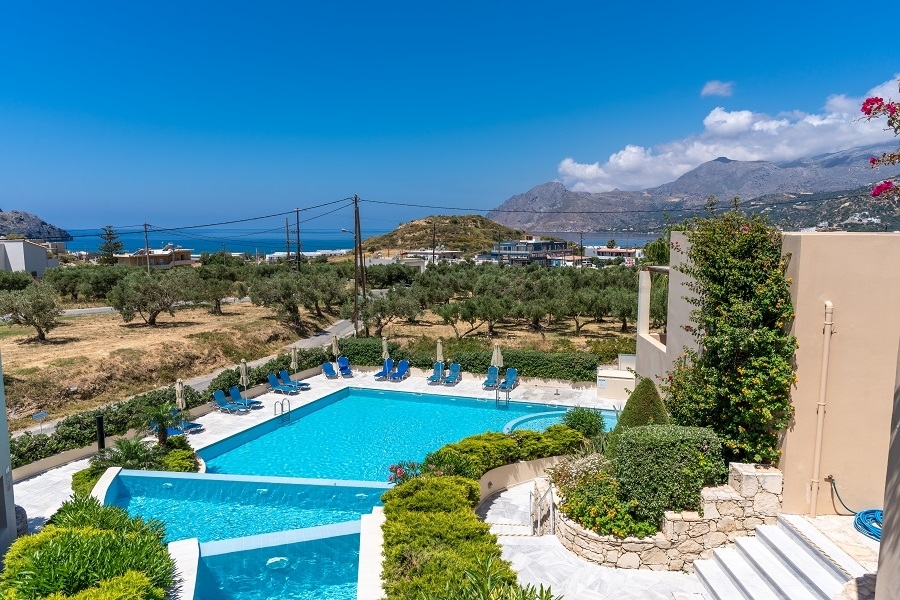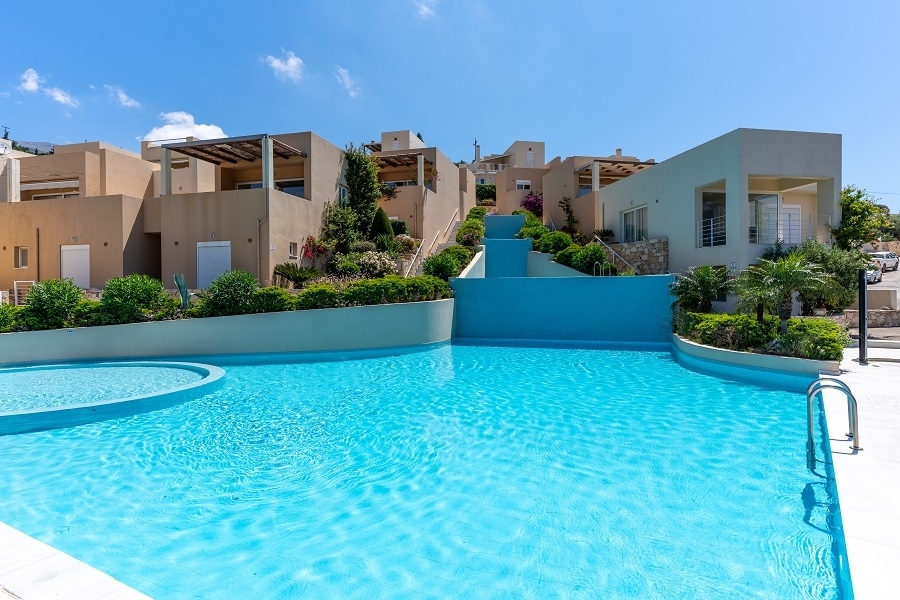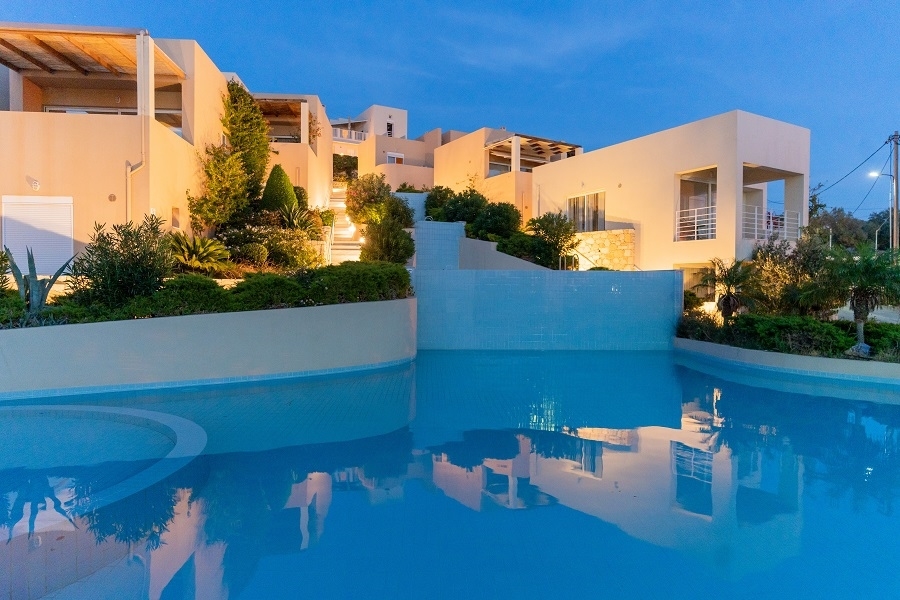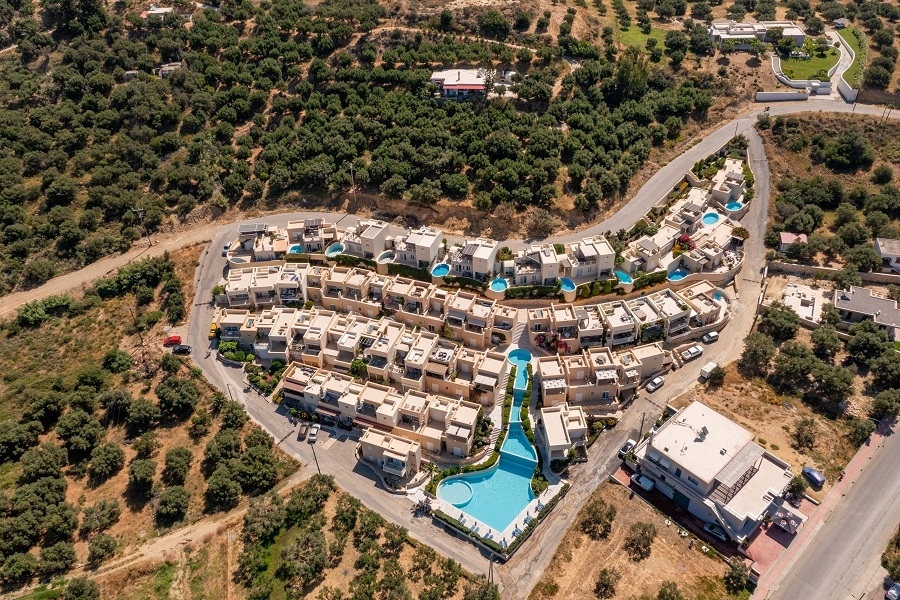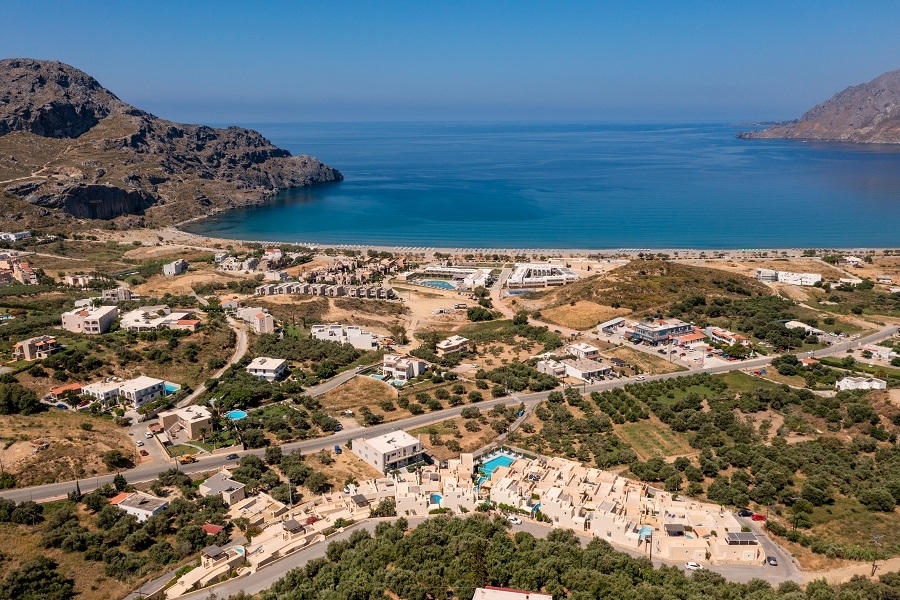 Crete / Foinikas
Beautiful house with stunning views in Plakias Panorama
PP1-100
General information
Bedrooms 3
Bathrooms 1
Size 100
City 30km
Sea 0.3 km
Airport 114 km
Year Build 2008
Description
Discover a truly enchanting retreat in the enticing Plakias Panorama development—a stunning house boasting a private pool and breathtaking panoramic sea views. Nestled within walking distance of both the charming village of Plakias and its amazing beach, this idyllic 100 m2 single-level residence offers a seamless blend of comfort and tranquility.
Step inside to be greeted by a delightful small hall, leading you to the inviting living/dining area and an open-plan kitchen. The house features three tastefully appointed bedrooms and a well-appointed bathroom. What sets this property apart is the connection between indoor and outdoor living. Each bedroom and the spacious living room grant direct access to the patio, where you can relish in the captivating sea views that unfold before your eyes.
Meticulously maintained, this property exudes a sense of pride and care. The beautifully landscaped garden encompasses a delightful 22m2 private pool, offering a refreshing oasis to bask in the warm Mediterranean sun. Lush trees and an array of beautiful flowers further enhance the tranquility and beauty of the surroundings.
For an even more mesmerizing experience, ascend to the roof terrace, where you'll be treated to awe-inspiring vistas that stretch as far as the eye can see. Plakias Panorama is a truly remarkable development, offering the best of both worlds—a private house surrounded by natural splendor and the convenience of shared pools. The complex features pools at various levels, including a children's pool, ensuring that every member of the family can enjoy the water in perfect harmony.
Positioned a mere 300m from the extraordinary Plakias beach, and within easy walking distance of a wide range of amenities, this location effortlessly combines serenity with accessibility. Plakias, nestled on the southern coast of Crete along the shores of the Libyan Sea, lies approximately 30km away from the vibrant town of Rethymnon. The breathtaking landscape, boasting amazing beaches and crystalline waters, is complemented by majestic mountains adorned with picturesque gorges, offering an ideal haven for those seeking complete relaxation.
Indulge in the splendor of this magnificent house in Plakias Panorama—a sanctuary where captivating sea views, a private pool, and an exquisite natural setting seamlessly intertwine to create an idyllic retreat.
Property features
Energy Classification: udp
Air conditioning: Yes
Contact Us
Our Location
Arkadiou 1 74131
Rethymno Crete, Greece
Email Address
post@kretaeiendom.com